Essential Learning of Repertories & Repertorial Approaches
By Enlightenment Education (
5
stars .
1
reviews
)
Online webinar, 90 hours of study.
No time limit for completing your course.
Certificate of attendance
Refer & Win : Refer this course to your friends and get 10% in your wallet.
Why Repertory Course?
Repertory is one of the crucial pillars of Homeopathic prescribing. A sound knowledge of case-taking, different approaches in different scenarios, different approaches in Homeopathy with respect to prescriptive totality, understanding the utility of each repertory and selection of the correct rubric is essential to arrive at the right similimum.
So this course on Repertories has been designed to teach you the core aspects of different repertories and help you delivering better results in your practice.
Best similimum assured with the LIFETIME access of 50 sessions.
What is included in this Course?
50 exclusive sessions.
90+ hours of learning.
Sessions on most-used repertories like Complete Repertory, Synthesis Repertory, Kent, BBCR, Boericke and many newer repertories.
Lifetime access to session videos.
Quizzes and assessments.
Certificates.
Question and answers.
Speakers in this course
World-renowned speakers like Jeremy Sherr, Dr. Farokh Master, Dr. Yogesh Sehgal, Dr. Jawahar Shah, Dr. Joe Kellerstein, Dr. Ajit Kulkarni, Alastair Gray, Denise Straiges, Dr. John Millar, Dr. Manoj Patel, George Dimitriadis, Petr Hoffman, Dr. Anoop Nigwekar and so many more have shared their years of repertory expertise and knowledge in this course.
Best knowledge of Repertory is assured!
What you can learn from this course?
Repertory module enhances your wisdom about common and uncommon repertories.
Gives you the confidence to use different repertories to arrive at a similimum in the smallest period.
Shares the structure, secret, and strength of 20+ repertories to have a winning solution.
Learning on 14 widely used repertories.
Utility of Repertory in acute and chronic case taking.
To identify the prescribing symptoms and rubric selection in a given case.
How to watch the sessions?
The Repertory course can be watched for LIFETIME once registered. You can see the sessions in the 'My courses' section after you log in.
You can also access the sessions of this course from the below listing.
Sessions included in the Repertory Course
| | |
| --- | --- |
| Topic | |
| Unravel the Tangled Temperament - Session 1 by Dr. Parinaz Humranwala | |
| Unravel the Tangled Temperament - Session 2 by Dr. Parinaz Humranwala | |
| Q-Repertory and Solving Cases by Jeremy Sherr | |
| Study of Seigal Expert System by Dr. Yogesh Sehgal | |
| Polarity Analysis in Homeopathy: A Precise Path to the Similimum by Dr Med Heiner Frei | |
| PRESCRIBING MADE EASY- Temperament Approach by Dr. Parinaz Humranwala | |
| Q- Repertory and 'Argon' a newly proved Remedy by Jeremy Sherr | |
| Understanding of Mind Rubrics by Dr. Yogesh Sehgal | |
| Essential tools and skills for Repertorisation by Dr. Jawahar Shah | |
| Foundation of Repertory & Repertorisation by Robin Pollock | |
| Chronic Case Taking - Part I by Dr. Manoj Patel | |
| Chronic Case Taking - Part II by Dr. Anoop Nigwekar | |
| Chronic Case Taking - Part III by Dr. Joseph Kellerstein | |
| Acute Case Taking - Part I by Dr. Hitesh Purohit | |
| Acute Case Taking - Part II by Dr. Dilip Nandha | |
| Symptom Classification & Evaluation by Alastair Gray & Denise Straiges | |
| Bonus Recap Session 1 & Symptom Classification & Evaluation II - Part 1 by Dr. Jawahar Shah & Dr. Prashant Tamboli | |
| Roger Van Zandvoort Complete Repertory - Part I by Dr. John Millar | |
| Roger Van Zandvoort Complete Repertory - Part II by Dr. Dhiraj Nanda | |
| Use of Complete Repertory in Practice by Dr. Jawahar Shah | |
| Frederik Schroyen's Synthesis Repertory - Part I by Dr. Joseph Kellerstein | |
| Frederik Schroyen's Synthesis Repertory - Part II by Dr. John Millar | |
| Bonus Recap Session 2 & Symptom Classification & Evaluation II - Part 2 by Dr. Jawahar Shah & Dr. Prashant Tamboli | |
| Kent Repertory - Part I by Dr. Hema Parikh | |
| Kent Repertory - Part II by Dr. Nikunj Jani | |
| Boger Boenninghausen's Characteristics and Repertory(BBCR) - Part I by Dr. Anoop Nigwekar | |
| Boger Boenninghausen's Characteristics and Repertory(BBCR) - Part II by Dr. Shashikant Tiwari | |
| Boger's Synoptic Key Part I by Dr. Bipin Jain | |
| Boenninghausen's Therapeutic pocket book by George Dimitriadis | |
| Boger's Synoptic Key Part II & Bonus Recap Session 3 by Dr. Bipin Jain & Dr. Jawahar Shah | |
| Phatak's Repertory by Dr. Jawahar Shah | |
| Knerr's Repertory by Dr. Jawahar Shah | |
| Boericke's Repertory & Bonus Recap Session 4 by Dr. Jawahar Shah | |
| Special Repertory Part - I by Dr. Ajit Kulkarni | |
| Special Repertory Part - II by Dr. Ajit Kulkarni | |
| Regional repertories - Different methods of repertorization including elimination by Petr Hoffman | |
| Perfect Repertory of Mind by Dr. Yogesh Sehgal | |
| Non-Repertorial Approach & Bonus Recap Session 5 by Dr. Jawahar Shah | |
| Directions of Cure by Petr Hoffman | |
| Decoding Mind & Physical Rubrics by Dr. Manisha Lakhekar | |
| Comparative study of Rubrics of Mind by Dr. Tanvir Hussain | |
| Case of Disappointed Love by Dr. Neha Khodke | |
| Understanding Rubrics of Mind, Delusions and Dreams by Dr. Farokh Master | |
| Case of Alzheimer's Disease with OCD by Dr. Neha Khodke | |
| Conversion of Mental Symptoms into Repertorial Language by Dr. Mansoor Ali | |
| Case of Psoriasis by Dr. Neha Khodke | |
| Live Training on Hompath Zomeo, Homeopathy Repertory Software by Dr. Jawahar Shah & Dr. Neha Khodke | |
| Hompath Zomeo Version 13.2 Training- Windows by Dr. Jawahar Shah &Dr. Neha Khodke | |
| Hompath Zomeo New Version 13.2 Training- Macintosh by Dr. Jawahar Shah & Dr. Neha Khodke | |
| Case of learning disorder by Dr. Neha Khodke | |
Most Recent Reviews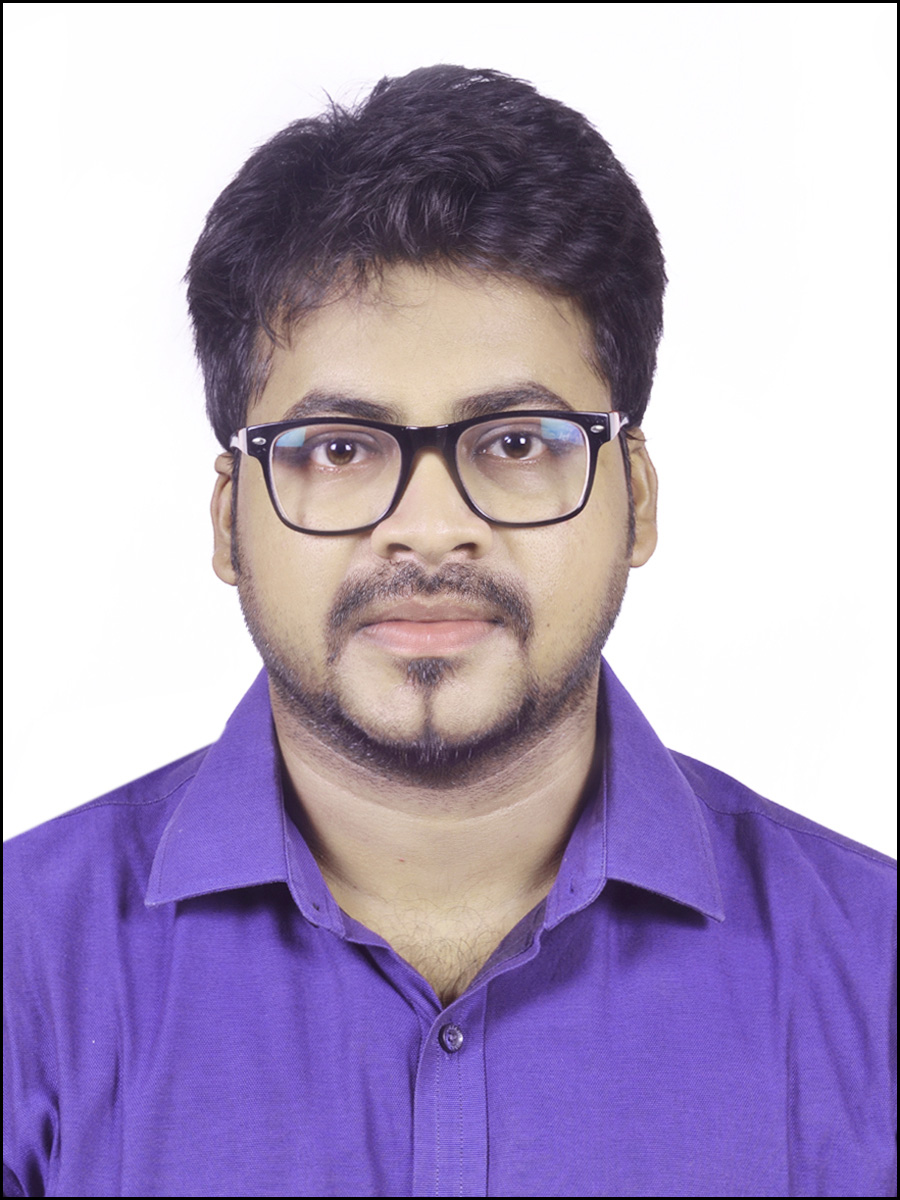 Recommended
Course Series
(314 Sessions)
Recording Available
---
Course Series
(10 Sessions)
Recording Available
---
Course Series
(6 Sessions)
Recording Available
---