Boger Boenninghausen's characteristics and repertory – Part II
By Enlightenment Education (
5
stars .
4
reviews
)

ACHENA Approved

AROH Approved
Online webinar, 2 hours of study.
No time limit for completing your course.
Evaluation test.
Certificate of attendance
Refer & Win : Refer this course to your friends and get 10% in your wallet.
Boenninghausen was the first to emphasize on the necessity of a index owing to the rapidly growing proven remedies by Hahnemann and his disciples. He developed Repertory of the Antipsorics which was favored by Master Hahnemann himself. Boger Boenninghausen's Characteristics & Repertory (BBCR) was the effort of Boger based on the work of Repertory of the Antipsorics.
Boenninghausen's concept of concomitant changed the outcome of homeopathic prescription. He found that it is not possible to quickly find the concomitant symptoms in repertory. Hence he gave a special place to concomitants in his repertory. In BBCR concomitants follows Aggravation - Amelioration.
Dr. Shashikant Tiwari, the speaker of this second part of Boger Boenninghausen's Characteristics & Repertory session will focus on the cases solved according to the cardinals of repertorisation method by Boenninghausen.
Topics Covered:
Evolution of Boger's concept
Boger's concept of totality
Philosophical background of BBCR
Methods of repertorisation
Cases solved using BBCR
Learning objectives:
Understand the Boger's concept of totality
Learn the importance of concomitant symptom
Understand the application of the repertory in clinical cases
What are diagnostic rubrics
Understanding Robert's method
About Speaker
Member of special committee for Drug Proving, CCRH, New Delhi
Most Recent Reviews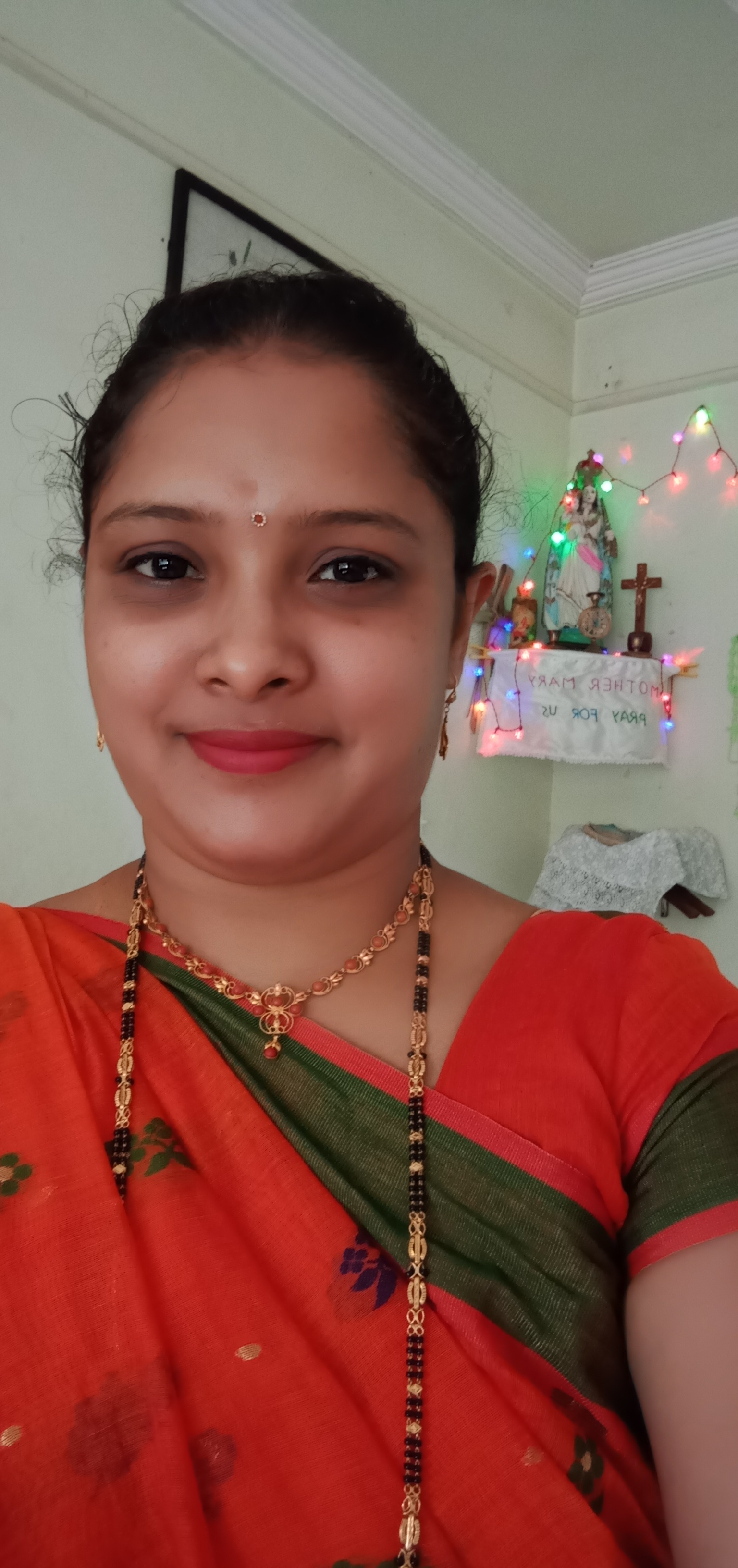 from
Dr. Bhavana Rodrigues
THANK YOU FOR THE INSIGHT OF USING BBCR REPERTORY Very informative session sir
Informative cases. Thank you!