Unravel the Tangled Temperament- Session 2
By Enlightenment Education (
4.8
stars .
27
reviews
)

ACHENA Approved

AROH Approved
Online webinar, 2.5 hours of study.
No time limit for completing your course.
Evaluation test.
Certificate of attendance
Refer & Win : Refer this course to your friends and get 10% in your wallet.
Temperament is defined as a characterisitic combination of mental, bodily and moral qualities which together constitute the character and disposition of an individual. This also predisposes him to act and behave in a particular manner.
Homoeopathy believes, "You are wonderfully made and there is only one YOU in the world." Every human being is one different from the other. Each patient is different with respect to his sufferings, his previous diseases, his hereditary tendencies, his nature as a whole, his likes, dislikes, his reactions in various situations etc. We individualise each patient by taking a detailed case history. It is for this reason that two patients with apparently same disease may be treated with different remedies.
We consider temperaments during case taking and in prescribing. The classical temperaments are: sanguine, choleric, nervous, melancholic, phlegmatic. There is usually one basic predominating temperament but there are many combinations of temperaments as well.
Dr. Parinaz Humranwala, a worthy torch-bearer of Homeopathy, with her extensive research on Temperament is your guide throughout this webinar. You will learn to identify temperamental type of the patient while case taking and selecting the final remedy.
Learning Objectives:
Insights of Choleric temperament
Insights of Sanguine temperament
Cases related to each temperament
Understanding combinations of temperament
About Speaker
A stalwart among contemporaries in the Homeopathic world, she is admired not only by her students but also by her fellow practitioners.
Most Recent Reviews
as always excellent learning from ma'am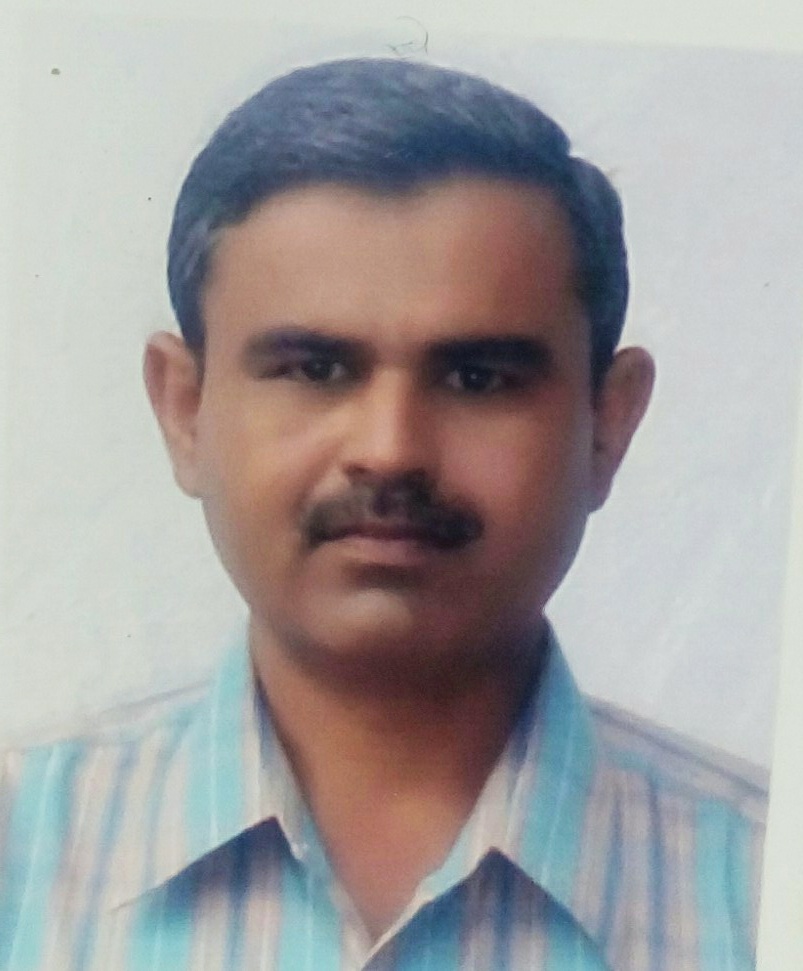 Very wonderful experience.
Excellent Webinar ....glorified your Enlightenment Education platform by her lecturing and presentation like Dr.Jawahar Shah .so much of learning Information.
best of ever thanks ma'am
from
Dr.Jagruti Dhabuwala
Excellent.Need to apply in practice with different light.
Very good presentation thank you. Technical transmission super. very interesting.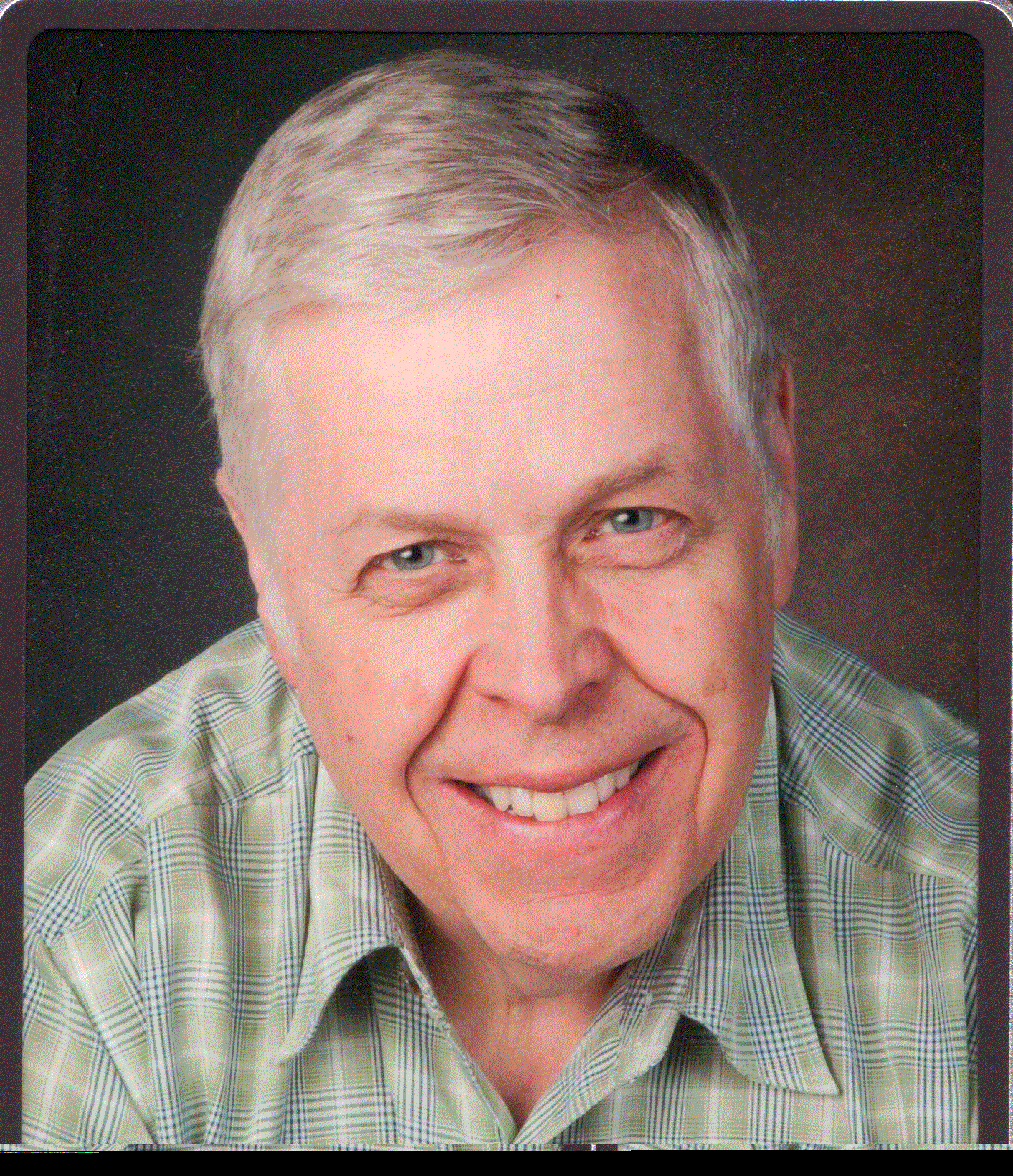 So well explained and clearly presented. The content was excellent with good case studies to demonstrate the theory. Also good that Dr. Humranwala asked for participation so she could gauge how we were absorbing the material. Thank you all so much for this great gift!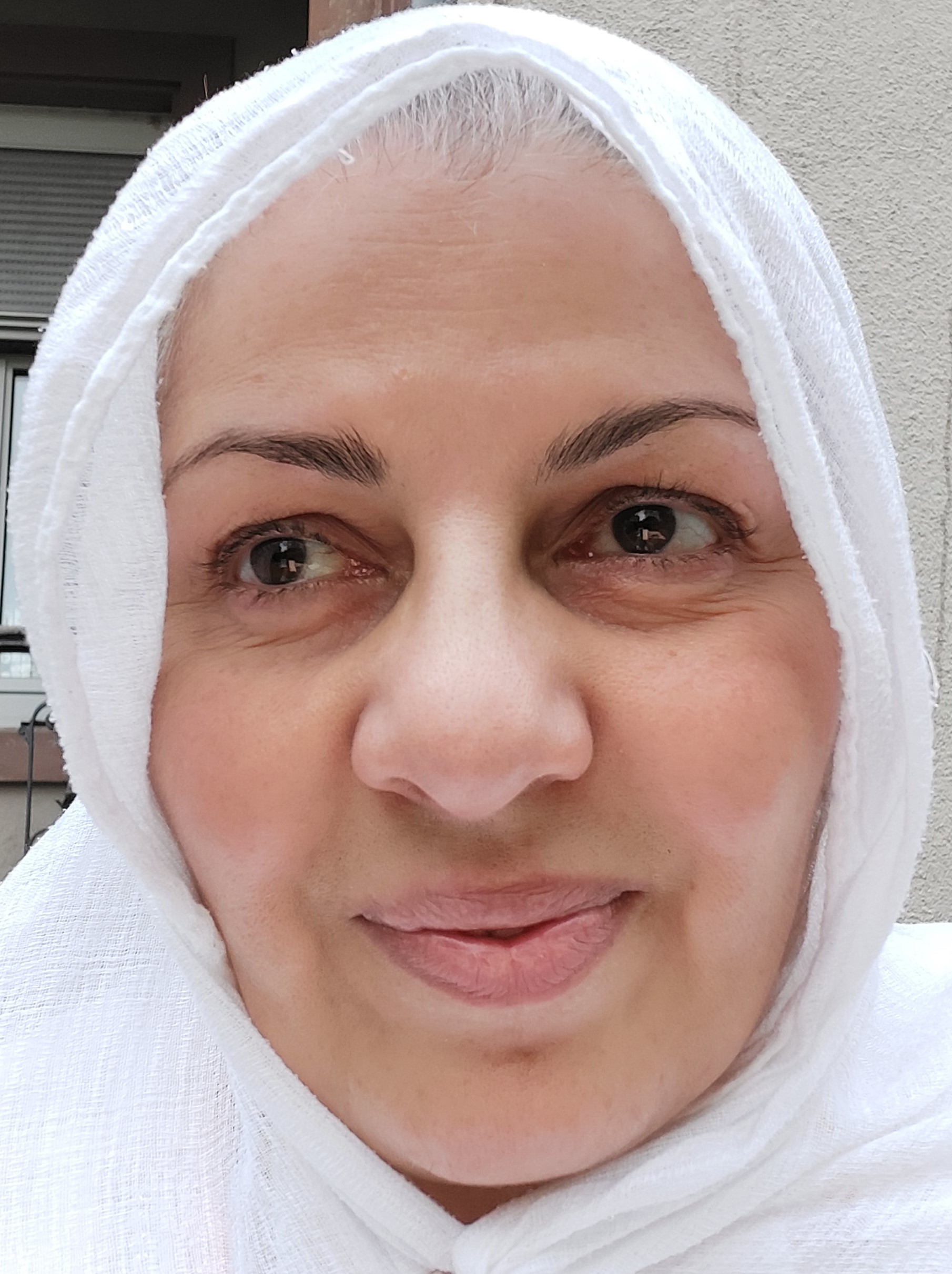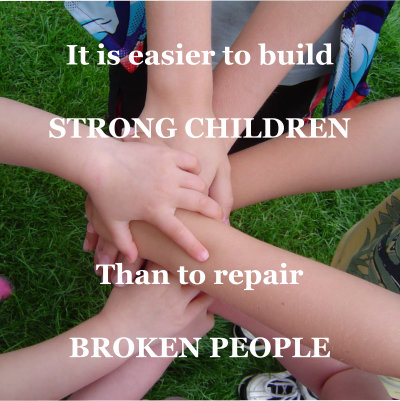 Very enlightening, deep, informative and knowledgeable,excellent presentation. A heartfelt thanks for sharing your professional experience and research. Looking forward to meeting you in person Dr. Parinaz Humranwala. Sunlight Worldwide Greetings!
It's really a great experience as it is giving us opportunity to gain access to the experience and research work done by different homeopaths in different spheres of homeopathy from all over the country, in most easiest language and while remaining at home. It's really too beneficial in our daily practices
from
Nikos Chatzibalassis
wonderful presentation and is very useful in practice thanks a lot DR PERINAZ
It was a great experience