Foundation of Repertory & Repertorisation
By Enlightenment Education (
4.5
stars .
19
reviews
)
Online webinar, 2 hours of study.
No time limit for completing your course.
Evaluation test.
Certificate of attendance
Refer & Win : Refer this course to your friends and get 10% in your wallet.
"I know what I'm doing but it isn't working out," you say when a patient complains about not getting better.
You were confident in your ability of analysing the case, repertorising and cross-referring with materia medica. But still the remedy doesn't work. Why?
There may be many glitches in your approach: error in translating patient's symptoms in correct rubrics or using an inappropriate repertory altogether. Get over with the errors and learn how to use a repertory and correct method of repertorisation.
Join us for a live Free webinar featuring Robin Pollock, a classical homeopath from the Canadian College of Homeopathic Medicine (CCHM) in Toronto, Ontario, as she shares the evolution of repertories, PQRS of different repertories along with valuable insights on repertorisation to refine the approach in every case.
Learning objectives
Review the history and development of Repertory
Construction & Structure of repertory
To learn the accuracy of using repertory in clinical practice
Incorporate the logic of a repertory for repertorisation
About Speaker
Robin Pollock is originally trained in and worked as a clinical psychologist. Honours graduate of the Canadian College of Homeopathic Medicine
Most Recent Reviews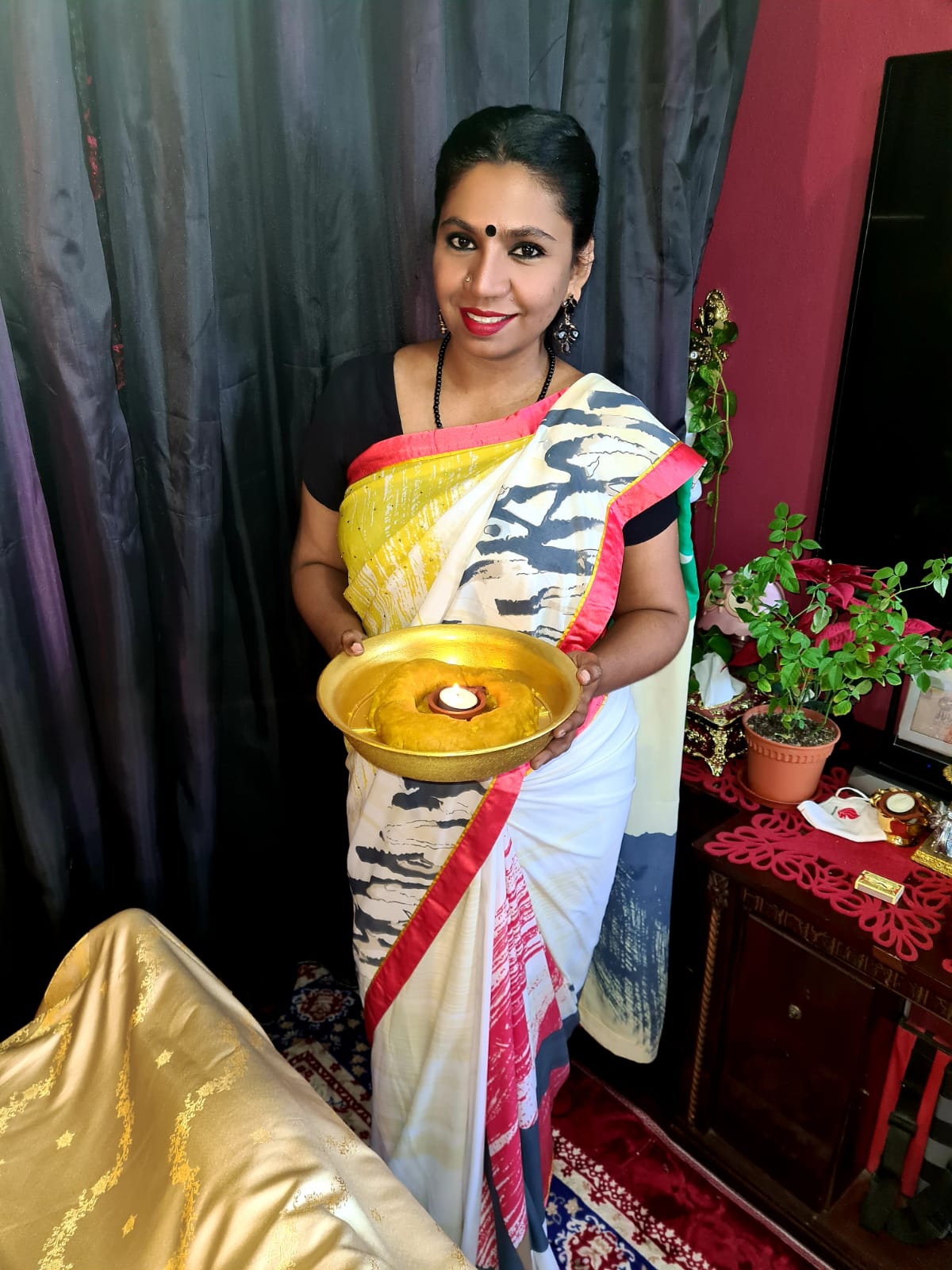 from
Shanitha Ruchirashil N Suppiah
I love this course. Thank you
100% nice and simple lecture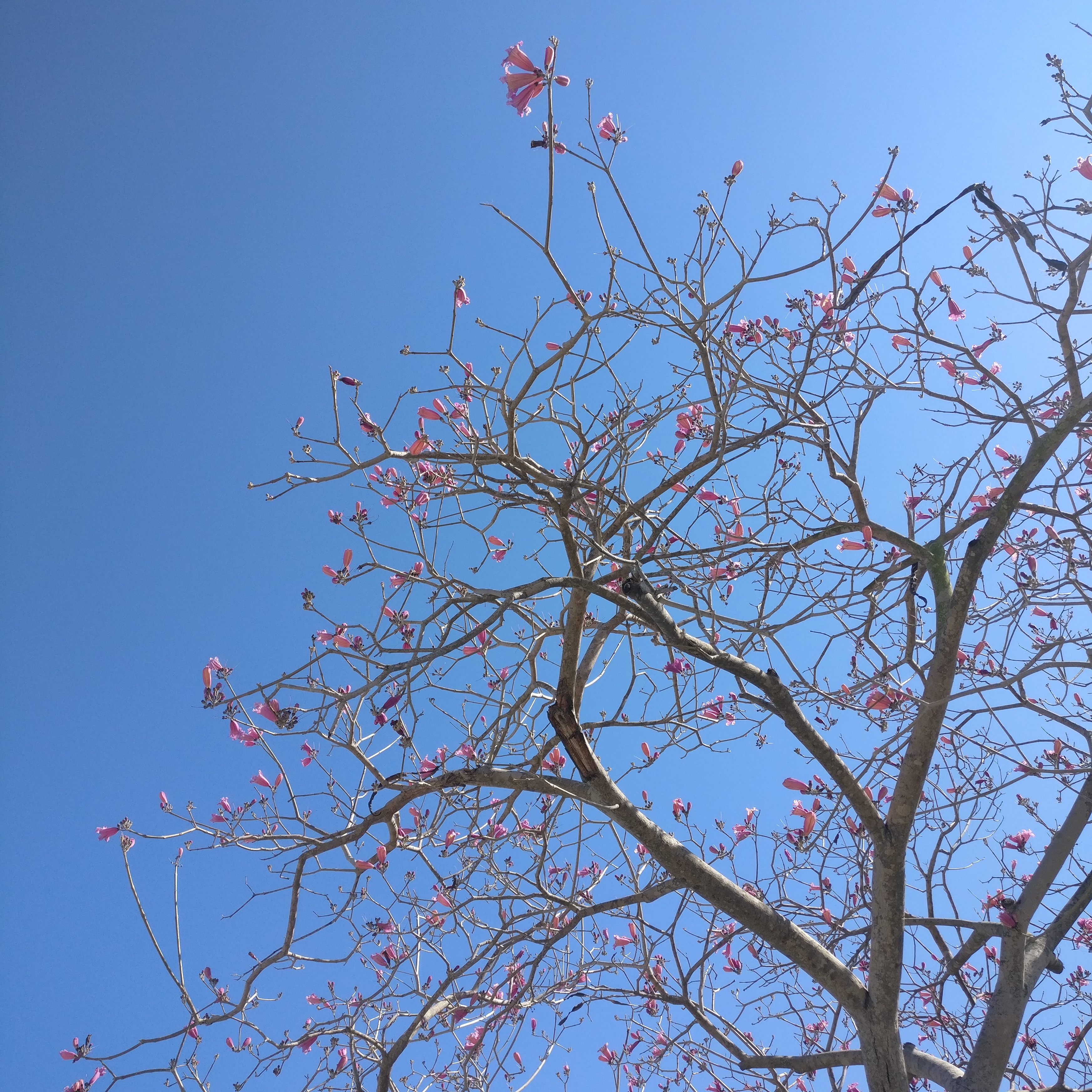 Hi, Actually I could not watch the webinar properly due to poor internet connection,as for as I could watch, the topic was very nicely covered and presentation was good. Can I watch again if it is possible? Regards and Thanks.
Comprehensive details of repertory .
The class was great. The teacher was engaging. The platform is a little awkward regarding "handouts". Most of us were looking for the slides of the presentation, but the "handouts" available were ad visuals or for the next session. Disappointing.
Its very Intresting webinar by Robin Mam must watch it give lot of information about Repertory history and Many useful some other things related Repertory
Very interesting presentation. Formidable presenter. Very good material. I am looing forward to this course. Dr. Pollokc spoke a little fast.
Robin Pollock is a wonderful concise presenter and has in depth knowledge of Homœopathy which she shares with enthusiasm and brilliance.
Excellent information on repertory use and history.
from
Anjum Homoeopathic Clinic