Use of Complete Repertory in Practice
By Enlightenment Education (
4.2
stars .
15
reviews
)

AROH Approved
Online webinar, 1.5 hours of study.
No time limit for completing your course.
Evaluation test.
Certificate of attendance
Refer & Win : Refer this course to your friends and get 10% in your wallet.
Complete Repertory by Roger Van Zandvoort is the world's leading homeopathic repertory and is used by many homeopaths. The author Roger Van Zandvoort began his work after noticing the lack of information in repertory by Kent.
Complete repertory by Roger van Zandvoort is a ground-breaking repertory for students and homeopathic physicians. It is the most comprehensive repertory with details and additions from oldest to the newest homeopathic literature. Since its conception in the year 1996 it has been developing and consist of the most accurate documentation. The proliferation of new provings, new technologies have transformed the utility of repertory. As a result, our knowledge must also evolve.
Roger worked on the monumental task of compiling the largest repertory, published it and finally with the era of computers it was incorporated in various homeopathic softwares, Zomeo software being one among them.
In this session, Dr. Jawahar Shah, a global teacher and renowned Homoeopath will enlighten the users about everything there is to know regarding COMPLETE REPERTORY!
He explains the clinical use of Complete Repertory, Case solutions using the repertory, different ways to look for rubrics and select them for the repertorization.
Register and watch this Session Instantly
Duration - 1 Hours 30 minutes of study
---
Topics covered
Introduction to Complete Repertory
Utility of Complete Repertory in Zomeo Homeopathic Software
Searching rubrics in 44 chapters of the repertory
Cases included:

OCD
Asthma
Intestinal worms
Rheumatoid arthritis
Nephrotic syndrome
Urinary tract infection
---
Learning Objectives
Review of special chapters in Complete Repertory
Explore different clinical cases analysed using Complete Repertory
Utility of Complete Repertory in acute cases
Selecting appropriate rubrics
About Speaker
Dr. Jawahar Shah, M.D. in Homeopathy, is a renowned homeopathic physician practicing since more than 40 years. He has successfully treated many cases of Bronchial Asthma and Autism.
Most Recent Reviews
I love this reportery and worthy knowledge with this course
from
Yasin Yousif Alswedi
from
Dr sanjay Anand Sonawane
Excellent , nicely narrating every case, very much useful
Very helpful. Excellent program.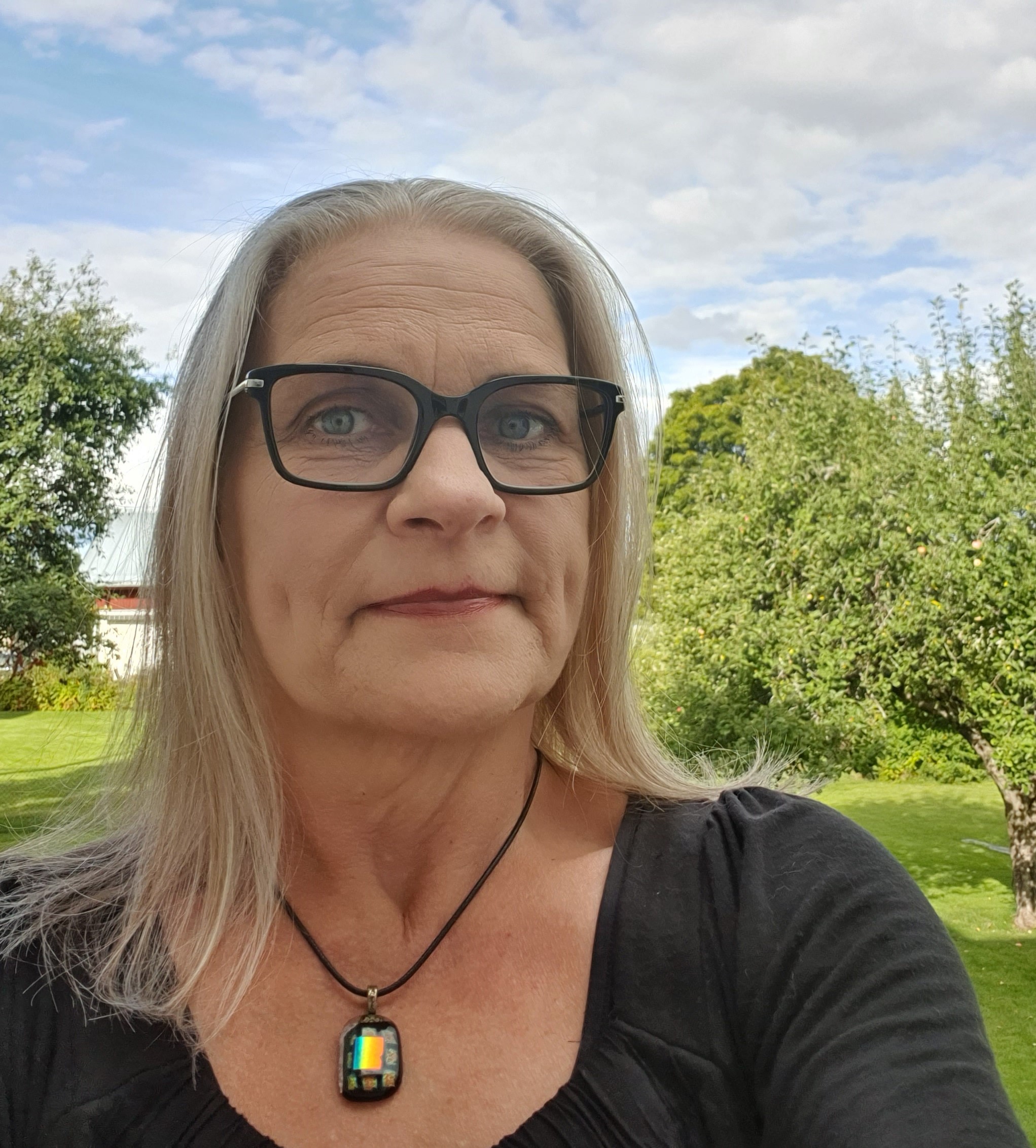 utmärkt föreläsning, TACK TACK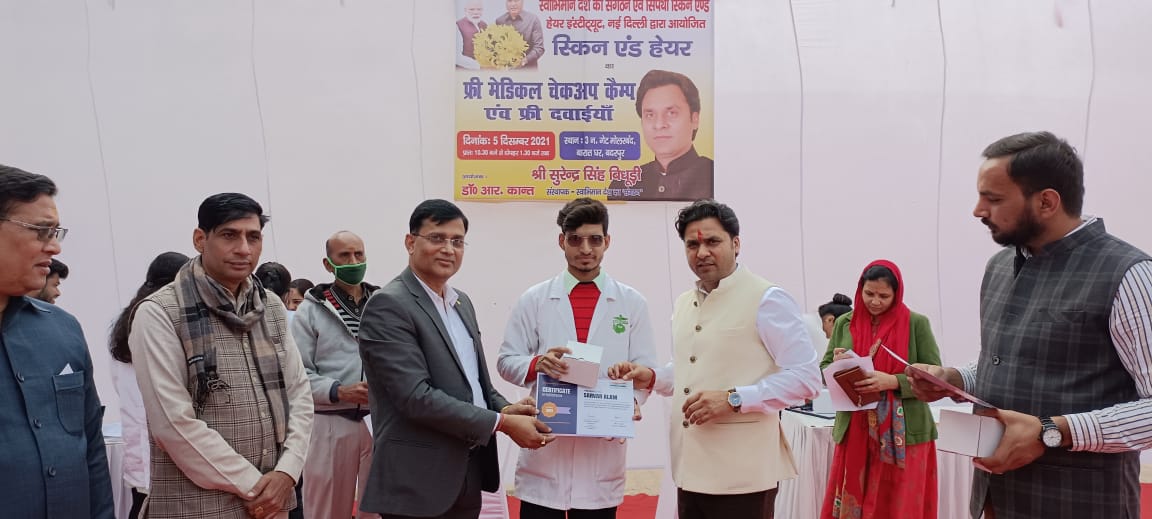 Very inspiring webinar. I am really blessed to listen to the experiences of a senior Homeopathic practioner