Hompath Zomeo New Version 13.2 Training- Macintosh
By Enlightenment Education (
4.3
stars .
21
reviews
)
Online webinar, 2 hours of study.
No time limit for completing your course.
Refer & Win : Refer this course to your friends and get 10% in your wallet.
Online webinar for training of All New Zomeo Homeopathy Software , Case Analysis and Repertorisation techniques using Zomeo Repertory Software.
Hompath Zomeo, a repertory and repertorisation program helps you to
Search and analyse rubrics easily
Repertorize and analyse your patients' cases
Apply strategies and filters to arrive at right remedy
Confirm your remedies with materia medica
Select right potency for your patient
Refer and search symptoms from 1200+ homeopathy books
Schedule patients' cases and manage patient files
Backup and restore your patient files – Never lose your patients
All these and many more features just at your fingertips.
This online webinar training session gives you,
In-depth knowledge on "How to use Zomeo Repertory Software" in your daily practice and enhance your case taking and analysis.
Insights on how to search, record and analyse your patient symptoms and convert them to rubrics
Ways to record your symptoms using best tools like Quick Repertorization and Quick Symptom Record
Ways to compare and confirm remedies and arrive at right remedy
Method to use potency selector to decide the right potency
Effective use of homeopathy books and search symptoms from books library
Manage your patient files
Hompath Zomeo is the most favourite repertory software among homeopaths. 137,000 users are using Zomeo software in 133 countries. Zomeo homeopathy software, packed with,
40 Repertories with Complete Repertory 2020 by Roger van Zandvoort
Q-Rep, Repertory of Mental Qualities & Provings by Jeremy Sherr* (add-on purchase)
Complete Information of 3200+ Homeopathic Remedies
16 Journal variants with 8700+ Articles
3251 Remedy Properties and 803 Remedy Relationships
636 Clinical tips verified in 1000's of cases
615 Patient instructions for 70+ disease conditions
133* Homeopathic Materia Medica Books
Perfect Repertory of Mind by Dr. Yogesh Sehgal* (add-on purchase)
1250+ Volumes of Homeopathic books
8000+ Cured Cases from well-experienced doctors
1561 Keynotes of homeopathic medicines
Built in Acute Expert System by Dr. Prafull Vijayakar
A Truly world's most trusted and used Homeopathy Repertory Software
COME, JOIN & KNOW HOW ZOMEO REPERTORY SOFTWARE CAN CHANGE YOUR HOMEOPATHY PRACTICE.
About Speaker
Dr. Jawahar Shah, M.D. in Homeopathy, is a renowned homeopathic physician practicing since more than 40 years. He has successfully treated many cases of Bronchial Asthma and Autism.
M.D. (Homeopathy)- specializing in Practice of Medicine and a homeopathic consultant and Personal Counsellor. She is a Senior Practitioner and Administrator with Welcome Cure Pvt. Ltd., Mumbai
Most Recent Reviews
from
Dr G. L. N. Subasinghe
from
Kriswno Ranjan Biswas
Thank you so much Dr shah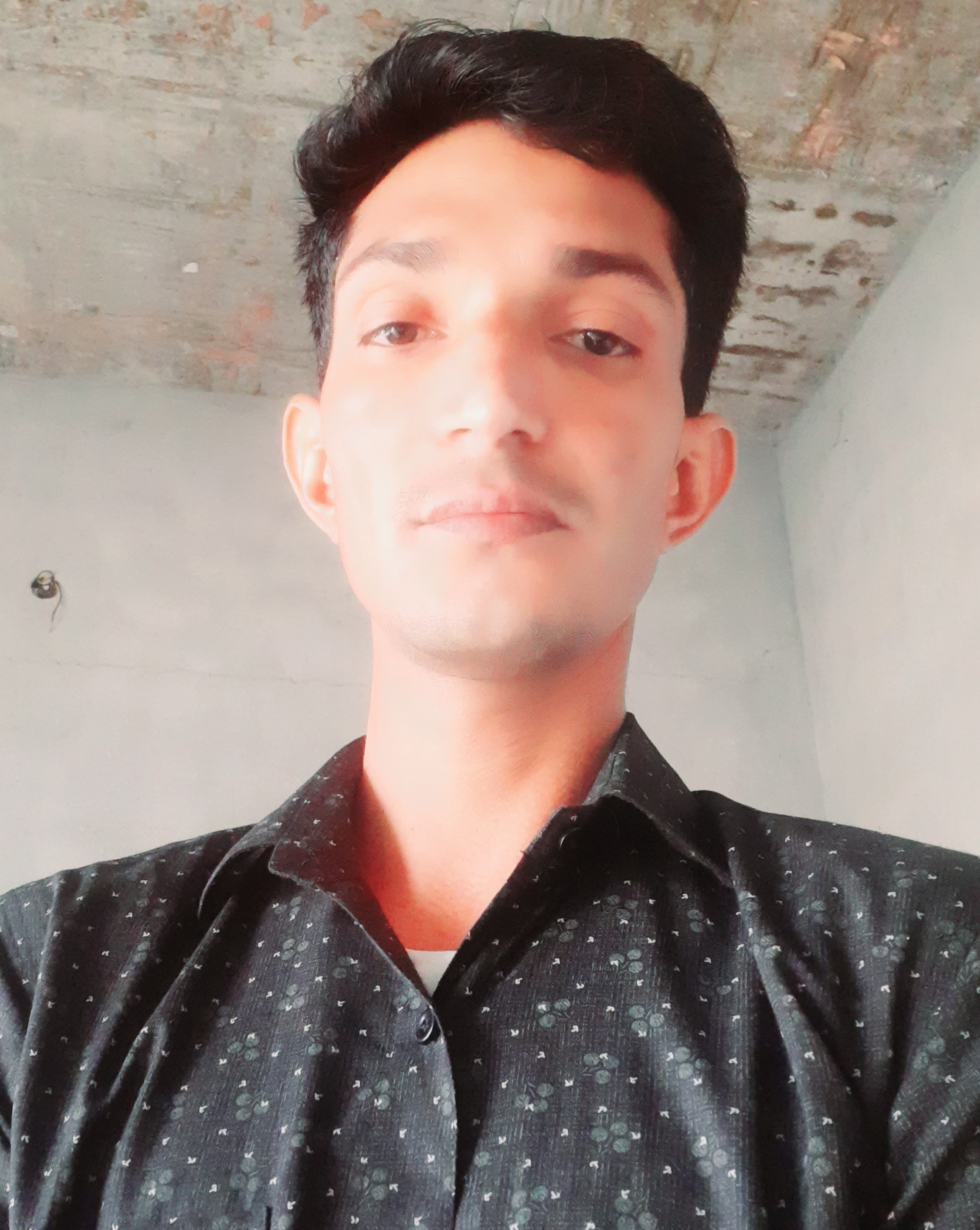 from
Hari Govind Omar Omar
from
DEBASISH BOSU ROY CHOWDHURY
SO VAST SO INTRICATE MATTER SO SIMPLY REPRESENTED IN AN INTERFACE SO EASILY ACCESSIBLE EVEN BY A NOVICE USER , A QUANTUM LEAP ,A QUANTUM DIFFERENCE WITH ANY OTHER SOFTWARE
from
Dr. Rajinder Bir Kaur
Recommended
Course Series
(314 Sessions)
Recording Available
---
Course Series
(10 Sessions)
Recording Available
---
Course Series
(6 Sessions)
Recording Available
---