Bonus Recap Session 2 & Symptom Classification & Evaluation
By Enlightenment Education (
4.9
stars .
17
reviews
)

ACHENA Approved

AROH Approved
Online webinar, 2 hours of study.
No time limit for completing your course.
Evaluation test.
Certificate of attendance
Refer & Win : Refer this course to your friends and get 10% in your wallet.
This Bonus Session 2 will summarise learning of previous 5 sessions on Complete Repertory and Synthesis Repertory. The recap session along with Q & A forum will be followed by second part of the session - Symptom Classification & Evaluation by Dr. Prashant Tamboli.
Dr. Jawahar Shah will answer the queries on Complete Repertory and Synthesis Repertory. He will also tackle questions, received on previous webinars in this course - Soul of Repertory & Repertorisation (Chronic case-taking, Acute case-taking)
Dr. Prashant will continue to teach on Classification of Symptoms and Evaluation in Homeopathy. In part 1 he explained about source of symptoms, significance of symptomatology, totality of symptoms, importance of analysis and evaluation, classification of symptoms and a case explaining with respect to type of symptoms.
Topics covered:
Boenninghausen's classification of symptoms
Kent's concept of symptomatology
Kent's repertorisation
Boger's concept of symptomatology
Explanation of symptomatology using clinical cases
Learning Objectives:
Understand Boenninghausen's classification of symptoms, his philosophy and symptoms in his repertory
Understand Kentian method of evaluation of symptoms - Emotional, Intellect, Physical
Importance of Pathological generals
About Speaker
Dr. Jawahar Shah, M.D. in Homeopathy, is a renowned homeopathic physician practicing since more than 40 years. He has successfully treated many cases of Bronchial Asthma and Autism.
Reader, Department of Repertory Dr. M. L. Dhawale Memorial Homoeopathic Institute, Palghar
Most Recent Reviews
It was a wonderful session with Dr. Tamboli, thank you very much! I have learnt a lot during this session and now I'm able to look at symptoms in a more systematic way. I especially enjoyed the clarity and devotion of the lecturer!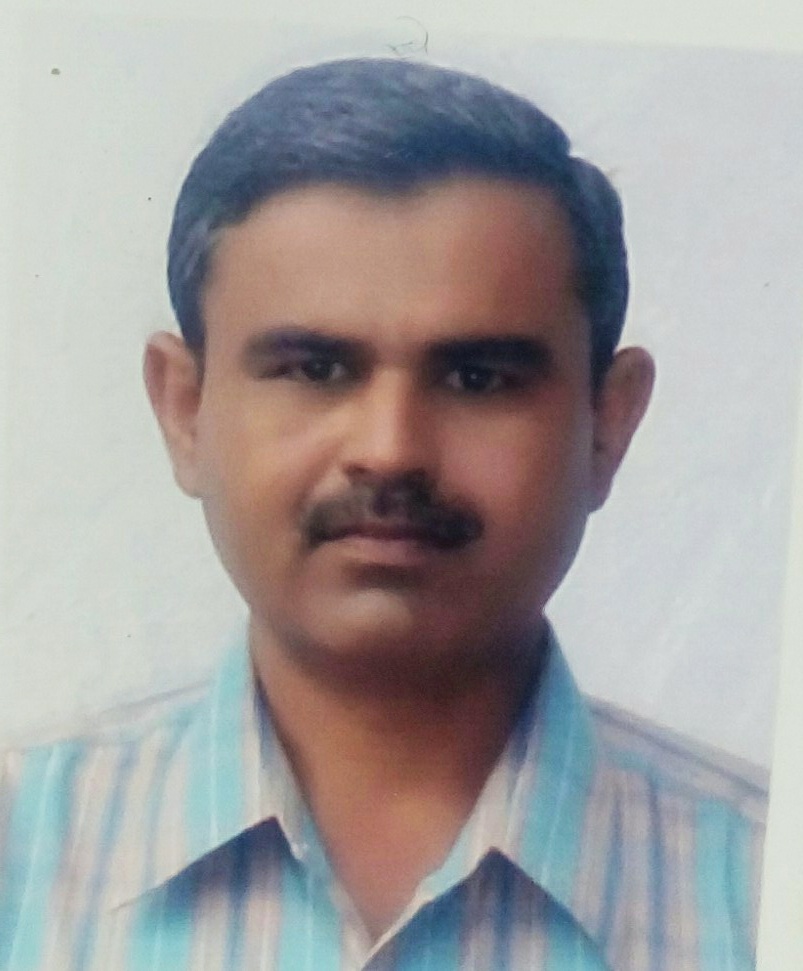 from
andries van der meer
Dr. Tamboli is a wonderful teacher. He explains the totality of case taking on a wonderful way. Many thanks to him and I am looking forward for the next webinars. They are all of a great value.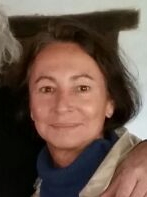 from
Angelique Royers Pickis
excellent and worthy of viewing again again
Its very good and innovative effort by Dr Shah.All queries were promptly answered.Really good for Homeopathy
from
RAGHAVAN PILLAI KESAVAN NAIR
Dr. Shah's recapitultion was excellant and clarified many questions.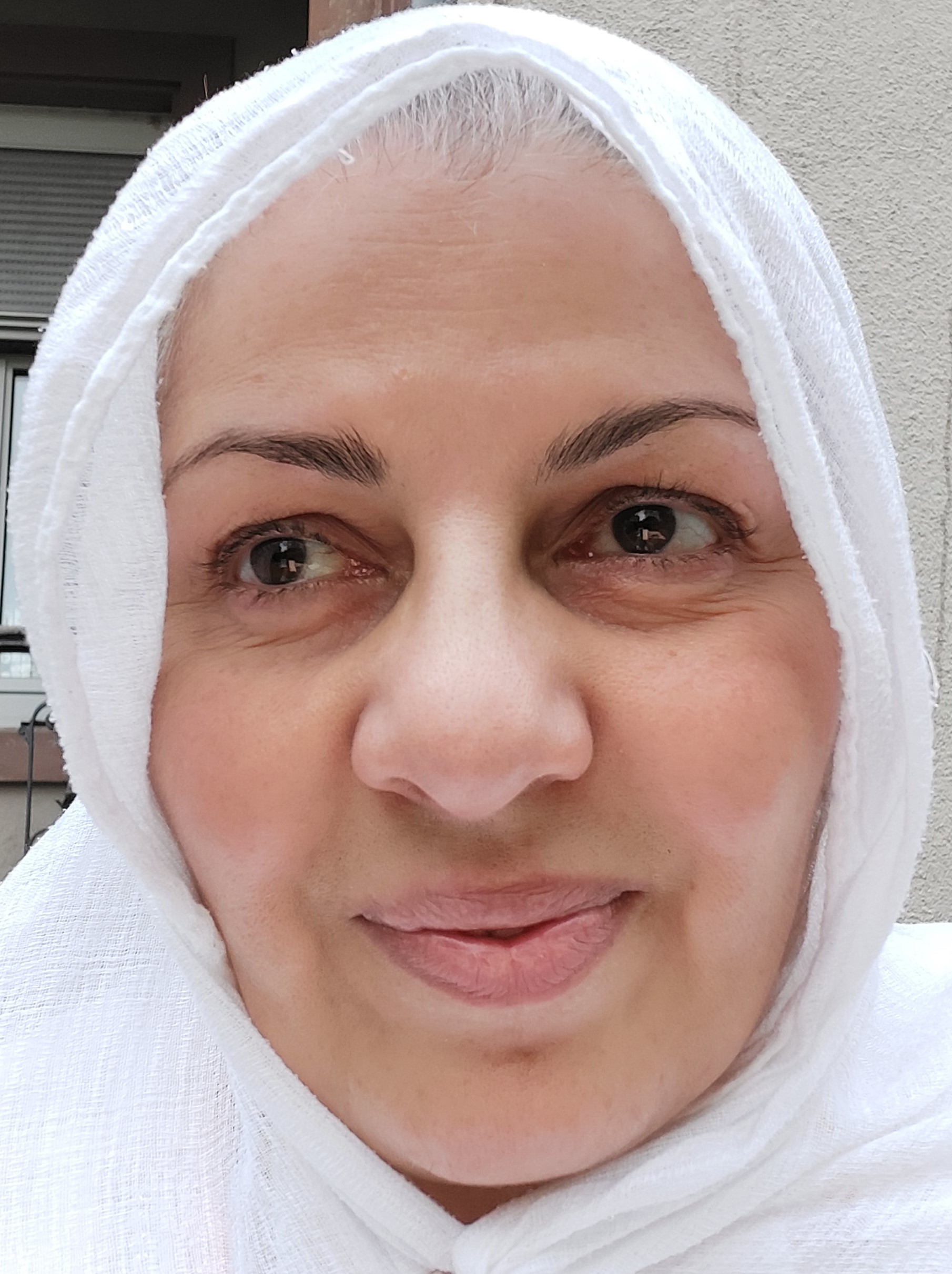 Dr.tambulis explaination is really amazing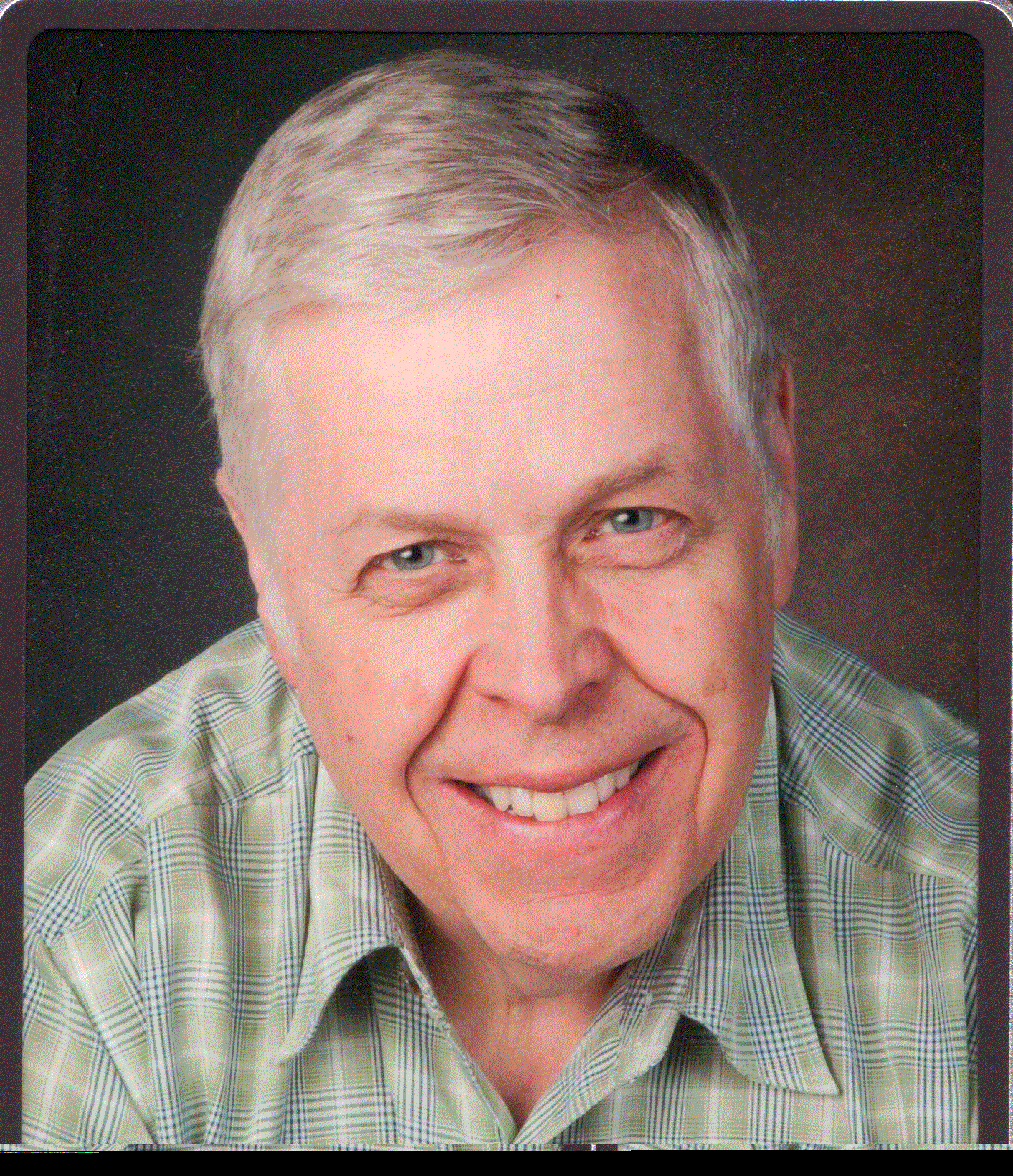 Recommended
Course Series
(314 Sessions)
Recording Available
---
Course Series
(10 Sessions)
Recording Available
---
Course Series
(6 Sessions)
Recording Available
---