Roger Van Zandvoort Complete Repertory – Part I
By Enlightenment Education (
4.8
stars .
21
reviews
)

ACHENA Approved

AROH Approved
Online webinar, 2 hours of study.
No time limit for completing your course.
Evaluation test.
Certificate of attendance
Refer & Win : Refer this course to your friends and get 10% in your wallet.
Complete Repertory by Roger Van Zandvoort is the world's leading homeopathic repertory and is used by many homeopaths. The author Roger Van Zandvoort began his work after noticing the lack of information in repertory by Kent and first published it in the year 1996. The latest version Complete Repertory 2018 has 44 chapters with 231, 294 rubrics in total.
Complete repertory by Roger van Zandvoort is a ground-breaking repertory for students and homeopathic physicians.
Do you wish to learn and specialize in using Complete Repertory, the world's leading repertory? Then this exclusive session only on Complete Repertory is for you!
The session outlines its introduction, evolution, functionalities, features of the repertory. It is useful for practitioners, students as well as beginners in homeopathic practice wanting to learn about the Complete Repertory and how one can utilize for improved clinical outcomes.
Dr. John Millar, a popular homeopath and naturopath, and the speaker of this session will provide information about the birth of Complete Repertory, its foundation, evolution, philosophy. He will solve cases in between using Complete Repertory.
Expand your repertory knowledge and apply it for the practical purpose for a better clinical results.
Topics covered:
Function of a repertory
Kent's compromise
Theoretical dilemma
Complete Repertory & its versions
Rubric selection
A short case of Vipera
A case of Hypothyrodism
Asthma case
A Case of Tic Douloureux
Learning Objectives
Understanding function of a repertory.
Learn about logic, theory of generalization.
What are specific and characteristic symptoms?
Importance of particulars and general modalities.
Brief review of cases analysed and evaluated using Complete Repertory.
About Speaker
12 years experience as a clinical supervisor at CCNM, and 9 years at OCHM
Most Recent Reviews
from
Christiane Garczarek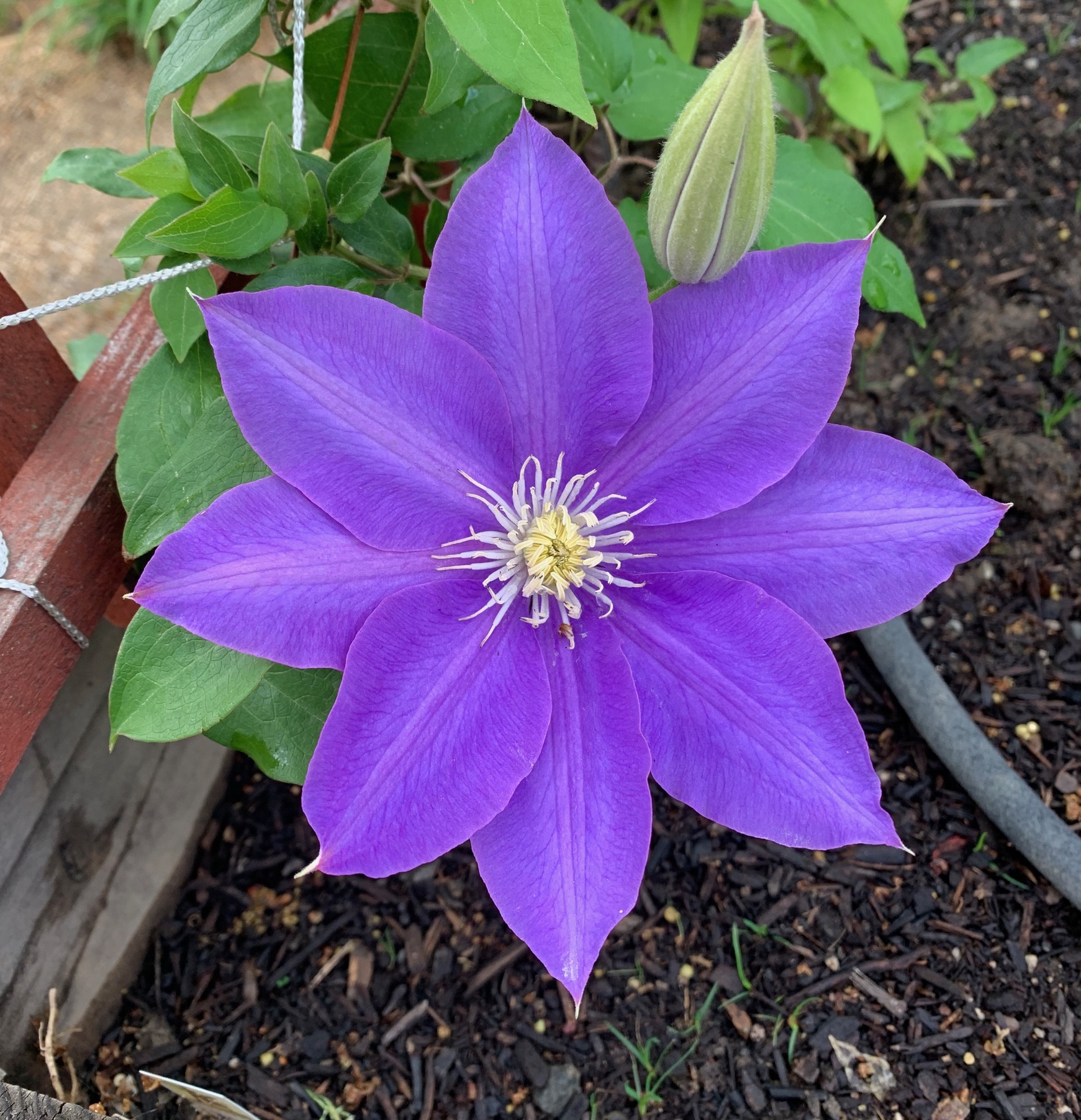 This is Part I of a 3-session Complete Repertory series, invaluable to all homeopaths. I appreciated Robin's chronological introduction of Roger and the Complete Repertory. John's historical overview of the repertory was fascinating and well-presented. I highly recommend it.
Thanks for the webinar!I'd like to make two comments: The brusk interuption of the first speaker was not nice... I'd have liked to hear the rest of the speech. Dr. Millar's speech was interesting, though not too concise. I'am looking forward to the next two webinars! Thank you for organizing. Yours, P. Respondek
from
RAGHAVAN PILLAI KESAVAN NAIR
Excellant. Very good summarized presentation and exellent cases. Thank you. Audio vidio was much better in this session.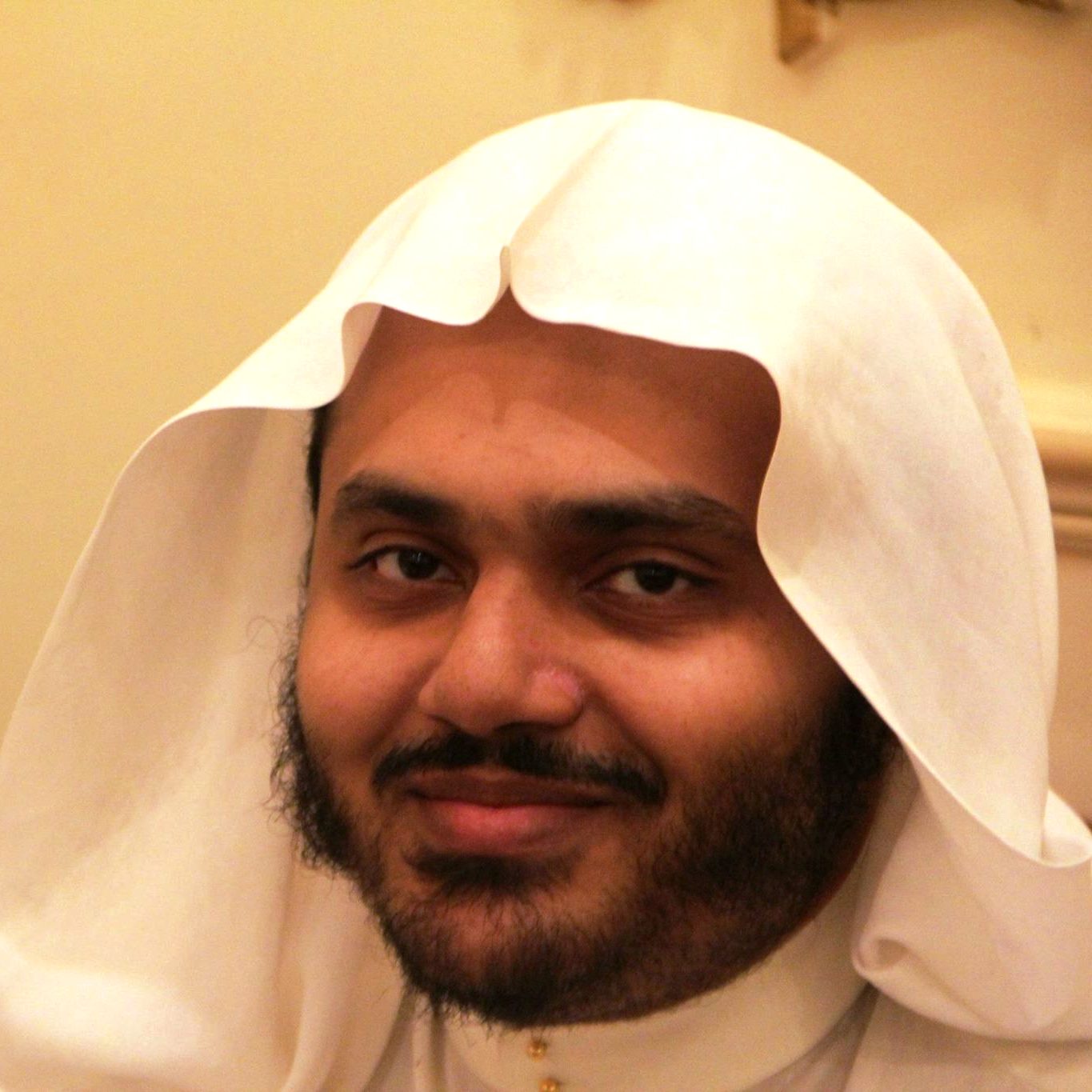 from
Dr. Piyushkumar Parmar
Very good informative lecture as well as Kent's and Nash's clinical solved cases
Complete is the most frequently used repertory by me, so I looked forward for this webinar. Great lecture with useful information and cases
EXCELLENT AND VERY MUCH EFFECTIVE FOR PRESENTING SIMPLE APPROACH TO SKILL DEVELOPMENT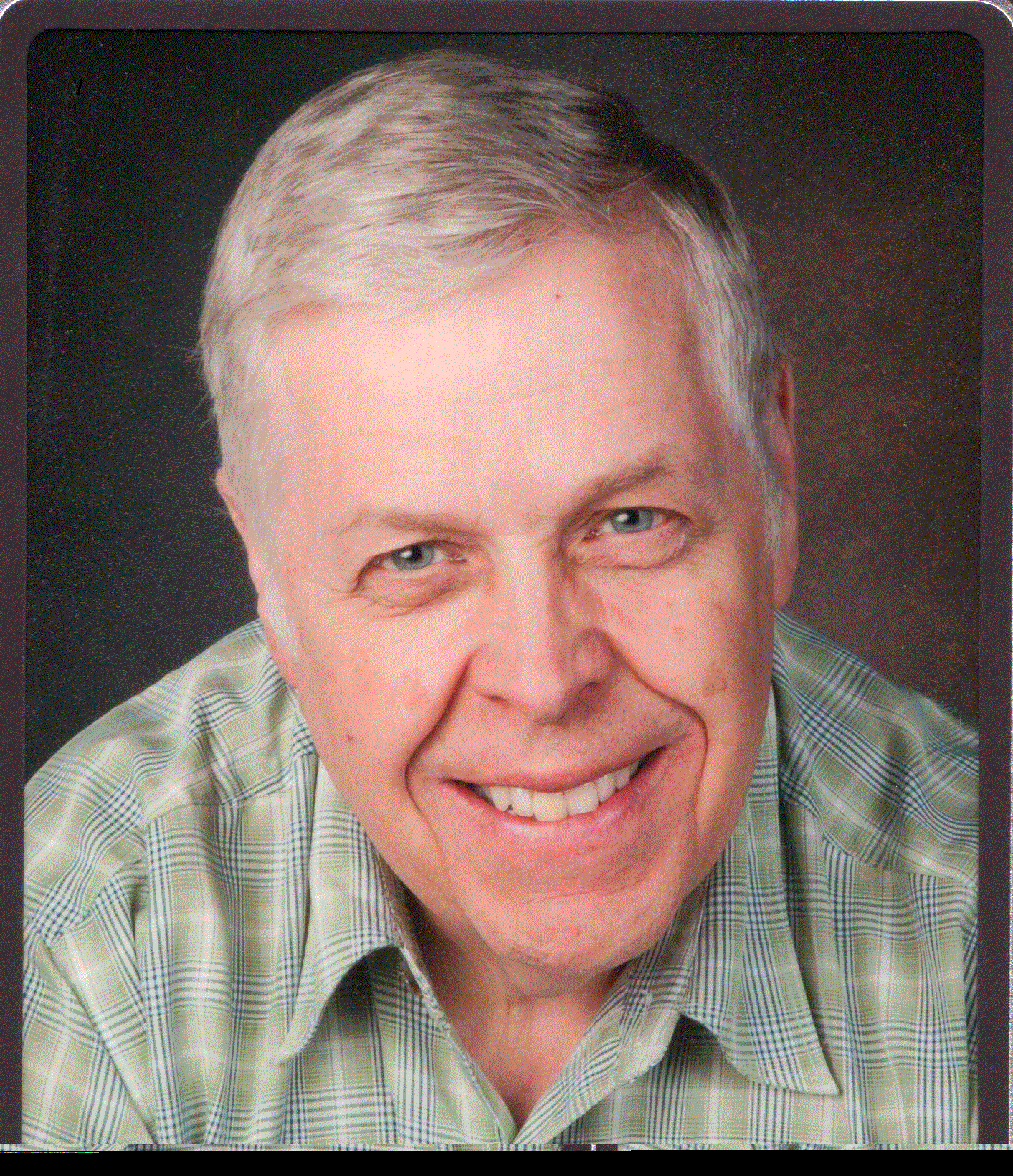 Dr. Millar's knowledge is extensive. wish that he would of had more time to share cases.
Very interesting cases. Learnt a lot thank you very much Enlightenment team, Robin and Dr. Millar.
Quite good and very informative. It gave new vision to see repertory. Well explained.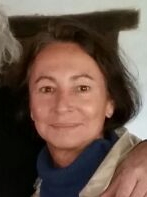 from
Angelique Royers Pickis
Excellent teacher!!! It gave me much more insight into the structure and the use of the Complete Repertory of Roger van Zandvoort.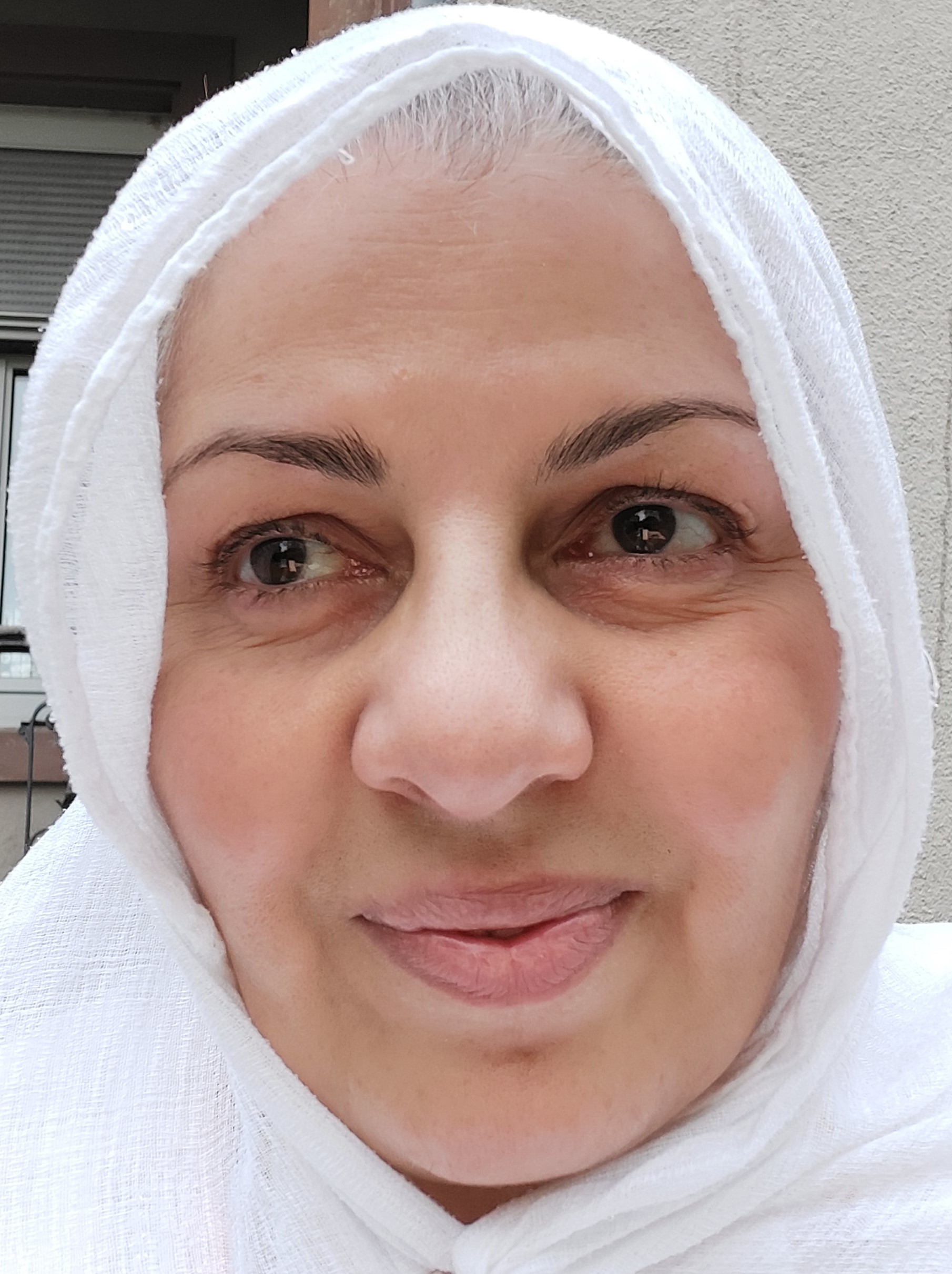 Excellent presentation of Robin Pollock and Dr. John Millar
Great presentation. I love that Dr. Millar shared the strategy of repertorizing cured cases from the literature. Great way to learn.
Recommended
Course Series
(314 Sessions)
Recording Available
---
Course Series
(10 Sessions)
Recording Available
---
Course Series
(6 Sessions)
Recording Available
---