Chronic case taking – Part II
By Enlightenment Education (
4.8
stars .
24
reviews
)

ACHENA Approved

AROH Approved
Online webinar, 2 hours of study.
No time limit for completing your course.
Evaluation test.
Certificate of attendance
Refer & Win : Refer this course to your friends and get 10% in your wallet.
"Case well taken is a case half cured". A physician with knowledge of medicine and disease along with being an unprejudiced observer can collect the facts from the patient in order to form a totality and finding the similimum.
Organon of Medicine has laid out all the precise guidelines for physician to become expert in case-taking. In this second session on Chronic Case-taking by Dr. Anoop Nigwekar will begin with the explanation on instructions to the physician given by Samuel Hahnemann king in the 6th edition of Organon of Medicine (Aphorisms 83 - 141).
He will guide on the topics about:
Instructions to the physician during case-taking
What should a physician do once patient has narrated his complaints
How to elicit precise information from patient
Importance of occupation, diet, mode of living
Basics of communication skills
Knowledge's, attitude, behaviour, skills a physician should possess
Theory is useful only if it is applied practical. This session will come alive when Dr. Anoop narrates his clinical cases. With his comprehensive homeopathic experience, he will begin a case-study of a child followed by cases in young man and aged. Each case is explained in brief with formation of totality of symptoms. Dr. Anoop will further explore the symptom presentation in different repertories and the selection of rubric pertaining to the symptom.
This session is a complete guidebook on chronic case-taking with Hahnemannian principles and application in clinical practice.
Learning Objectives
Understand the method of case taking in child, adult & aged
Understand homeopathic concept of Chronic disease
Concept of unprejudiced – connection with aphorisms of Organon
Finding rubric from mental symptom
What is the difference in various repertories for same rubric and why?
About Speaker
Practicing homeopathy more than 23 years specializing in treating various skin conditions like Vitiligo, Eczema, Urticaria etc.
Most Recent Reviews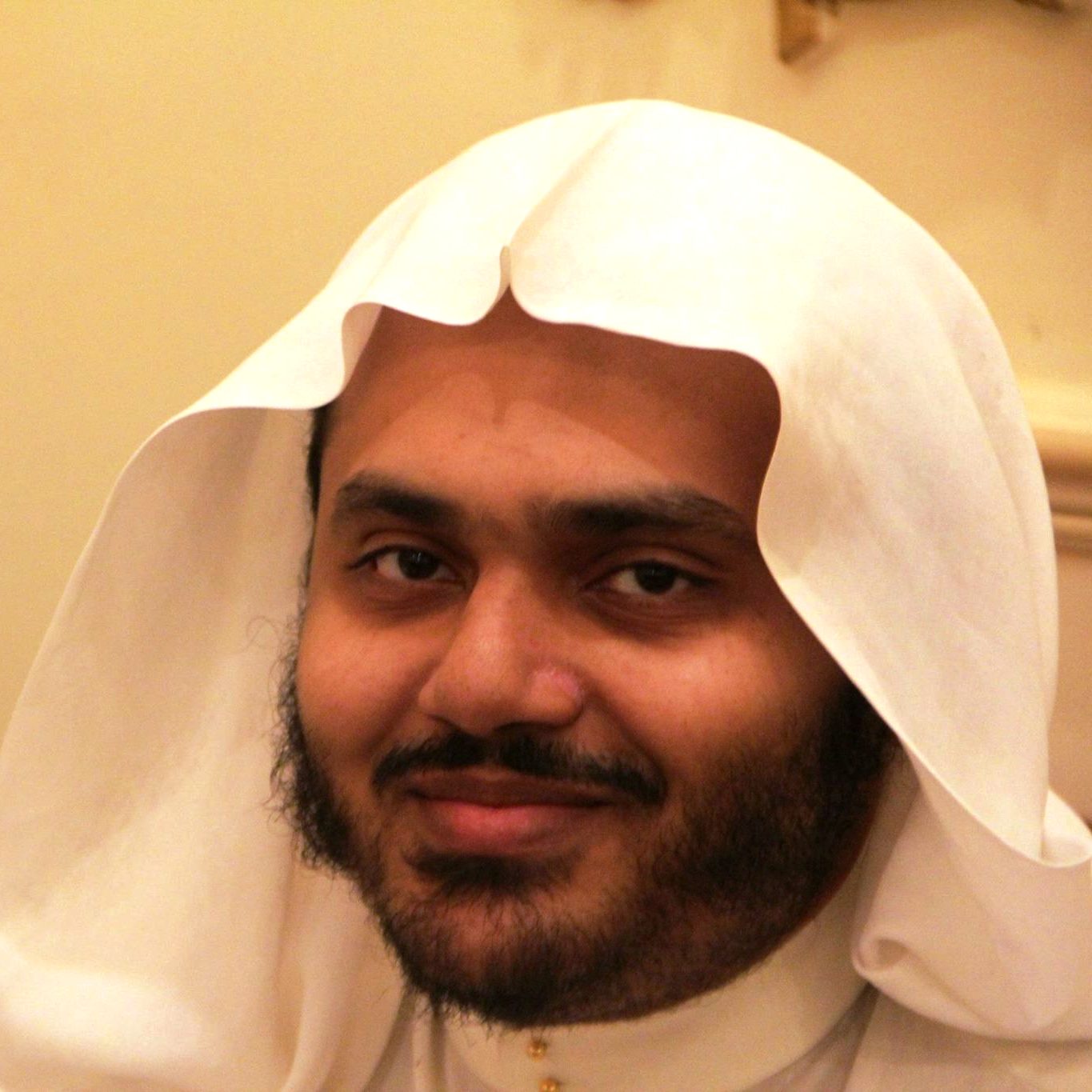 first case of the child's also very helpful .in case of confusion HOW WE CAN GO AHEAD TO OBSERVE WHAT THE CHILD IS DOING. ...OBSERVE HER FIRST ..THEN LISTEN TO MOTHER ...OVERALL I REALLY LIKED THE PRESENTATION...
I really enjoyed this webinar. Wonderful, clear, very knowledgeable teacher Dr. Anoop. I wish I learnt Case taking like that when I went to Homeopathy school.Thank you Dr. Shah! you never disappoint.
Thank you very much of sound quality, video quality , Teacher selection , etc. Many more teachers can be available for homoeopathic teaching & sharing. Created a wonderful platform for all learners like me. Special thanks to respected Dr.Jawahar Shah. Pranam. Ashish Mehta Bhavnagar
the match is already won over by the opening batsman scoring double century ........ excellent ! I have already got return of my investment with profit .
from
RAGHAVAN PILLAI KESAVAN NAIR
Dr Anoop is born teacher. Transmits clearly tothelistener. I enjoyed it thouroughly and learned a lot.
Excellent webinar - great quality & information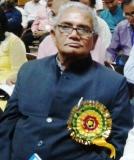 Recommended
Course Series
(314 Sessions)
Recording Available
---
Course Series
(10 Sessions)
Recording Available
---
Course Series
(6 Sessions)
Recording Available
---