Chronic case taking – Part II
By Enlightenment Education (
4.6
stars .
25
reviews
)
Most Recent Reviews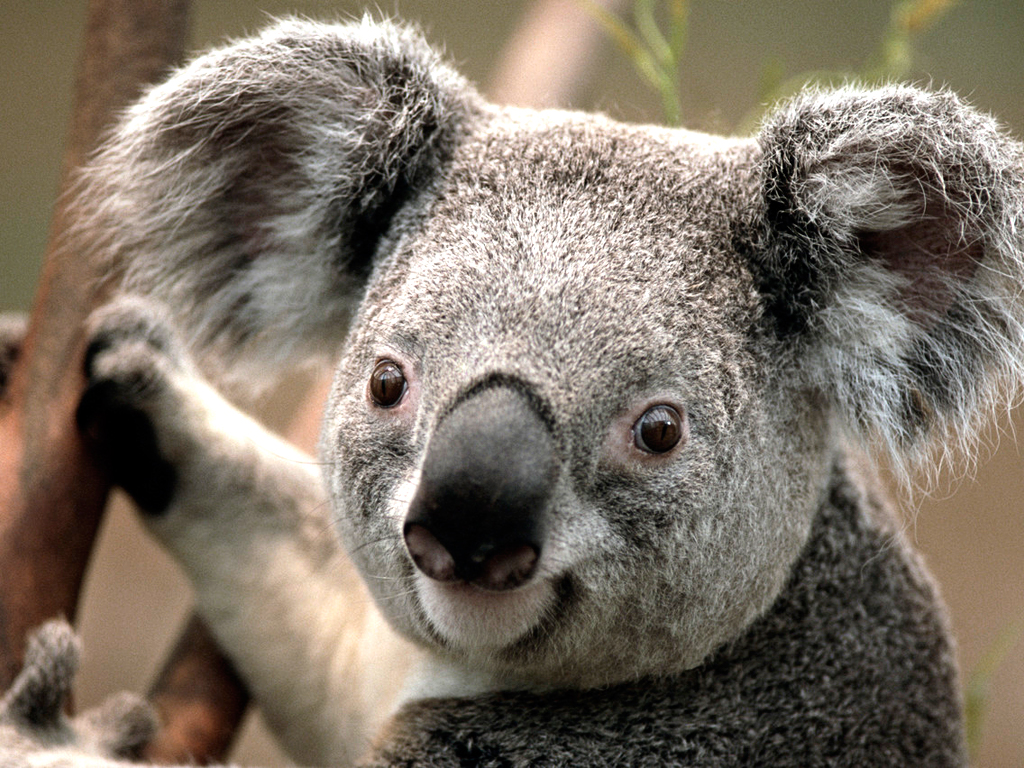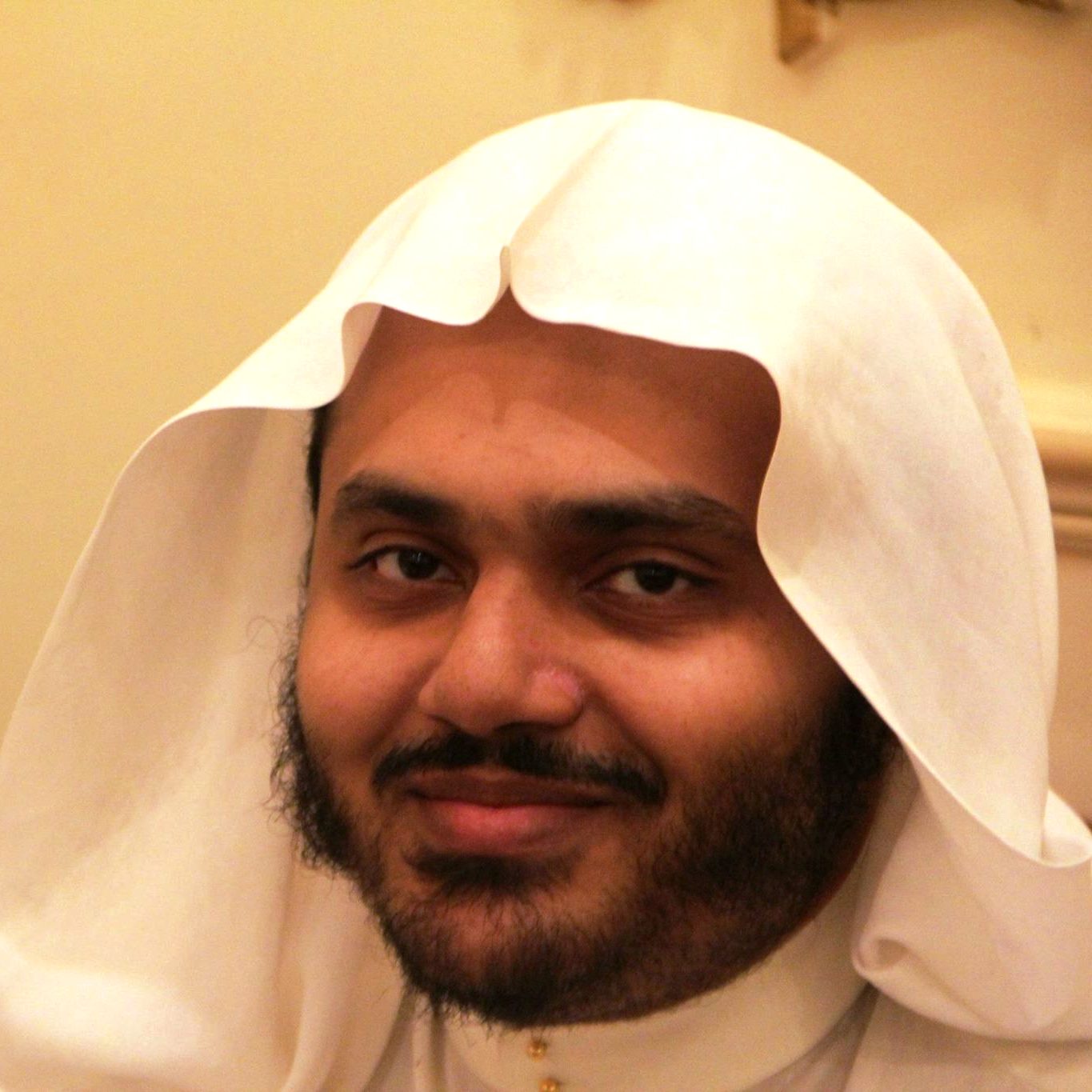 first case of the child's also very helpful .in case of confusion HOW WE CAN GO AHEAD TO OBSERVE WHAT THE CHILD IS DOING. ...OBSERVE HER FIRST ..THEN LISTEN TO MOTHER ...OVERALL I REALLY LIKED THE PRESENTATION...
I really enjoyed this webinar. Wonderful, clear, very knowledgeable teacher Dr. Anoop. I wish I learnt Case taking like that when I went to Homeopathy school.Thank you Dr. Shah! you never disappoint.
Thank you very much of sound quality, video quality , Teacher selection , etc. Many more teachers can be available for homoeopathic teaching & sharing. Created a wonderful platform for all learners like me. Special thanks to respected Dr.Jawahar Shah. Pranam. Ashish Mehta Bhavnagar
the match is already won over by the opening batsman scoring double century ........ excellent ! I have already got return of my investment with profit .
Dr Anoop is born teacher. Transmits clearly tothelistener. I enjoyed it thouroughly and learned a lot.
from
Dr.J.K.S.Homoeopathic College
Excellent webinar - great quality & information from
Hussain bee bee Bavikadi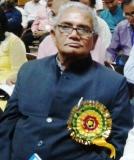 from
Dr. Satish Kumar Lal