Q- Repertory and Argon a newly proved Remedy
By Enlightenment Education (
4.2
stars .
99
reviews
)

ACHENA Approved

AROH Approved
Online webinar, 2 hours of study.
No time limit for completing your course.
Evaluation test.
Certificate of attendance
Refer & Win : Refer this course to your friends and get 10% in your wallet.
MATERIA MEDICA OF ARGON
Jeremy Sherr takes you on a journey into the evolution of the third dimension through his newly proven remedy Argon.
The name argon means not (an) working (ergon), or 'inactive', as it is an inert gas and does not react with other elements. As the name suggests, these individuals 'let their relationships rest'. They are 'not bound by relationships', feel happy and carefree and tend to show 'denial of work and duty'.
These, and much more crucial pointers are elucidated by renowned teacher, practitioner and homeopathic research pioneer, Dr. Jeremy Sherr, the master of the proving himself.
Q REPERTORY
We all have very unique mental qualities that are characteristic to each of us and give us our strengths or become our weaknesses.
These mental strengths or weaknesses make up the individual who is whole and unique. In Homeopathy, these characteristics are extremely significant as they make up the constitution of an individual.
Q Repertory is a unique offering by Jeremy Sherr. This repertory uniquely covers various mental qualities that form an essential part of Homeopathy. Sherr will be using this repertory to solve cases in this webinar.
IN THIS WEBINAR, YOU WILL LEARN
Materia medica of Argon
Mental Qualities that make a person
Implications of mental qualities in Homeopathy
Brief introduction to Q Repertory
Solved Cases
About Speaker
Jeremy Sherr has taught in most of the British schools of Homeopathy and began the Dynamis School in 1986.
Most Recent Reviews
It took a long time getting going & Jeremys voice would intermittently go really slow & break up. My WiFi was not slow.
from
Dwip Narayan Ganguly
This webinar is something different with a new shade of light on homoeopathy
from
Rui Edgar Tenório De Oliveira
from
konstantinos tsalikis
Enchanting presentation. Looking forward to July session
Very interesting and I hope useful informations.
It was an excellent , informative webinar . thankyou jeremy sherr sir & jawahar shah sir fr it..
I really enjoyed the lecture!! Thank you!!
Fantastic clear information in Jeremy's usual relaxed style. A few techie difficulties but didn't interfere with the presentation too much. Can't wait for the next webinar on 12th July. Thanks Jeremy....Camilla and all the support team. Love Jacky
There was no relay, couldn't see anything
THANK YOU for this webinar! The speaker, Jeremy, is brilliant, knows his stuff, explains things well, tries to be totally open and honest, and certainly appears to have ALL the right motives. However, he is missing some critical (formerly classified) information. What Argon does can be done naturally, and without drugs, risk, or major costs, while generating a permanent cure. I'm the living proof. All this is accomplished by employing the normal, triplex, sound and light frequencies of brain transmission (meaning technologies), or emulated brain waves. When done correctly, nothing more is needed. Happy to explain all of this and how it works. And you are welcome to use / share the information as well. Please free to contact us at: Princess Leia Lucas Foundations, for trauma recovery, in California, 1-650-349-8384, email PLL@PrincessLeiaLucas.org. Again, THANK YOU for making all this effort. MUCH appreciated!
from
Shailendra Vaishampayan
A master stroke! from teacher of teachers. A statement about analogy between plants, animal and minerals should be recited every day
Very useful!And this is not well known remedy.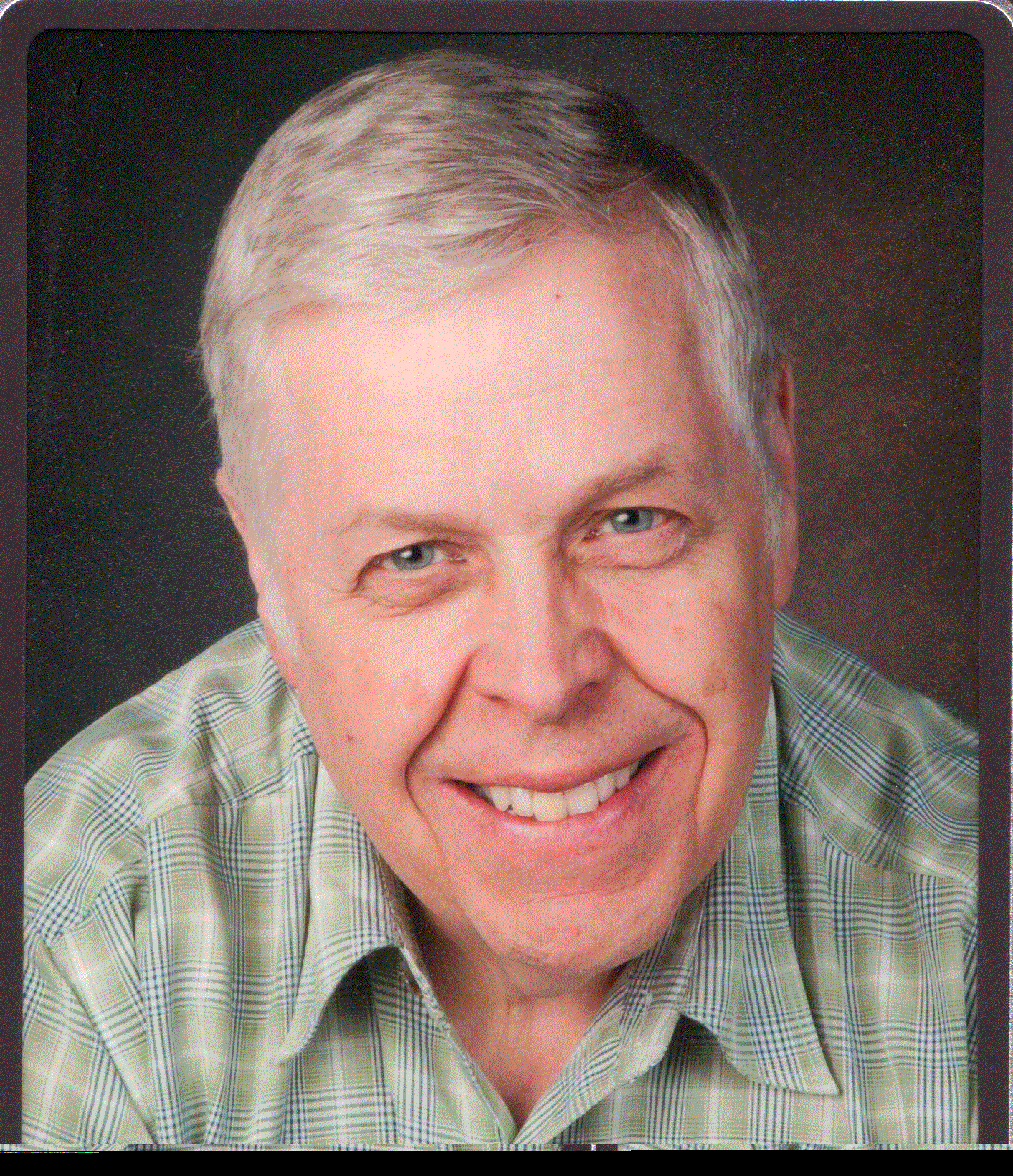 Very informative, GREAT GREAT Webinar , like all of the Webinar's of Dr. Shah and his team. Thank you Dr. Sherr for sharing your precious knowledge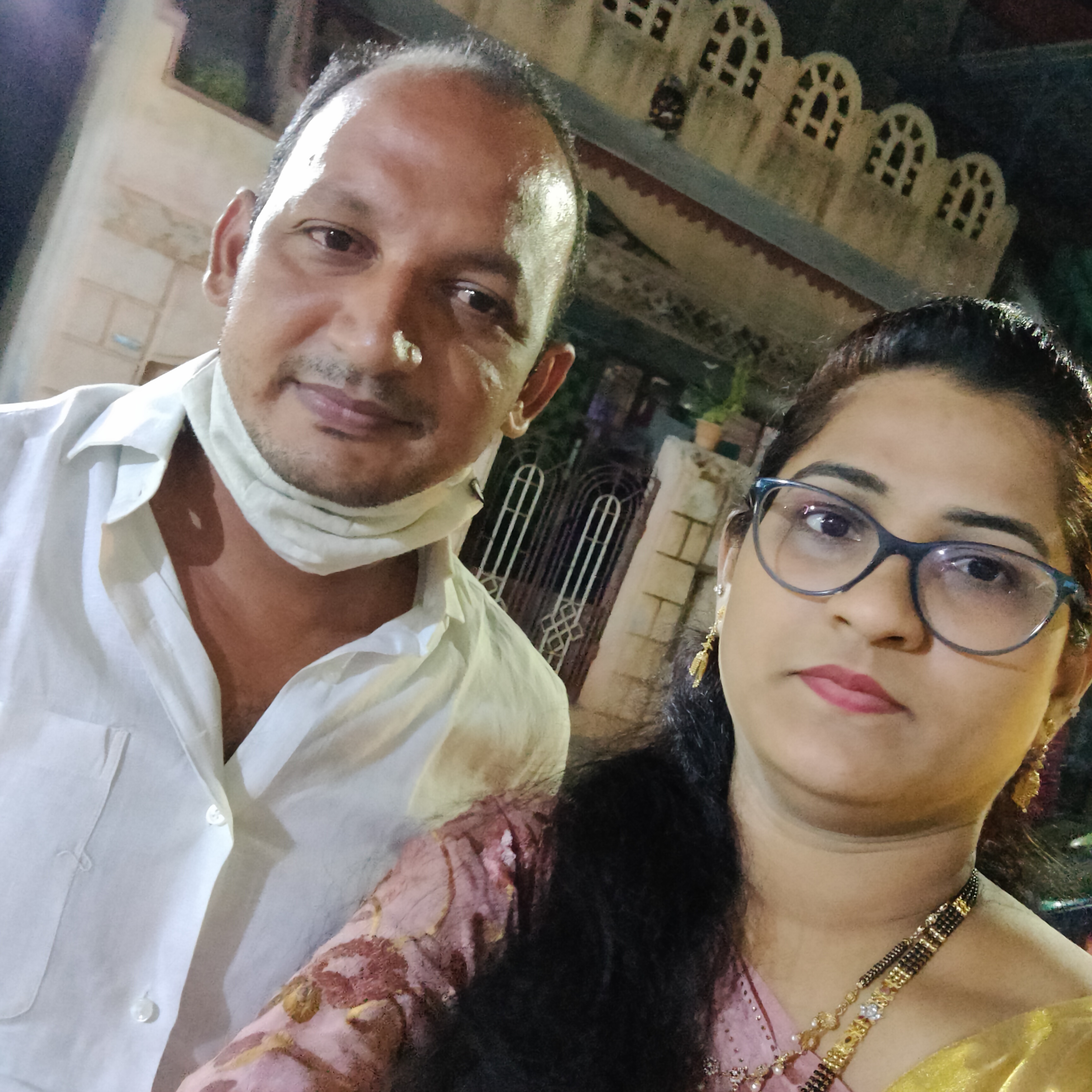 Just the remedy I was looking for, and I didn't even know it until I watched this! Fascinating and brilliant timing.
Only if the connection stayed stable it would have been best. Anyways we did learn a good deal though. Thanks for making it possible.
Jeremy's explanation of the connection between the rows and columns of the periodic table and how everythings relates to earth, wind, fire and water elements, the chakras and God's universe was very enlightening! Thanks!
from
Rangarajan Sadashivan
Good job! Please bring more webinars!
loved the webinar, great info and really interesting. bit sad about the problems with tge connection that is why only 4 stars instead of 5
from
RAGHAVAN PILLAI KESAVAN NAIR
Content of the seminar was wonderful. Techinally the presentation was interrupted many times. It could be better.
It was great! As usual when you listen to Jeremy Sherr! Thank you
Jeremy Sherr is brilliant. Really helpful to hear him compare Argon with Nat mur. Thank you for sharing!
Beautiful webseminar, too bad we missed the connection, what a pity! Georgina Fonseca