Frederik Schroyens Synthesis Repertory – Part I
By Enlightenment Education (
4.5
stars .
26
reviews
)

ACHENA Approved

AROH Approved
Online webinar, 2 hours of study.
No time limit for completing your course.
Evaluation test.
Certificate of attendance
Refer & Win : Refer this course to your friends and get 10% in your wallet.
The word meaning of 'synthesis' is combining or amalgamation. Adhering to this, Frederik Schroyens has compiled Synthesis Repertory which has its foundation of 6th American edition of Kent's repertory. Since its conception in 1987, Synthesis repertory have been refurbished and improved from time-to-time.
It is not just about additions of modern proving and remedies by contemporary homeopathic physicians but correcting the existing data in Synthesis Repertory which makes it one of the leading repertory in modern times.
Dr. Joseph Kellerstein with his decades of experience in field of homeopathy presents few of his successful cases in this session of Synthesis Repertory. He touches upon the topic of rubric selection, importance of using broad rubric, the exact sensation, causation and selection of final remedy.
With his mission statement - "To facilitate the healing and personal growth of my clients through communication, awareness and vitality enhancing therapies-especially homeopathy", Dr. Joseph demonstrates the background of every case in detail. He analyzes each rubric and remedies associated with it and cross-referring to Materia Medica by Hering, Kent, Allen.
This is an exceptional session on Frederik Schroyens-Synthesis Repertory for students as well as homeopathic practitioners.
Topics Covered:
Introduction to Synthesis Repertory
Head injury
Urethral pain
Parasitic infestation
Ingrown toenail
Learning Objectives
Learn selection of rubric for particular symptom
Identify the mistake in selecting the rubric and how to correct it
Understand the appearance of patient during narrating his complaints
Recognize the exact nature of symptoms with respect to sensation, modality
About Speaker
Lecturer at The Canadian Academy of Homeopathy.Lecturer at the Toronto School of Homeopathic Medicine
Most Recent Reviews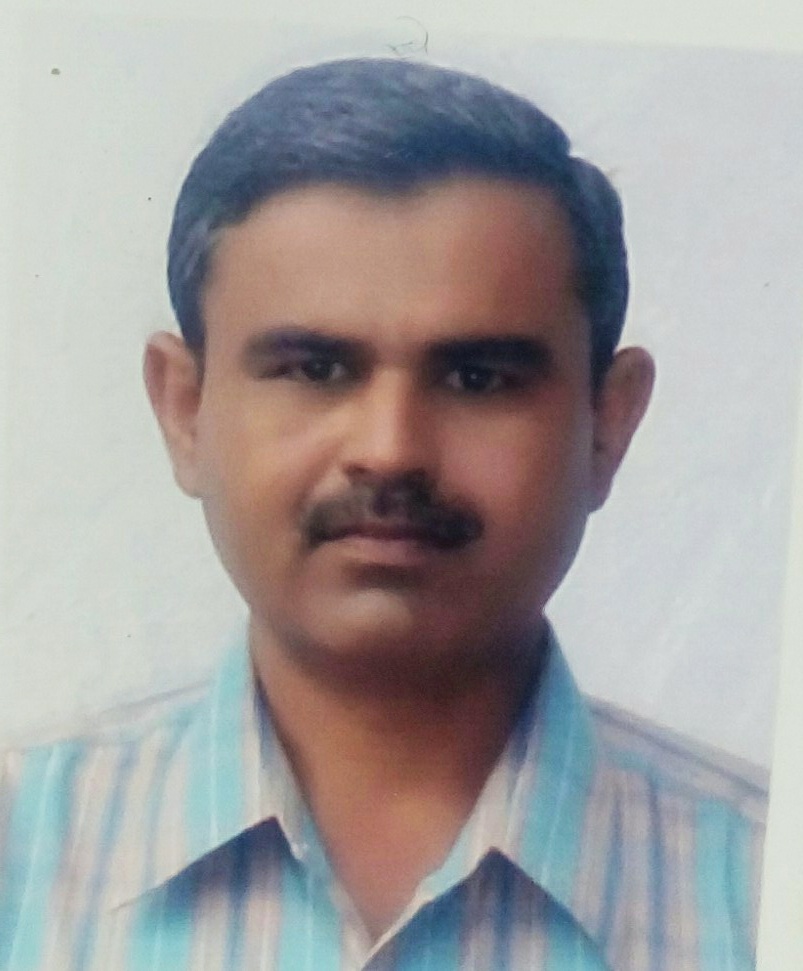 Dear Dr Shah: I saw again Dr Killestein presentation of Synthesis repertory with Robbin Pollock Introduction. What a Pair!! Robin has an encyclopedic knowledge of the History of repertories and how they were developed. Dr Killestein is very thorough in presenting Synthesis repertory, its lay out and, as he calls it "the invisible network" in it. at the same time, he compared rubrics between the Complete repertory and Synthesis. A real eye opener. Five stars without hesitation. Thank you very much.
from
andries van der meer
from
Athinarayanan Ganganaidu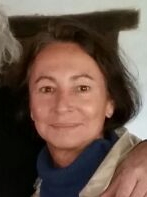 from
Angelique Royers Pickis
Excellent teacher. Quiet voice. Made me feel very comfortable in listening to what he told. Also very interesting cases and the analysis of them. Particularly interesting how he frankly showed which mistake he made in the first repertorisation and how this was corrected with the second rep. Bravo!
from
RAGHAVAN PILLAI KESAVAN NAIR
Excellent. Very clear lecture.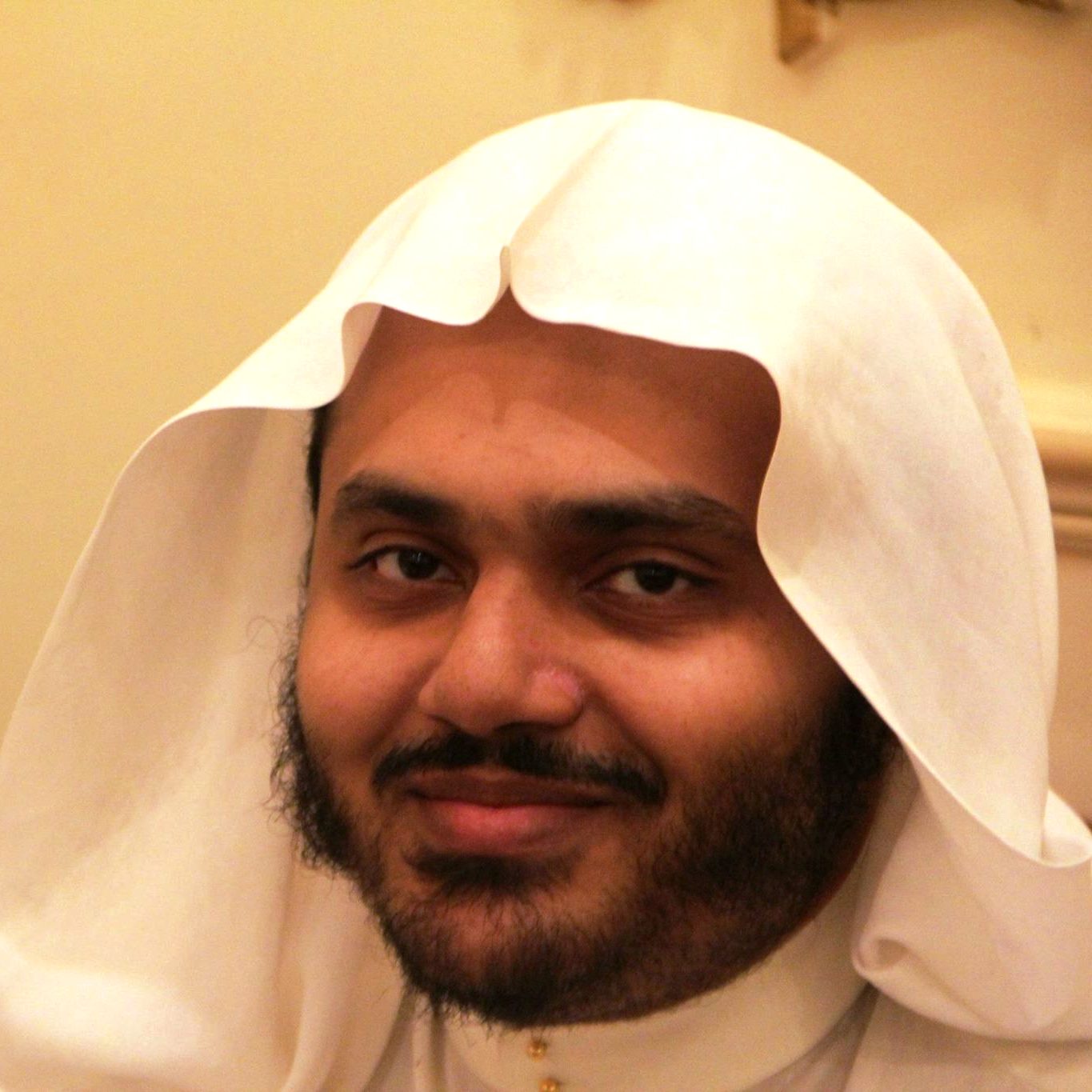 from
Dr. Piyushkumar Parmar
Very helpful in differentiating various software. Also about impact of right rubric selection
good cases presented and had subtle things to learn, i am an user of synthesis repertory and have learnt a lot
Good explanation... Very clear in presentation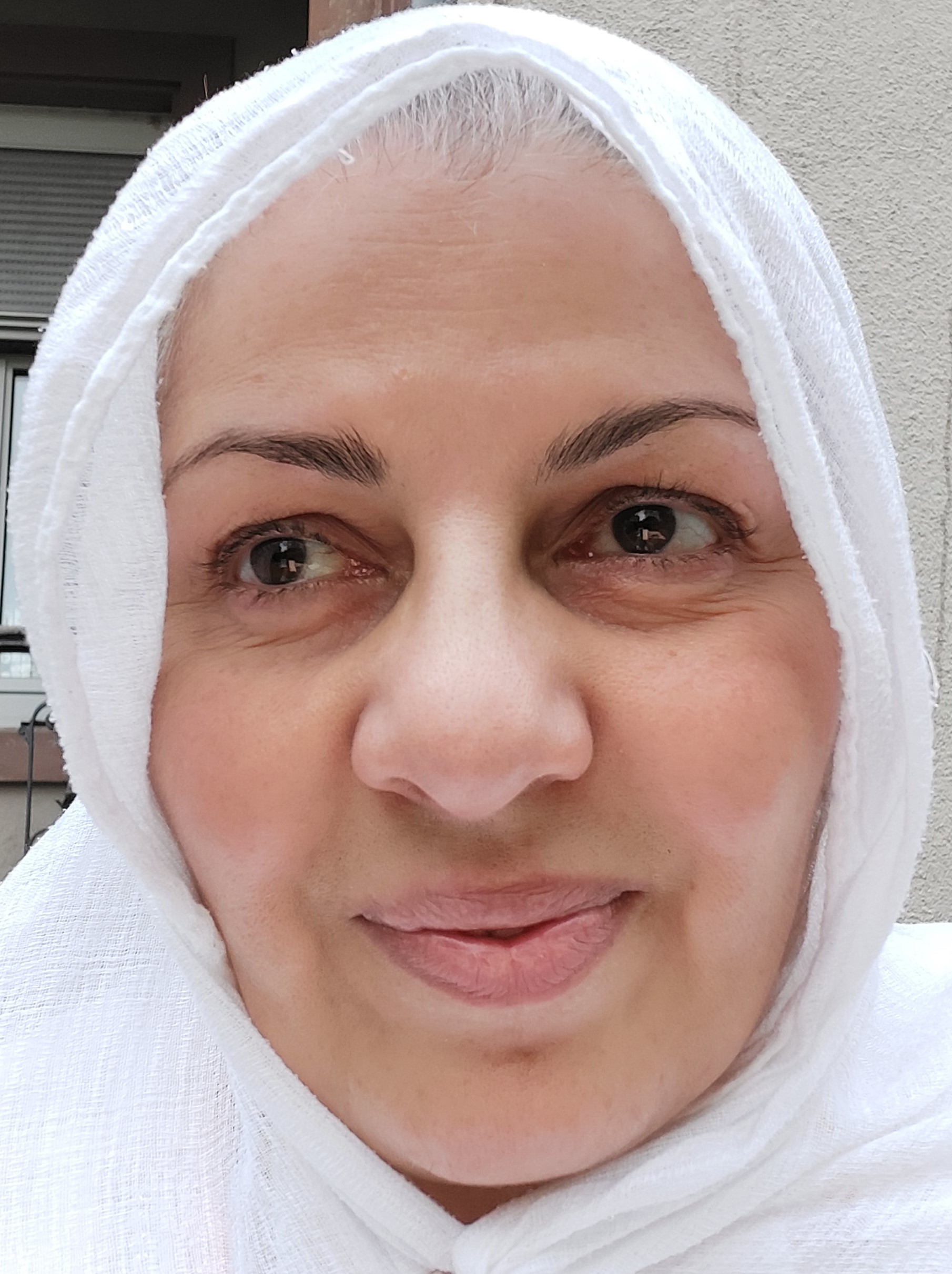 Recommended
Course Series
(314 Sessions)
Recording Available
---
Course Series
(10 Sessions)
Recording Available
---
Course Series
(6 Sessions)
Recording Available
---