Frederik Schroyens Synthesis Repertory – Part II
By Enlightenment Education (
4.4
stars .
19
reviews
)

ACHENA Approved

AROH Approved
Online webinar, 2 hours of study.
No time limit for completing your course.
Evaluation test.
Certificate of attendance
Refer & Win : Refer this course to your friends and get 10% in your wallet.
Frederik Schroyens Synthesis Repertory can truly be called the 21st Century repertory owing to the painstaking effort of correcting the errors of the classic- Kent's Repertory.
Most of the repertories available today have been adapted from Kent's Repertory. The ever-increasing clinical data, provings and toxicological reports have spanned the homeopathy information. This has made repertorisation a challenge.
Synthesis Repertory is the expanded version of Kent's Repertory with elimination of errors from the later and integrating new data making it the most accurate.
Synthesis Repertory has an added advantage as it has adhered to Kent's hierarchical structure and experience the fascination of repertorisation. The language used in Synthesis Repertory is contemporary English making it easier to hunt for the symptoms compatible with modern terminology which reduces the errors of selecting rubrics.
Dr. John Millar in this session throws light on structure of latest Synthesis Repertory 9.1, Synthesis Treasure Edition. He has thoroughly explained 6 cases solved using this repertory.
Topics covered:
Introduction to Synthesis Repertory
Structure of Synthesis Repertory
Addition of new rubrics and remedies
Case presentations -

Apoplexy
Arthritis
Cardiac failure
Seizures
Recurrent cystitis
Learning Objectives:
Identify key features of Synthesis Repertory
Integrate learning of the repertory in practical cases
Extract tips on selection of rubrics in clinical cases
About Speaker
12 years experience as a clinical supervisor at CCNM, and 9 years at OCHM
Most Recent Reviews
from
Dr. Piyushkumar Parmar
There have been 11 Soul of Repertory webinars so far and I am thrilled with all the work and effort which has gone in to presenting them. My understanding has taken a giant leap of the different repertories. I am looking forward to the next few courses. Thank you very much.
Good explanations of the cases. Content was good. But was unable to concentrate due to dr Miller s way of speaking.
from
Athinarayanan Ganganaidu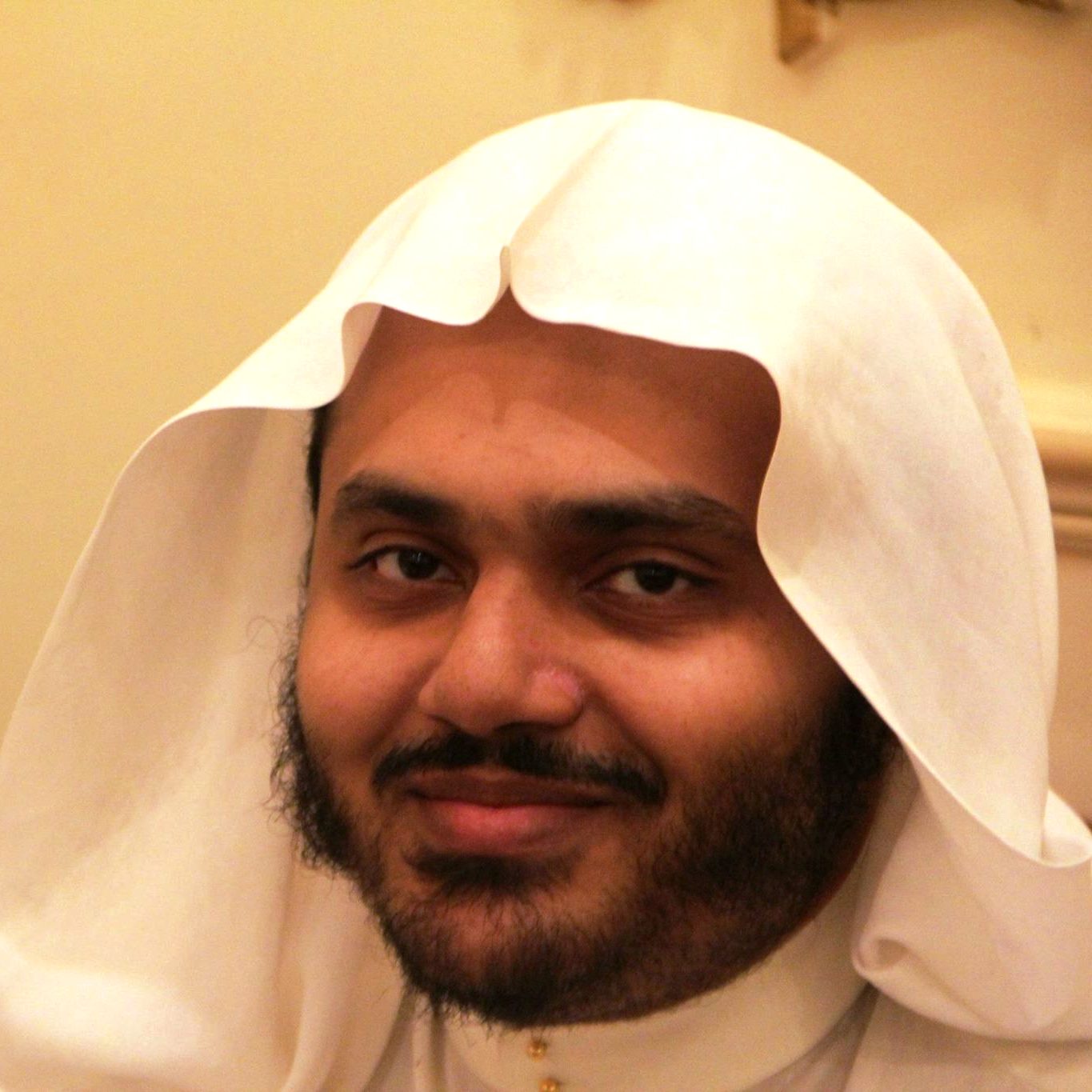 from
RAGHAVAN PILLAI KESAVAN NAIR
Contents of the webinar was excellant, But the technical problem (?) made the webinar restart afte approximatel 40 minutes thus repeating the initial part.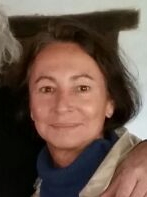 from
Angelique Royers Pickis
5* narrator! Interesting cases, showing why he could not take the first - or even the first few remedies that showed up after repertorisation. Very educational, also for "old" Homeopaths!
REPERTORY STUDY AND ANALYSIS, RUBRIC EVALUATION PRESENTING GOOD CASES ,SUBTLE EXPLANATION AND COMPARATIVE REMEDY DISCUSSION HAS MADE THE WEBINAR UNIQUE AND EXCELLENT AND I WILL VIEW IT AGAIN AND AGAIN
Very valuable lesson and interesting cases.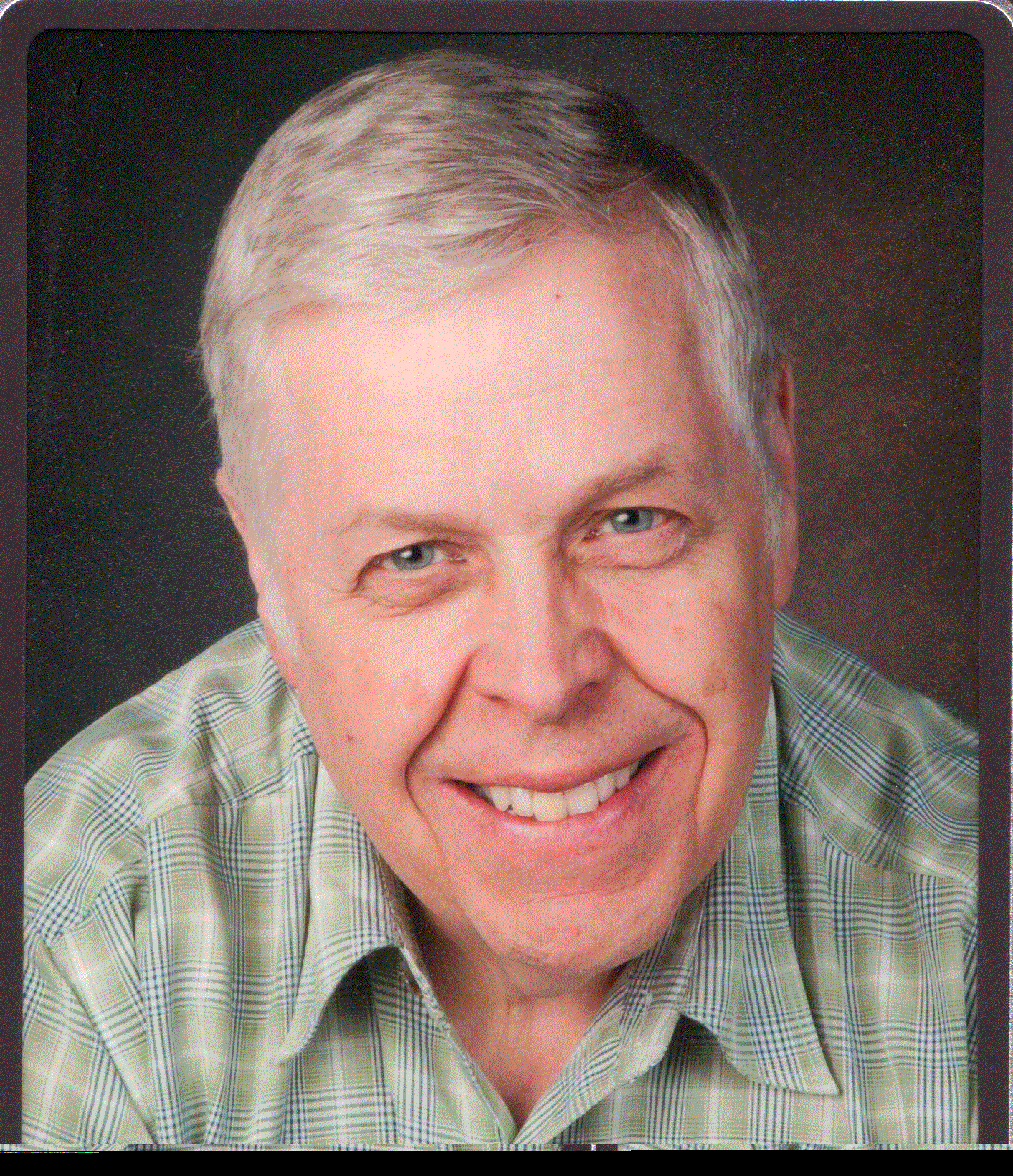 Really enjoyed this presentation by Robin Pollock and her in depth explanations.There are always unfamiliar remedies that I Had the opportunity to discover there usefulness with the help of Dr. Millar
Half of the webinar every time spend on history of repertory and only half time spend on cases its really make boring 💤 not in this webinar bt in all repertory webinar I observe half of time spend on history I m not saying history and background is not important bt all are want to learn how to repertorise correct way and where we did mistake and how to think on such and such xyz symptoms etc that things need to learn Only presenting case of practitioners experience it does not mean all learner those who watching webinar they can learn from that, seriously I m not satisfied with this hurried webinar because I expect to learn here that help in practise and give confidence bt every webinar day by day make me boring and nothing intresting thing I learn why u not make webinar in such way that everyone become good homeopath. Anyway its my opinion I just suggest that really need to improve.
from
andries van der meer
Very good webinar. The way Dr. John Millar takes the case by very often a very short repertorization was very interesting for me. A very good professional homeopath and teacher . Going on on this way is very worthful.
Recommended
Course Series
(314 Sessions)
Recording Available
---
Course Series
(10 Sessions)
Recording Available
---
Course Series
(6 Sessions)
Recording Available
---