Essential tools and skills for Repertorisation
By Enlightenment Education (
4
stars .
29
reviews
)
Online webinar, 2 hours of study.
No time limit for completing your course.
Evaluation test.
Certificate of attendance
Refer & Win : Refer this course to your friends and get 10% in your wallet.
'Repertory and Repertorisation' is a major concern in the Homeopathic World with all, be it student, practitioner or a research worker always wanting to master the way to convert patient language into rubric language and repertorise the case with precision to reach the perfect remedy - similimum . One of the most crucial role for a Homeopathic teacher is to offer the correct path to a student and educate him, how to use the repertory well. A Homeopath in his long journey may have many such instances wherein translating the patients' symptoms to repertorial language may have been a tricky situation. This would have created a hindrance in reaching the correct similimum. The correct prescription would have thus not been reached and the cure, an incomplete task! A Homeopathic teacher, thus, to the best of his ability trains his students accordingly, to master the skills of repertory and repertorisation and reach the right constitutional remedy and spell success in his Homeopathic practice. Herein, the deeper understanding of the Repertory is the basic need of the day for every budding Homeopath and more over, the most important step at this stage is to offer tips to the student to reach the similimum using the repertory and the inevitable role of the various repertories to reach deep acting constitutional medicines to treat the patient has to be well understood. Dr. Jawahar Shah is a very experienced Homeopath who has been a successful academician having given over 500 seminars and has widely practised Homeopathy for nearly 40 years. In this online webinar Dr. Jawahar Shah, would be sharing tips on how to use Repertory to the optimum and use the classical Homeopathic approach to achieve wonders in clinical practice !!! He would be covering following important aspects in this webinar. a. Converting patient language to rubrics. b. Selecting the correct rubrics. c. Repertorisation d. Using the Repertory in day to day practice.
About Speaker
Dr. Jawahar Shah, M.D. in Homeopathy, is a renowned homeopathic physician practicing since more than 40 years. He has successfully treated many cases of Bronchial Asthma and Autism.
Most Recent Reviews
from
Mariyam Hazoor Ahmed
An excellent and very helpful seminar! Thank you!
Dr shah should concentrate on works which suits his stature,this webinar could have been delegated to team member,as the 2.5 hr was very less to know about the working app.team member or developer could have done 2 or 3 webinars or made some manual for reference,the main case of the laywer was not takenup for repertorisation.
from
Dwip Narayan Ganguly
DR. J.SHAH HAS MADE WEBINAR VERY MUCH EFECTIVE AND FRUITUL BEACAUSE BEST USE OF REPERTORY APP IS THE NEED OF THE TIME. I THINK THE WEBINAR WITH TIPS WILL SURELY BENEFIT THE PARTICIPANTS TO USE THE REPERTORY APP IN DAY TO DAY PRACTICE. HIS EVERY WEBINARS BRING SOME ENLIGHTMENT TO US
from
Dr.Jagruti Dhabuwala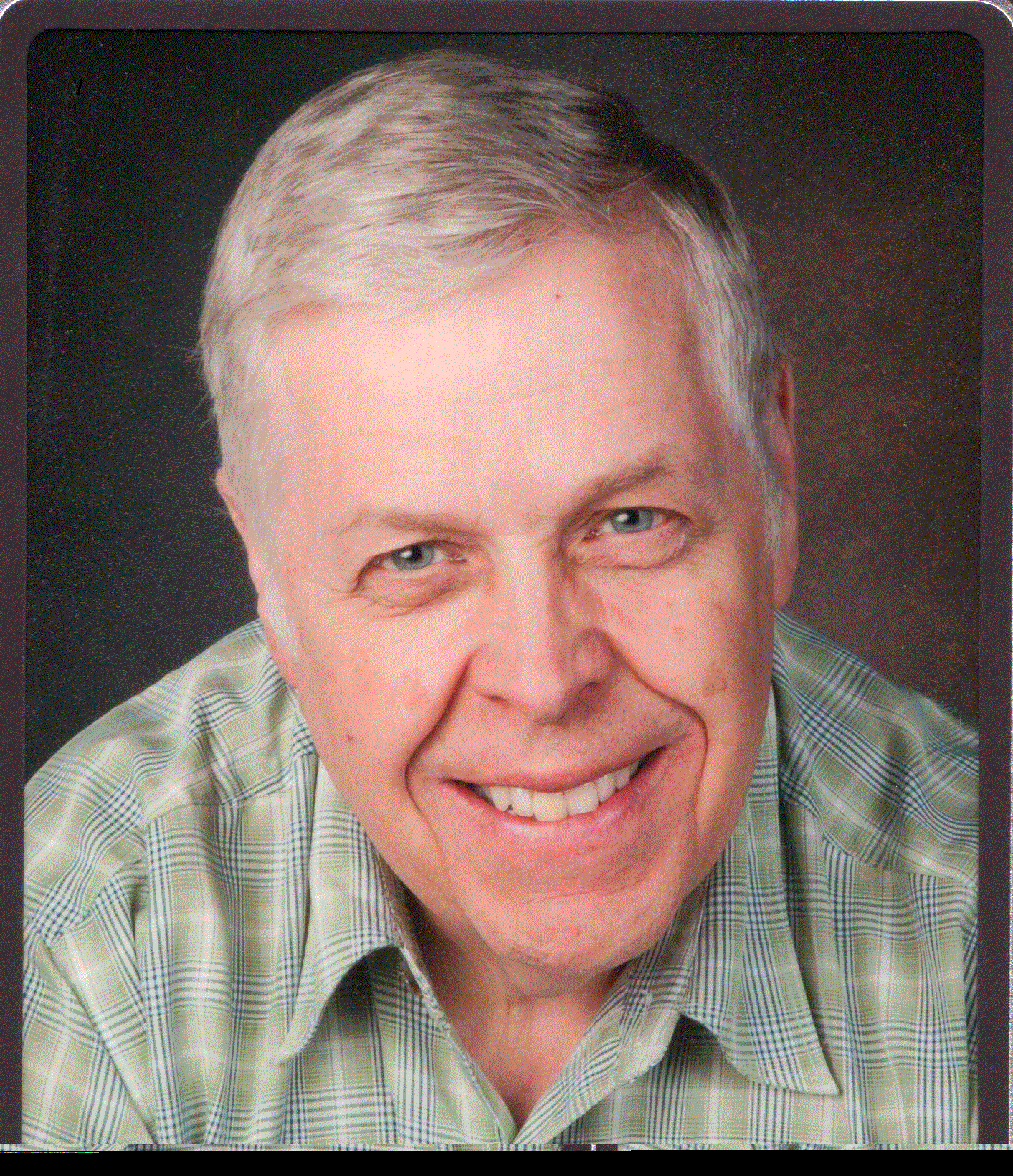 My internet connection cut off part way through but there were some sound issues at the beginning. However, contentwise, the webinar was excellent as usual.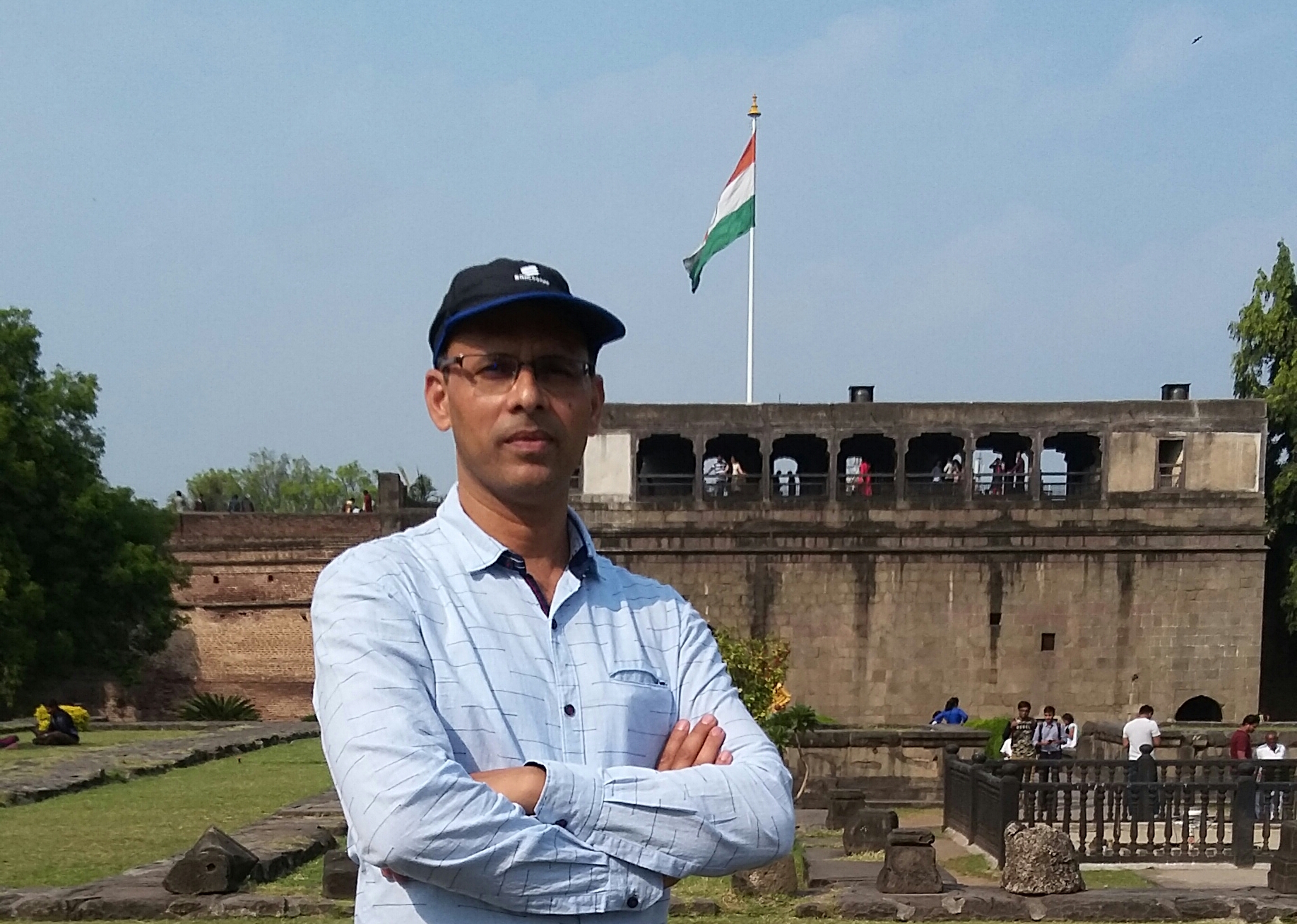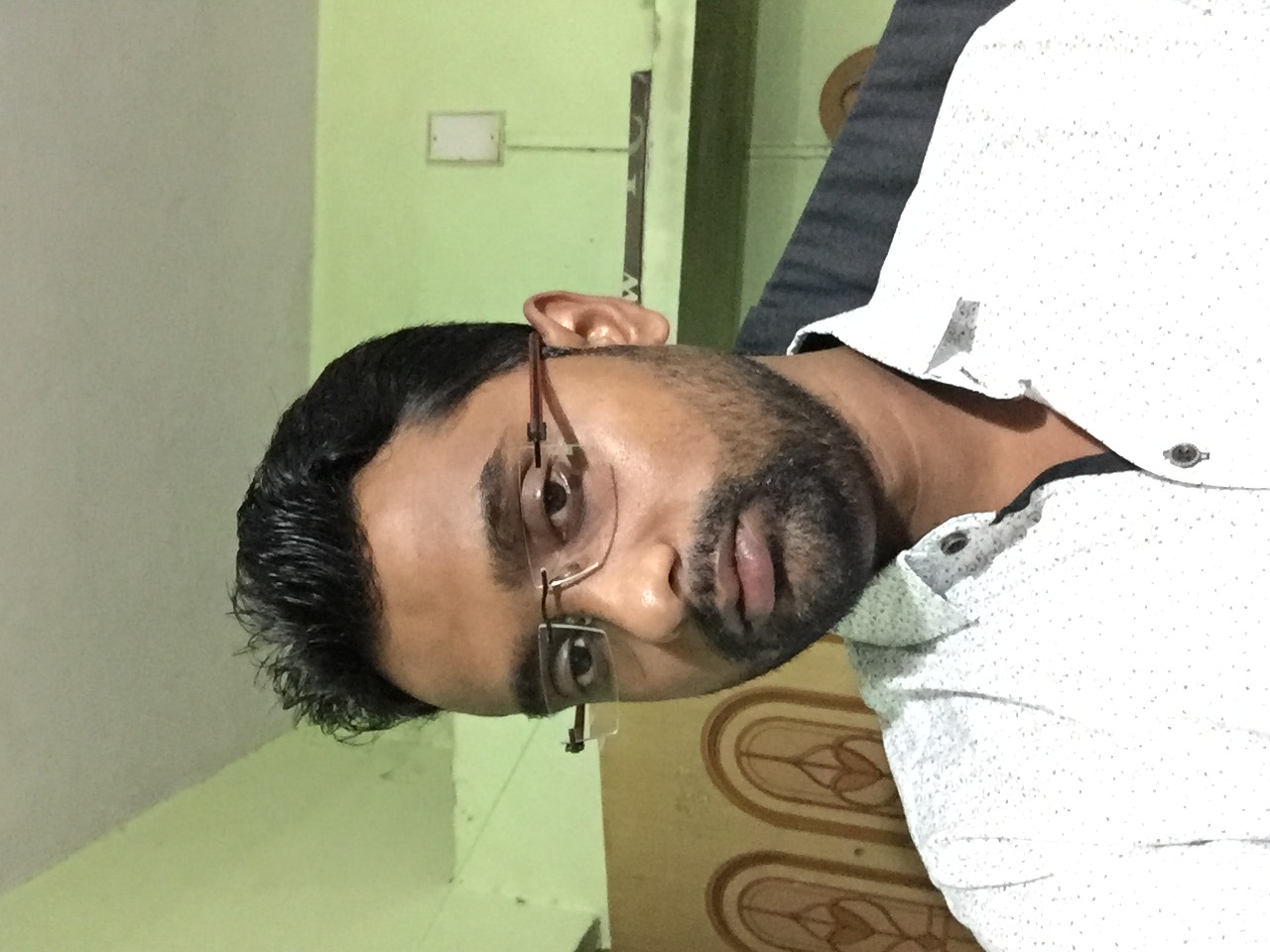 from
Aminul Hassan Khandaker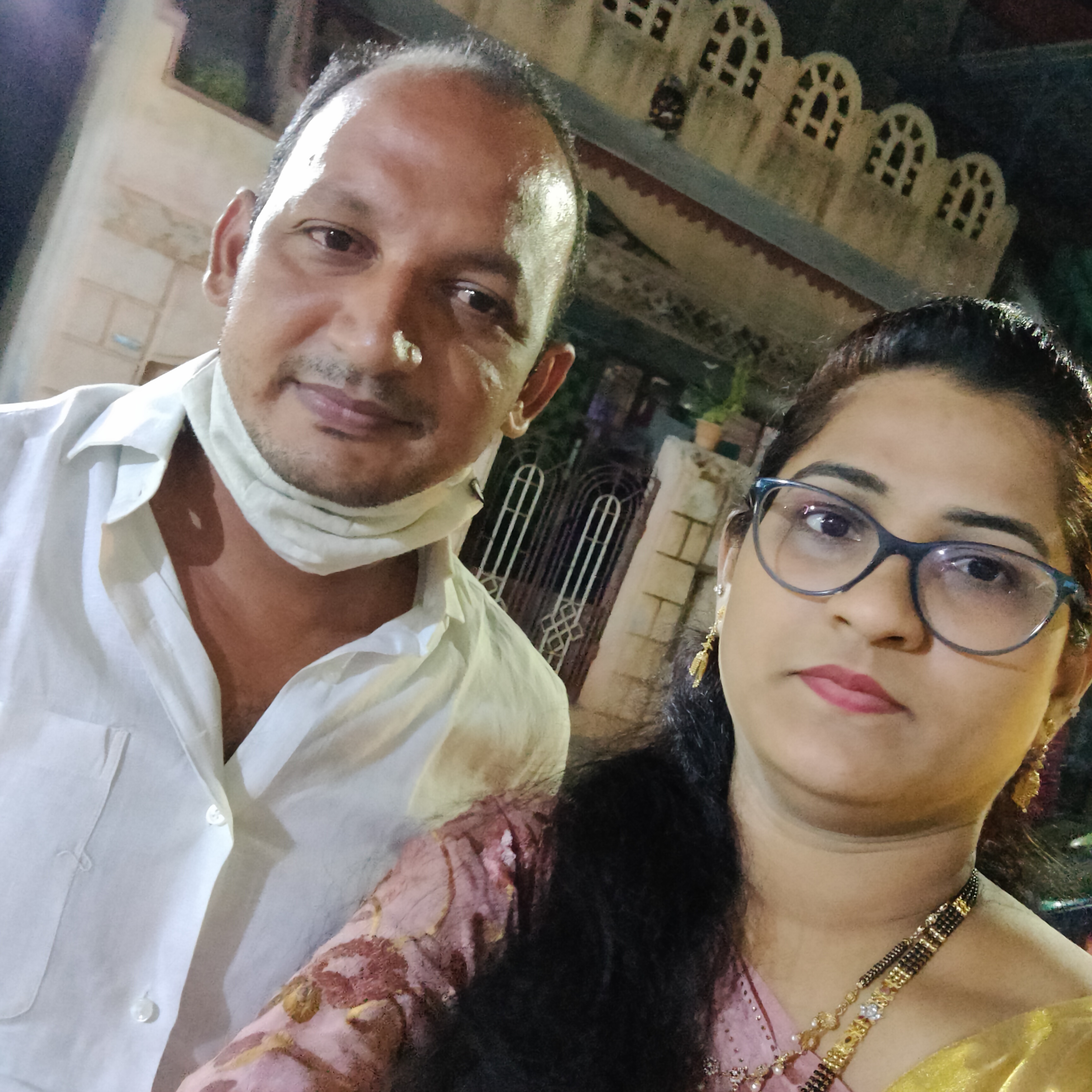 technical issues are annoying. otherwise i wish to give more than 5 stars for the subject. i have zomeo ultimate latest soft ware with me and fire fly mobile app. after your explanation only i am able to utilise the full functions of the app. very thankful for providing the information. i further request you to make a video on zomeo ultimate software full utilisation options with hidden features if possible it will be useful to all users along with me. further i dont have the credit card. are there any other options to pay?
from
Mohammed Ubedur Rahaman
This was one of the best I have attended on this topic. I will definitely get this App. It will save me so much time. Thank you again for your time and effort. Traudi Lepse
I Had Que. I asked In seperate section on question. Waited for the case given.
from
Miguel Arturo Diaz Anguiano
Thanks, excellent doctor...
from
JANE PASTER FERNANDO
Actually 5 STARS for the Team's effort and goodwill. The 1 missing star is due to the technical faults.
this seem to product introduction. By the way that good to share out too.
An excellent and very helpfull seminar! Thank you!
I can't hear the voice sir !!!
Very informative and valuable knowledge for even a student like me to become an expert homeopath.