Bonus Recap Session 1 & Symptom Classification & Evaluation
By Enlightenment Education (
4.6
stars .
28
reviews
)

ACHENA Approved

AROH Approved
Online webinar, 2 hours of study.
No time limit for completing your course.
Evaluation test.
Certificate of attendance
Refer & Win : Refer this course to your friends and get 10% in your wallet.
In our journey of Online Course - Soul of Repertory & Repertorisation, we have learnt about Chronic case-taking, Acute case taking and the importance of repertorisation.
We strive for you to follow a guided learning path with intensive, interactive sessions. We are sure you have taken in abundant knowledge from the four sessions on case-taking. If you have any questions on the case-taking from previous sessions, here is a chance to get them answered in this 'Recap Session'.
As a thank you for joining us on this journey of - Soul of Repertory & Repertorisation, along with this Recap Session, we are bringing your first Bonus Session on - Symptom Classification & Evaluation by Dr. Prashant Tamboli.
Do you know that it is a process to have a complete cure? A process which requires complete case taking followed by symptom classification, analysis and evaluation which in turn leads to reportorial totality and finding out correct similimum.
Dr. Prashant Tamboli, the speaker of this bonus session will throw light on concept of Symptom Classification and Evaluation in detail.
Symptomatology is extremely important in disease diagnosis, learning Materia Medica, individualizing the patient with disease and forming the true picture of the disease.
Evaluation of disease is required through which each symptom is given a "value" and accordingly totality is formed.
Dr. Tamboli has taken series of cases to illustrate details about symptom classification and evaluation of symptoms in correct manner in order to make reportorial totality through different philosophical approaches like BBCR, Kent, Boger etc. He has also included cases from previous sessions so that one can have complete understanding of the case in all the aspects.
Topics covered:
Source of symptoms
Importance of symptomatology
Importance of analysis and evaluation
Steps of case processing
Symptom classification
Deduction of analysis, type of symptoms, totality formation, repertorisation in Clinical cases
Learning objectives:
To understand classification and evaluation of symptoms
To learn about different philosophical approach
Utility of homeopathic software
Totality formation
About Speaker
Reader, Department of Repertory Dr. M. L. Dhawale Memorial Homoeopathic Institute, Palghar
Most Recent Reviews
from
Dr shailaja suryawanshi suryawanshi
very nice session sir help to clear basic before landing on prescribing ,can u able to give example of symptom classifacation of each type this will help to clear more !! will u take one more session on how to differentiate drugs after repertorisation and potency frequency repetation of drug too !! this will help us to move on whenever we r stuck rather than frequently changing the remedy .
Dr. Tamboli and Dr. Shah, this was an amazing webinar.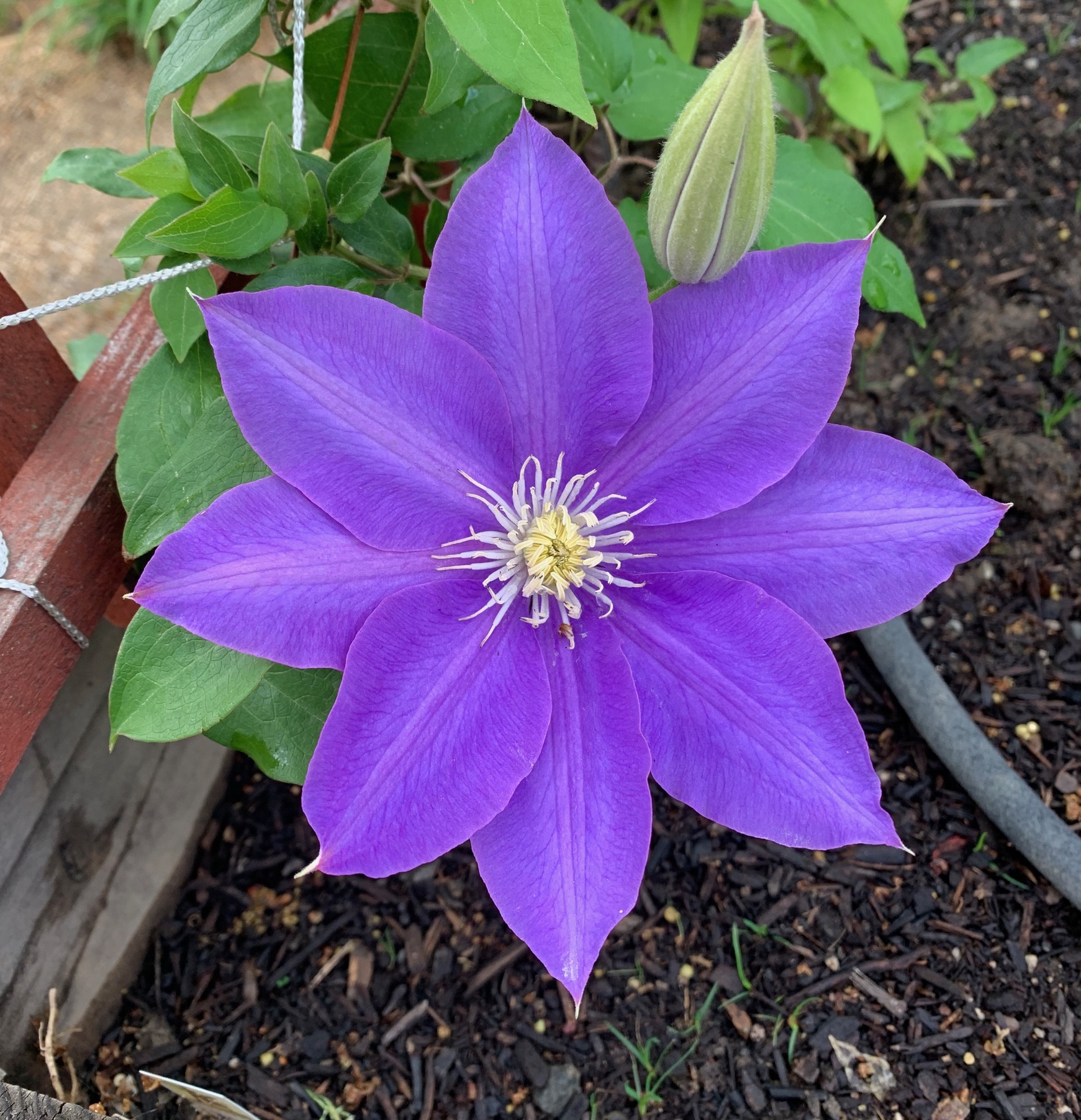 Dr. Tamboli and Dr. Shah, thank you for another excellent webinar & the bonus recap. Are Assessment questions #14-20 perhaps from another webinar? Also, Dr. Shah, Karen Allen in California, founder of Trinity Health Hub, has many cases of cured cataracts, often in a few months.
from
Dr. Piyushkumar Parmar
Very very interesting as well as informative lecture, it's improve clinical skill. Thanks to Enlightenment education group.
from
Athinarayanan Ganganaidu
Very excellent presentation
from
RAGHAVAN PILLAI KESAVAN NAIR
Contents were excellent. But the breaks in audio/video were disturbing.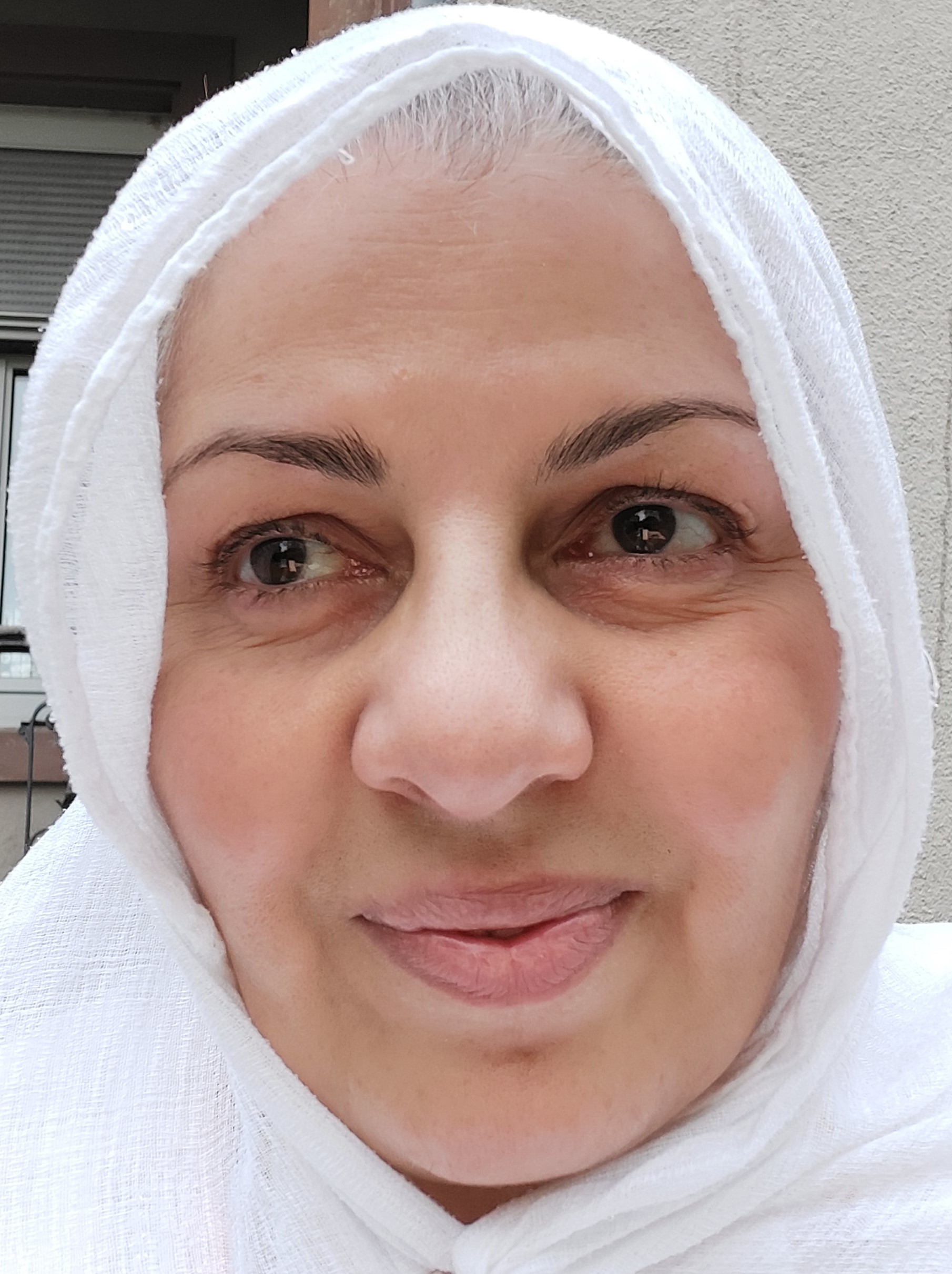 Content was good but self was unable to concentrate as the audio was getting interrupted.
very much encouraging ,memory refreshing , recapitulating and there is perfection in answering queries to my satisfaction
thank you for answering our questions and showing in detail what is important when repertorizing.
Very good lecture . my questions in 1st email were answered but questions in 2nd emails were not answered. There should've be more sessions like this.can I get personal mob no of Dr. Jawahar Shah? If yes then please email the same. Thanx.
Excellent explanation!! Thank you for this lecture. Looking forward to see you again.
Absolutely invaluable session by Dr. Tamboli. Wonderfully well presented in a clear manner. Looking forward to the next one.
Thank you very much.Clearly ,,understandable,Interesting.Larisa lyapunova.
Wonderful session indeed. Many many thanks.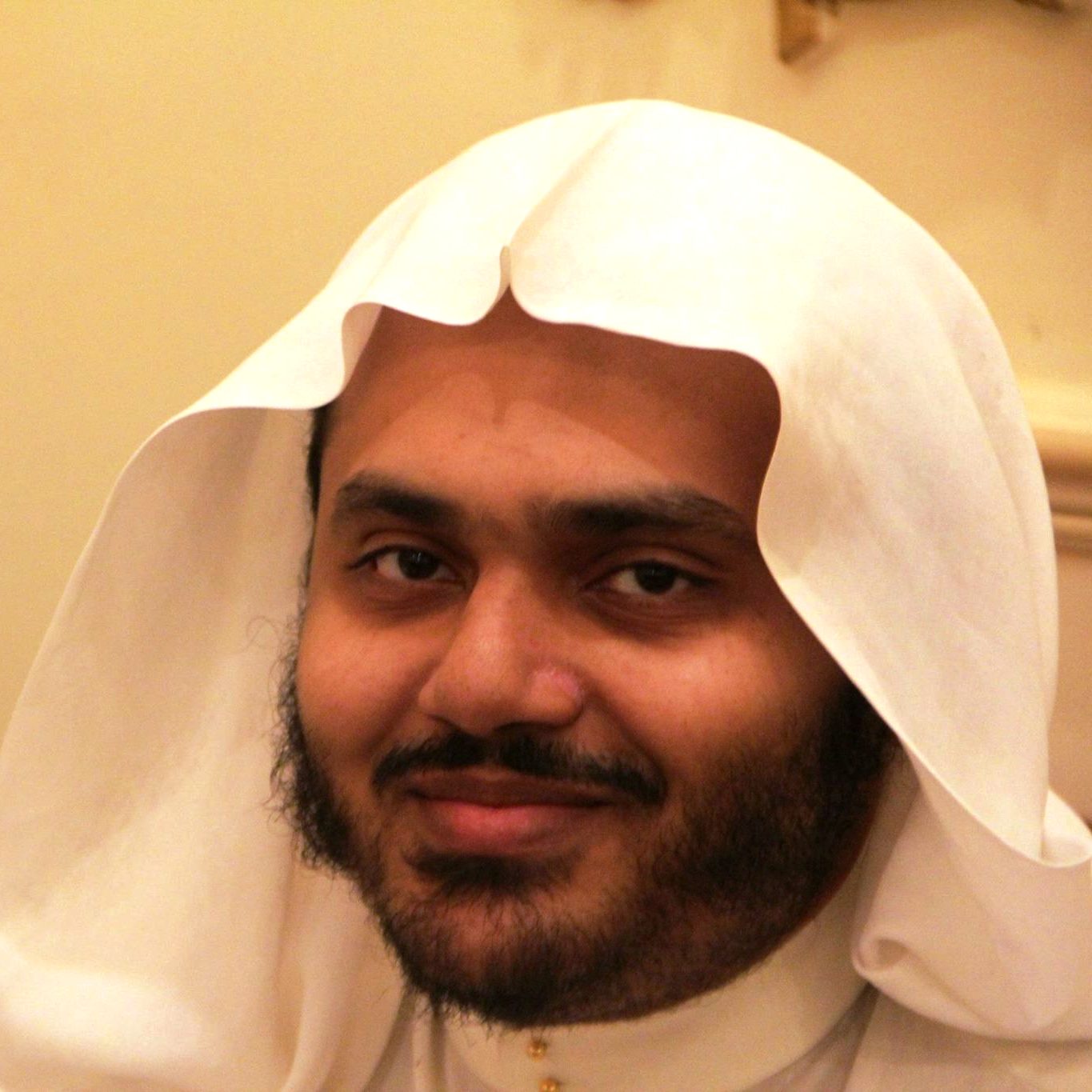 Recommended
Course Series
(314 Sessions)
Recording Available
---
Course Series
(10 Sessions)
Recording Available
---
Course Series
(6 Sessions)
Recording Available
---