Bonus Recap Session 1 & Symptom Classification & Evaluation
By Enlightenment Education (
4.6
stars .
27
reviews
)
Most Recent Reviews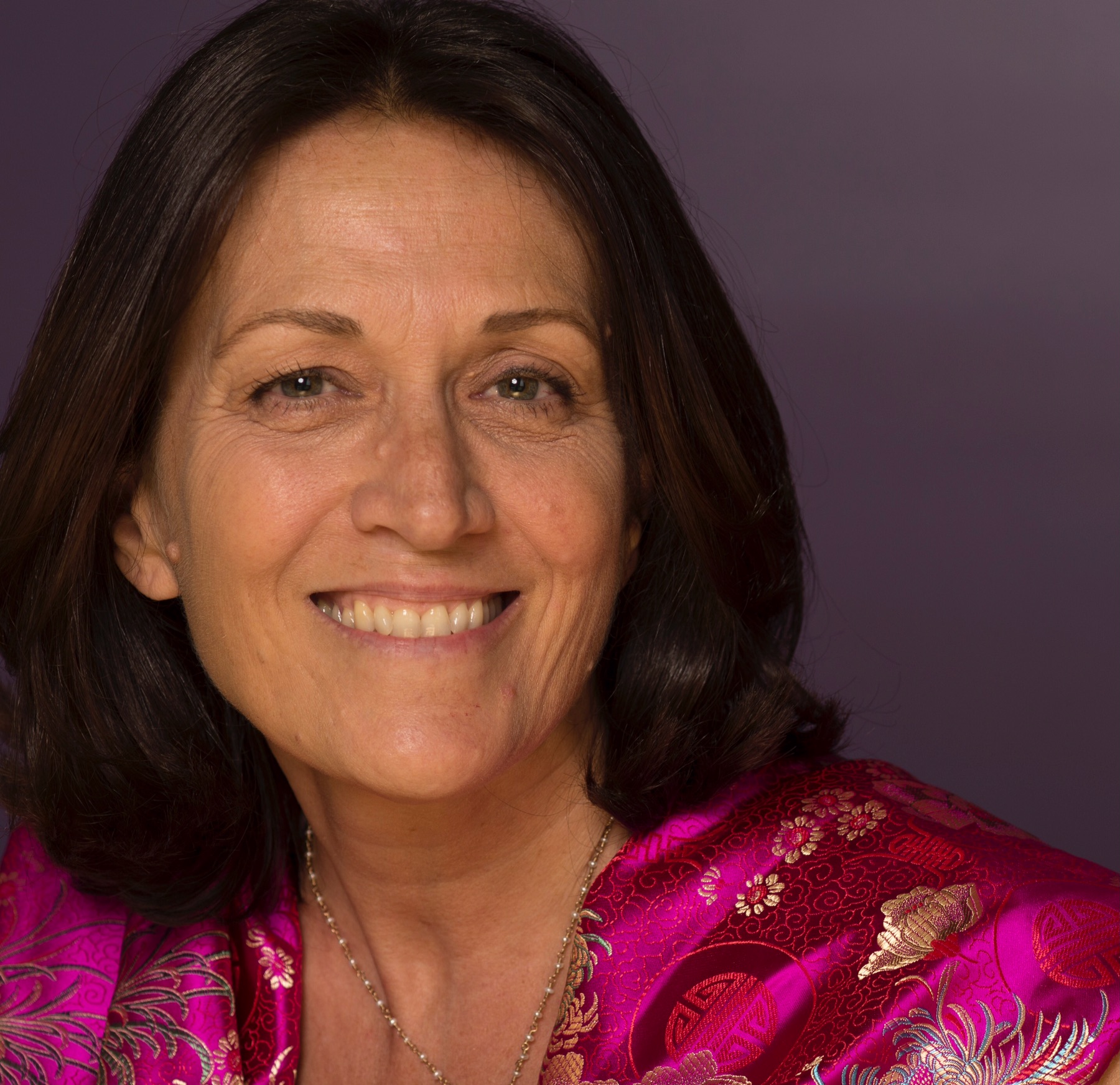 Dr. Tamboli and Dr. Shah, thank you for another excellent webinar & the bonus recap. Are Assessment questions #14-20 perhaps from another webinar? Also, Dr. Shah, Karen Allen in California, founder of Trinity Health Hub, has many cases of cured cataracts, often in a few months.
Very very interesting as well as informative lecture, it's improve clinical skill. Thanks to Enlightenment education group.
from
DR. ATHINARAYANAN GANGANAIDU
Very excellent presentation
Contents were excellent. But the breaks in audio/video were disturbing.
from
Dr Jenny Amit Khatri
Content was good but self was unable to concentrate as the audio was getting interrupted.
very much encouraging ,memory refreshing , recapitulating and there is perfection in answering queries to my satisfaction
thank you for answering our questions and showing in detail what is important when repertorizing.
Very good lecture . my questions in 1st email were answered but questions in 2nd emails were not answered. There should've be more sessions like this.can I get personal mob no of Dr. Jawahar Shah? If yes then please email the same. Thanx.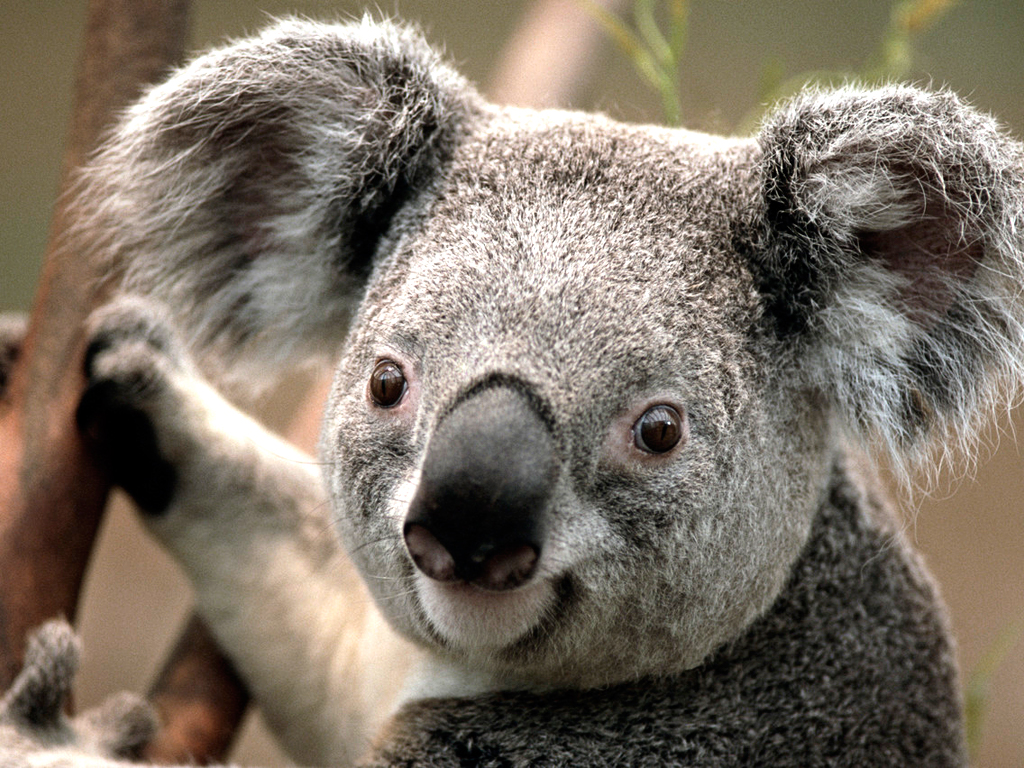 Excellent explanation!! Thank you for this lecture. Looking forward to see you again.
Absolutely invaluable session by Dr. Tamboli. Wonderfully well presented in a clear manner. Looking forward to the next one.
Thank you very much.Clearly ,,understandable,Interesting.Larisa lyapunova.
Wonderful session indeed. Many many thanks.