Case of Disappointed Love
By Enlightenment Education (
4.9
stars .
16
reviews
)
Online webinar, 1 hours of study.
No time limit for completing your course.
Evaluation test.
Certificate of attendance
Refer & Win : Refer this course to your friends and get 10% in your wallet.
A young patient comes with the medical condition of Benign Essential Blepharospasm; a condition usually develops in individuals above 40. The detailed homeopathy case-taking revealed that the complaints began after his breakup which left him disappointed, feeling of being cheated and anger. He also wept while narrating the complaints.
Which are the remedies do you think of with the ailments from disappointed in love? Natrum Mur or Ignatia? Aurum Met, Pulsatilla or Sepia? Attend this lecture by Dr. Neha Khodke who will take you through the case-taking and understand how the emotions evolved in this patient.
A homeopathic remedy is prescribed not just on the basis of causation but on its entirety of complaints matching the remedy. Understand why the mediocre remedies for disappointed in love or weeping while narrating the complaints were not indicated or prescribed in this case.
Apart from understanding the emotional state of the person, learn to repertorize case using different repertorization methods from repertories like Kent, Boenninghausen and Complete repertory. Learn the representation of the same symptom in various forms in these different repertories.
Dr. Neha will conclude the lecture with the reason for prescription and learning from the case.
Topics covered
Case history narration
The emotional state of the patient
About blepharospasm
Totality of symptoms
Different repertorization methods: Kent, Boenninghausen, Complete repertory
Prescription
Learning from the case
Learning objectives
Learn to collect unspoken cues of the patient which often leads to the remedy
Understand how a remedy evolves
Utilizing different repertorization methods from various repertories
New to Zomeo Repertory Software?
Download 30 days Free Trial and Explore the features. DOWNLOAD NOW
About Speaker
M.D. (Homeopathy)- specializing in Practice of Medicine and a homeopathic consultant and Personal Counsellor. She is a Senior Practitioner and Administrator with Welcome Cure Pvt. Ltd., Mumbai
Most Recent Reviews
This was an excellent course. Well described
Interesting & very helpfull course.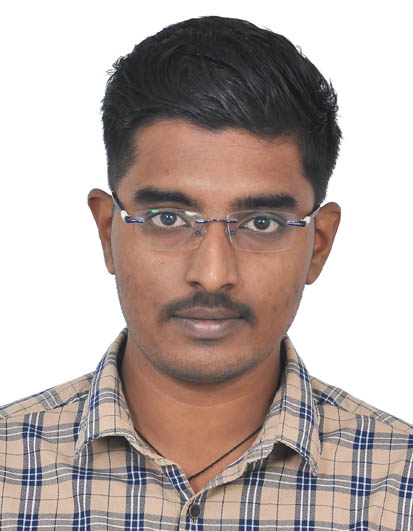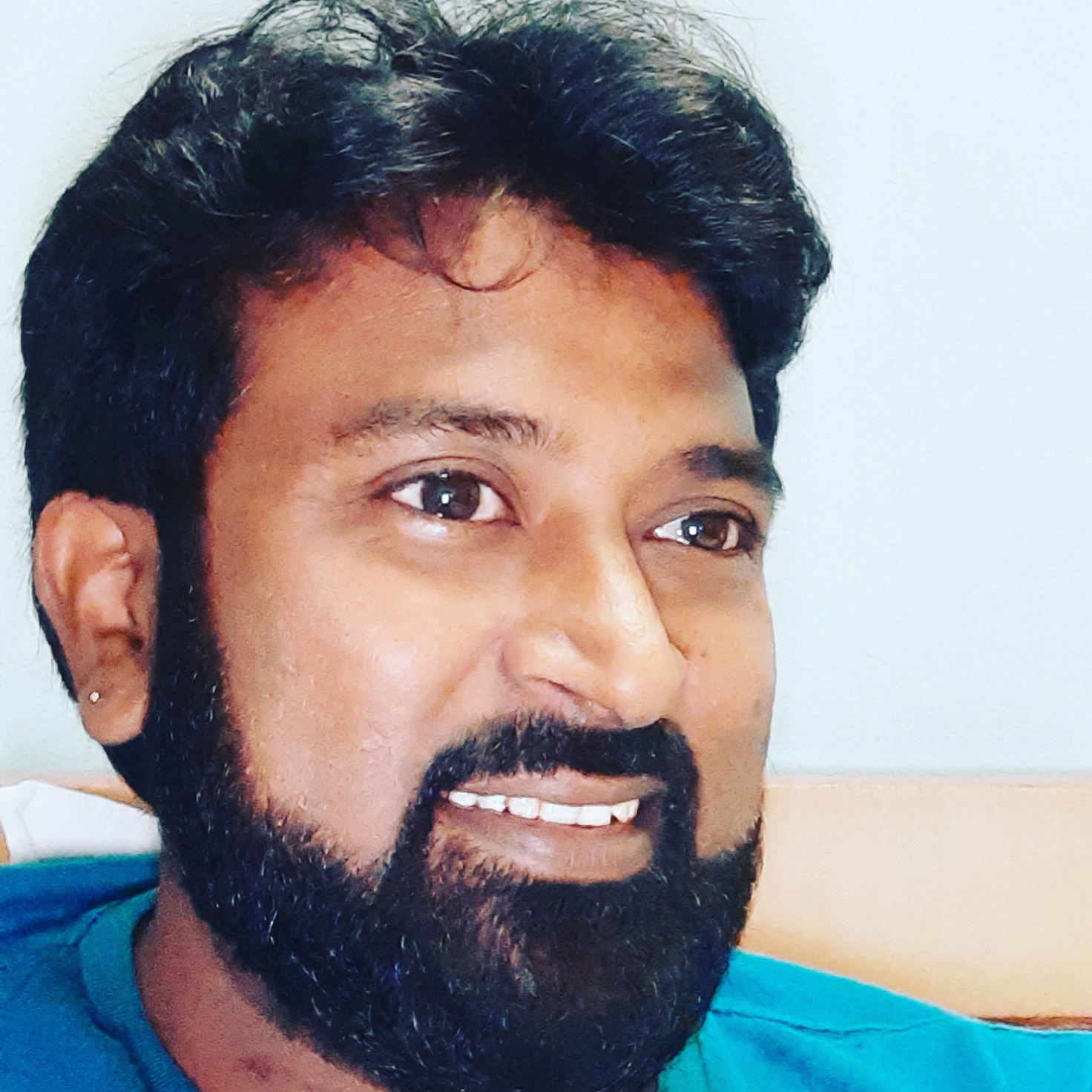 from
B A MUBARAK RAFI Rafi
from
andries van der meer