Understanding Rubrics of Mind, Delusions & Dreams with Farokh Master
By Enlightenment Education (
3.9
stars .
27
reviews
)
Online webinar, 2 hours of study.
No time limit for completing your course.
Evaluation test.
Certificate of attendance
Refer & Win : Refer this course to your friends and get 10% in your wallet.
As a Homeopath, the toughest challenge that one faces is the perception of "Rubrics of the Mind" also being able to comprehend dreams and translate them to rubric language.
Dr. Farokh Master, the speaker of this webinar is the author of well known book "Perceiving Rubrics of Mind"
Dr.Farokh will help you gain insights on mind rubrics.
He is one of the world's most renowned Homeopathic physician and teacher having authored more than 60 books.He is also known for his ability to make learning fun. Students enjoy his unique classical approach to Homeopathic therapeutics using Jungian psychology.
Learning Objectives:
Perceiving the Human Mind
Converting Mind Symptoms and Emotions to rubric language.
Deciphering the Mind rubrics
Understanding Delusions
Understanding Dreams
Examples to understand rubrics better
Related Clinical Cases
About Speaker
Dr. Farokh Master is a certainly a Gem of Homeopathy in terms of his knowledge and teaching on basic as well as advanced homeopathy subjects.
Most Recent Reviews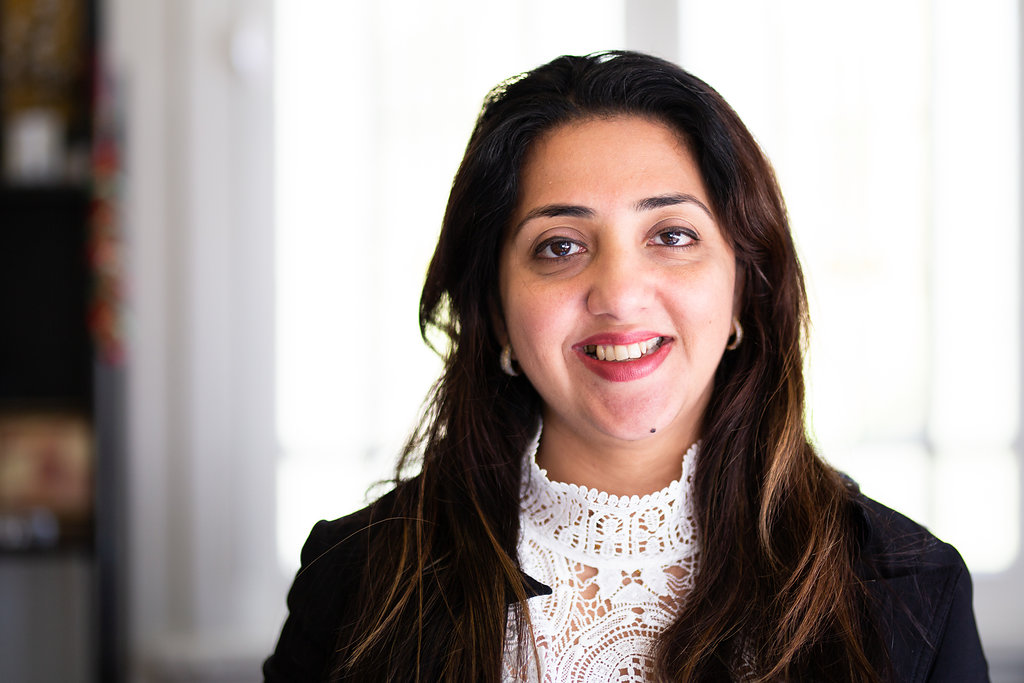 Thank you. It was very enlightening.
The information was fantastic. Have a great respect and gratefulness for Dr. Farokh Master. His part gets a five star but the recording was not of much quality.
The webinar was advertised as being 3 hours. Dr Master only talked for 2 hours. Lots of technical difficulties unfortunately. Sound was poor. Could have used more straightforward examples of rubric translations as opposed to cases. The material was very good but delivered so fast. Had it been spread over 3 hours as advertised it would have been easier to assimilate. At least there is the recording. Thank you
Please send PP presentation and audio recording for this Webinar. Without it that would be a waste of time. Thank you! L.F.
DR. F.MASTER IS A PROUD TO HOMOEOPATHIC INDIA AS WELL AS WORLD. THE WEBINER SHOWS HOW MUCH DEPTH OF STUDY , KNOWLEDGE AND CLINICAL EXPERIENCE HE POSSESSES. I AM A LAYMAN ---WHAT I WILL COMMENT . THE WEBINER IS VER MUCH INFORMATIVE AND BRAIN STORMING. IT NEEDS 10HRS. INSTEAD OF 2 HRS. REGARDS TO DR. MASTER. PLEASE INFORM ME THE NAME OF MAGAZINE DR .MASTER MENTIOED IN THE WEINER
BCOZ THE TECHNICAL PART WAS NOT HANDLED WELL..SOUND PROBLEM WAS NOT SOLVED. ALSO IT WAS SUPPOSED TO BE OF 3HRS .IT GOT OVER BY 2 HRS..WAS DONE HASTILY
Unable to watch the webinar, sorry I cannot comment about it.
Fantastic. Dr . Master is an excellent teacher.
I lost it because of your disarrangement of time.I paid for nothing. so disappointing!!!!
from
Jean-Claude RAVALARD
iMPOSSIBLE TO SEE THE LECTURE; iS IT POSSIBLE TO HAVE A LINK TO WATCH IT. THANKS