By Enlightenment Education (
4.9
stars .
37
reviews
)

ACHENA Approved

AROH Approved
Online webinar, 2 hours of study.
No time limit for completing your course.
Evaluation test.
Certificate of attendance
Refer & Win : Refer this course to your friends and get 10% in your wallet.
A Concise Repertory of Homoeopathic Medicines by Dr. S.R.Phatak is one of the most reliable alphabetical repertory in modern era.
Dr.Phatak was an allopathic doctor but had thorough knowledge about homeopathic philosophy. He was of the opinion that a repertory should be concise and precise which will make searching rubrics easy. And he contributed the best concise repertory till date.
It is the best repertory when a case has more of clinical and pathological symptoms. If you want to solve acute and chronic cases at quick speed, Phatak's repertory will help you.
This session on Phatak repertory will throw light on the efficiency of this repertory and how you can use it for best results in artistic prescribing. Dr Jawahar Shah, the speaker of this session who has over 40 years of experience will guide you through the simplicity of Phatak repertory and how it is handy to use even if you are a beginner and use it for your first case in practice.
Topics covered:
Uses of repertory
Classification of repertories
Introduction of Phatak repertory
Plan and construction of Phatak repertory
Concept and philosophy of Phatak repertory
Search of symptoms in the repertory
Exclusive mental and clinical rubrics in Phatak repertory
Advantages of Phatak repertory
Learning Objectives:
Understand the concept and philosophy of Phatak repertory and be able to use it in daily practice
Learn about how to find symptoms in Phatak repertory
Gain an understanding of mental, clinical and diagnostic rubrics in Phatak repertory
Enhance your case solving techniques and know how to use Phatak repertory efficiently
Identify why this concise repertory is one of the best homeopathic literature
About Speaker
Dr. Jawahar Shah, M.D. in Homeopathy, is a renowned homeopathic physician practicing since more than 40 years. He has successfully treated many cases of Bronchial Asthma and Autism.
Most Recent Reviews
from
Dr Ekta Bhoomin Desai.
Thank you so much for a fantastic class. Although I went to a wonderful classical homeopathy school, it no longer exists here in the USA. I have a very hard time find good continuing education classes in classical homeopathy. Thank you so much for fulfilling that need! You are an excellent teacher. There is so much that I learn from each course in such a short span of time. I really am interested in Ph repertory and will use it now. The active part of the class made me feel comfortable with doing so.
from
Dr. Piyushkumar Parmar
Eye opener webinar, our mind and our thought process is very clear now about how to use and utilise The Phatak's Concise Repertory. Thank you very much Dr.Jawahar Shah sir and your team. Thank you for give us valuable guidelines.
Thank you for this webinar
This session so amazing.once you go through this, you can comfortably use phatak repertory. Handout provided in this session is so useful . If u workout it , you could nearly make use of most of the pages of phatak rep. Its complied in such a wonderful way. Thanks for providing such a deep insight of phatak repertory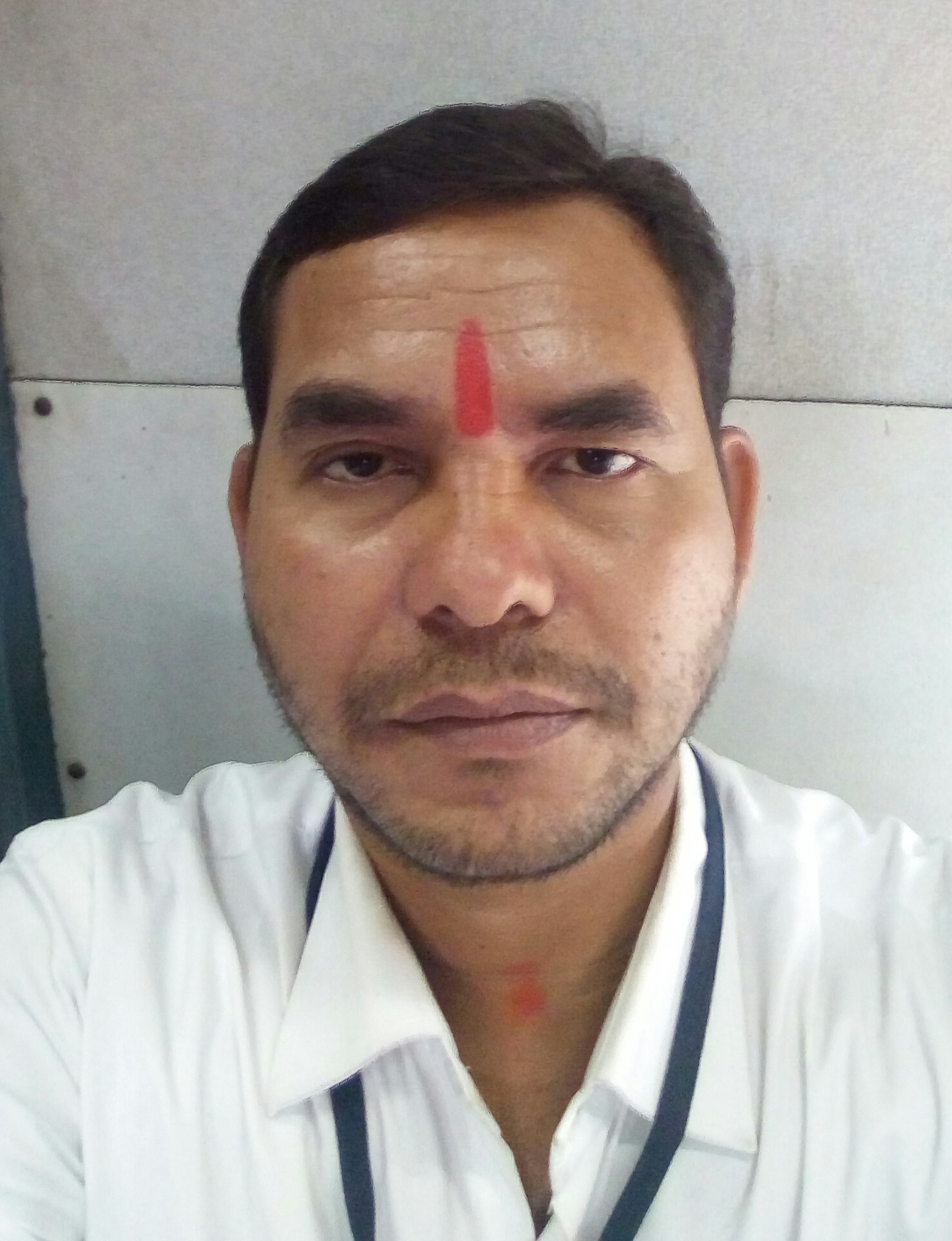 Thank you so much for this series of webinars which are quite outstanding.
Very informative lecture on Phataks Rep....thanq very much sir... Waiting eagerly for such more webinar lecture on diff Repertories..thanq once again
from
andries van der meer
A wonderful webinar about Phatak's Repertory. Thank you Dr. Shah. Thanks sir ,for such thorough learning if phataks repertory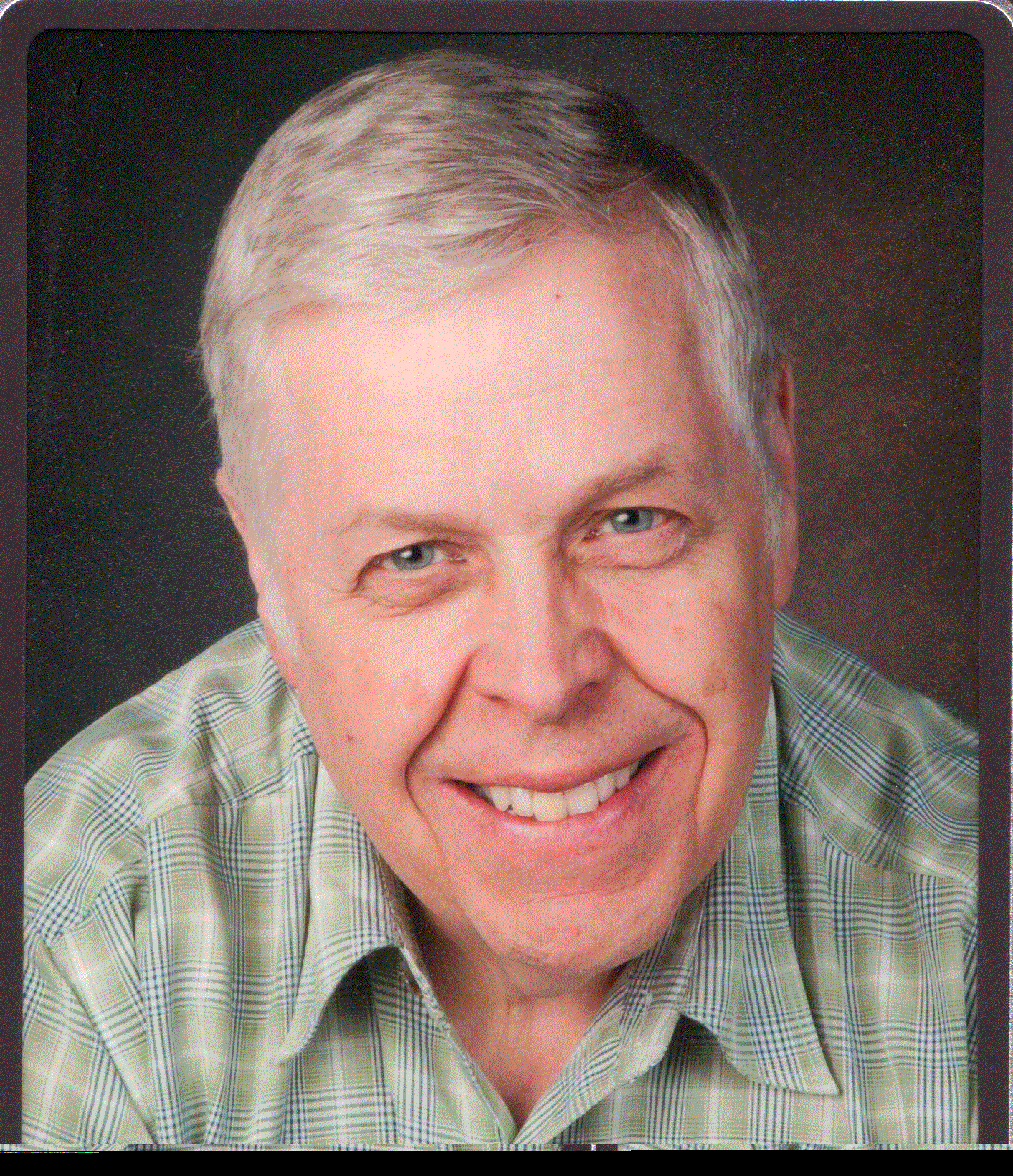 Did not know how useful Dr. Phatak's repertory could be. It is a very interesting repertory and it includes specifics that are not elsewhere included. Thank you Dr. Shah for helping us understand its usefulness. I will now include it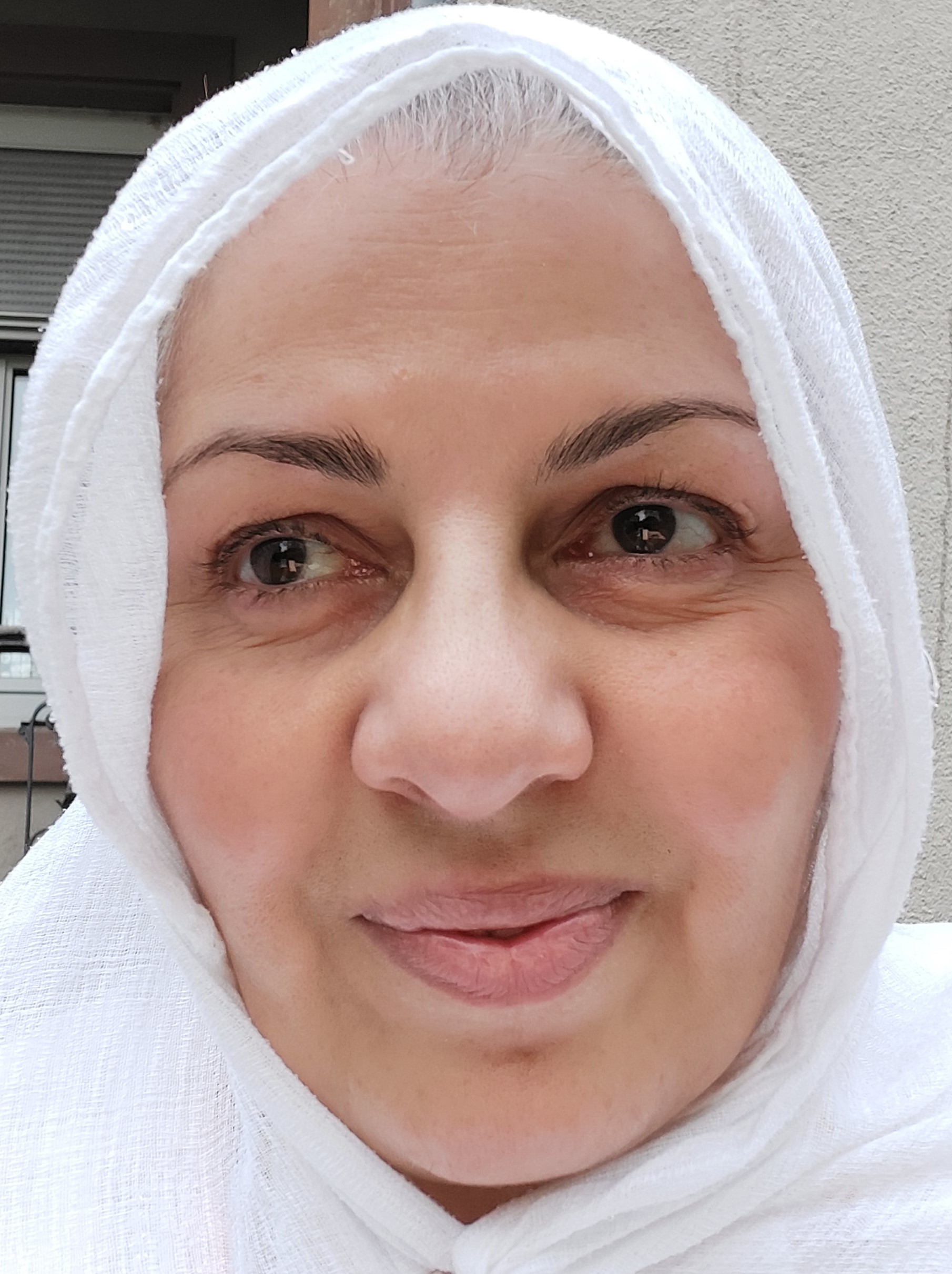 After watching your recording Thank you very much Dr. Shah for your excellent presentation on Phatak´s repertory
I have just seen your webinar on Phatak's Repertory. It's absolutely amazing. I have my own copy of Phatak's Repertory, but up to now I have not been aware this is such a mine of gems, and all that thanks to you. Thank you so much! During your webinar you are asking about two rubrics: ASTHMA URAEMIC and NOSE: RUM BLOSSAM. I have a copy of Phatak's repertory in a Polish translation and here I can read: as for ASTHMA URAEMIC - it is asthma accompanied by uraemia as for NOSE: RUM BLOSSAM - eruptions in rum (drink) lovers on the nose.
I especially enjoyed your Phatak repertory class. I appreciated having less clinical cases, and more explaining the uniqueness of the repertory under discussion. You gave us the pros and cons of the repertory, and showed its structure and how to use it successfully. The inclusion of the exercise to find rubrics before class was a brilliant idea: through this practice, we actually teach ourselves how Phatak thinks and organizes his repertory, so that we may think similarly and use it successfully.
from
Dr. M. Shamsul Haque Laskar
Wanderful and the most qualitative representation, many many thanks to the respected GURU OF THE GURUS(BOSS OF THE BOSSES)---Shamsul, Hailakandi, Assam.
from
Ramakrishnan Adancheri
Thanks a lot, I am really appreciate you, Explanations in simple language are very easy to understand, Alphabetical arrangement of rubrics in the repertory is very useful and convenient
WITH MULTIDIMENSIONAL AND HIGHLY FOCUSED APPROACH THE PROTRAIT OF THE PHATAK REPERTORY IS SO PERFECTLY ,VIVIDLY AND LIVELY SERVED THAT A LAYMAN WILL BE ALLURED TO USE PHATAK REPERTORY
from
Dr. GurneetKaur Arora
Session was awesome sir convincing easy language thanks sir
from
Anjum Homoeopathic Clinic
Dr Jawahar sir I'm really appreciate you on your sacrifice for humanity . Thanks respected sir
from
Maria Gabriella Romanini
from
Dr Pankaj Srivastava
Wondeful session on Phatak especially the Hunting of rubrics
Awesome exercise in thinking through rubric identification. It appears that over the last 180 years, we have developed different language to describe phenonema of symptoms, and this development requires attentive creativity by the clinician.
Wonderful session, Sir. Thanks a lot.
Excellent explanation e dil mangey more sir