'Directions of Cure' from Dr. Petr Hoffman.
By Enlightenment Education (
4.2
stars .
54
reviews
)
Online webinar, 3 hours of study.
No time limit for completing your course.
Evaluation test.
Certificate of attendance
Refer & Win : Refer this course to your friends and get 10% in your wallet.
In Homeopathy, it is very important to evaluate the reaction to the remedy correctly in addition to selecting the similimum. Many homeopathic physicians are not able to recognizing whether the prescribed remedy was correct or not, and they err even more by prescribing another remedy too soon.
Ideally, after the administration of the remedy, the pathology should change in a particular manner so that the general condition of the patient gets better (from a homeopathic point of view). In homeopathy we have very clear criteria for evaluating whether the treatment is taking the right direction.
Petr Hoffmann, internationally renowned practitioner, speaker and teacher of Homeopathy, will explain these criteria and show possible scenarios which may occur during treatment. You will also learn about the concept of "layers of pathology" which is closely connected with the topic of directions of cure. Example cases from real practice showing practical application of the discussed issues will be presented too.
IN THIS WEBINAR, YOU WILL LEARN
Definition of ideal health
Three levels of the human being (physical, mental, emotional)
Hierarchy of pathology among the individual levels
Hering's law
Relocation of the pathology after the remedy
Multi-layer cases
What directions of cure shall we expect in severe cases
Example cases from practice
About Speaker
Petr Hoffmann, Dip. IACH (International Academy of Classical Homeopathy)
Most Recent Reviews
I found it very clear and an excellent reminder of a core tenant. The cases were most helpful in demonstrating a more practical application of this principle. Since things in "real life" are seldom so clear, it helps to hear about successful applications. I enjoyed the chat interaction since where I am in rural WV, there aren't many like minded individuals.
Dr. Petr Hoffman is amazing, brilliant, and knows his material. Only wish he presented with more self-confidence. Hope it's OK to say that. THANK YOU for the Webinar. Highly informative and will truly make a difference in MANY lives.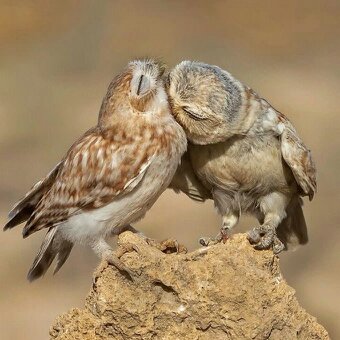 Very nice and informative. Thank you very much.
It was very interesting to review the directions of cure. Sometimes it is very difficult to evaluate the evolution of a case under homeopathic treatment. Looking forward for the next webinars.
Thankyou your presentation was in tune with my way of practice,
Good and educative. We are yet to have Q & A
very thorough and well presented. I thought he was returning for questions?
Thank you, Dr. Petr. Hoffman. It was a very clear, concise, useful presentation.
from
Chidchanok Bunyavijak
Well presented, simplified informative. Enjoy attending, Thank you very much from Thailand
from
Sameeha Alzaqri saleh
from
Dr.Jagruti Dhabuwala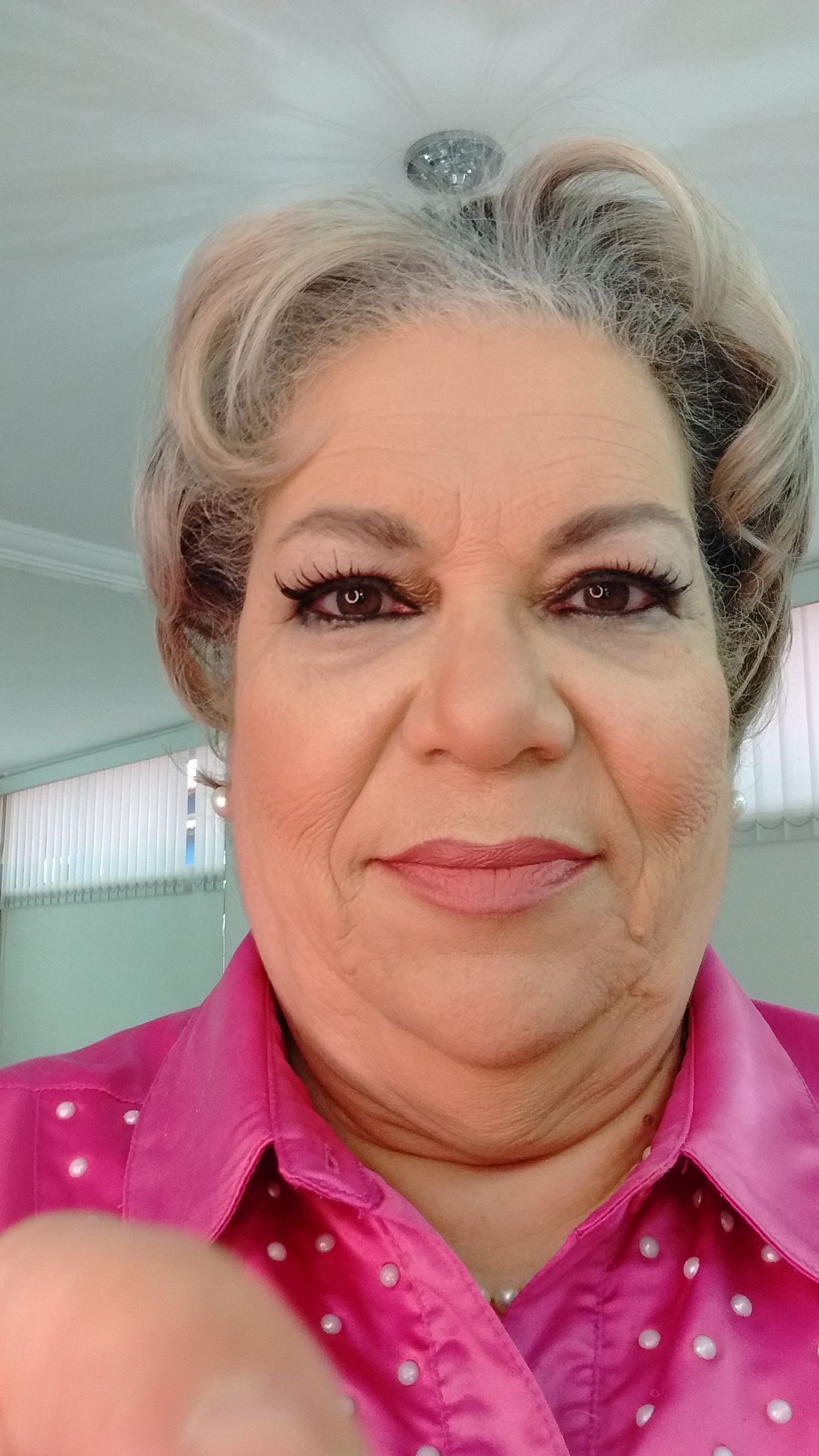 from
glaucely aparecida barbosa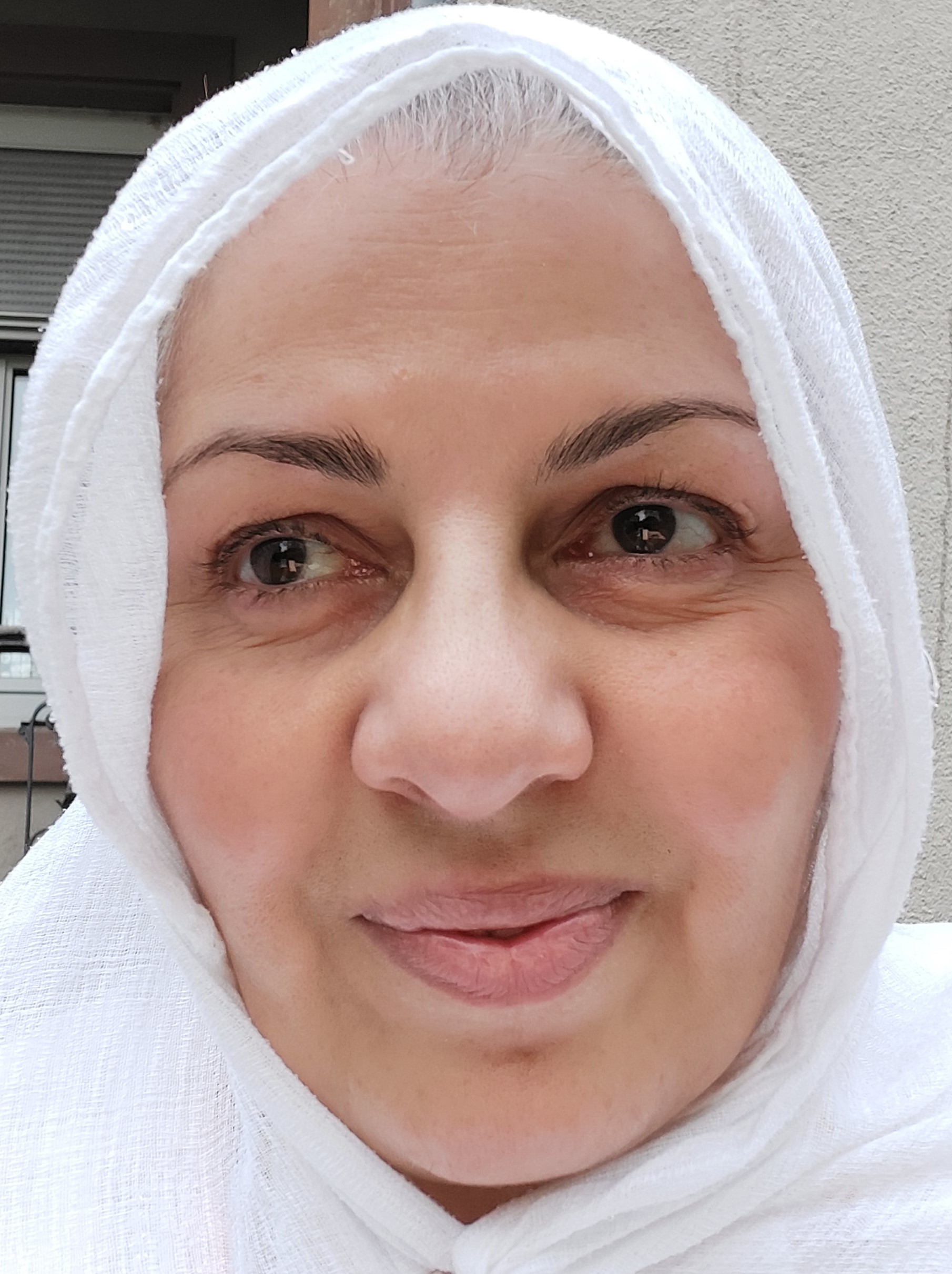 from
Maria de Graaff-van Wijngaarden
Thanks for taking time to share this information Dr. It was really good!
cases should be explained at the level of miasm too with proper rubric ,thank you
very important while treating deep seated diseases.
Excellent presentation. Thank you for allowing me to participate for free. I greatly appreciate this.