Live Training on Hompath Zomeo, Homeopathy Repertory Software
By Enlightenment Education (
3.5
stars .
55
reviews
)
Saturday, January 13, 2018 . 06:30:00 AM
. IST
Online webinar.
No time limit for completing your course.
2 hours of study.
Evaluation test.
Certificate of attendance.
About Webinar
Online webinar for training of Zomeo Homeopathy Software, Case Analysis and Repertorization techniques using Zomeo Repertory Software. Hompath Zomeo, a repertory and repertorization program helps you to • Search and analyse rubrics easily • Repertorize and analyse your patients' cases • Apply strategies and filters to arrive at right remedy • Confirm your remedies with materia medica • Select right potency for your patient • Refer and search symptoms from 1200+ homeopathy books • Schedule patients cases and manage patient files • Backup and restore your patient files – Never lose your patients All these and many more features just at your fingertips. You can download the full working FREE TRIAL of the Zomeo software from https://hompath.com/free-homeopathic-software This online webinar training session gives you, • In-depth knowledge on "How to use Zomeo Repertory Software" in your daily practice and enhance your case taking and analysis. • Insights on how to search, record and analyse your patient symptoms and convert them to rubrics • Ways to record your symptoms using best tools like Quick Repertorization and Quick Symptom Record • Ways to compare and confirm remedies and arrive at right remedy • Method to use potency selector to decide the right potency • Effective use of homeopathy books and search symptoms from books library • Manage your patient files Hompath Zomeo is the most favorite repertory software among homeopaths. 126,000 users are using Zomeo software in 133 countries. Zomeo homeopathy software, packed with, • 40 Repertories with Complete Repertory 2017 by Roger van Zandvoort • Homeopathic Clinical Repertory 3.0 & Nature's Materia Medica by Robin Murphy • 110 Homeopathic Materia Medica Books • 1250+ Volumes of Homeopathic books • Complete Information of 3200+ Homeopathic Remedies • 16 Journal variants with 8700+ Articles • 3251 Remedy Properties and 803 Remedy Relationships • 636 Clinical tips verified in 1000's of cases • 615 Patient instructions for 70+ disease conditions • 8000+ Cured Cases from well-experienced doctors • 1561 Keynotes of homeopathic medicines • Built in Acute Expert System by Dr. Prafull Vijayakar A Truly world's most trusted and used Homeopathy Repertory Software COME, JOIN & KNOW HOW ZOMEO REPERTORY SOFTWARE CAN CHANGE YOUR HOMEOPATHY PRACTICE. FREE TRIAL of the Zomeo software is available at https://hompath.com/free-homeopathic-software
About Speaker
Dr. Jawahar Shah, M.D. in Homeopathy, is a renowned homeopathic physician practicing since more than 40 years. He has successfully treated many cases of Bronchial Asthma and Autism.
M.D. (Homeopathy)- specializing in Practice of Medicine and a homeopathic consultant and Personal Counsellor. She is a Senior Practitioner and Administrator with Welcome Cure Pvt. Ltd., Mumbai
Most Recent Reviews
Excellent thankyou - have had to watch it more than once to understand but very clear lecture.
from
Dr.M.Shamsul Haque Laskar
What a nice and the most qualitative representation ,thanks a lot Dr. Neha. ---Dr.M.Shamsul, Hailakandi, Assam.
from
Dr Blasco William Pereira
She was quit fast to cover the topic on time. Instead of hurring u can split lecture into 2 parts ..each week one 45 mins is enough.
from
Mohammed Ubedur Rahman
It was a very informative session. I am looking forward to seeing more sessions like this. Recently I have purchased hompath so it helped me a lot. Such sessions are more helpful than individual questioning because you learn from others queries.
I thought it was to be a 2 hour session. It only lasted 75 minutes
from
Shushanik Shahbazyan
Well, as good as a webinar can be. It is not a physical classroom and therefore has some limitations. All in all, very good.
from
Dr Héctor Rodrigo Sosa Morales
so nice presentation ,it will be of use and a great help to me as well as to many. Many many thanks to you all for arranging this webinar .
Awesome webinar. Plz send a Zomeo training today video recording.I am Zomeo user.thanks.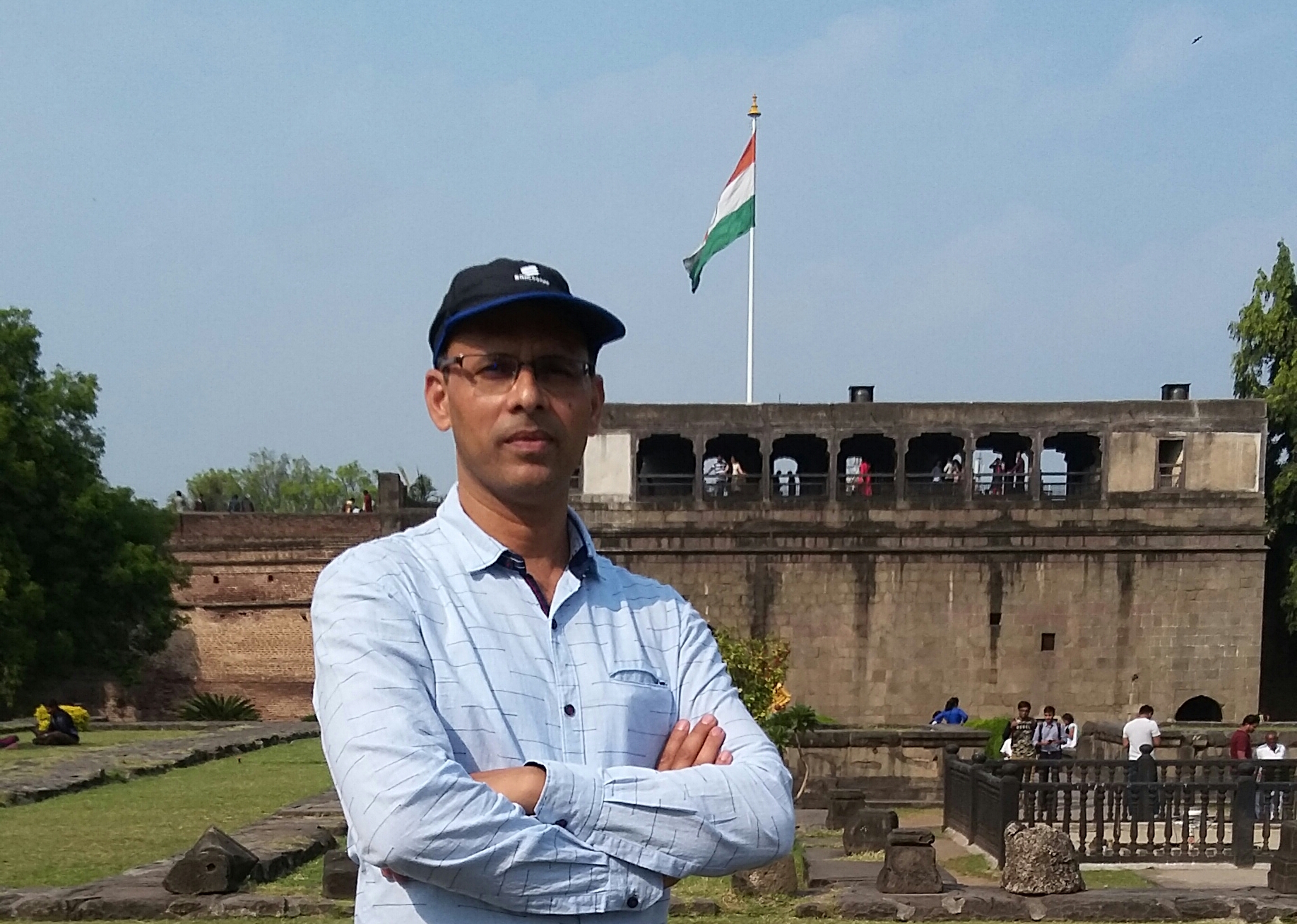 from
Dr. Viswanatha Reddy
Dr Neha has explained very well how to use the hompath more informative and learning based ,really it will be very easy to operate in practise
very useful!! esp since i have been a hompath MD user since 2007.. n zomoeo ultimate user since its launch... i see how many windows have not been used by me.. it definitely helped me to optimise the use of Zomoeo.. thank you for this opportunity
Since 2 years I am using zomeo and have attended few training sessions on it. Zomeo is like ocean as everytime i learn how to get maximum utility from it. Thank you for this webinar as I learnt a lot from it and this training will give me more ease in handling the software.
from
Dr.J.K.S.Homoeopathic College
its an excellent experience.......hope for more with dr. J.Sah too
from
Dr.Jagruti Dhabuwala
Training session is good but my querry was not answered.There seems to be communication problem.
Just a few problems with the audio off and on, but very informative! Thank you.
very informative,pls send recording.
Thank you Dr.Neha for your patient and clear explanations. My suggestion is like in complete dynamics all these webinars on how to use the software can be put on a web page on you tube to be accessed by doctors anytime.
thank you very much.next training will be more helpfull.
excellent, informative,educative.
A very good explanation, good teaching style, valuable information from bigining to end of the webinar.