By Enlightenment Education (
4.4
stars .
28
reviews
)
Online webinar, 1 hours of study.
No time limit for completing your course.
Evaluation test.
Certificate of attendance
Refer & Win : Refer this course to your friends and get 10% in your wallet.
125 million people worldwide—2 to 3 percent of the total population have Psoriasis and how many of these do a homeopathic physician receive a case in its initial stage? Few to none! Usually, you must be seeing a patient with Psoriasis in its chronic state i.e. more than 5 years and spread all over the body.
Let us study a case of a young male with Psoriasis of more than 9 years and all over the body. How will you approach this case? A very few homeopaths are confident enough to handle such extreme skin conditions.
Join this lecture with Dr. Neha Khodke and uplift your confidence to handle complicated skin diseases with homeopathy. Dr. Neha will narrate the case in detail with respect to chief complaints, associated complaint, his life space, and mental condition.
You will get to know the importance of "observation" while case-taking. You will get a glimpse of how the upbringing of a person affects his personality. Understand the remedy selection and prescription. Get to know why a syphilitic remedy was prescribed for this patient.
Topics covered
Case history
Clinical examination
Final diagnosis
Totality of symptoms
Conversion of symptoms to rubrics
Prescription and Posology
Follow-up of over 1 year
Learning Objectives
To understand the action and duration of medicine depending on the sensitivity of an individual
When to repeat and when to withhold the repetition
Learn about posology in extreme advanced clinical condition
New to Zomeo Repertory Software?
Download 30 days Free Trial and Explore the features. DOWNLOAD NOW
About Speaker
M.D. (Homeopathy)- specializing in Practice of Medicine and a homeopathic consultant and Personal Counsellor. She is a Senior Practitioner and Administrator with Welcome Cure Pvt. Ltd., Mumbai
Most Recent Reviews
from
Dr. BANTI CHAKRABORTY
from
Hakeem Maqool Sherazi
Dr Neha, you are a very good teacher, thanks
from
Dr.Dhanashri Sudarshan Bhagat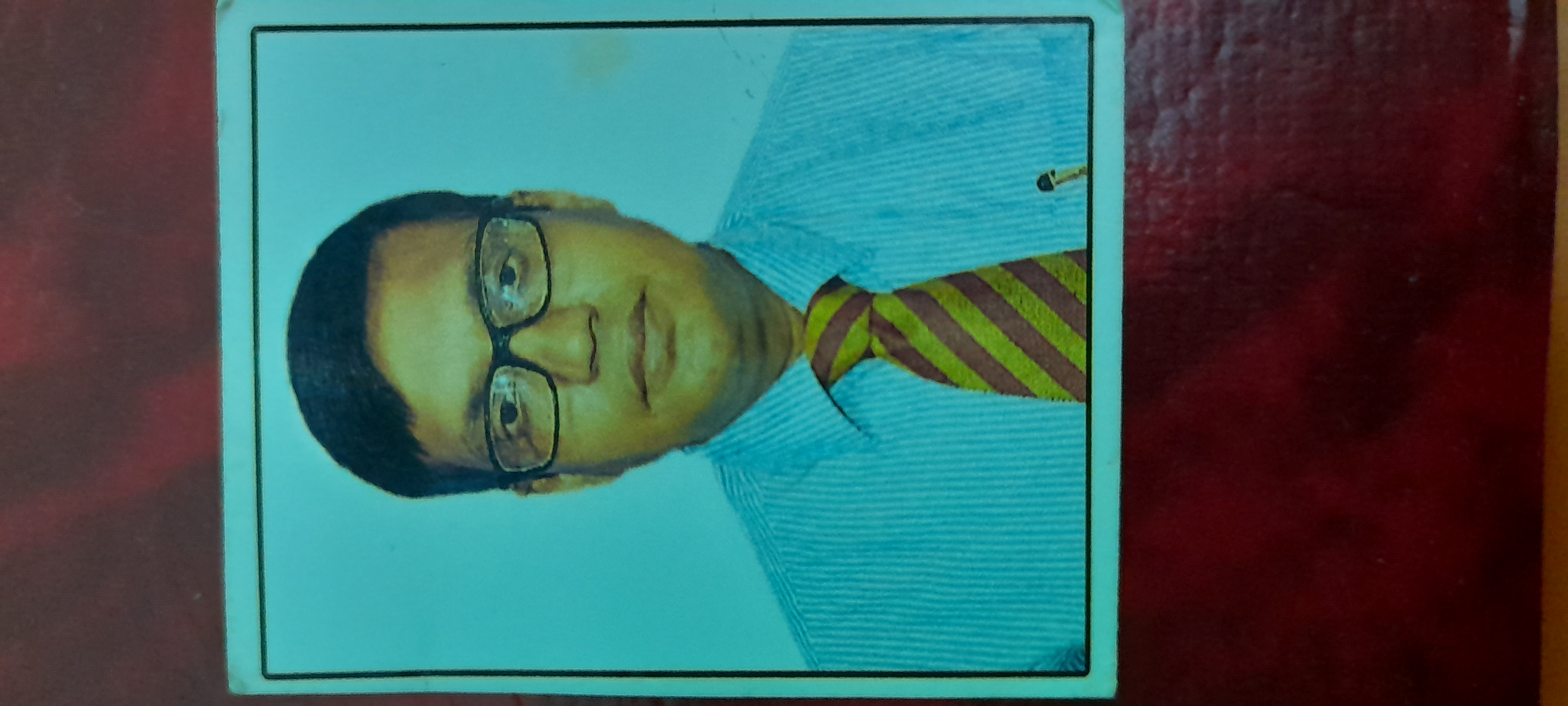 from
CHOWDHURY MOHAMMED MISBAHUL ABEDIN
from
Hemendra Kumar Dewangan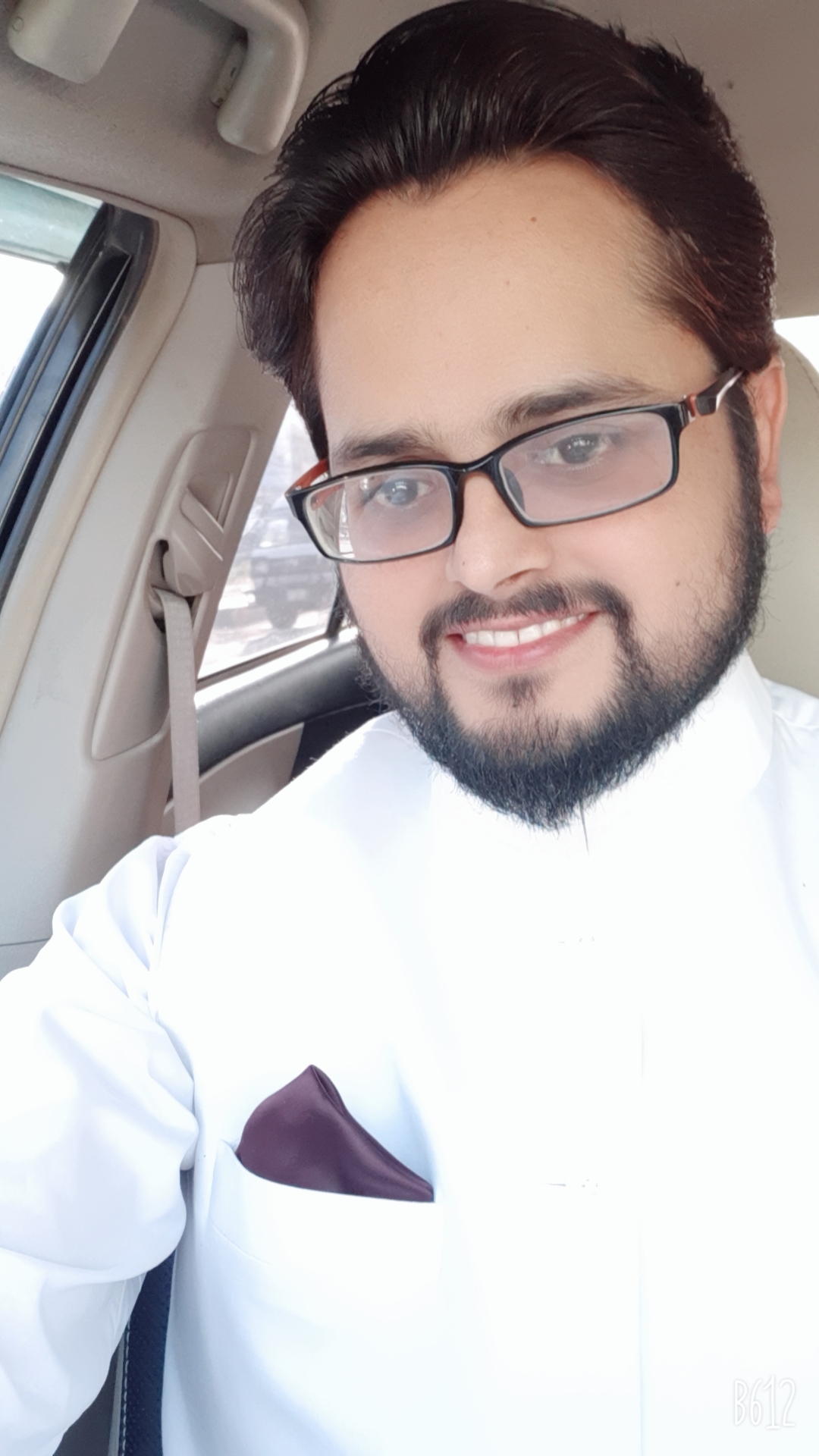 Thanks you for smoothly teach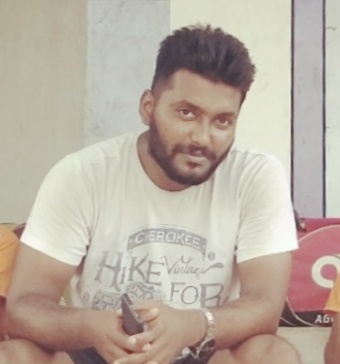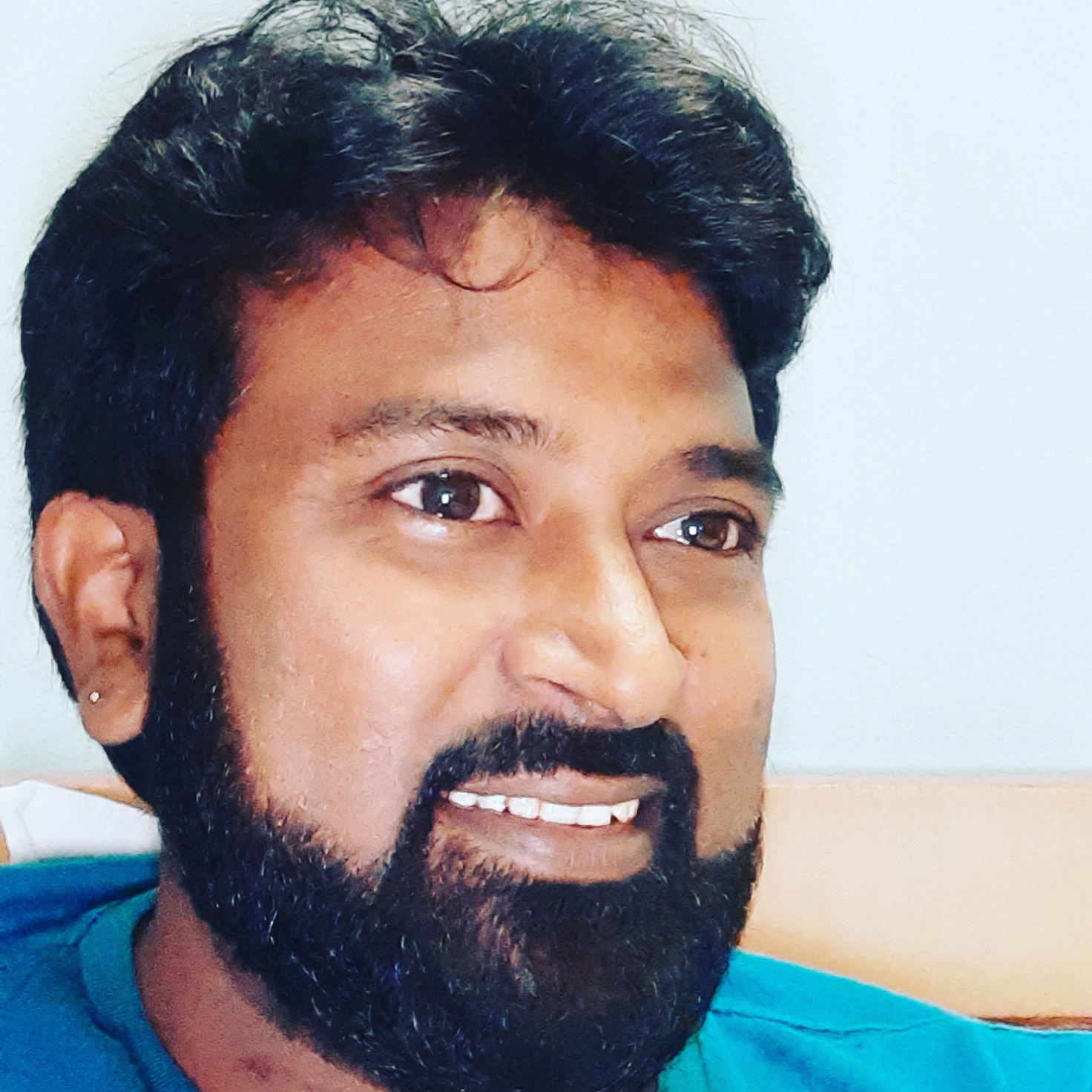 from
B A MUBARAK RAFI Rafi
VERY NICELY EXPLAIN BUT SHOULD BE FAST LITTLE BIT.
Well presentation motivational Webinar session.
from
andries van der meer
This presentation was very good for both the repertorization of the patient and the explanation of Zomeo. Thank you Dr. Neha Khodke. Very good presentation, with diagnostic , & all other aspects also ıt was very good , ı learned so much, thak you very much Dr. Oya Cigerli
Perfect!!! Thank you so much.
Keep it up with great learnings Continue pls with good cases
from
Dr. Manas Kumar Panda