Case of Alzheimer's Disease with OCD
By Enlightenment Education (
4.9
stars .
14
reviews
)
Online webinar, 1 hours of study.
No time limit for completing your course.
Evaluation test.
Certificate of attendance
Refer & Win : Refer this course to your friends and get 10% in your wallet.
When you hear a case about Alzheimer's Disease, do you think about it as a progressive degenerative disease with no hope of recovery? What if it is combined with another mental illness – Obsessive Compulsion Disorder?
If you are of the notion that homeopathy has very limited scope in this case, then get ready to unfold the wonders of homeopathic medicine in this weeks' webinar. Dr. Neha Khodke will present this case with two existing diseases and their symptoms affecting the patient at the same time.
Dr. Neha will narrate the case with the chief complaint, Physical generals, Mentals and Life space of the patient followed by forming the totality of symptoms with reasoning. She will explain the rubric conversion and how to find the specific rubrics from the repertory found in Zomeo Homeopathy Software.
This webinar will lift up all your doubts about the efficacy of homeopathy. It will make you understand how the first prescription might fall short in providing relief to the patient.
Be ready to re-analyze your case if the first remedy doesn't improve the patient's condition even though you had thought it to be 'the well-selected remedy'. Dr. Neha will make you understand the importance of choosing the right symptom and finding it in the repertory which immediately brings improvement in the patient noted in subsequent follow-ups.
Topics covered:
Case narrative
The totality of symptoms with reasons
Rubric conversions
Prescription
Posology
Follow-ups
Learning from the case
Learning Objectives:
Understand the reasoning behind selecting the first prescription
Analyzing why there is no improvement with well-selected remedy covering the totality
Learning to observe the repetitive peculiar symptom
Learning the art of prescribing based on the characteristic symptom
New to Zomeo Repertory Software?
Download 30 days Free Trial and Explore the features. DOWNLOAD NOW
About Speaker
M.D. (Homeopathy)- specializing in Practice of Medicine and a homeopathic consultant and Personal Counsellor. She is a Senior Practitioner and Administrator with Welcome Cure Pvt. Ltd., Mumbai
Most Recent Reviews
from
Dr G. L. N. Subasinghe
from
Debahuti Bhattacharya
from
Muhammad Junaid Umer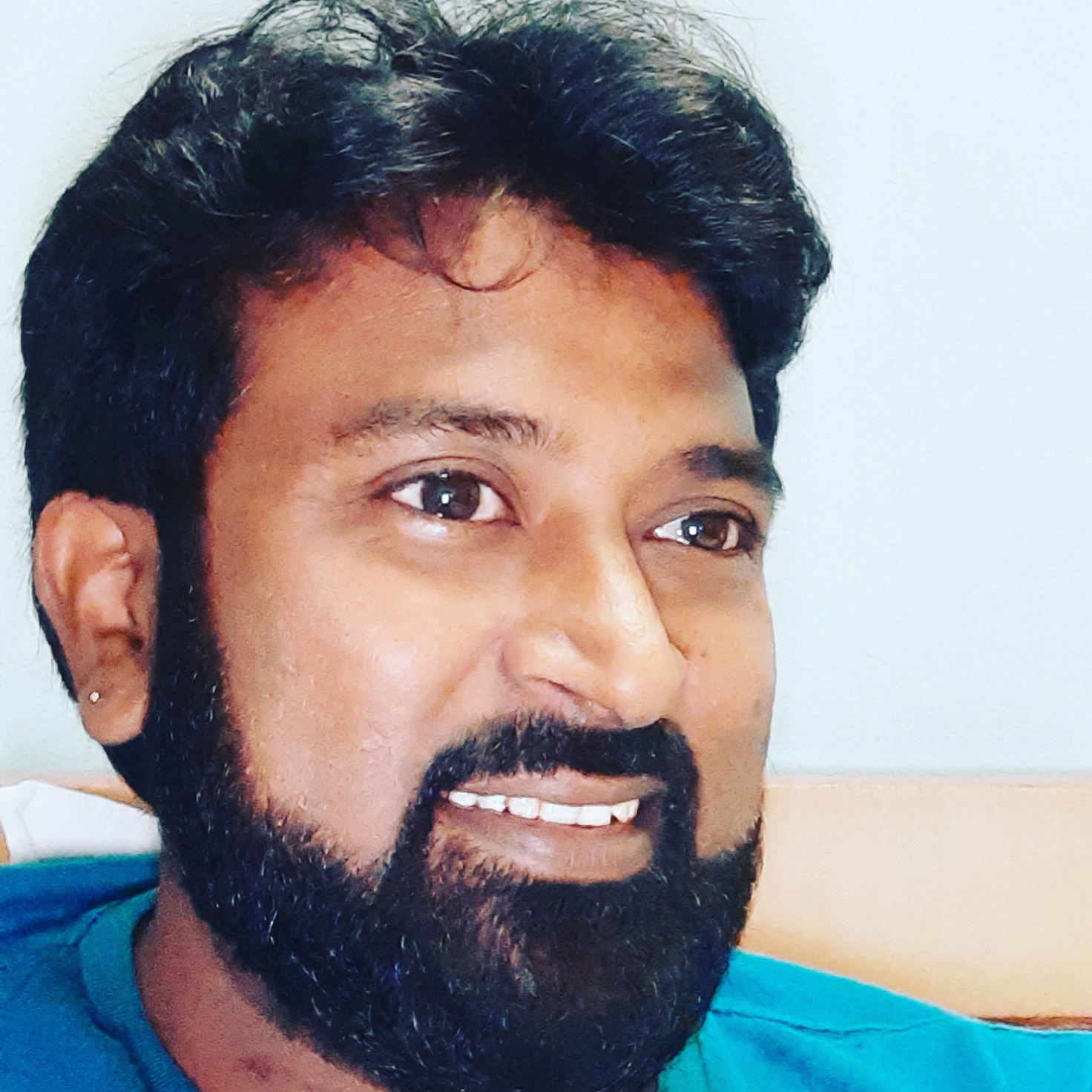 from
B A MUBARAK RAFI Rafi
Very informative and well presentation motivational Webinar session.
Hi Dr Neha...First of all I appreciate your efforts for such a nice presentation. I have few queries- How have you diagnosed the Alzheimer in this patient? Have you advised any investigations? Have you investigated for the biomarkers to help in many this diagnosis? I feel it is a simple case of weakness of memory with OCD. Why have you termed it as a Alzheimer? Please go through the diagnostic criteria for Alzheimer. The strongest biomarker candidates for Alzheimer's disease include brain imaging studies using magnetic resonance imaging (MRI) or positron emission tomography (PET), and proteins in cerebrospinal fluid (CSF). the updated diagnostic guidelines describe three stages of Alzheimer's disease: Preclinical—Brain changes, including amyloid buildup and other nerve cell changes, may already be in progress, but significant clinical symptoms are not yet evident. Mild cognitive impairment (MCI)—A stage marked by symptoms of memory and/or other thinking problems that are greater than normal for a person's age and education, but that do not interfere with his or her independence. People with MCI may or may not progress to Alzheimer's dementia. Alzheimer's dementia—The final stage of the disease in which symptoms of Alzheimer's, such as memory loss, word-finding difficulties, and visual/spatial problems, are significant enough to impair a person's ability to function independently. Thank you Dr Deepti Dewan
from
andries van der meer
A well-founded webinar about both case-taking as well as the use of Zomeo. Also recognizing a nosode indicates that you must always be on your quivive. Excellent case details and Prescribed well selected similimum and published the failure in first round Thank you Dr Anvarsalim 09633877726 drsalimpanakad@gmail.com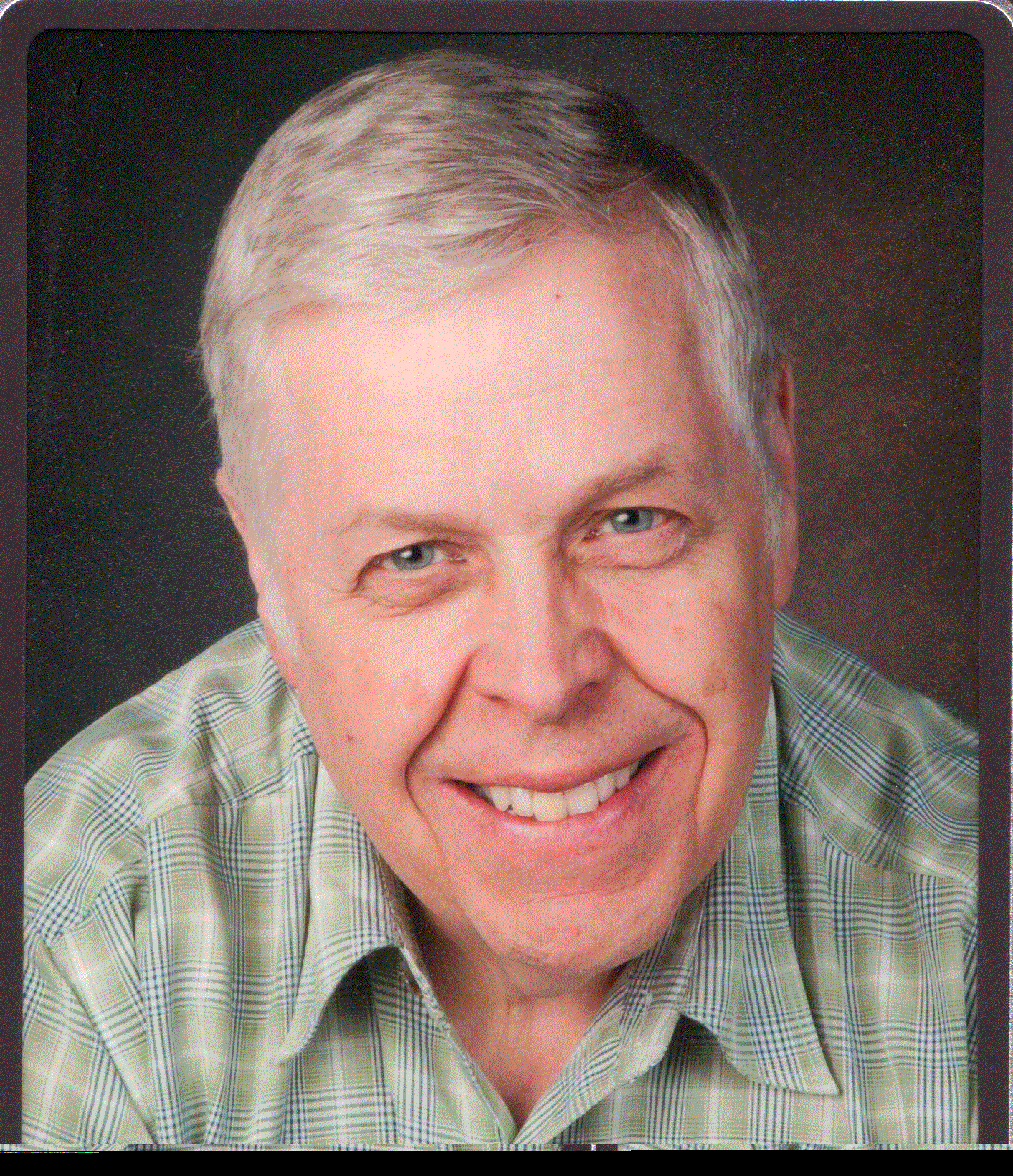 Recommended
Course Series
(314 Sessions)
Recording Available
---
Course Series
(10 Sessions)
Recording Available
---
Course Series
(6 Sessions)
Recording Available
---