Understanding of Mind Rubrics by Dr. Yogesh Sehgal
By Enlightenment Education (
4.3
stars .
53
reviews
)

ACHENA Approved
Online webinar, 2 hours of study.
No time limit for completing your course.
Evaluation test.
Certificate of attendance
Refer & Win : Refer this course to your friends and get 10% in your wallet.
The human mind is a treasure trove of unique characteristics and attributes, which together with the body, make up the CONSTITUTION of each person. Yet, it is this very mind which is difficult to understand and interpret.
In Homeopathy, where prime importance is given to symptoms and attributes of the mind to determine the remedy, how can we overcome this challenge, and select the perfect rubrics for every case?
This is what you learn in this advanced study webinar by Dr. Yogesh Sehgal. Dr. Sehgal takes you on a journey of the renowned Sehgal Method of Revolutionized Homeopathy, teaching in detail how to extract the accurate rubrics of the mind in each case.
He elaborates on the understanding and clinical applicability of rubrics of the mind, differentiation between feelings, and hence remedies. Supporting case studies help to drive the applicability of the Sehgal Method in clinical practice.
IN THIS WEBINAR, YOU WILL LEARN
Understanding of rubrics of mind and applicability
Understanding and application of Sehgal Method of Revolutionized Homeopathy
How to overcome the challenge of a patient not giving correct history
How to understand patients who tend to be secretive and closed or communicate only partially
How to pick the most characteristic features of the case so that you are able to prescribe the accurate remedy
About Speaker
Dr. Yogesh Sehgal is the younger son of Dr. M. L. Sehgal, the founder of Revolutionized Homeopathy or the Sehgal Method.
Most Recent Reviews
Very interesting way how to understand what patient wants to tell ! Thank you!
Dr Yogesh Sehgal Sir Has toched the basics of Homeopathy and also Problems faced by physicians at clinic. How to understand what patient wants to tell and proceed to Case Taking in a effective manner was also touched upon. Thanks to Dr Yogesh Sehgal Sir for nice lecture and Dr Jawahar Shah for conducting such nice online lecture. Personal request to both to conduct more such online lectures. Regards Dr Mukesh H Dipani Nagpur
a bit lengthy and not always clear how Dr. Sehgal arrived at rubrics.
An interesting way of Analyzing of a Case. Thank you Dr/ Yogesh Sehgal.
from
Dr.Jagruti Dhabuwala
Very educative.New method to practice.
from
Dr. Kavitha Vijayakumar
Didn't get at all .No video or audio..Only watched few slides ....I never faced this with big marker before. Didn't child even when complained.
from
Mohammed Ubedur Rahaman
I was not able to watch full segmet. How can I log in again. The facts are great just wish did not take so long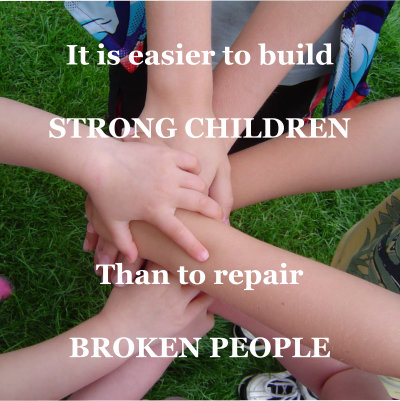 Excellent presentation. Thank you very much Dr. Sehgal.
from
Dr Rajendra Kamankar
from
Dwip Narayan Ganguly
it is an advanced webinar on mind. clinical applicability of rubrics of mind is the main theme and is logically represented so that it is understood easly.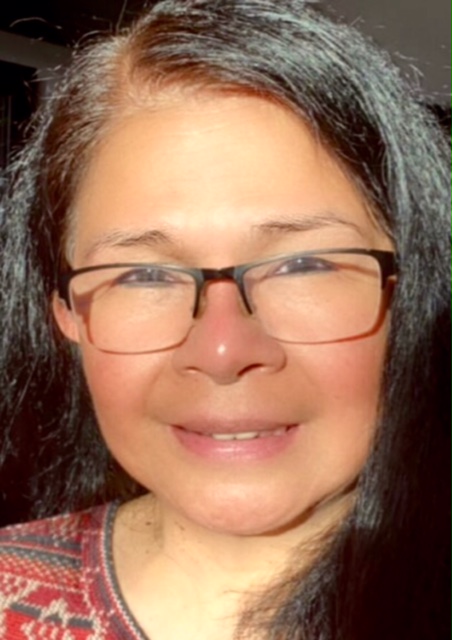 Great Webinar ! Thanks and Regards Dr. Harkawal Jeet Singh
It's a great and very useful experience, thanq Yogesh sir
from
Dr. Shifa Fatma Siddiqui
Very Informative and Clear Explaination. Thank You Very Much Dr.
Very nice method of teaching Sir..... It will help us much in the selection of the similibum..... Thank You Very Much Sir.....
from
Rahul Khetshibhai Patel
Nice seminar for understand base of Sehgal system