Boger Boenninghausen's characteristics and repertory – Part I
By Enlightenment Education (
4.3
stars .
12
reviews
)
Most Recent Reviews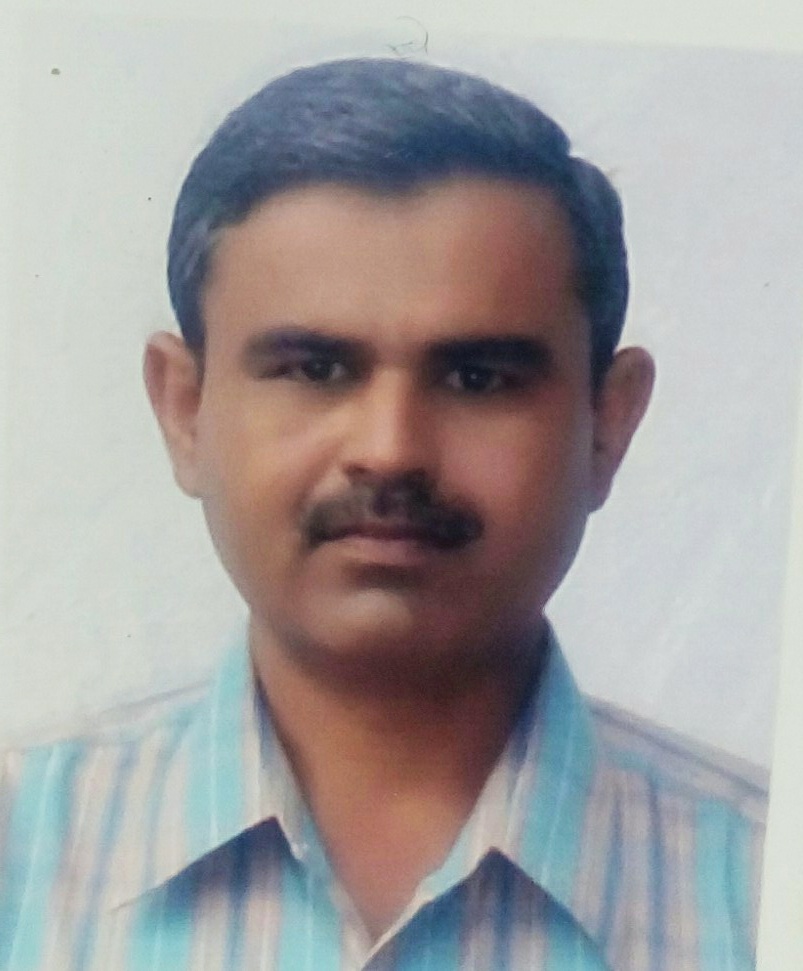 Very excellent opportunity to renew the ideals of our genius.
The best webinar, thank you very much. Larisa Lyapunova. Nice and informative session sir
from
andries van der meer
The explanation of the Boenninghauser Repertory by Dr Nigwekar was very good, it became clear that we have to move from section to section in order to find the complete symptoms with modalities and concomitants. This was very well shown on the cases he presented. 5*. Thank you very much.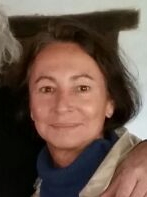 from
Angelique Royers Pickis
Very educative. I finally started understanding Boger Boenninghausen's repertory!
It was a nice presentation. Thanks
from
Dr.J.K.S.Homoeopathic College