Boger Boenninghausen's characteristics and repertory – Part I
By Enlightenment Education (
4.7
stars .
13
reviews
)

ACHENA Approved

AROH Approved
Online webinar, 2 hours of study.
No time limit for completing your course.
Evaluation test.
Certificate of attendance
Refer & Win : Refer this course to your friends and get 10% in your wallet.
Boenninghausen's work is the most comprehensive in logic and influential. His study in the field of repertory is commendable. He was the first to evaluate remedies in relation to individual symptoms., methods of relationship of a remedy to the case.
His analytical thinking evolved the doctrine of concomitants and emphasised its peculiarity and characteristic. Boger had been the best disciple of Boenninghausen and created the Boenninghausen's Characteristic and Repertory (BBCR), considered to be one of the greatest literature in Homeopathy.
Dr. Anoop Nigwekar, the speaker of this first part of Boger Boenninghausen's Characteristics & Repertory session will talk about this valuable repertory which is the compilation of observations and logic of Boenninghausen reaped by Boger.
Topics Covered:
Evolution of the repertory
Structure
Philosophy
Application of the repertory in clinical cases
Scope and limitations of the repertory
Learning objectives:
Understand the evaluation of gradation of remedies
Learn the importance of complete and concomitant symptom
Understand the application of the repertory in clinical cases
Master the Boenninghausen's concept of totality
Identify pathological generals and repertorising such symptoms
Discover the differences in repertorisation done by Kent, Boger, Boenninghausen repertory
About Speaker
Practicing homeopathy more than 23 years specializing in treating various skin conditions like Vitiligo, Eczema, Urticaria etc.
Most Recent Reviews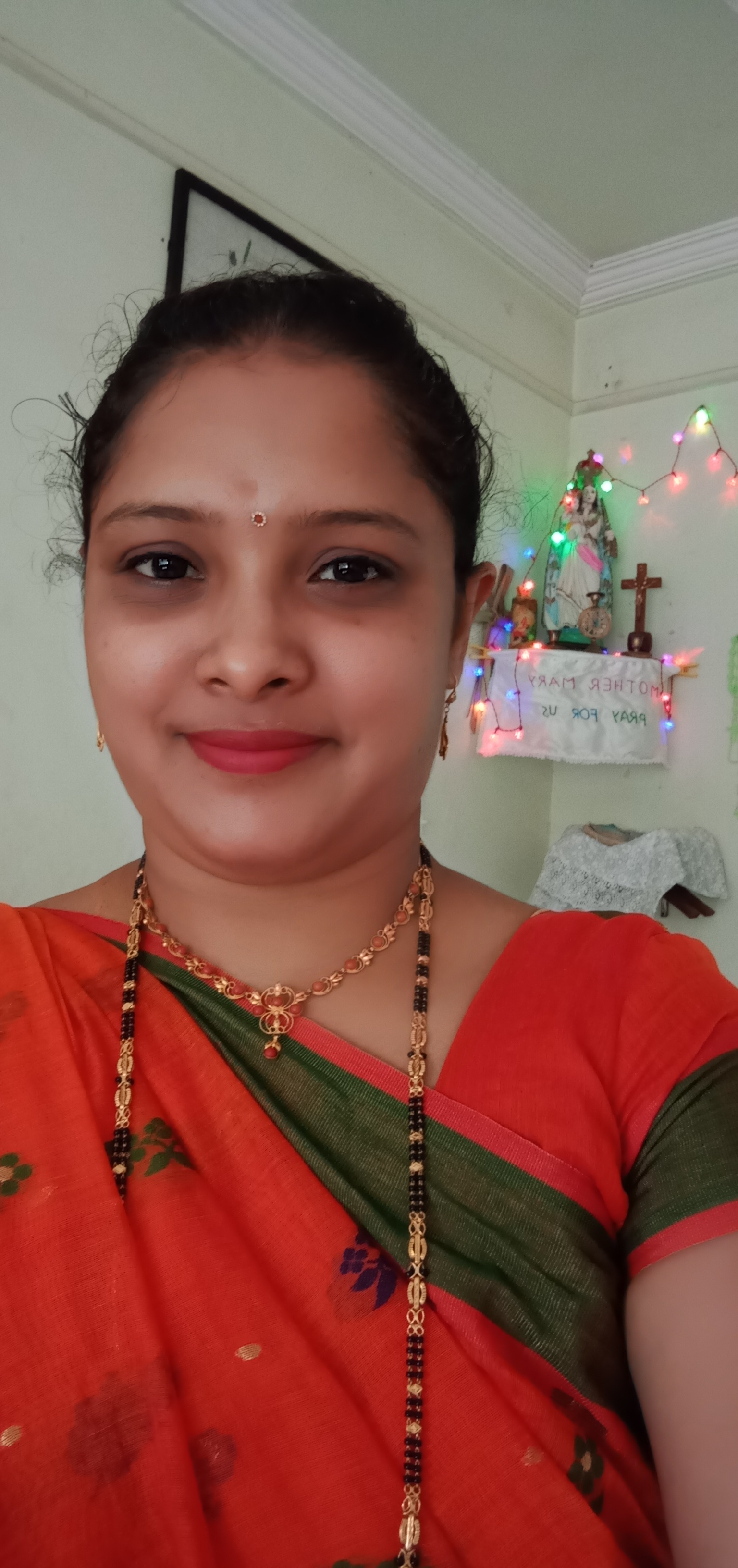 from
Dr. Bhavana Rodrigues
Best learning and understanding of BBCR Repertory.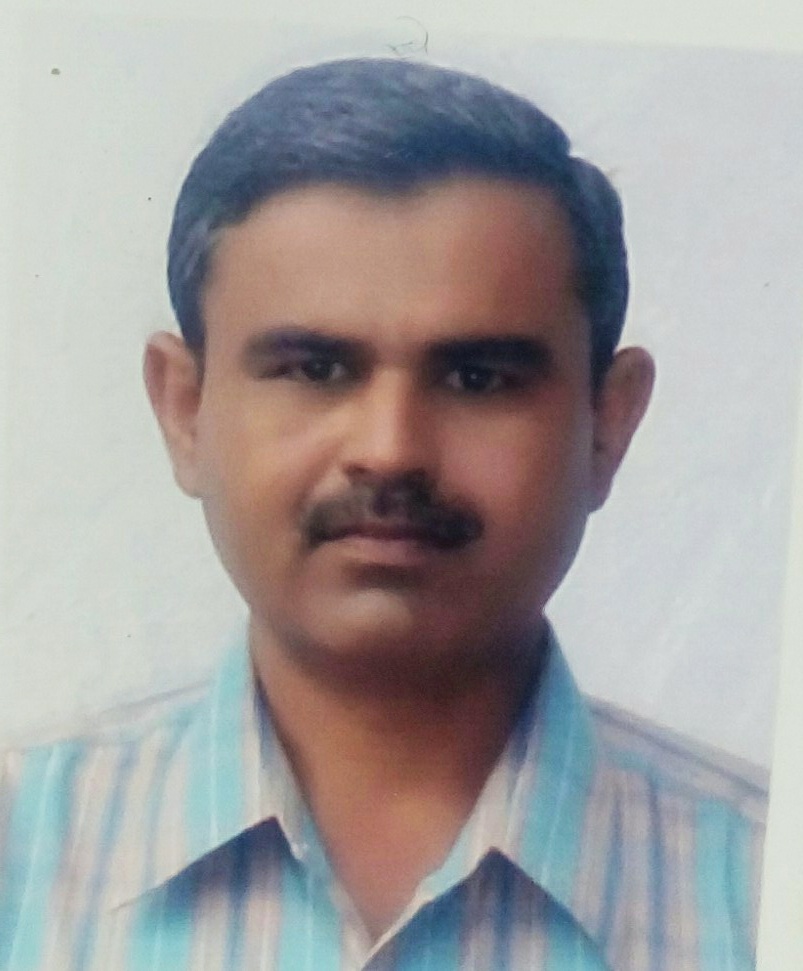 Very excellent opportunity to renew the ideals of our genius.
The best webinar, thank you very much. Larisa Lyapunova. Nice and informative session sir
from
andries van der meer
The explanation of the Boenninghauser Repertory by Dr Nigwekar was very good, it became clear that we have to move from section to section in order to find the complete symptoms with modalities and concomitants. This was very well shown on the cases he presented. 5*. Thank you very much.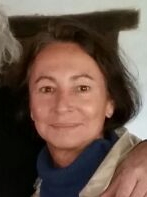 from
Angelique Royers Pickis
Very educative. I finally started understanding Boger Boenninghausen's repertory!
It was a nice presentation. Thanks