Symptom Classification and Evaluation
By Enlightenment Education (
4.1
stars .
18
reviews
)
Most Recent Reviews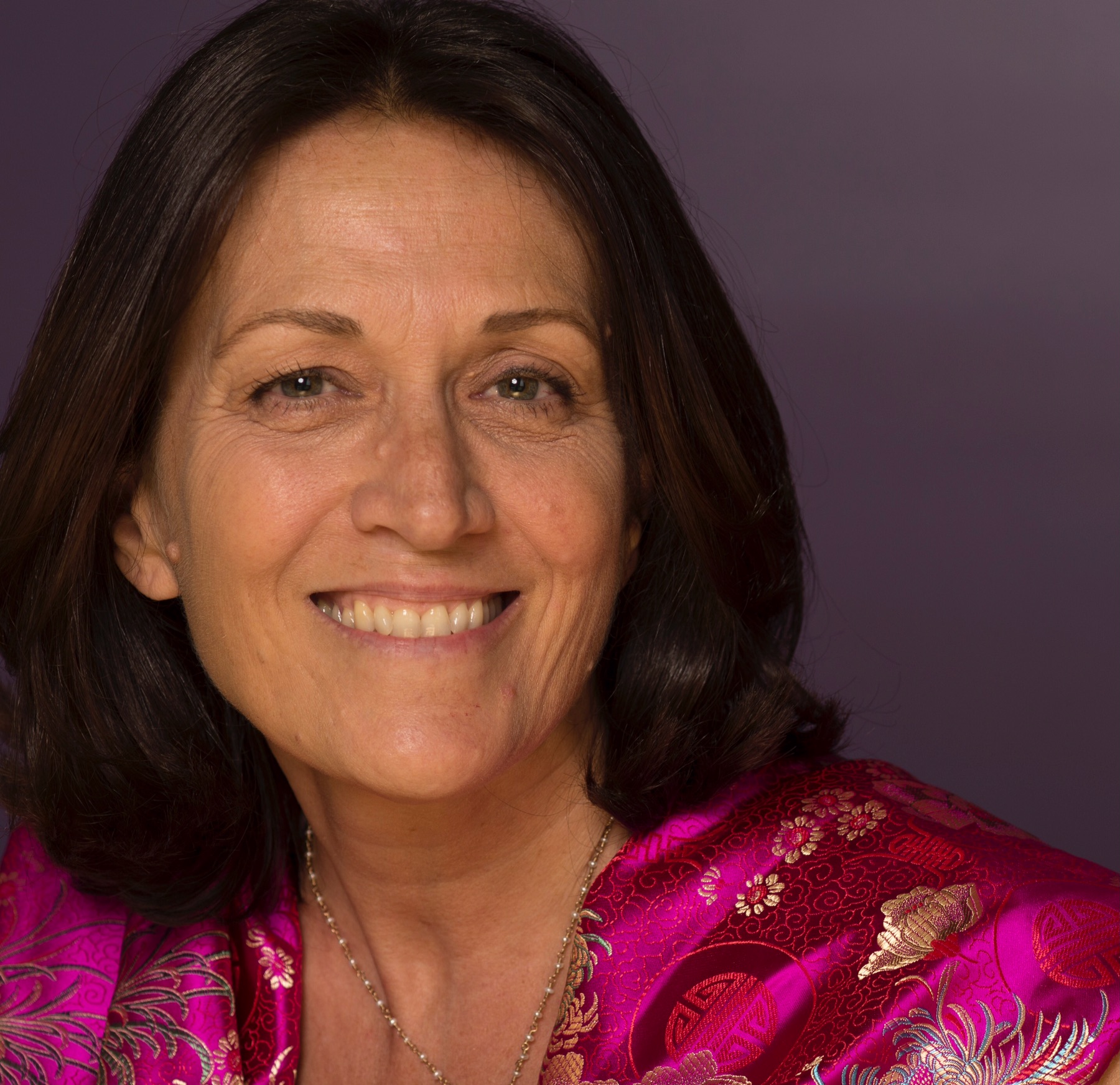 I took this course from the recording, which was excellent. I felt like I was sitting with Denise Straiges and Alastair Gray, discussing cases on a cozy snowy evening. The cases presented gave me more tools in my own case analysis repertoire, especially different approaches for translating symptoms into rubrics. This webinar is informative individually or as part of the 30-session Soul of Repertor
from
Dr Jenny Amit Khatri
(a) Too many interruptions in audio/ video (b) Presentation (recording) for quite a few slides were repeated. (c) Unlike previous presentations/ sessions that lasted for almost 3 hours or more, seemingly this session did not even last for 2 hours. (d) Wished this session were as great as the previous four sessions held last.
Both explain very well the difference between a lot of symptoms and characteristic symptom, no imagination, no interpretation. It was very good. Thank you very much Erika Abney
I would rate the presentation by Alistair and Denise a 5, but with technical difficulties in the beginning brought the rating down to a 4.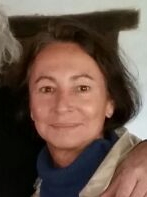 from
Angelique Royers Pickis
It was very revealing to see how utterly complex cases could still be analyzed and that one can still come to only ONE remedy!
ANALYSIS AND EVALUATION OF SYMPTOMS WITH PRESENTATION OF GREAT CASES HAVE BEEN DONE AND SHOWN VERY CLEARLY AND IN DEPTH AND I HAVE LEARNED A LOT FROM IT
Presented in a relaxed and professional manner. Cases were very helpful.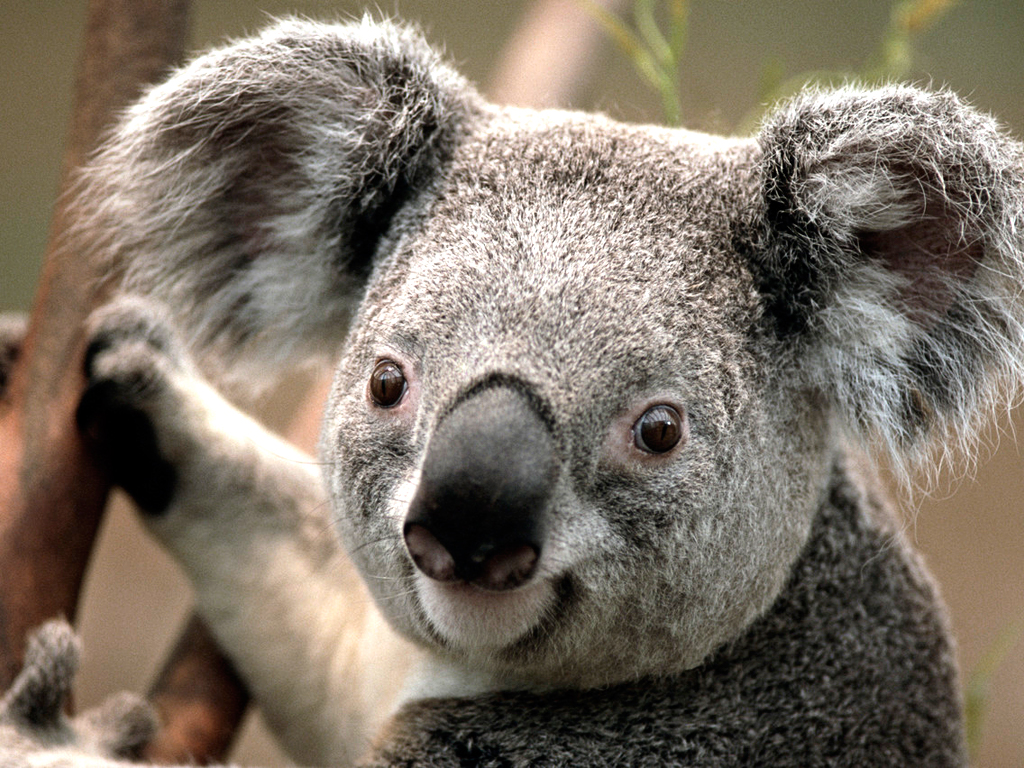 from
Dr.J.K.S.Homoeopathic College