By Enlightenment Education (
4.7
stars .
17
reviews
)

ACHENA Approved

AROH Approved
Online webinar, 2 hours of study.
No time limit for completing your course.
Evaluation test.
Certificate of attendance
Refer & Win : Refer this course to your friends and get 10% in your wallet.
Repertory of Hering's Guiding Symptoms of our Materia Medica is a voluminous repertory and bedrock of Kent's, Murphy's and many repertories. This repertory is a reservoir of concomitants, cured symptoms, pathological and diagnostic rubrics.
Dr Knerr has preserved the symptoms in the original words of the provers which makes it easier to search for rubrics. This puritan repertory has inclusion of rubrics from provings as well as toxicological pathogenesis, clinical provings and confirmations. This broadens the horizon of each rubric and the remedies under it.
The unpopularity of Knerr's repertory doesn't hide its efficacy. It took 5 years for Dr Knerr to build this valuable repertory. What you need is precise teaching for using this repertory and Dr Jawahar Shah will be your guide in this session. Join him and find out how to use this repertory efficiently and improve your bedside prescription.
Topics covered:
Introduction to concordance repertory
Plan and Construction of Knerr's repertory
Concept and philosophy
Special features of the repertory
Importance of Knerr's repertory
Limitations of the repertory
Learning Objectives:
Understand the concept of Puritan type of repertory
Learn the arrangement of Knerr's repertory and how to search rubrics
Learn the significance of the repertory in certain cases
Identify the concomitants in cases and understand how critical they are for selecting the remedies
Appreciate the effort of Dr Knerr in constructing this repertory with the wealth of concomitants and characteristics particulars
About Speaker
Dr. Jawahar Shah, M.D. in Homeopathy, is a renowned homeopathic physician practicing since more than 40 years. He has successfully treated many cases of Bronchial Asthma and Autism.
Most Recent Reviews
It is a good idea to change the structure of the lecture at times and this kind of presentetation suited Knerr's repertory very much. I gained a lot of practical knowledge from this session and enjoyed Dr. Shah's passionate presentation very much. Thank you!
cant find the plan and concept of knerr repertory philosophy ?
from
andries van der meer
Again a wonderful webinar by Dr. Shah. Great information direct from the daily practice. Thank you Dr. Shah.
This course is very useful. Sir has beautifully explained .I couldn't find handout for knerr. But sir said about repertory exercise handout.kindly provide.
thank you another excellent seminar
from
DR Gurminder Singh Grewal
Very nice and informative,sir.Thank you so much.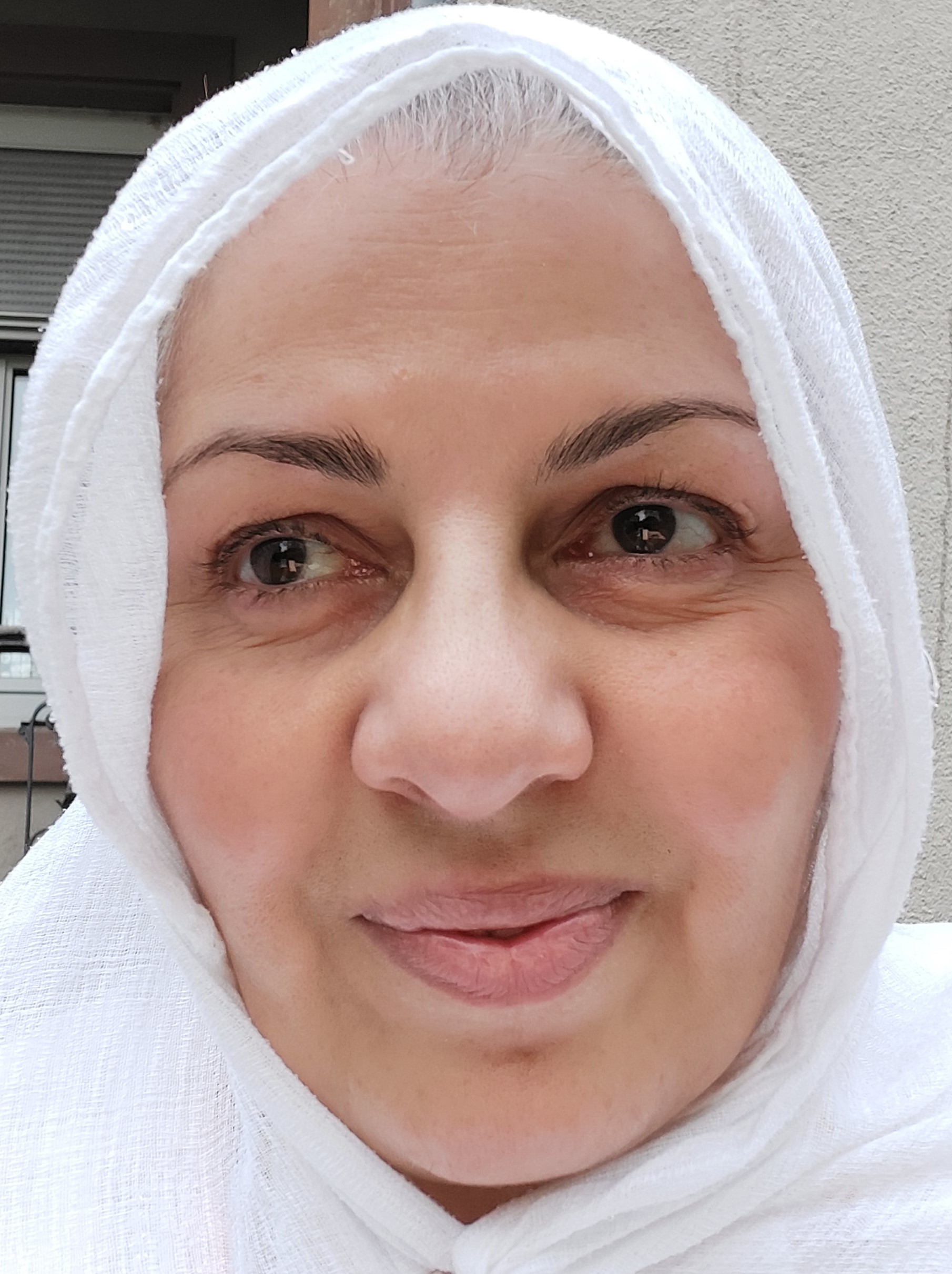 Dr.Shah, thank you so much for sharing those proven indications of remedies
from
Anjum Homoeopathic Clinic
Informative Webinar Always Excellent work By Dr Shah