Conversion of Mental Symptoms into Repertorial Language
By Enlightenment Education (
4.9
stars .
23
reviews
)

ACHENA Approved

AROH Approved
Online webinar, 3 hours of study.
No time limit for completing your course.
Evaluation test.
Certificate of attendance
Refer & Win : Refer this course to your friends and get 10% in your wallet.
Dr.Samuel Hahnemann, father of Homeopathy said, "Mind is the key to man ."
This webinar by Dr.Mansoor Ali is an effort to help all the students and practitioners on converting the mental symptoms to mind rubrics. He will explain the meaning of rubric, subrubrics and how to use cross references. After attending this webinar, you will get familiar with meanings, explanation of mind rubrics along with examples for easy understanding.
In homeopathy consideration of mental symptoms is the most important aspect of homeopathic case taking. Mental symptoms consist of emotional, intellectual and subconscious state of mind. They unfold the true image of the disease. We may get many mental symptoms from a patient but assigning them peculiar, characteristic in the case and interpreting them correctly is a big task.
When you are aware of converting the symptoms in to the rubrics, half of the goal is accomplished. Though many practitioners find it difficult to interpret and convert the mental symptoms in the reportorial language.
Learning Objectives:
How to trace mental symptoms effectively
How to convert mental symptoms for a better prescription
An attempt to help beginners
Importance of miasmatic prescription
Problems in interpretation
Comparative study of mind rubrics
Miasm at various levels
Priority in selection of rubrics
Body language
About Speaker
Associate Professor- Govt. Homeopathic Medical College, Calicut Approved Practitioner-Ministry of Health, United Arab Emirates.PhD Guide Kerala University of Health Sciences, Kerala
Most Recent Reviews
Clearly taught. Makes a difficult subject (miasms in mental pathologies) seem less difficult. Thank you Dr. Ali!
The lecturer speaks very fast and pronunciation is not clear . Dr Oya Ciğerli
from
Dr.Jagruti Dhabuwala
it was very much educative.Pl.arrange webinar at night as it affects clinic timings and morning chores.
very good easily understanding shd come more like this dr mansoor is very apt in explaining ver patient.thanks for the session. it wud be very nice if the audio in btw doesnt hang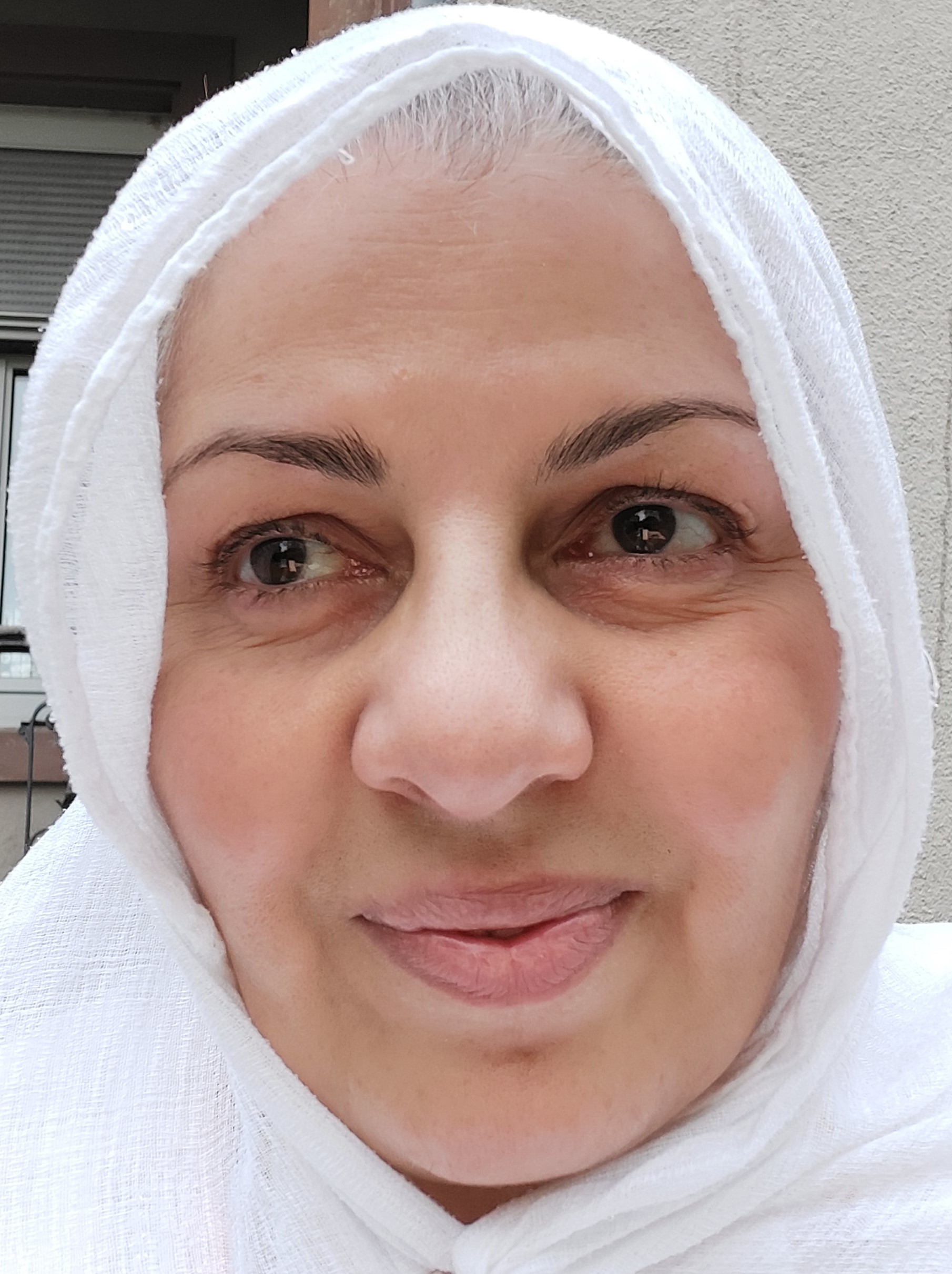 very good presentation and rich information on rubrics of mind
Thankyou sir for organising such beautiful n enlightening seminar, it was quite informative . im looking forward to attend more such webinars. thanks for ua efforts .
its an excellent webinar.expecting more webinar about conversion of symptoms to rubrics
from
Sravanthi Kothagattu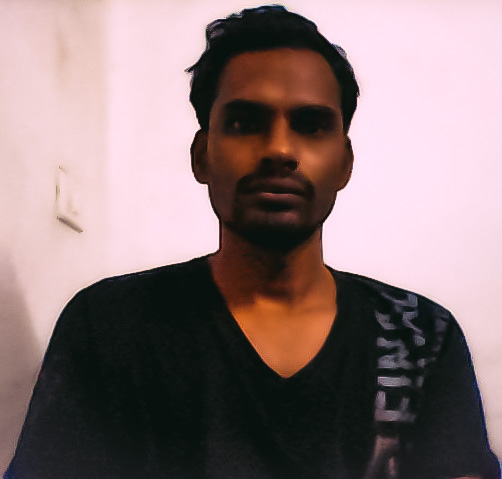 it enhance our practice in better way thanks
Looking forward the more webinar.
Was very helpful.Thank you dr mansoor ali and dr jawahar sha.Expecting more from your side.Can we get the recorded video?
A very informative session with Dr. Mansoor Ali. He has been a very humble speaker to share all that he has learned and experienced to flourish homoeopathy. Thank you and will be looking forwards for more such webinars.
Recommended
Course Series
(314 Sessions)
Recording Available
---
Course Series
(10 Sessions)
Recording Available
---
Course Series
(6 Sessions)
Recording Available
---