Acute Case taking – Part I
By Enlightenment Education (
4.9
stars .
14
reviews
)

ACHENA Approved

AROH Approved
Online webinar, 2 hours of study.
No time limit for completing your course.
Evaluation test.
Certificate of attendance
Refer & Win : Refer this course to your friends and get 10% in your wallet.
Which remedy do you prescribe in an acute case? Do you erect a totality depending upon the acute complaints which indicate acute remedy or constitutional remedy?
Dr. Hitesh has given more than 100 presentations, seminars at the state /National level and at various Homoeopathic colleges in India. He will help bring the understanding of acute prescribing in homeopathy. More than theoretical understanding, his session will also focus on comprehending the complex clinical conditions such as Coma vigil and a few others with case recordings of patients before and after receiving homeopathic medicine.
He insists that "It is important to understand the homeopathic aspect of each case, Acute – Chronic, Repertorial Approach, Potency, and Repetition. We will try to incorporate all this aspect and learn maximum from this session."
This second session of Acute case-taking will continue your knowledge regarding acute prescribing in homeopathy.
Topics covered:
Concept of Acute prescribing
Acute Cases of infection: Fever, Respiratory, GIT, Joint pain
Acute Cases of Psychiatry & Coma
Planning & Programming in erecting Totality of symptoms
Learning Objectives:
To understand meaning of Aphorism-3 while treating such cases in practice
Learning to understand Homoeopathic Concept of Acute and Chronic Disease
To Understand Acute Disease/ Acute exacerbation of chronic disease; with its Homoeopathic management
To understand importance of clinical diagnosis & its implication in homoeopathic science
Learning to create totality in acute cases, & specifically patient comes in agony
To demonstrate judgment of sensitivity, susceptibility in selection of posology
About Speaker
Principal at Smt Malini Kishore Sanghvi Homoeopathic college &Educational complex: Karjan
Most Recent Reviews
Your very well taught us,liked it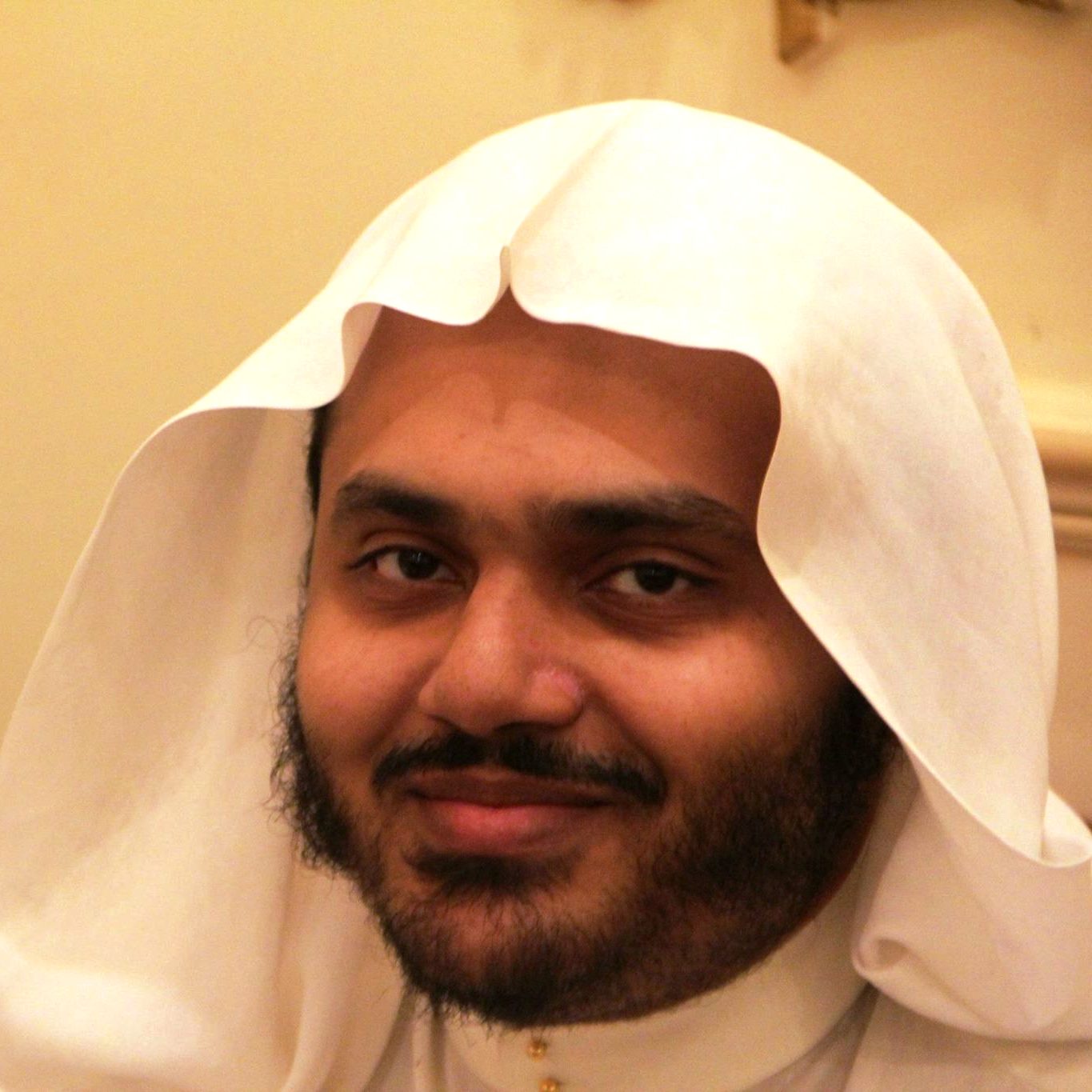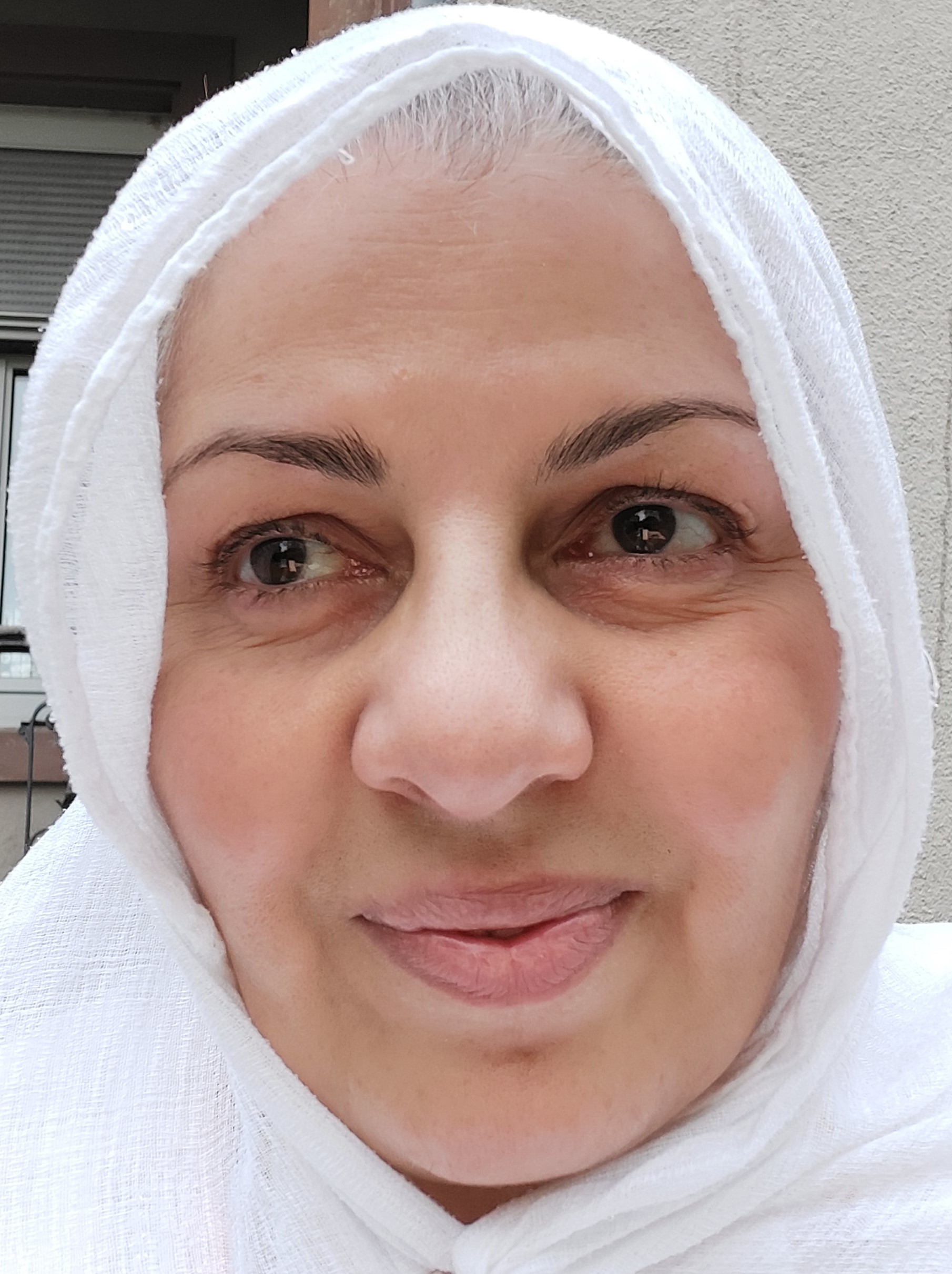 Excellent Webinar .Dr. Hitesh Purohit showed remarkable expertise in acute case taking integrating various repertorial approaches.
from
Dwip Narayan Ganguly
ENLIGHTENMENT EDUCATION HAS RAISED ITS LEARNING PLATFORM TO A DIFFERENT DIMENSION WITH A GREAT DIFFERENCE ,BRINGING THE MASTER'S CREATIONS TO THE REACH OF CURIOUS HOMEOPATHS BY ITS EXCELLENT WEBINARS RICH IN HUGE KNOWLEDGE AND INFORMATION ,THE SOUL OF REPERTORY SERIES IS THE ONE THEM THAT EVERY HOMEOPATH WHO WISHES TO GROW IN CONFIDENCE AND DEPTH IN PRESCRIBING MUST FIND OUT LIKE ME THESE WEBINARS EVER AFTER OF WHICH DR,JAWAHAR SHAH IS SEALED AS PIONEER .
Dr. Hitesh was fantastic and inspirational. Very good material to learn from for the future. It exceeded all my expectations. Thank you Dr. Shaw for organizing such a wonderful series. I am certain I will rewatch these webinars to learn again.
Thank you for sahring your wonderful case . It is very helpful to improve my case taking skill Especially case 5,6,7 . it was great ! Thank you so much
Thank You very much for amazing cases and explanations!