Decoding Mind and Physical Rubrics
By Enlightenment Education (
4.5
stars .
13
reviews
)

ACHENA Approved

AROH Approved
Online webinar, 1.5 hours of study.
No time limit for completing your course.
Evaluation test.
Certificate of attendance
Refer & Win : Refer this course to your friends and get 10% in your wallet.
In this webinar Dr. Lakhekar has shared some cases wherein she has described how she has been able to arrive at the similimum by understanding the state of the patient and converting it into rubrics/repertory language. She shares her experience from practice and learnings of decoding Mind Rubrics and Physical Rubrics to arrive at a single remedy prescription for patients.
She has also discussed about the source of the remedy prescribed and the differentiation with other remedies which could be considered for prescription.
---
SCHEDULE (LIVE SESSION)
India & Asia: Friday, 5th November 2021, 7:00 am IST. Repeat Session: 2:00 pm IST
US & Canada: Thursday, 4th November 2021, 9:30 pm EST. Repeat Session: Friday, 5th November, 4:30 am EST
Europe: Friday, 5th November 2021, 10:30 am CET
UK: Friday, 5th, November 2021, 9:30am London Time
Duration - 1 Hours 30 minutes of study (Online webinar)
Recording will be available post the session.
---
Topics Covered
When should you start taking case? - Observing the patient.
Rubrics Selections - Mind and Physical.
Which rubrics should be given more weightage?
How to base the foundation of the case?
Before arriving at prescription - Differential Diagnosis.
Some Case presentations.
---
Learning Objectives
How to interpret mental and physical symptoms into rubrics
What to observe in a patient
Repertorial totality
About Speaker
CEO – Homeocare HK Ltd, Dr Manisha Lakhekar's Homeopathy Center Classical Homeopathy Consultant Hong Kong Founder – ACHHK -Academy of Classical Homeopathy Hong Kong
Most Recent Reviews
from
Dr Farisa Faisal Zanjirkar
Session v good however it's more about Tarentula
IT İS WONDERFULL SEMINER BUT IS ABOUT ONLT TARENTULA NOT DECODING MIND AND PHYSICAL RUBRICS
Excellent presentation of Tarentulla👏💐. Very lively and so easy to understand. Thanks mam🙏
Awsomm session maam... Blessed to have you... YOU ARE A BLESSING FROM ALMIGHTY GOD...
from
Sameeha Alzaqri saleh
Interesting webinar but I prefer Power Points when talking of rubrics. Not so easy to get the spelling correct.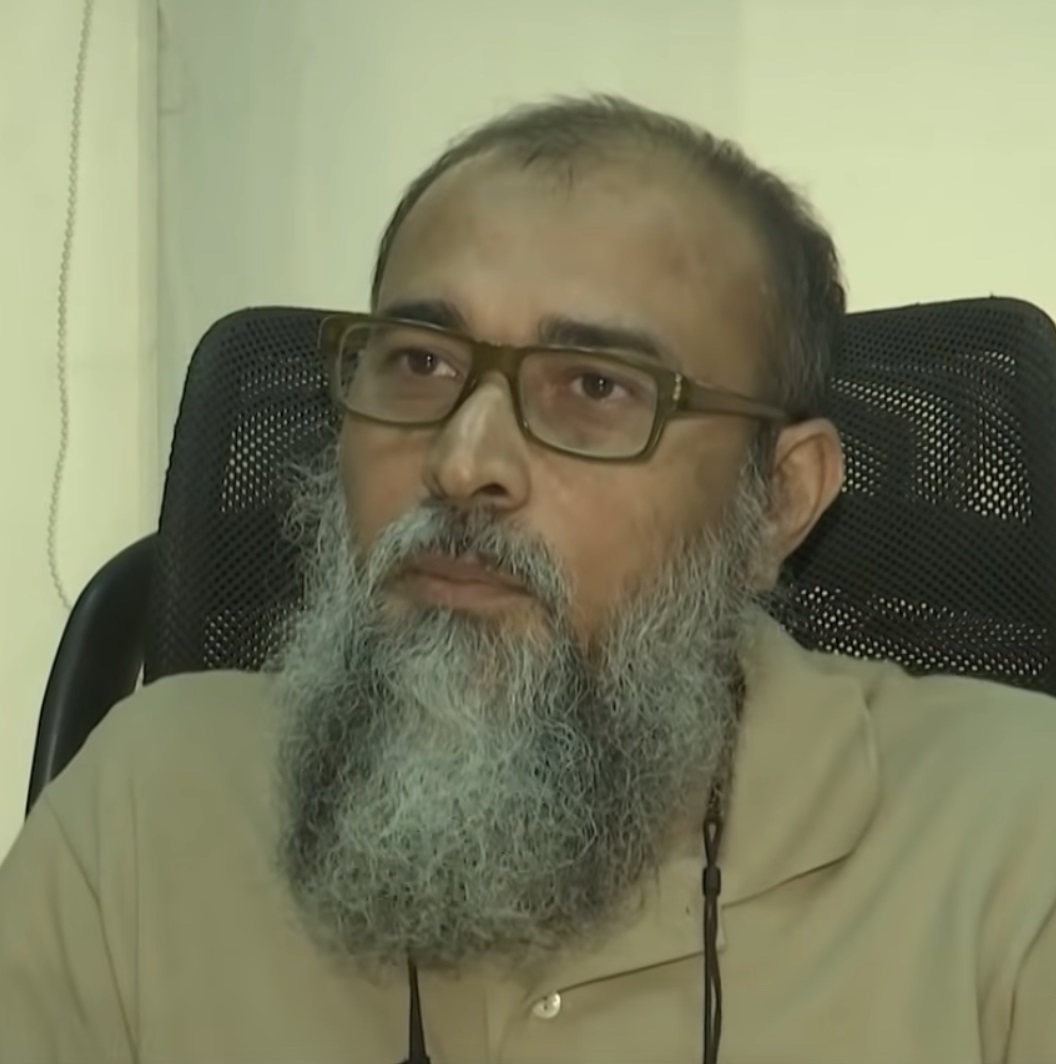 Very interesting and lively webinar