Q-Repertory and Solving Cases By Jeremy Sherr
By Enlightenment Education (
4
stars .
55
reviews
)

ACHENA Approved

AROH Approved
Online webinar, 2 hours of study.
No time limit for completing your course.
Evaluation test.
Certificate of attendance
Refer & Win : Refer this course to your friends and get 10% in your wallet.
Q-Rep. Repertory of Mental qualities by Jeremy Sherr, makes it simple to choose rubrics that fit your case without missing potential remedies. In this repertory each rubric is referred from all repertories, materia medicas and the latest provings by Jeremy Sherr.
Q-Rep has mental quality rubrics, which you come across in daily patient's case like Big Ego, Low self-esteem, Failure, Obsessive compulsive and many more.
In this webinar, Jeremy Sherr, the creator of Q-Rep, will talk about using the repertory and will show you the repertory to solve the cases.
Learning Objectives:
Simplify your case work
Avoid needing to combine rubrics and worrying you missed one
Be sure the most accurate remedy is in your repertory results
Increase your use and knowledge of small remedies
Have access to the very latest provings
About Speaker
Jeremy Sherr has taught in most of the British schools of Homeopathy and began the Dynamis School in 1986.
Most Recent Reviews
from
Muhammad Junaid Umer
subject and describing was good but sound disturbed.
Subject matter was good, but there was a lot of trouble with the sound, video and screen sharing.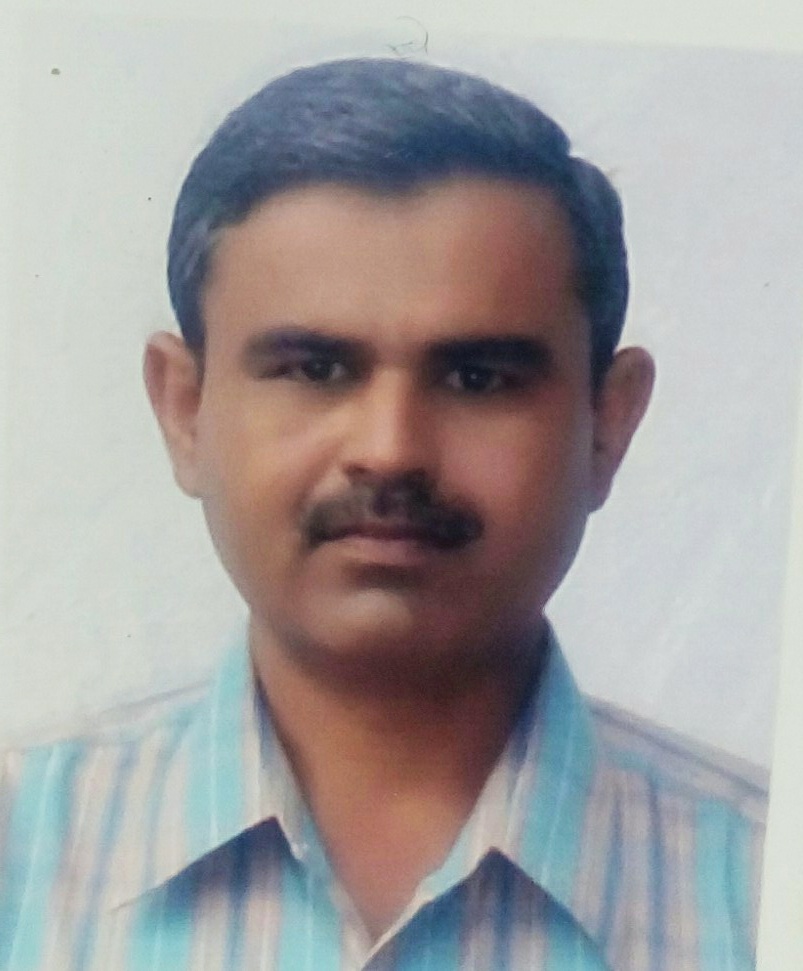 I think that ıt is not well prepeared seminer . It is diffucult to follow up Dr Oya Ciğerli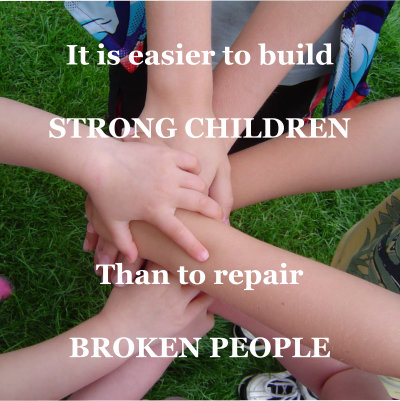 As always very inspiring and enlightening presentation.. Heartfelt thanks to you Jeremy Sherr.
from
Nola Anderson Daniel
I could not watch the entire webinar as I was busy on the day it was broadcasted. I suggest that we should be allowed to watch the webinar at least for a day after it is broadcasted live.
Poor sound. Could we have access to the recording in order to see it later?
from
Maria Gabriella Romanini
Oh dear - the tech issues! Not quite clear but I think the flower photo for Iridum was of Crocuses rather than Irises?
Informative, interesting and practical!
Lost sound and pictures for most of the webinar and couldn't get through on the given telephone number
problems with sound and power point but good content
Sound problem Screen on and off Bad experience for me is it possible for you to upload this lecture with original quality video and voice
from
Dr Sharmila Jyotin Raval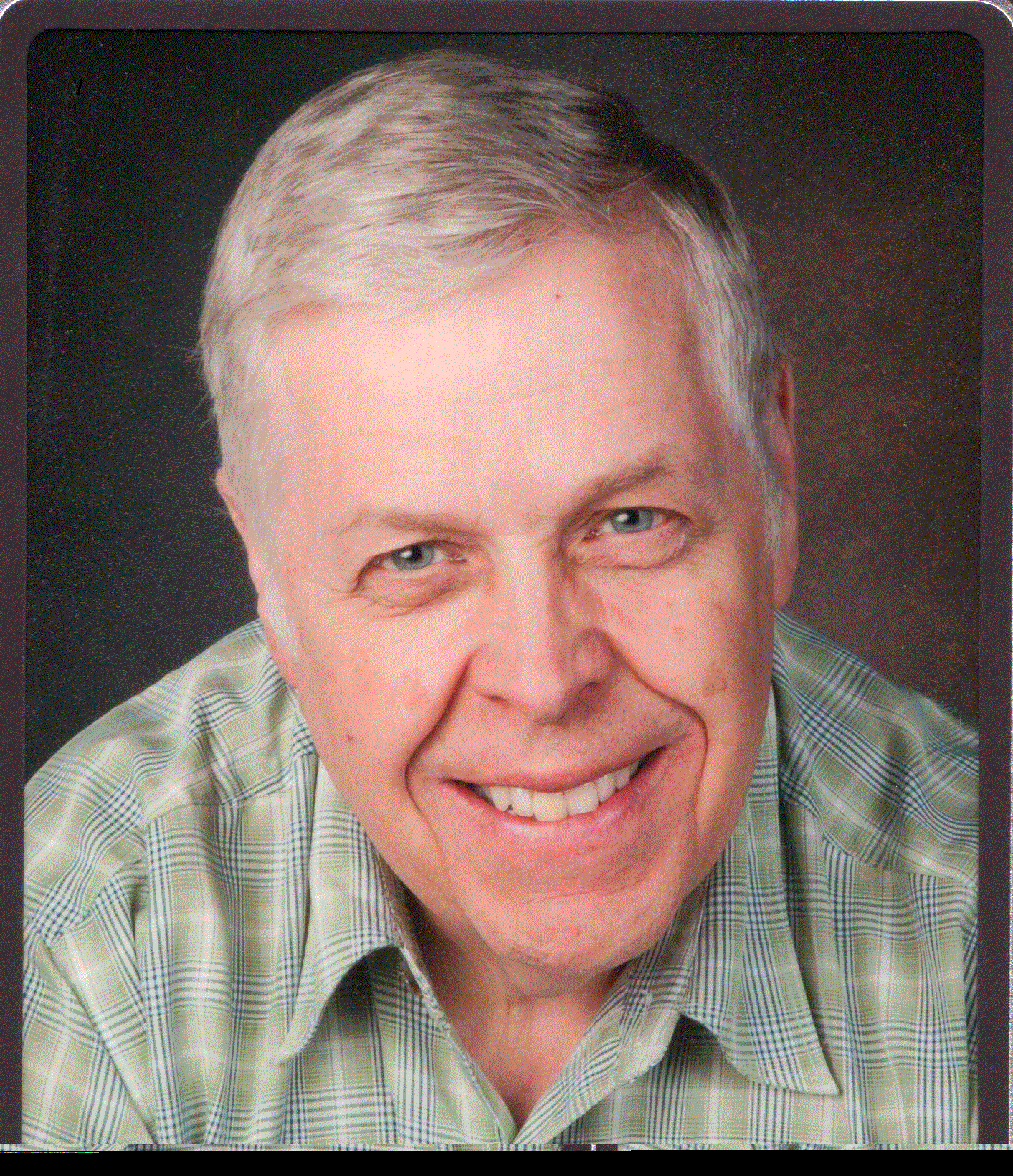 It was breaking up so often unfortunately. would love to see the recording of this webinar if possible. Also the explanation of Zomeo that the end look interesting but couldn't hear the explanation clearly. Thanks
Poor sound and video quality.Background sounds were not muted, I hear someone swear and also munch on food...LOL.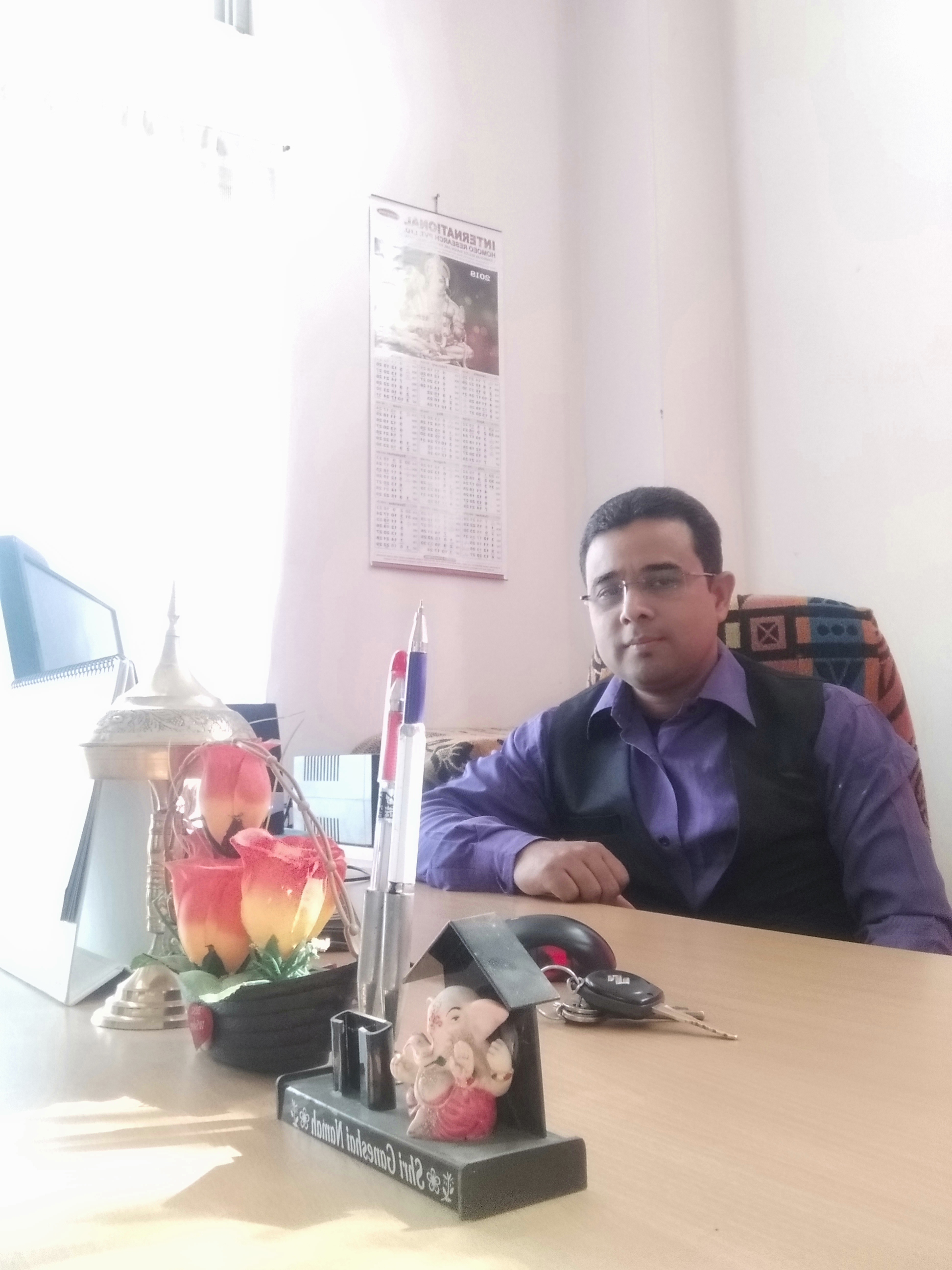 from
Roman Aleksandrowicz
Recommended
Course Series
(314 Sessions)
Recording Available
---
Course Series
(10 Sessions)
Recording Available
---
Course Series
(6 Sessions)
Recording Available
---