Roger Van Zandvoort Complete Repertory – Part II
By Enlightenment Education (
4.8
stars .
19
reviews
)

ACHENA Approved

AROH Approved
Online webinar, 2 hours of study.
No time limit for completing your course.
Evaluation test.
Certificate of attendance
Refer & Win : Refer this course to your friends and get 10% in your wallet.
Complete Repertory by Roger Van Zandvoort is the world's leading and vast homeopathic repertory and is used by many homeopaths.
Rubric additions, references, cross-references, with such enormous availability of data in Complete Repertory by Roger Van Zandervoot, and with multiple ways to use it, a beginner as a student or practitioner can lose sight of what it all means and how to actually use it. So how will you adopt the world's leading repertory in daily practice?
Complete repertory has been through many subtle changes in its structure, accentuated by cross-references and references to match with modern English and terminology. Roger Van Zandvoort have included clinical additions and taken the repertory one step ahead.
From the first publication of the Complete Repertory and the latest version in 2018, it has undergone metamorphosis to make it widely used repertory tool worldwide. The additions and updates aren't merely to increase the repertory volume but it is about the endeavour for up-to-the mark content and its utility in clinical practice.
In this second session on Complete Repertory, Dr. Dhiraj Nanda will review how you can best use this repertory. It is not only about theory but practical utility as well.
Topics covered:
Sources of Complete Repertory
Salient features: modern terminology, changes in remedy abbreviations, clinically relevant additions, Boger's general analysis, Mirilli's theme, Anatomical index
4 clinical cases:
Cancer larynx
Non-Hodgkin lymphoma
Acute renal failure
Teratoma of ovary
Learning Objectives:
How to select the right rubric from Complete Repertory?
Solutions to improve 'the search of rubrics' in the vast repertory data
How to sharpen your skills and use the repertory with utmost perfection?
Insight into analysing cases aptly
About Speaker
Senior Homeopath practicing for over 20 years, specializing in treatment of Respiratory disorders, Developmental disorders and Cancer management.
Most Recent Reviews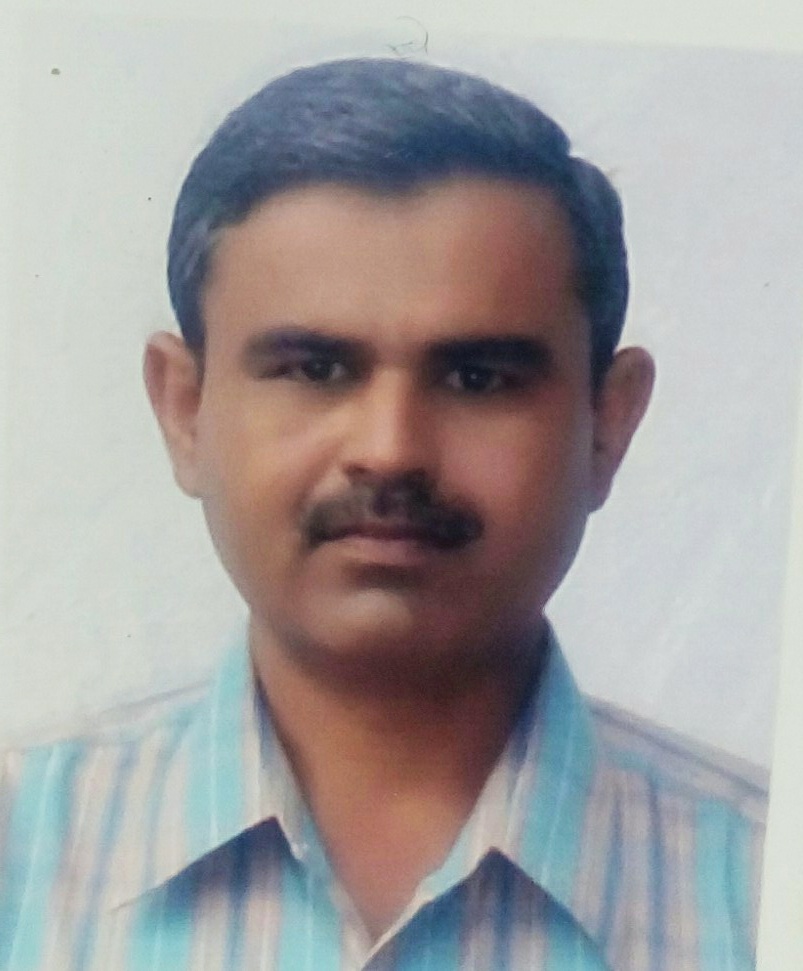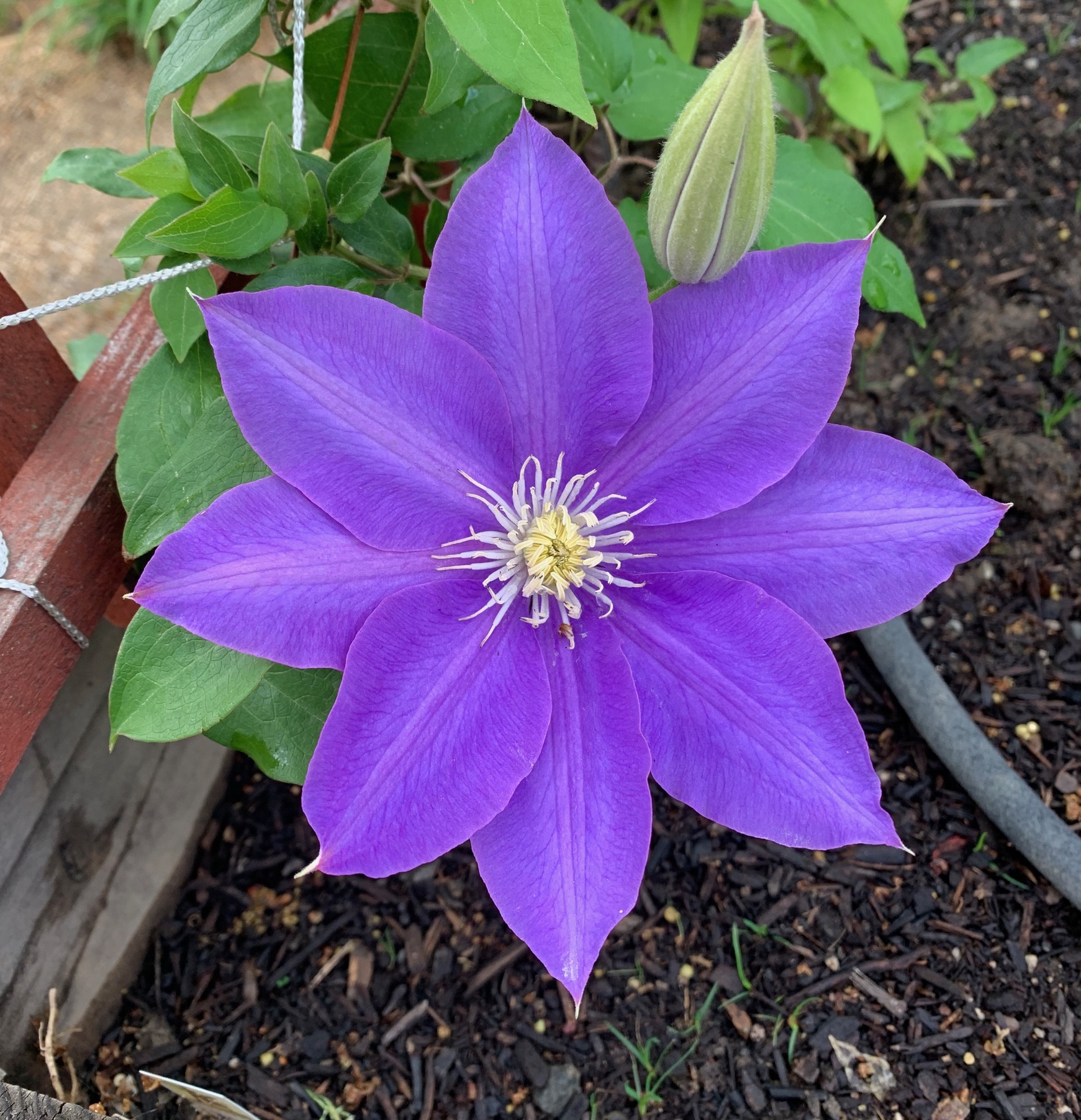 Thank you, Dr. Nanda, for your exceptional presentation on and use of the Complete Repertory. Your cases are skillful demonstrations of the curative effects of few doses, using the repertory and fine-tuning case analysis. Your webinar is a perfect complement to this 3-part series.
MATERIAL CONTENTS OF THE WEBINAR IS QUALITATIVELY SUPERB AND BY ELICITING RARE AND EXCEPTIONAL REPORTORIAL RUBRICS FROM EXCELLENT CASES ,THE COMPLETE REPERTORY IS NICELY FOCUSED ON AND I HAVE LEARNT A LOT
A fantastic presentation by Dr. Nanda, very clear and good pace. Interesting cases well analysed and explained. Thank you very much to all at Enlightenment who make this education possible for us anywhere on the globe.
Cases presented were very good.
It was wonderful presentation , dr Nanda explained in a comprehensive way and cases were also well selected, with good explanation about rubric selection. I think most of the people fumble at selection of right rubric . His explanation made it so simple.
It was great. Quite enriching.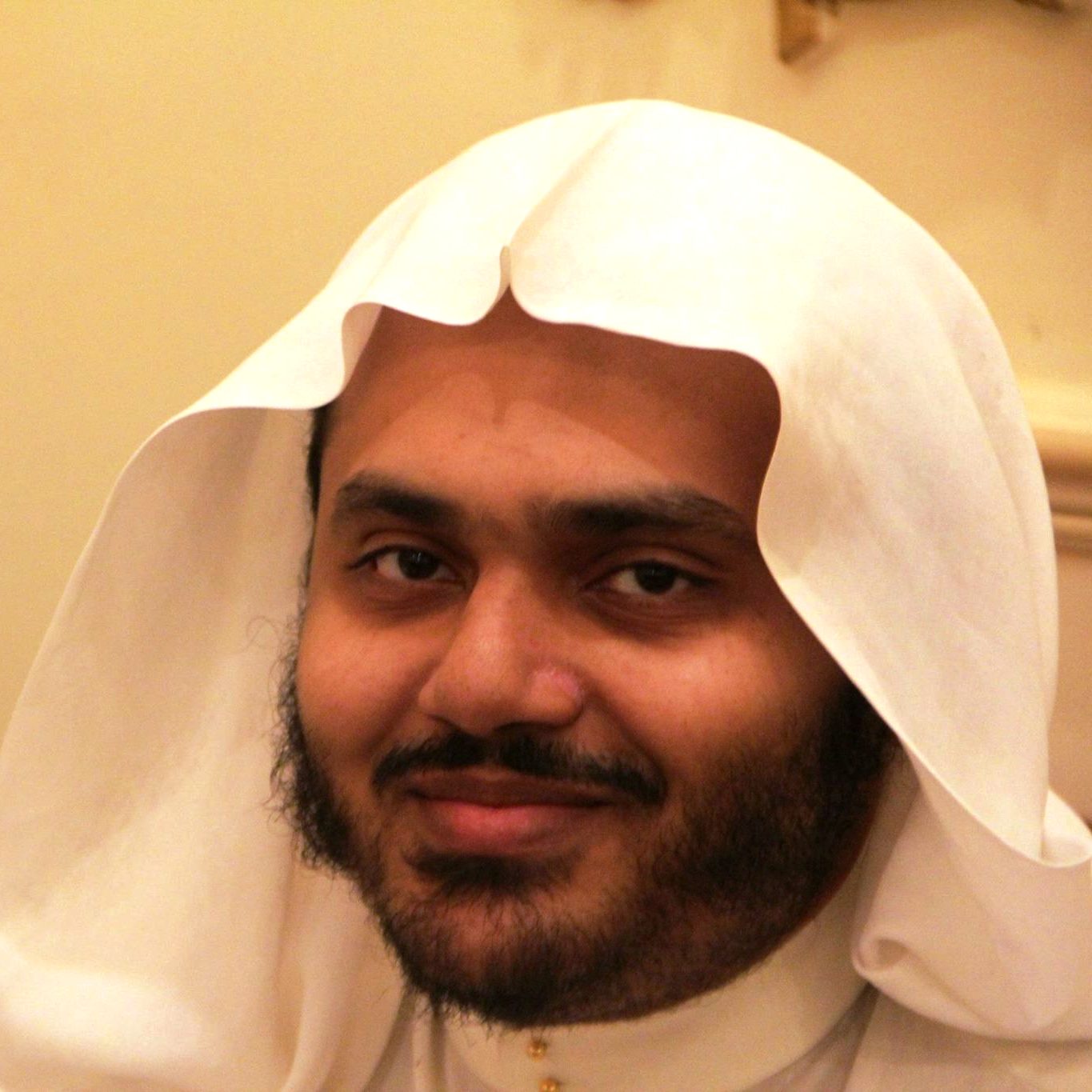 from
Dr. Piyushkumar Parmar
Very nice explanation, very practical approach webinar. Lots of Thanks to Dr. Nanda sir and Enlightenment education team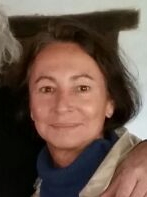 from
Angelique Royers Pickis
Excellent webinar. Teaching how to make the correct diagnosis in heavy (cancer) pathology, using the Complete Repertory. Thank you very much!
Excellent!!! Thank you, Doctor.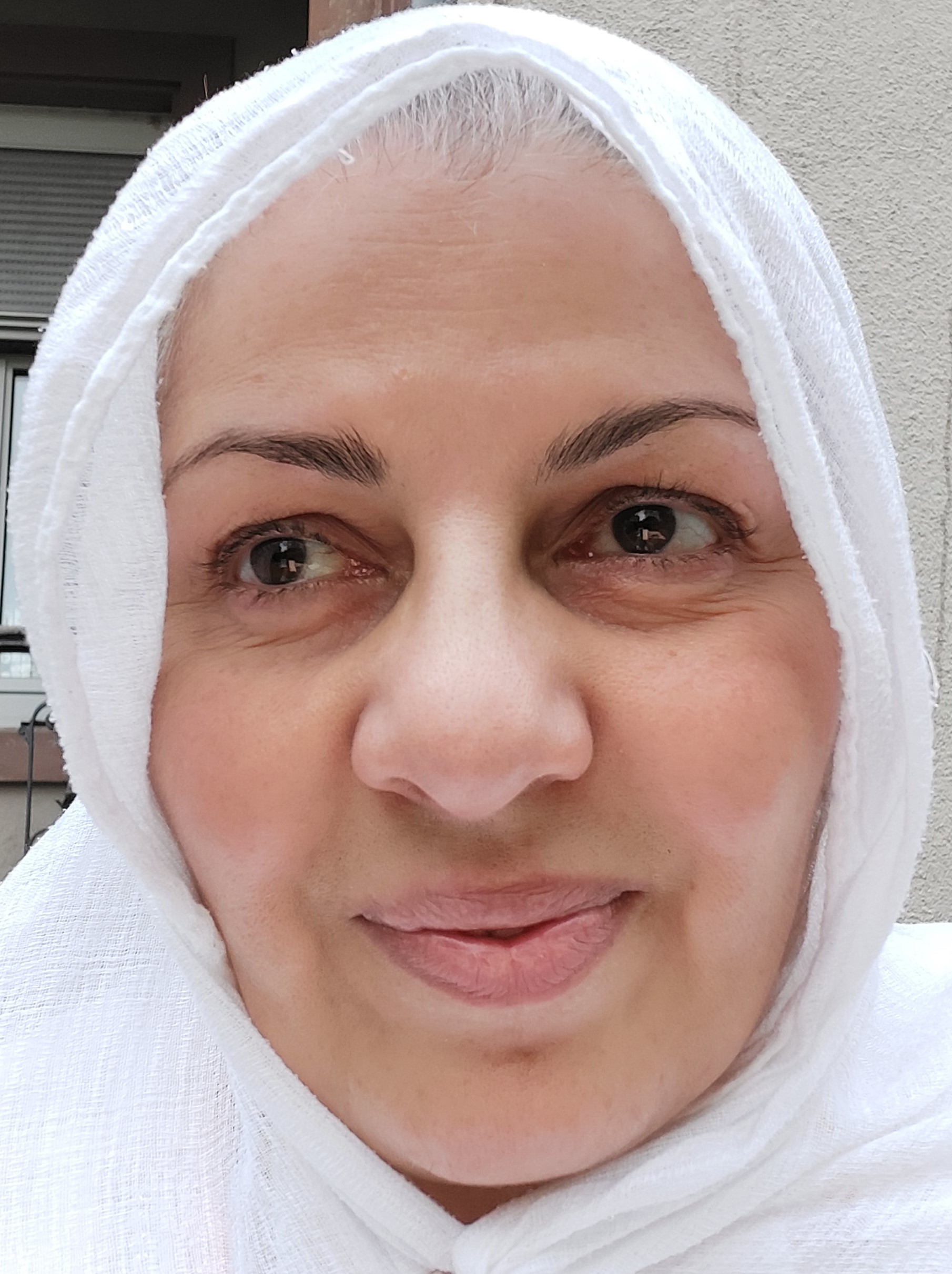 Excellent Observer and Analyzer. He taughr us that most reliable remedies are found in the complete repertory