100+ FREE HOMEOPATHY COURSES
500+ Hours | 100+ Teachers | Quizzes & Assessments
Watch Unlimited for 30-days
No Credit Card Required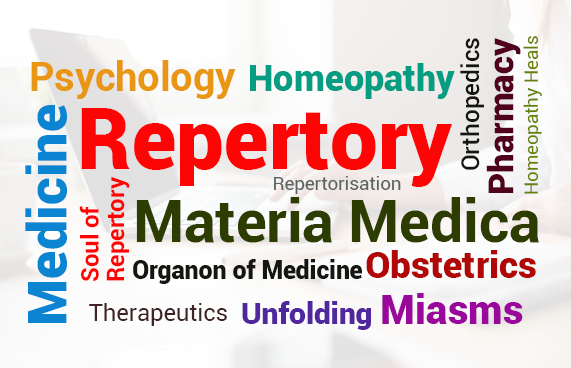 WHAT COURSES YOU GET IN FREE TRIAL?
Below are some of the best courses available in free trial, 100 courses in total.
30 session series 'Soul of Repertory and Repertorisation'
12 session series 'Homeopathy Heals'
10 session series 'Management of Psychiatric Conditions with Homeopathy'
4 session series 'Unfolding Miasms'
And Many more…
Here are few glimpses of our courses
Webinar on Miasms - Psora
Practical approach in managing Autism in children
Understanding of Materia Medica of Medorrhinum
Session on Boger Synoptic Key Repertory
OUR TEACHERS
100+ experienced practitioners, researchers in homeopathy are your teachers. Our teachers are not just teachers; they are experienced clinicians.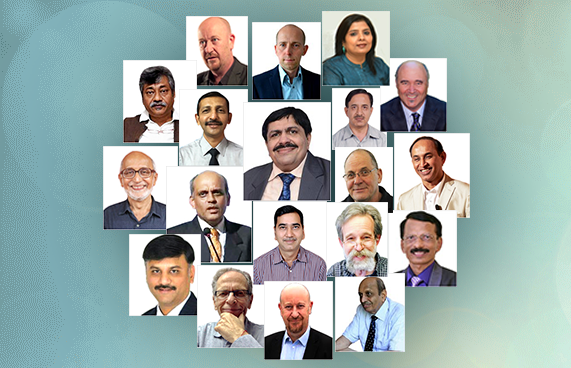 | | |
| --- | --- |
| Alastair Gray | Dana Ullman |
| Denise Straiges | Dr. Abhay Talwalkar |
| Dr. Ajit Kulkarni | Dr. Anoop Nigwekar |
| Dr. Jawahar Shah | Dr. John Millar |
| Dr. Joseph Kellerstein | Dr. Kumar Dhawale |
| Dr. Manoj Patel | Dr. Parinaz Humranwala |
| Dr. Shashi Kant Tiwari | Dr. R. K. Manchanda |
And Many more…
"Thank you for presenting the informative webinar. I am happy to share how much I learned with my colleagues. Bless you and your hard-working team. I look forward to learning more. Also thanks for your passion about Homeopathy. LOVE IT"
"Very informative webinar. Right from case taking to supportive management, all aspects were covered in very organised and very interesting pattern. Cases shown were nicely selected so that variety of different presentations in autism could be accommodated. Looking forward to attend future sessions too"
Dr Meeta Anand Pradhan, India
"Inspirational Webinar for studying and practicing the Art and Science of Homeopathy. Webinar brings to us Teacher's qualities of Vision, Competence, Generosity along with Hard work, Determination and a Complete dedication, but most of all, it helps restore one's Faith in Homeopathic Treatment."
Magdalena Paula, United States
"The webinars are full of illustrative cases and helpful comments. I'm happy to have subscribed."