Breathe Healthily – Role of Homeopathy in Asthma
By Enlightenment Education (
4.8
stars .
33
reviews
)

ACHENA Approved

AROH Approved
Online webinar, 6 hours of study.
No time limit for completing your course.
Evaluation test.
Certificate of attendance
Refer & Win : Refer this course to your friends and get 10% in your wallet.
Asthma is the leading cause of absenteeism from school and the third leading cause of work loss. Let us learn from the MASTER OF Asthma, Dr. Jawahar Shah.
According to W.H.O., asthma affects 235 million worldwide. 235–300 million people globally have been diagnosed with Bronchial Asthma. Bronchial Asthma will increase by 100 million worldwide by 2025. Homeopathy recognises that an individual is as unique as his own fingerprints.Homeopathic medicines strengthen the immune system or disease fighting capacity of the person.They act on a much deeper level and makes sure that the root cause is eliminated.Homeopathy improves the overall quality of life of the person.
Dr. Shah has cured many patients purely with Classical Homoeopathic approach in the last 38 years of his practice. Enlighten about a successful prescription for asthma by attending this 2 days webinar.
These 2 sessions on asthma webinar includes following learning topics:
Introduction and Pathophysiology of Asthma
Clinical presentation of asthma
Asthma and the Miasmatic perspective
Homeopathic management of asthma
Clinical cases with homeopathic remedies
About Speaker
Dr. Jawahar Shah, M.D. in Homeopathy, is a renowned homeopathic physician practicing since more than 40 years. He has successfully treated many cases of Bronchial Asthma and Autism.
Most Recent Reviews
from
andries van der meer
Despite almost 40 years of experience I have learned a lot of all the webinars from the past two years. Thank you Dr. Shah and team for this great and wonderful work. I am looking forward for the webinars next year. You are never to old for learning. Thank you and till next year.
Had learned a lot about Asthma and its role in homeopathy.
So much practical information presented in an accesssible way.
very informative and interactive webinar
from
Bhuvana Himakunthala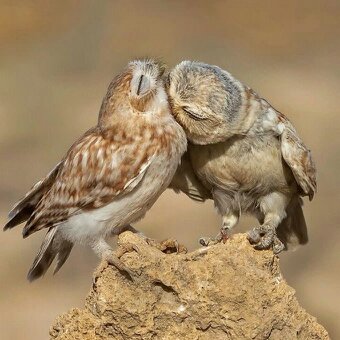 Thank you Dr. Shah! For your insight and information, and your vision of spreading the healing possibilities of Homeopathy! Sincerely, Nola Anderson
from
JANE PASTER FERNANDO
Cleverly, curiously, clearly..I suggest six stars :)
Thank you, Dr. Jawahar Shah AWESOME Presentation of many Cases with a Clear, Direct applicable teaching in Homeopathic Practice.Friendliness and Humbleness brought in the webinar as a bonus.Looking forward to many more similar webinars.Long LIVE Homeopathy!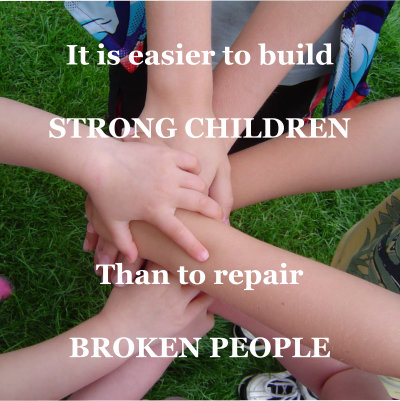 Excellent and very inspiring presentation with many in depth analysis of successfully cured cases. With gratitude.
Was an excellent session.
Very informative and generous teaching
Dr.J.Shah will be revered and remain for ever in the minds of Homoeopathy fraternity for his superb excellent uncommon 2nd to none, webinar on ASD, MIASM, MEDORRHINUM AND ASTHMA only apart from his reward and achievement. SO WE REQUEST MORE WEBINAR BY RESPECTED DR. J. SHAHg
from
Dr.Jagruti Dhabuwala
Excellent.Cleared miasmaticexpressions in asthma.No. of drugs in acute were discussed well.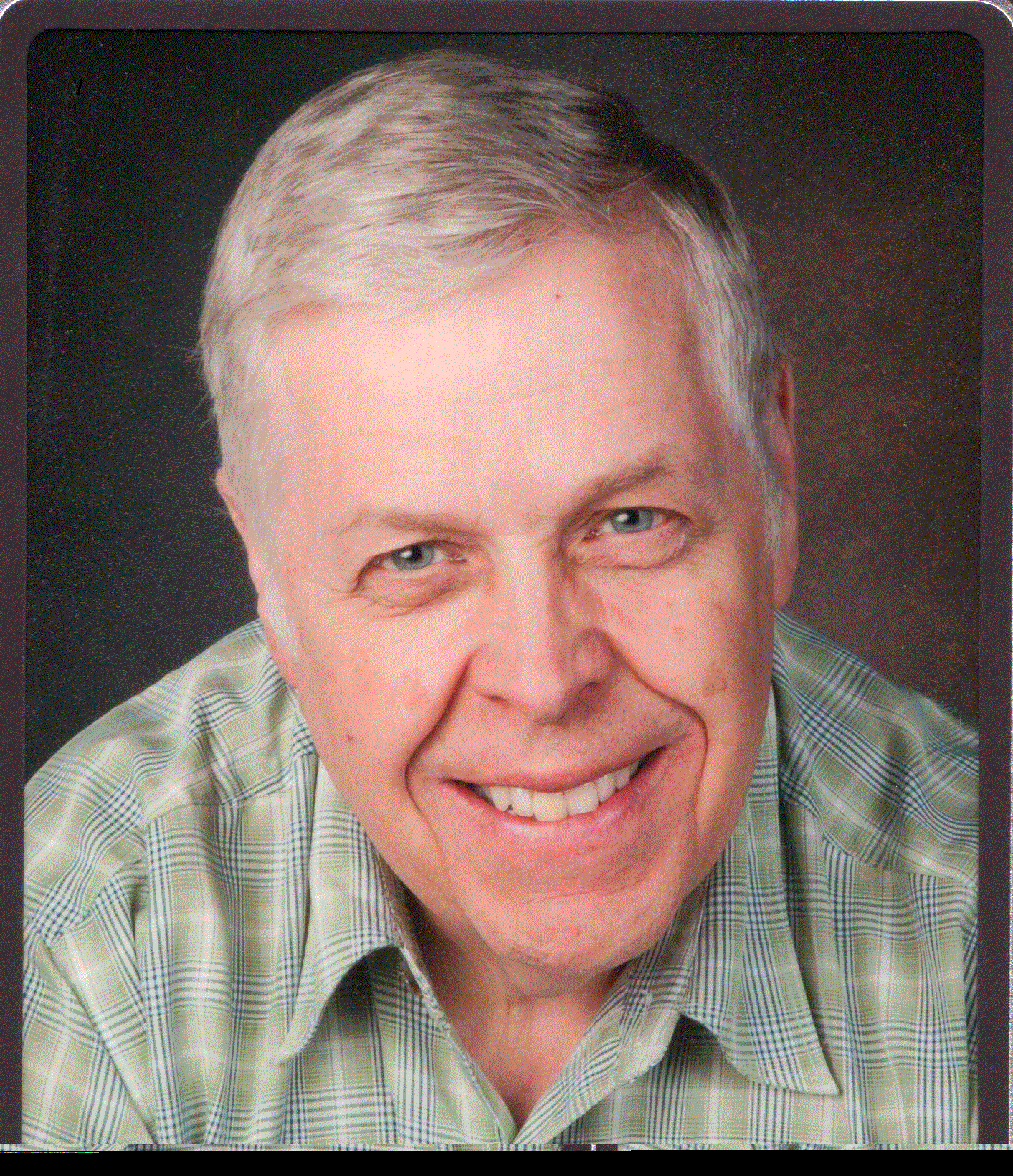 Superb webinar Masterfully explained Simply Awesome
from
Shailendra Vaishampayan
Recommended
Course Series
(314 Sessions)
Recording Available
---
Course Series
(10 Sessions)
Recording Available
---
Course Series
(6 Sessions)
Recording Available
---