By Enlightenment Education (
5
stars .
5
reviews
)

ACHENA Approved

AROH Approved
Online webinar, 4 hours of study.
No time limit for completing your course.
Evaluation test.
Certificate of attendance
Refer & Win : Refer this course to your friends and get 10% in your wallet.
Day in and day out you must come across acute diseases in the practice. What do you do? Do you refer the patient even before thinking of prescribing homeopathy? Why some cases don't respond to acute remedy and why deep acting constitutional remedy acts?
Acute case-taking and prescribing is the most challenging topic in homeopathy. As a homeopath, one must be alert in the understanding type of acute and its homeopathic management. These sessions on Acute Case-taking in Online Course on Repertory & Repertorisation will give you confidence in treating acute cases and sharpen the clinical thinking to diagnose the condition.
This 2-part session is outlined to help you appreciate strength of homeopathy in acute cases. Each session will provide abundant and precise keynotes from the sources in order to investigate, analyse, evaluate case studies.
Topics covered:
Concept of Disease in Homeopathy
Concept of Acute Disease
Investigation (Case Taking) In Acute Disease
Concept of Acute Prescribing
Understanding the susceptibility in acute diseases
Guidelines to select acute and constitutional remedy in acute disease
Sessions:
Session 1: Acute Case Taking - Part 1 by Dr Hitesh Purohit
Dr Hitesh Purohit explains the concept of Acute prescribing, Acute Cases of infection (Fever, Respiratory, GIT), Psychiatry & Coma.
Session 2: Acute Case Taking - Part 2 by Dr Dilip Nandha
Dr Dilip Nandha guides you the process of assessing acute cases & explains strength of homeopathic medicine in relieving acute ailments
Learning Objectives:
Review the classification of acute diseases in Organon of Medicine
Discuss the concept of disease and its application in clinical practice
Explore the evaluation method in order to form an acute totality
Cultivate a deeper understanding of differentiating closely related remedies
Importance of posology and susceptibility in acute disease
About Speaker
Medical Superintendent – Clinical Head & Homoeopathic Consultant to General Medicine Dept. and NABH Coordinator (Since Dec. 2016)
Principal at Smt Malini Kishore Sanghvi Homoeopathic college &Educational complex: Karjan
Most Recent Reviews
You don't want to miss this! Amazing cases and much to learn from the Masters!
Very good lacture for acute case taking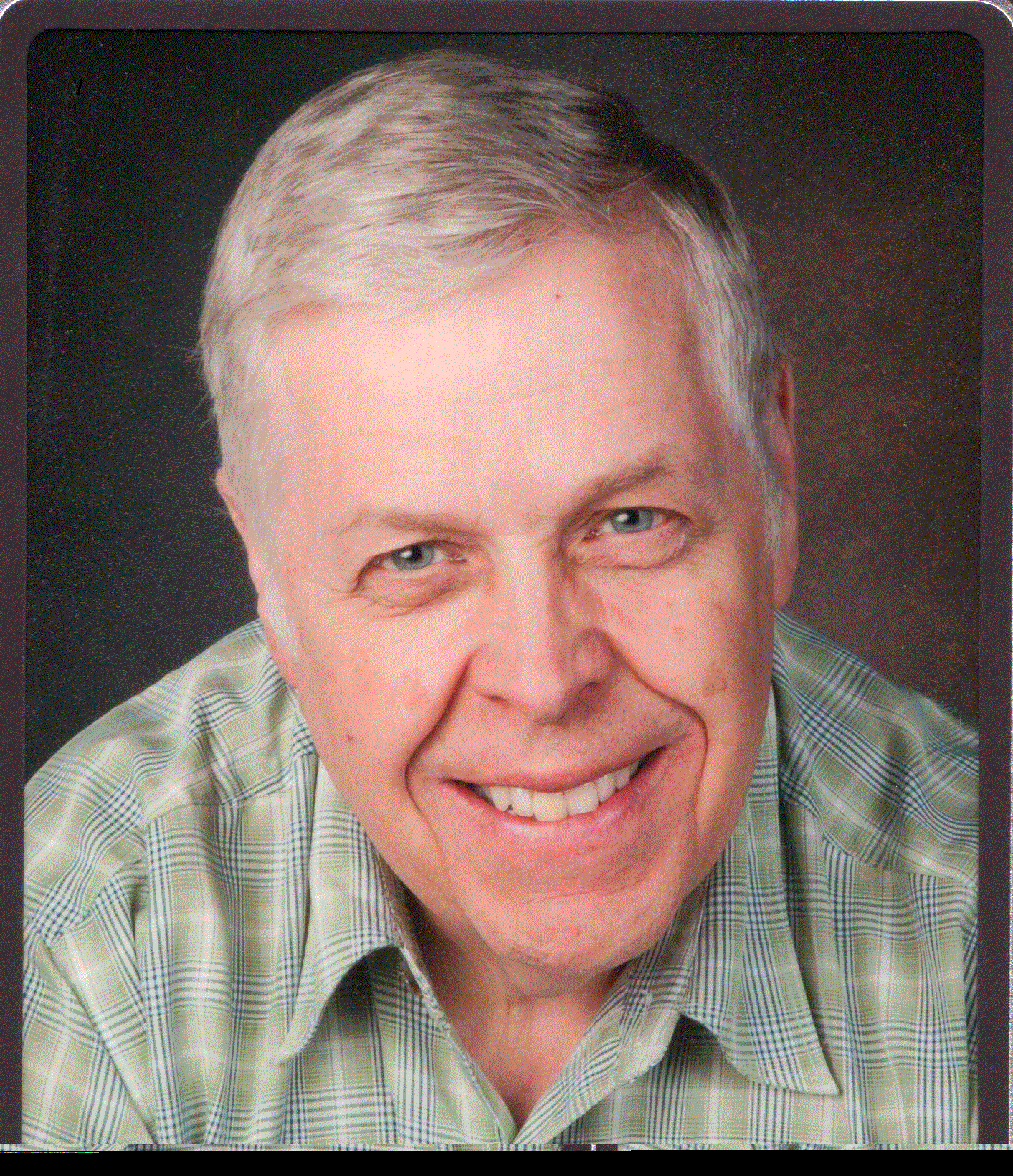 Recommended
Course Series
(314 Sessions)
Recording Available
---
Course Series
(10 Sessions)
Recording Available
---
Course Series
(6 Sessions)
Recording Available
---