Infertility and How Homeopathy helps in Creating Healthy Families
By Enlightenment Education (
4.4
stars .
32
reviews
)

ACHENA Approved

AROH Approved
Online webinar, 2.5 hours of study.
No time limit for completing your course.
Evaluation test.
Certificate of attendance
Refer & Win : Refer this course to your friends and get 10% in your wallet.
Homeopathy offers an effective, safe, and painless alternative to the invasive fertility treatments available. Dr. B.T. Rudresh, a classical homeopathic practitioner of Karnataka whose name is now synonymous with homeopathy, has won the unique and unmatched distinction of solving 2000 infertile couples is a national record. He is recognised to be a fontal torch bearer and in this webinar he will navigate to through all aspects of homeopathy in infertility.
1 in 8 couples have trouble getting pregnant or sustaining a pregnancy. Over 7.4 million women have ever received any infertility services in their lifetime. Couples who have infertility often find themselves in physical and emotional turmoil.
Most commonly seen cases were polycystic ovarian diseases (P.C.O.D.), bulky uterus, endometriosis, uterian fibroids, oligospermia, tubal blocks and repeated abortions. The other factors which hamper the conceptions were obesity, alcohol and smoking.
Homoeopathy has nurtured life by impregnating eluding life into the till then barren wombs. Dr. Rudresh with his 3 decades of expertise in the field of homeopathy will share his experience in treating more than 1600 women who were thirsting to taste motherhood.
Learning Objectives:
Etiology of Male and Female infertility
Management of Male infertility
Management of Female infertility
Homeopathic remedies in infertility
Clinical cases successfully treated with Homeopathy
About Speaker
Dr. Belavady Thippeswamy Rudresh, a classical practitioner of homoeopathy has completed 3 decades of committed service to the multitude who have thronged to him for an effective cure.
Most Recent Reviews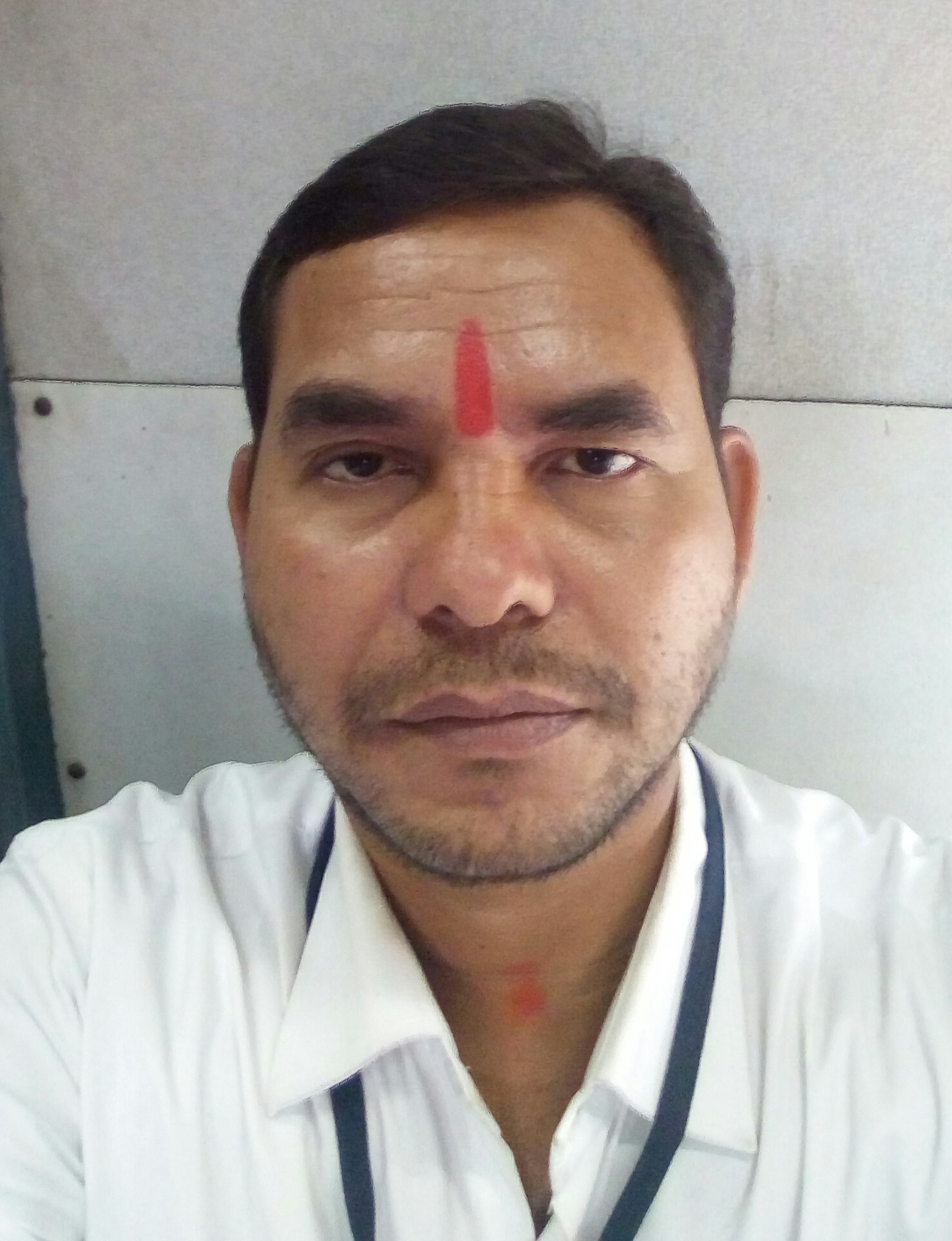 Good, it's always the hole picture. And good infomation.
The webinar will be very much effective to handle infertility cases, The webinar is full of valuable informations and hints.i think it is needed very much by all. Thanks so much to Dr. J . Shah to arrange this Webinar for us . and to his team . It is unique as it is a special aspect significan
from
Dr.Jagruti Dhabuwala
amazing results.One has to openM..M books,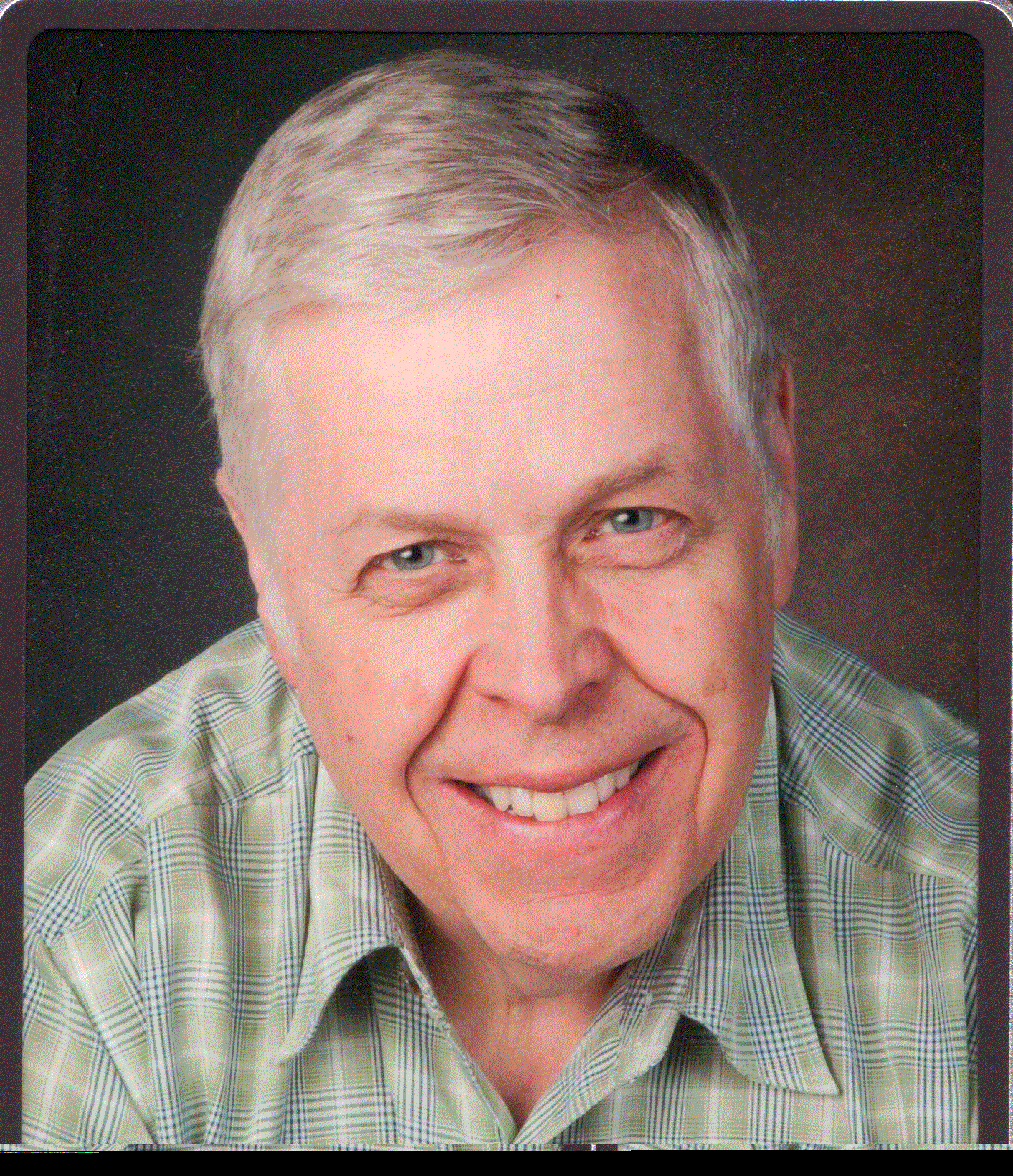 Very informative, so much information that I will need to listen at it again to be able to assimilate it all.
The speech was rather fast! Difficult to follow at certain moments.
A little hard to understand the dialect.
The depth of knowledge and experience and the enthusiasm for his work shown in the webinar are quite inspiring. It was also very interesting to hear comments on how the social system in India affects people's situation.
from
Bhuvana Himakunthala
Informative seminar. Thank you Dr Rudresh sir
GREAT. It is unbelievable that homeopathy can be so effective in treating infertility
Learnt many new things.Thank your Dr.Rudresh for sharing your experience.