Herpes and its Management
By Enlightenment Education (
4.8
stars .
13
reviews
)

ACHENA Approved

AROH Approved
Online webinar, 6 hours of study.
No time limit for completing your course.
Evaluation test.
Certificate of attendance
Refer & Win : Refer this course to your friends and get 10% in your wallet.
Dr. Jawahar Shah delivers a 2-session webinar on the clinical study and homeopathic management of the different types of Herpes.
SESSION I
The Herpes Simplex Virus (HSV) is emerging as among the most virulent of organisms worldwide. It is estimated that more than 4 billion people are affected with this virus.
There are 2 variants in this virus: HSV-1 and HSV-2. HSV-1 can cause oral or genital herpes, whereas HSV-2 almost exclusively causes genital herpes.
Many people are now opting for alternative medicines in order to treat Oral and Genital Herpes, and this is where Homeopathy scores wonderfully.
In this session, renowned homeopathic clinician and prescriber, Dr. Jawahar J. Shah will speak about Oral Herpes and Genital Herpes in minute detail, their repertorial study and homeopathic management, along with a study of some cases. He will also throw light on auxiliary management and some frequently asked questions.
SESSION II
Shingles or Herpes Zoster is a common viral infection of the nerve roots caused by Human Herpes Virus 3 (HHV3) also known as varicella-zoster virus (VZV), the same virus that causes Chickenpox.
In this webinar, Dr. Jawahar Shah elaborates and enlightens on the wonderful scope of Homeopathy in treatment of the symptoms of Herpes Zoster, as well as tackles treatment of the very tricky and troublesome Post-herpetic Neuralgia.
With the aid of case studies, Dr. Shah demonstrates how the correctly prescribed homeopathic remedy can
Reduce the severity of symptoms quickly
Arrest the duration of the disease without suppressing it
Prevent complications and pain post disease
He also emphasizes on the clinical study of the disease, its repertorial review, auxiliary management, as well as addresses some frequently asked questions about Shingles.
IN THIS SERIES YOU WILL LEARN
Prevalence & Study of the Herpes group of diseases
Psychosocial Impact of Herpes
Case Studies & Repertorial Review
Homeopathic Management of Herpes
Frequently Asked Questions
About Speaker
Dr. Jawahar Shah, M.D. in Homeopathy, is a renowned homeopathic physician practicing since more than 40 years. He has successfully treated many cases of Bronchial Asthma and Autism.
Most Recent Reviews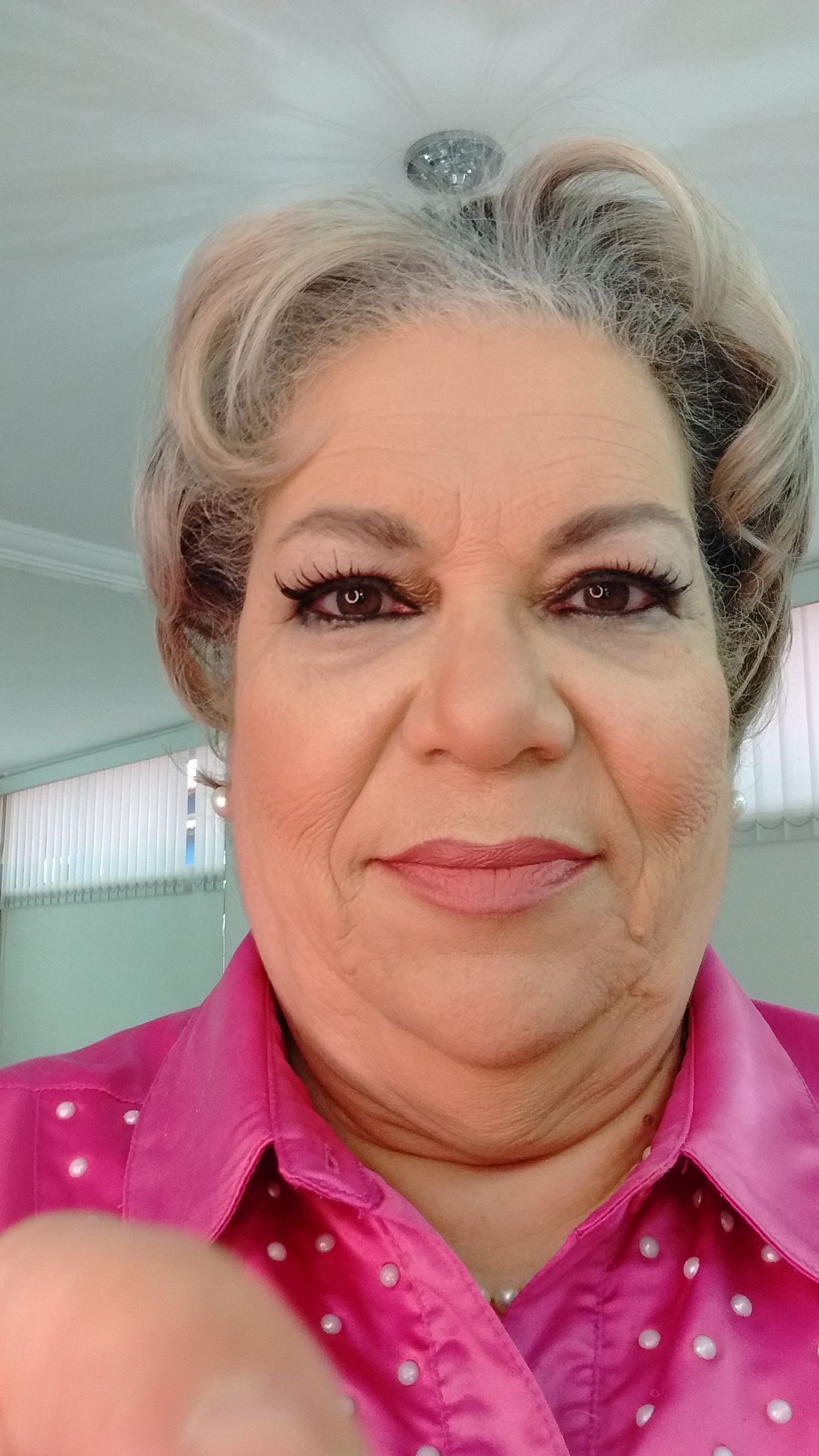 from
glaucely aparecida barbosa
Fantastic webinar with its own repertory about herpes. Very detailed differentiation. Can only recommend it.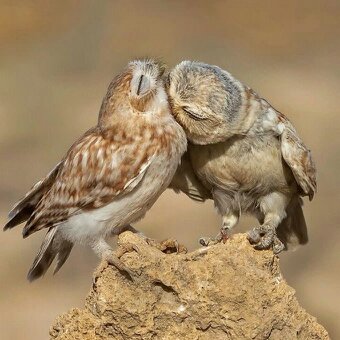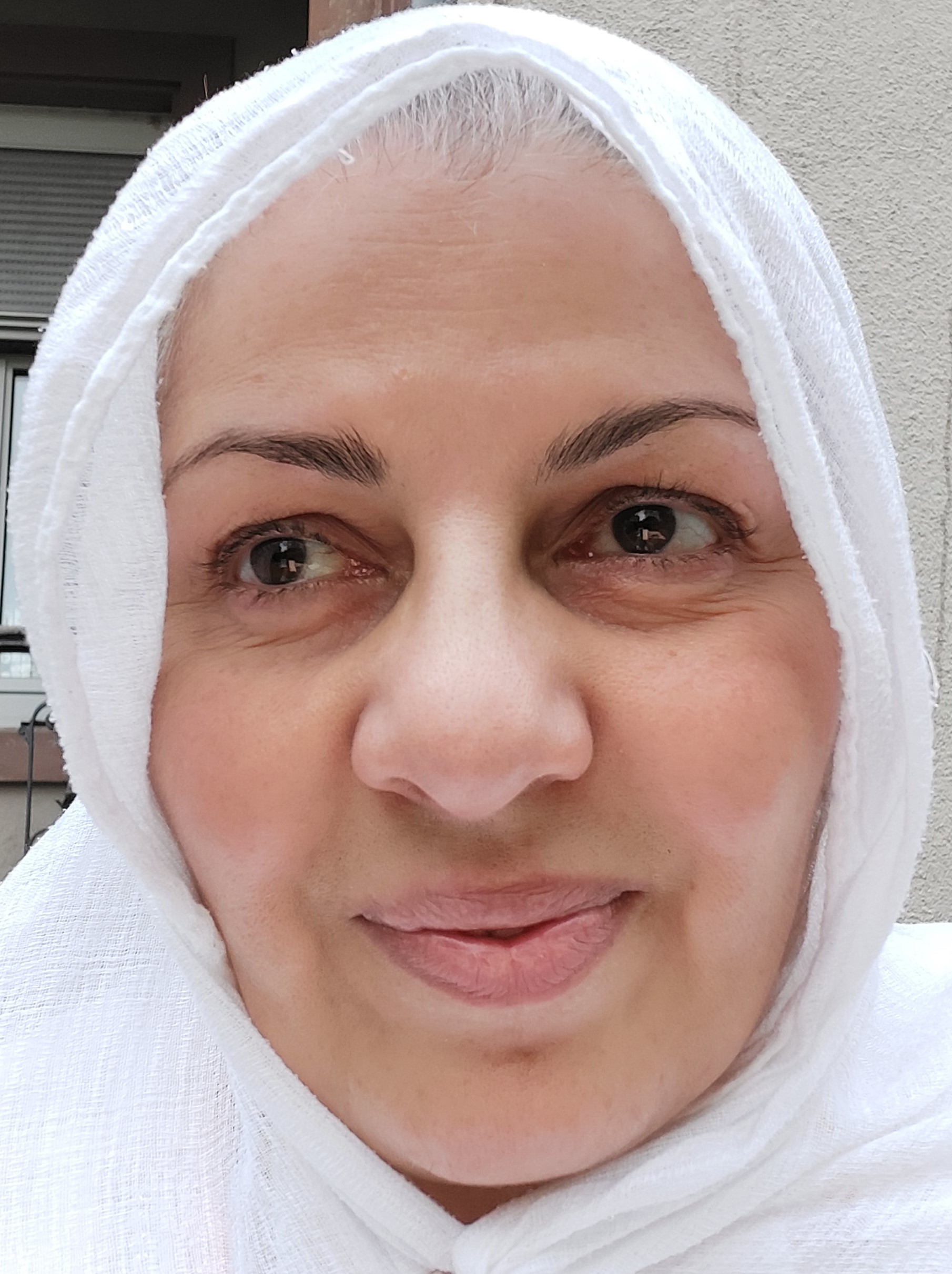 An excellent presentation giving a lot of insight.
WE HAVE GOT TODAY THE RARE SWEET FRUITS COLLECTED FROM DENSE FOREST BEYOND OUR REACH
How to get the recording please