Concept of Miasms in 21st Century
By Enlightenment Education (
5
stars .
23
reviews
)

AROH Approved
Online webinar, 2 hours of study.
No time limit for completing your course.
Evaluation test.
Certificate of attendance
Refer & Win : Refer this course to your friends and get 10% in your wallet.
Is a Miasm something to be removed? Is it something that has a life of its own? Or is Hahnemann actually describing something else? Get answers to these questions in the webinar on Miasms by Dr. Ashley Ross.
Dr. Ashley is an Associate Professor and Acting Executive Dean of the Faculty of Health Sciences at the Durban University of Technology (DUT). Teaching homeopathic medicine for more than 22 years, as well as engaging in clinical and research supervision.
Dr. Ashley will start the webinar with the introduction of Hahnemann's Theory of Miasm followed by the modern concept of Miasm. He will elaborate on the French Pluralist view on the 3 Miasms. You will also learn about the Colour Theory of Miasm by Ortega.
This webinar is a complete guide on the 3 miasms. Miasms is not something with a list of symptoms but much more than that. This comprehensive knowledge will enhance your learning as well as help you in understanding how miasms help in prescribing.
---
TOPICS COVERED
Hahnemann's Theory of Miasm
Concept of Miasm by French Pluralist System
Concept of Miasm in 21st Century
Characters of Psora, Sycosis, Syphilis
Colour Theory of Miasm by Ortega
Cases related to Psora, Sycosis, Syphilis
How Miasms help in Prescribing
Role of Miasm in Prognosis
Miasm and Genetics
Miasm and Psychology
---
LEARNING OBJECTIVES
Understanding Hahnemann's Theory of Miasm and comparing it to the modern time
Learning characteristics, the mind of the 3 miasms
Analyzing the miasms with the help of clinical cases
Importance of miasm in selecting a remedy, the prognosis of the disease
About Speaker
Acting Executive Dean - faculty of Health Science at Durban University of Technology
Most Recent Reviews
Very interesting, and well explained.
I really enjoyed the mix of theoretical ideas and clinical cases. highly recommended
this was a most excellent and insightful presentation. many thanks
Excellent review of miasmatic theory. Enjoyed it thouroughly!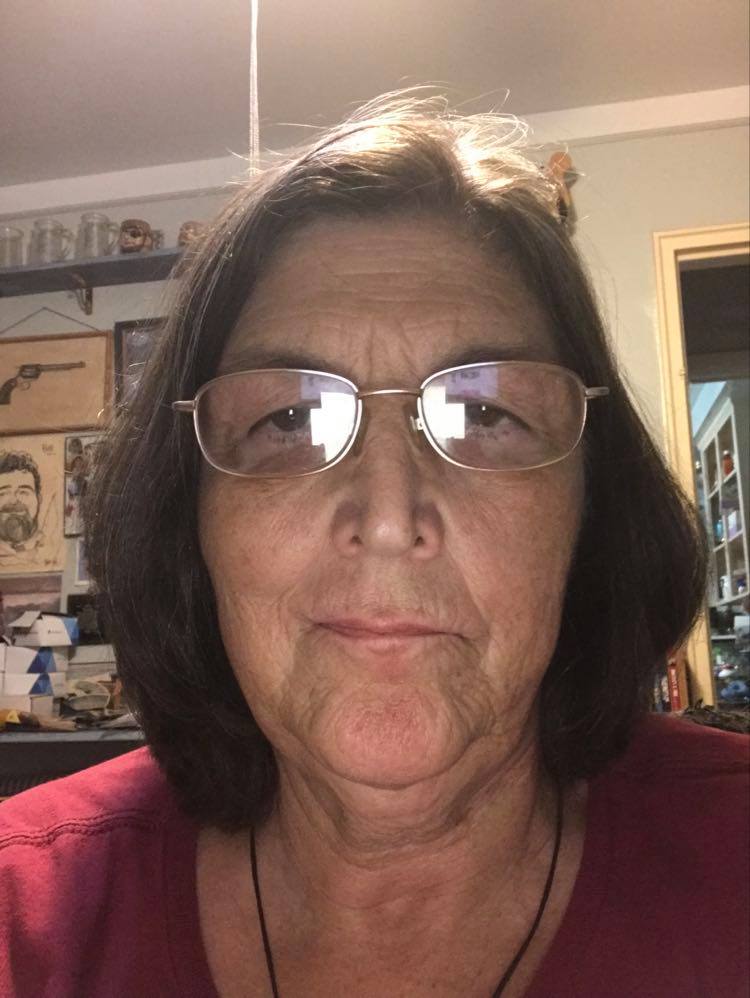 I really enjoyed this. It touches on an issue we are dealing with , with my grandson, making it so much more relatable for me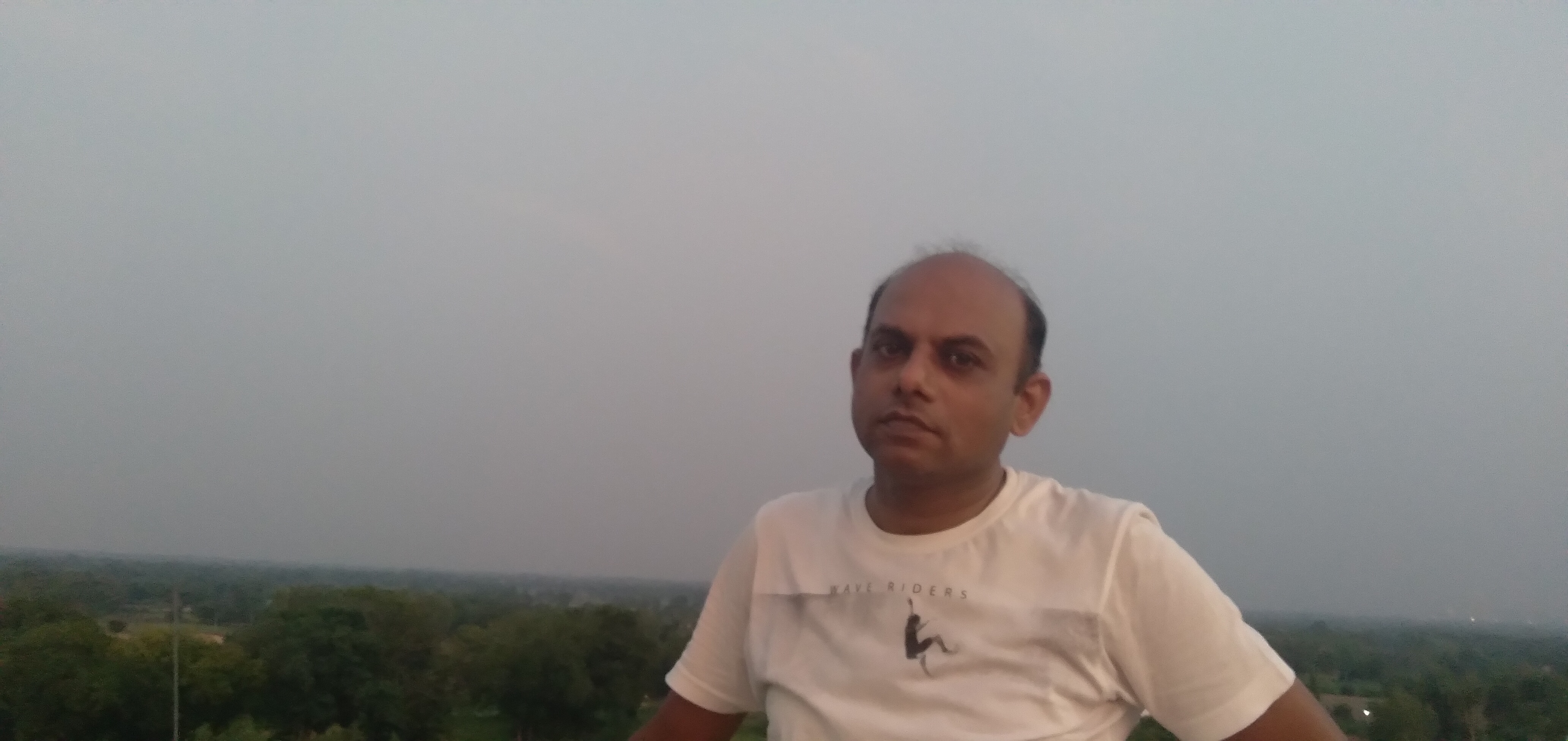 great presentation. really a must watch
Great explanation of miasms
very informative, detailed discribed, good understanding of the topic
from
Dr Jabulile Ngobese-Ngubane Ngubane
Excellent presentation. Well done Prof. So proud to have been your student. May you continue to summit greater heights. You were flawless. You revived us.
from
Mr Mnqobi Victor Mzimela
I really enjoyed this session
from
Ms Bandile Khumalo Khumalo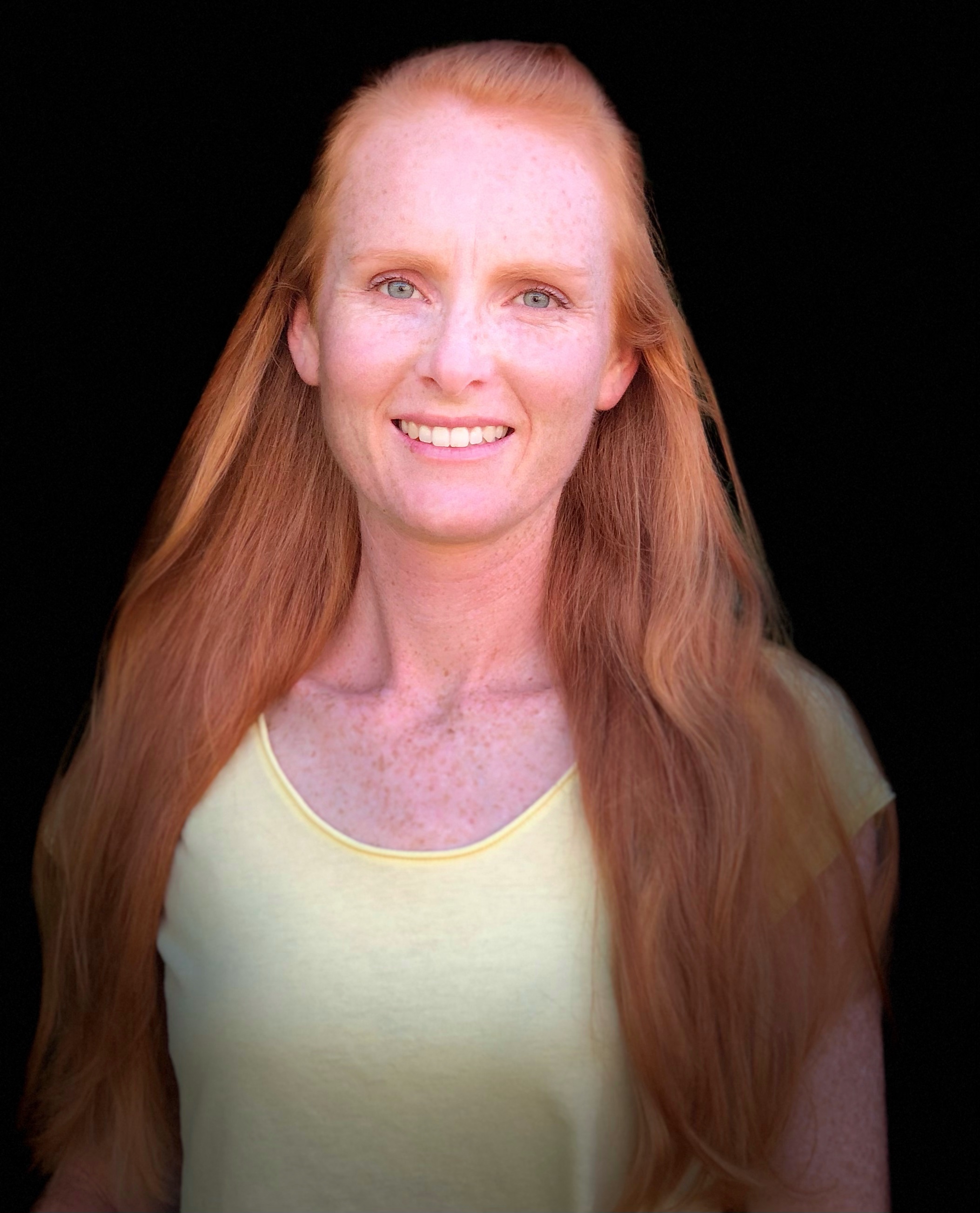 I Really enjoyed the Miasms Webinar by Dr Ashley Ross. As I am only a first year homeopathy student, this has shed so much light on the many questions I have. Thank you for an enlightening presentation.
Excellent information on an important topic and difficult to comprehend, but made simple to understand by the speaker. Excellent work
Just incredibly wonderful and EXACTLY what Homeopaths and humanity need in 2021.