Utility of Mother Tinctures
By Enlightenment Education (
3.8
stars .
11
reviews
)

ACHENA Approved

AROH Approved
Online webinar, 1.5 hours of study.
No time limit for completing your course.
Evaluation test.
Certificate of attendance
Refer & Win : Refer this course to your friends and get 10% in your wallet.
Mother tincture is a solution prepared from a drug substance of plant or animal kingdom by the process of extraction (maceration or percolation) using a suitable menstruum, in a definite proportion as per pharmacopeia.
Drugs may be the route to nowhere and no medicines can bring a dead back to life! Well said.
Patient in terminal conditions does not react to well-selected remedies, nor to intercurrent reaction remedies, given in a potentiated form and small doses, resort to the crude drug and increase the dose to the point of reaction. Mother tincture is the treatment for them.
When reasonably sure of the remedy, a homeopath gives the tincture, or low trituration, first in moderate, then in increasing doses until the dosage is found to which the patient will react, even if it be 'maximum dose'……. A novel approach to bringing back life!
There is a live session on, "Utility of mother tinctures" by Dr. Praveen Kumar to address the role of homeopathy in critical conditions by use of Mother tinctures. He is will talk aboutthe basics of Mother tinctures, cases he has cured using mother tinctures and the remedies that can be used in Mother tincture form for the certain condition with specific indications.
---
SCHEDULE (LIVE SESSION)
India & Asia: Saturday 10th July 2021, 7am IST. Repeat 2pm IST
US & Canada: Friday 9th July 2021, 9:30pm EST, 6:30pm PST
Europe: Saturday 10th July 2021, 10:30am CET
Duration - 1 Hour 20 Minutes (Online webinar)
Recording will be available post the session.
---
Topics covered
Classification of mother tinctures and Mother substance
Preparation of Mother tinctures
Where to use Mother Tinctures
Indications of some Mother Tinctures
Cases cured using Mother Tinctures
---
Learning Objectives
Learn a variety of Mother Tinctures
Understand various Indications for using some Mother Tinctures
Pick up a striking feature from cases described
About Speaker
Dr. S Praveen Kumar MD (Hom), renowned national and international speaker.
Most Recent Reviews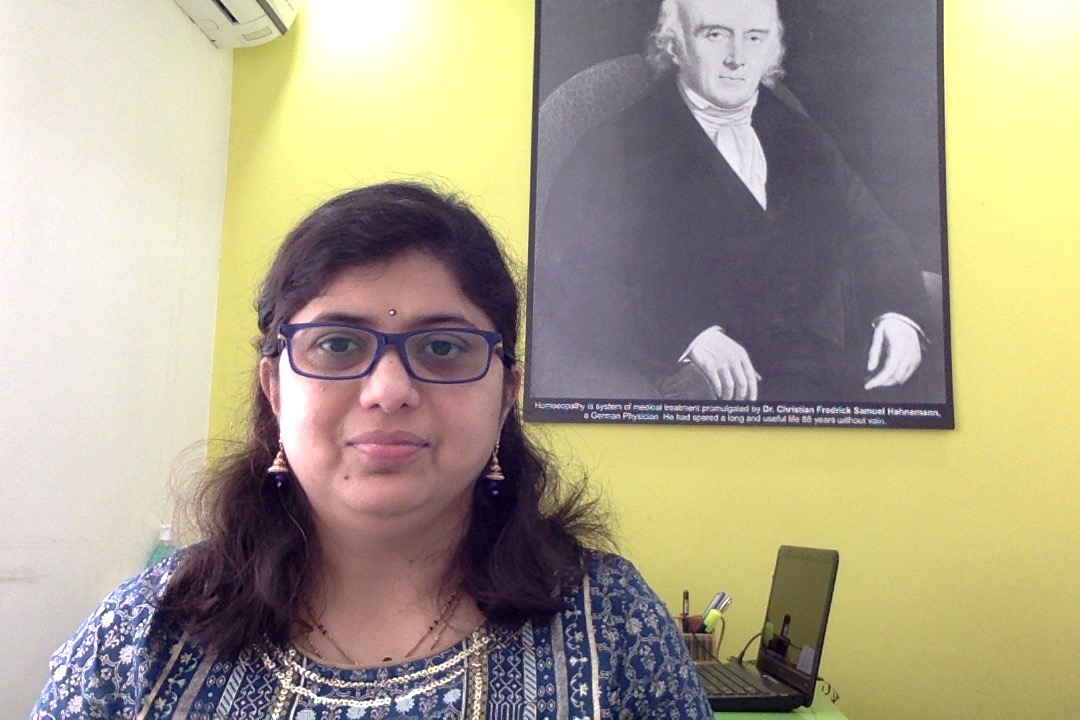 from
Deepa Rajenimbalkar-Warpudakar
Mother Tinctures A to Z covered. Thanks & Gratitude.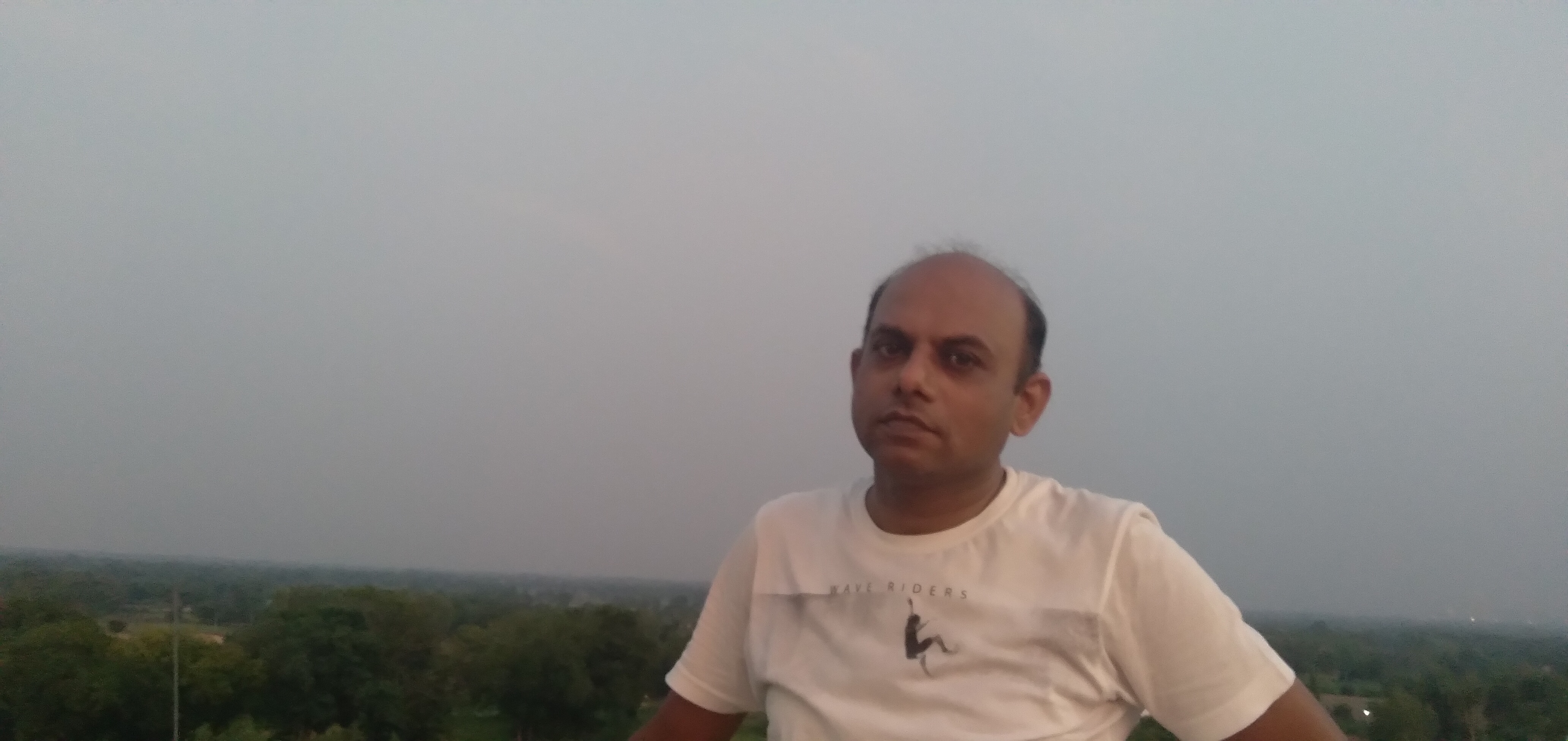 Informative,topic content ,explantaion is good
Excellent and very informative webinar, speaker shared experiences about the use of mother tinctures with examples of some clinical conditions. Definitely, it will be helpful in clinical practice as well as both acute and chronic cases thanks to Dr. Praveen sir.
Generally a good lecture. As an English-speaking American, not used to strong Indian accents such as his, I could not understand what remedies he frequently referred to as examples. I would suggest he include the remedy examples on his slides for those such as myself.
Very clear information of Hom Q with a good explanation of the clinical condition. Thanks very much.
Very good information. It will definitely help a lot in acute and chronic problems specially when a patient is on constitutional remedy and developed an acute problem
Excellent session. Thanks to Dr. Jawahar shah for this webinar series. Thanks to Dr Praveen for sharing vast experience.
Recommended
Course Series
(314 Sessions)
Recording Available
---
Course Series
(10 Sessions)
Recording Available
---
Course Series
(6 Sessions)
Recording Available
---