Unfolding Miasms - PSORA, SYCOSIS, TUBERCULAR & SYPHILITIC
By Enlightenment Education (
4.5
stars .
35
reviews
)
Online webinar, 8 hours of study.
No time limit for completing your course.
Evaluation test.
Certificate of attendance
Refer & Win : Refer this course to your friends and get 10% in your wallet.
This is a series of 4 webinars to understand the concept of the 4 prime miasms- Psora, Sycosis, Syphilis and Tubercular.
Many a times, homeopathic physicians prescribe medicines without considering the underlying miasmatic status of the patient.
This often leads to the remedies not acting as well as they should, leaving the physician questioning his own ability as well as that of Homeopathy. And this is because even today, the understanding of miasms is marked with many roadblocks and ambiguities.
In this series, Dr. Jawahar Shah explains in simple terms and details, the qualities of each miasm, and shows you how simple it is to diagnose the miasmatic background of the patient, and how this helps in the final prescription and posology.
RECORDING OF EACH SESSION IS NOW AVAILABLE
---
SESSIONS INCLUDED IN THIS SERIES
---
WATCH THE GLIMPSES OF MIASMS WEBINAR
Learning Objectives :
Complete evolution of each individual miasm, and the finer differentiating points of each
Understanding of a child through behavioural patterns, and thereby the underlying miasmatic influence
How to decide the remedy, disease diagnosis, remedy management, second prescription, prognosis and more with the help of miasms
How to understand and interpret Hering's Law of Cure from miasmatic study
About Speaker
Dr. Jawahar Shah, M.D. in Homeopathy, is a renowned homeopathic physician practicing since more than 40 years. He has successfully treated many cases of Bronchial Asthma and Autism.
Most Recent Reviews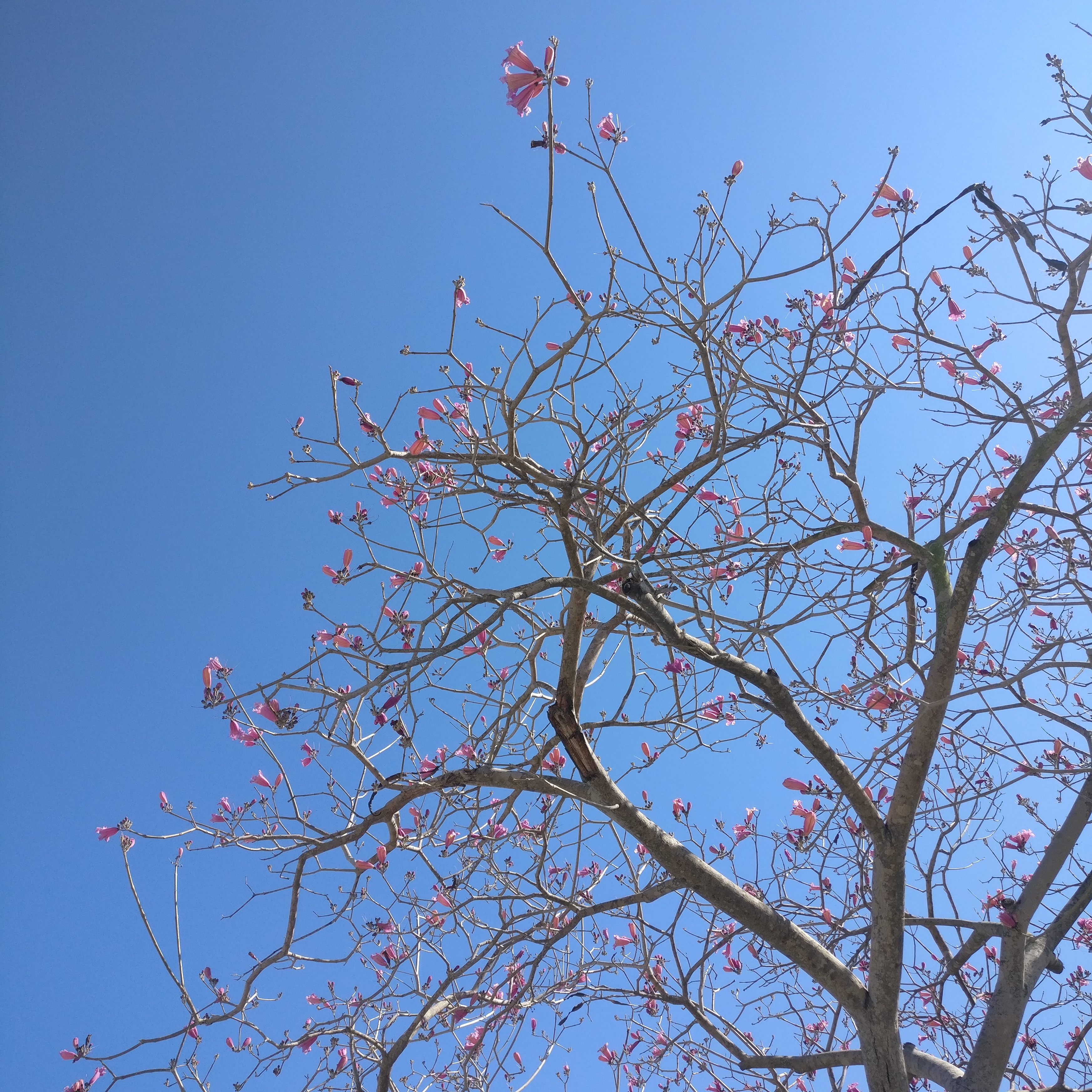 very informative. Thank you!
An excellent class. They are all great but this was exceptional. Very well presented. Thanks a lot.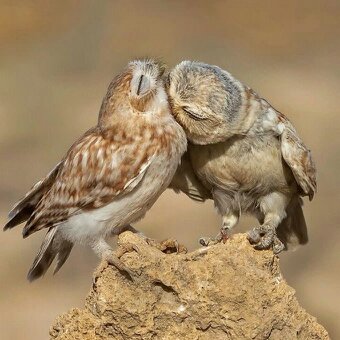 Very good and clear about psora.
It is cxcellent webiner,really enlightening, we have got much information available nowhere.Respected Dr.J.Shah is very smiling pleasant and generous .He has the capability to inculcate in us his uncommon teachings and lectures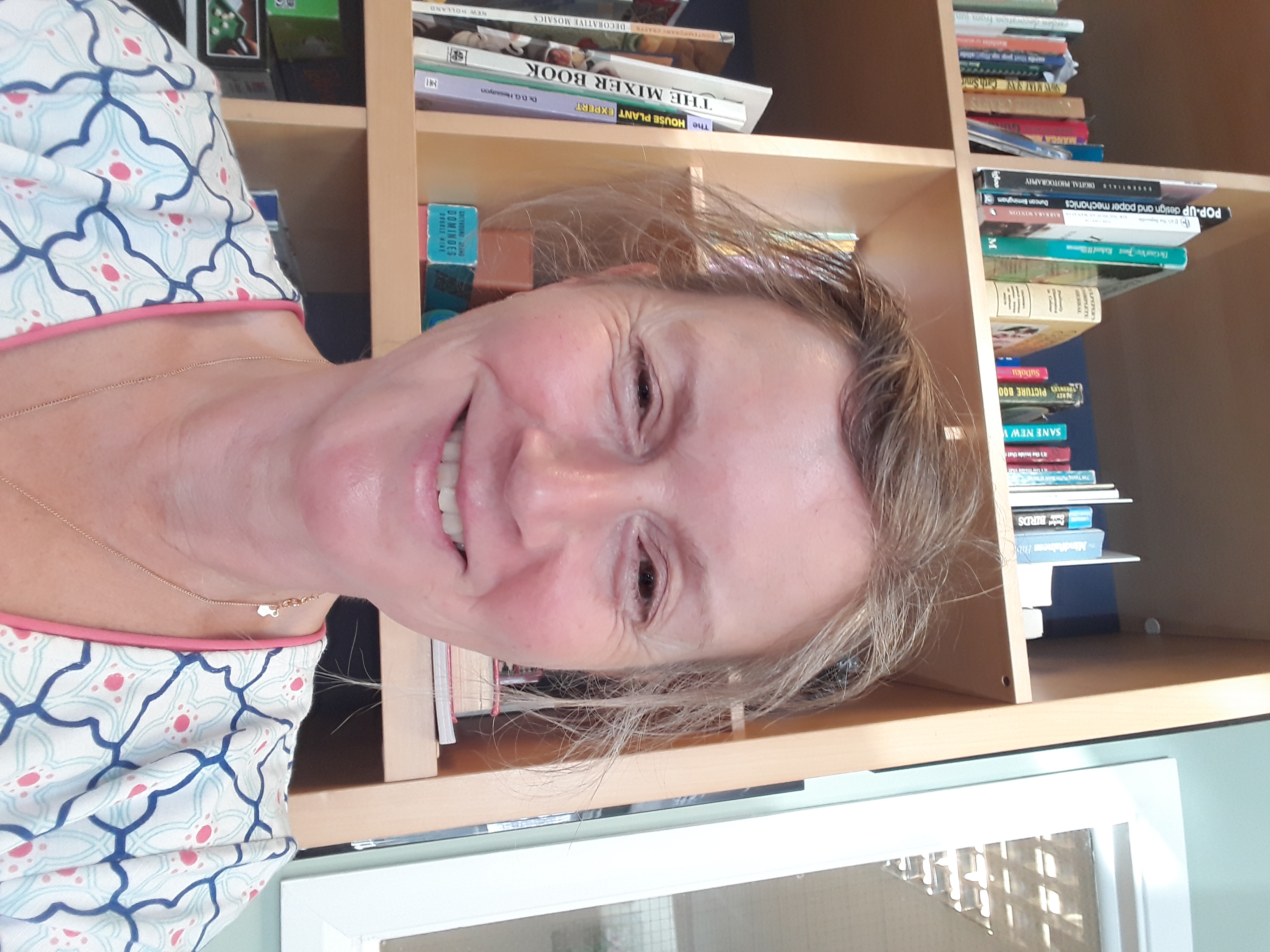 Great. Very helpful to build s picture of "types"as I don't know a lot about miasm's. Good mixture of slides and discussion
Very useful and insightful webinar thank you very much.G
It was great. Learned a lot and like how Dr. Shah creates a picture in our minds to help us remember the remedies and now the miasms. Thank you for doing such great work in Homeopathy!
from
Soren Hildebrandt+Sorensen
from
andries van der meer
I love homeopathy becouse it's everyday learning , neverending and so fascinating.Thank You very much,Doctor.I hope to listen more about anxiety separation syndrom and diabetes juvenilis as consequence.
Very informative webinar. Looking forward to the next part!Thank You!
I enjoyed this approach to the miasms. Very helpful.I hope to see the recording soon.
Great webinar by Dr Shah. Outstanding explanation. One star rating less for technical glitches. few Slides not visible after change in slide deck(shows loading..) and hangs.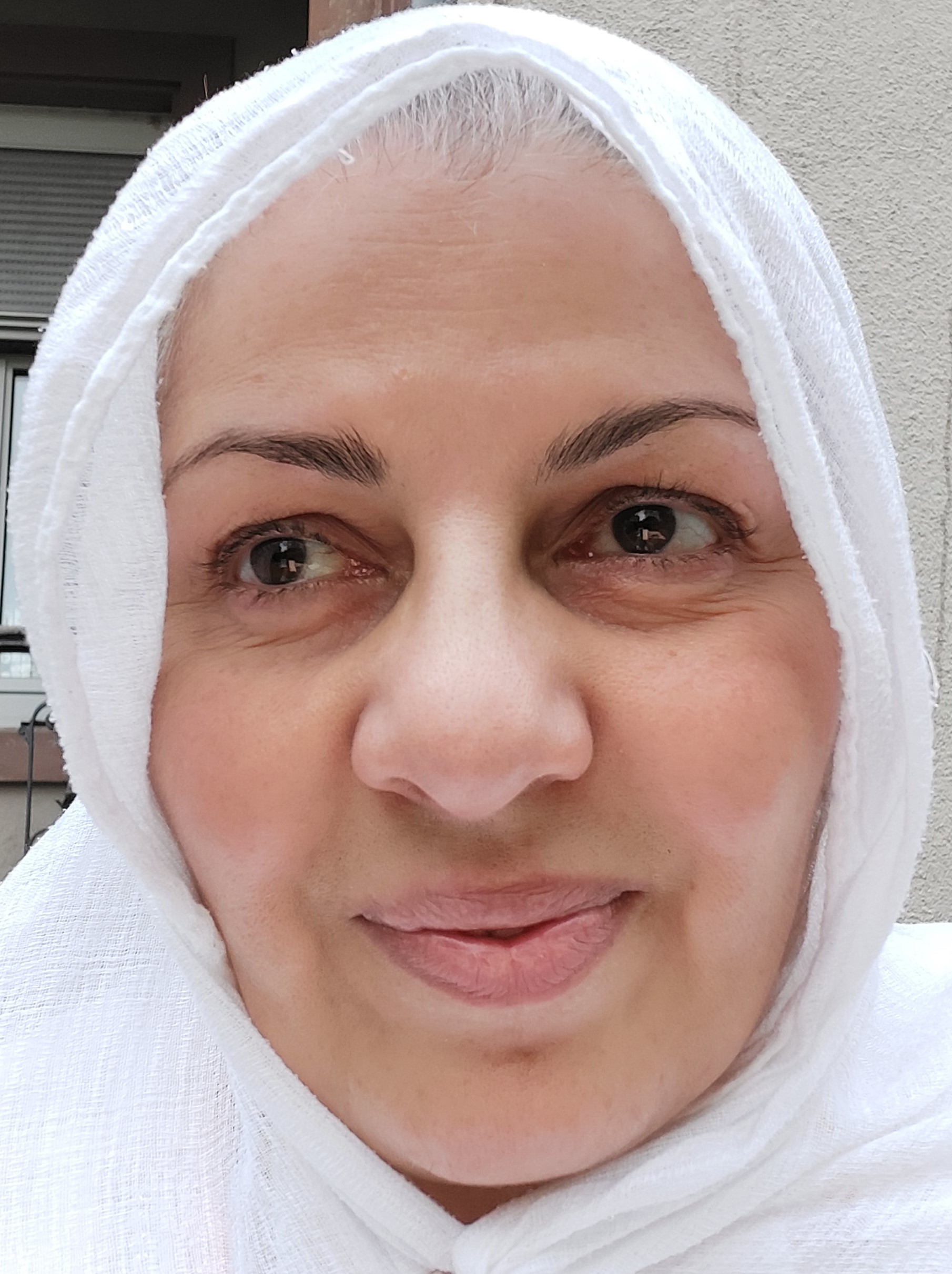 very good start to understanding psora