Breathe Healthily – Role of Homeopathy in Asthma- Session 1
By Enlightenment Education (
4.8
stars .
33
reviews
)
Friday, March 09, 2018 . 10:30:00 PM
. IST

ACHENA Approved

AROH Approved
Online webinar.
No time limit for completing your course.
2.5 hours of study.
Evaluation test.
Certificate of attendance.
About Webinar
What happens when a normal person without asthma breathes? With every breath a person takes, the air goes through the nose then in the throat and finally to the lungs. There are lots of small air passages in the lungs which help deliver oxygen from air to the bloodstream. In an asthmatic patient, the lining of the air passages swell and the muscles around them tightens.There is lot of production of mucus reducing the capacity of air to pass through them.This brings on the tightness in the chest and coughing – typical symptoms of asthma.
The death and disability from asthma is observed more in children from the age group 2-14.Homeopathy treatment can manage the acute and chronic symptoms of asthma like difficulties in breathing, cough, fever most effectively and more safely. In this first session of webinar by Dr. Jawahar Shah, you will become familiar with the homeopathic remedies for asthma.You will learn to look out for the characteristic symptoms of asthma, helping you to narrow down the homeopathic prescription from thousands to few remedies.
Dr. Shah has cured many asthmatic patients purely with Classical Homoeopathic approach in the last 38 years of his practice.
Learning Objectives:
Astonishing facts about asthma
What is asthma
What happens in bronchial asthma
Symptoms of asthma
Triggers of asthma
Asthma and The Miasmatic Perspective
About Speaker
Dr. Jawahar Shah, M.D. in Homeopathy, is a renowned homeopathic physician practicing since more than 40 years. He has successfully treated many cases of Bronchial Asthma and Autism.
Most Recent Reviews
What a brilliant webinar! I learnt a lot about Asthma. Fantastic, passionate presenter Dr. Shah leaves no stone unturned to give you great detail and insight with his cases.Great learning. Thank you very much.
Very informative and generous teaching
Had learned a lot about Asthma and its role in homeopathy.
Thank you, Dr. Jawahar Shah AWESOME Presentation of many Cases with a Clear, Direct applicable teaching in Homeopathic Practice. Friendliness and Humbleness brought in the webinar as a bonus. Looking forward to many more similar webinars. Long LIVE Homeopathy!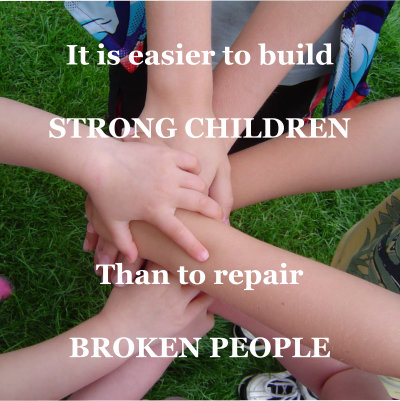 Excellent and very inspiring presentation with many in depth analysis of successfully cured cases. With gratitude.
Cleverly, curiously, clearly..I suggest six stars :)
Was an excellent session.
Thank you Dr. Shah! For your insight and information, and your vision of spreading the healing possibilities of Homeopathy! Sincerely, Nola Anderson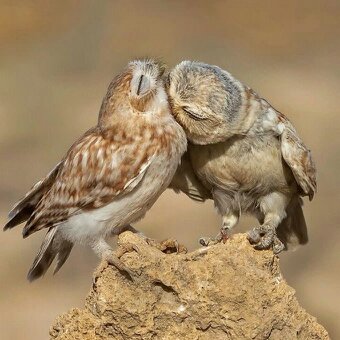 So much practical information presented in an accesssible way.
from
Bhuvana Himakunthala
from
Dr.Jagruti Dhabuwala
Excellent.Cleared miasmaticexpressions in asthma.No. of drugs in acute were discussed well.
Dr.J.Shah will be revered and remain for ever in the minds of Homoeopathy fraternity for his superb excellent uncommon 2nd to none, webinar on ASD, MIASM, MEDORRHINUM AND ASTHMA only apart from his reward and achievement. SO WE REQUEST MORE WEBINAR BY RESPECTED DR. J. SHAHg
from
Shailendra Vaishampayan
very informative and interactive webinar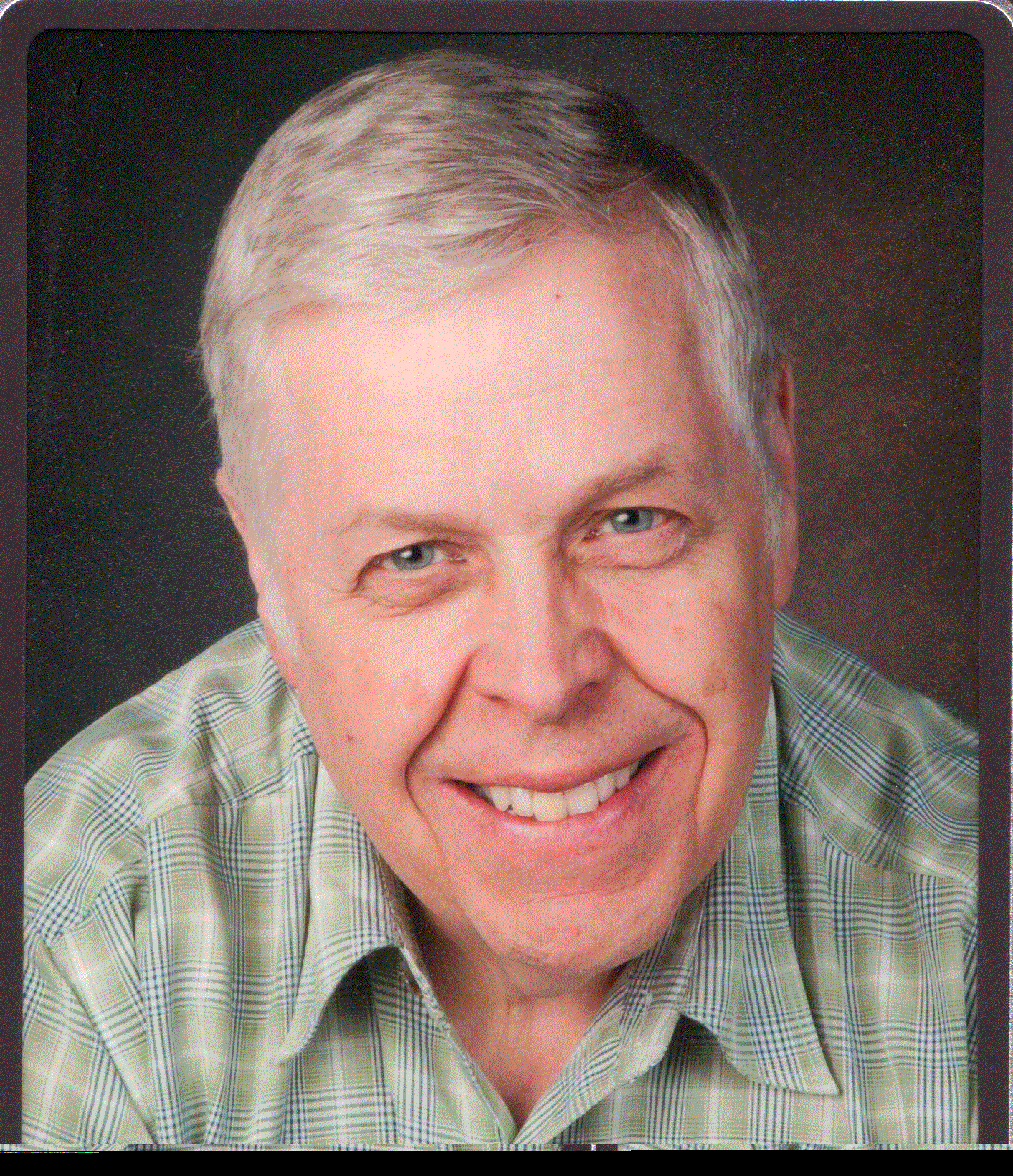 Superb webinar Masterfully explained Simply Awesome