Reflections of perfection – Homeopathic Management of Psoriasis
By Enlightenment Education (
4.1
stars .
25
reviews
)

ACHENA Approved

AROH Approved
Online webinar, 2.5 hours of study.
No time limit for completing your course.
Evaluation test.
Certificate of attendance
Refer & Win : Refer this course to your friends and get 10% in your wallet.
The success rate of treating psoriasis efficiently with homeopathy depends on the skill of homeopathic practitioner. In this webinar, Dr. Raj Kumar Manchanda addresses Homeopathic Management of Psoriasis thereby providing the essential tools to effectively treat common skin conditions.
Psoriasis is chronic inflammatory disease of the immune system that mostly affects the skin and joints. The disease represents the struggle of your body to get rid of derangement in the system. Homeopathic medicines not only aid to correct the derangement but avoid the danger of suppression and complications.
Psoriasis is flagrant and ever-increasing around the globe.It is associated with other serious health conditions, such as diabetes, heart disease and depression.
Unfortunately most people are being treated superficially with topical applications which worsen the cases over many years. Homeopathic medicine when correctly prescribed significantly help with skin diseases by addressing the root cause of the condition.
Learning Objectives:
About Psoriasis and its various types
Symptoms and Causes
Practical application of homeopathy in Psoriasis
Clinical cases, understanding and solving
About Speaker
Director General of Central Council for Research in Homoeopathy, Ministry of Health & Family Welfare, Govt. of India since July 3, 2012.
Most Recent Reviews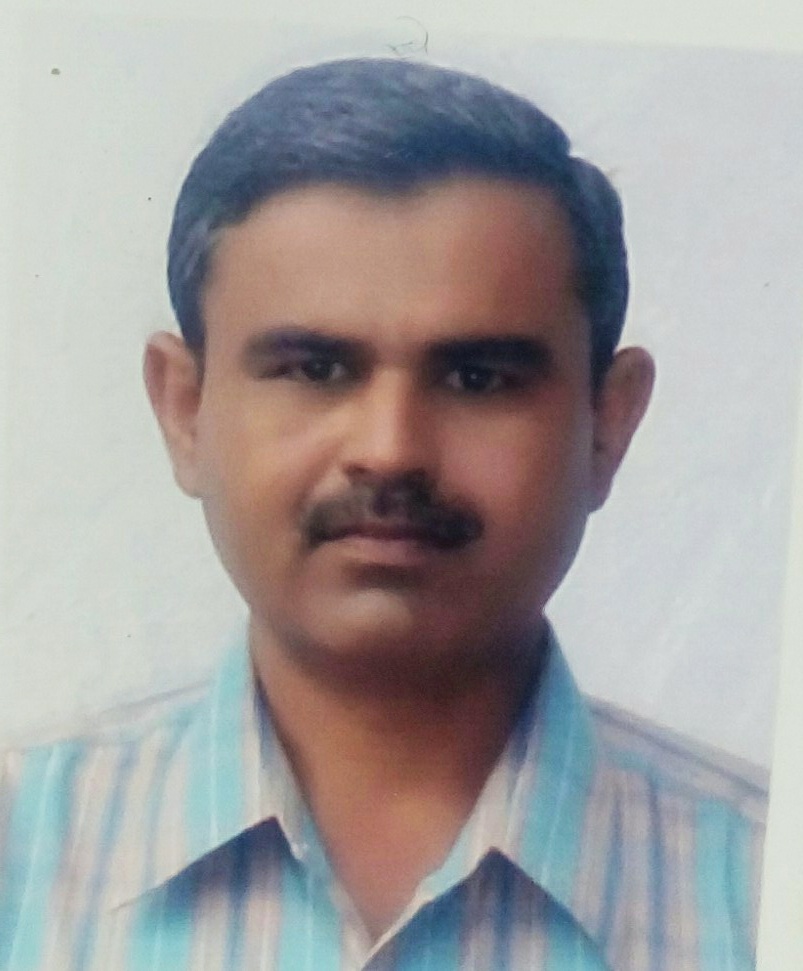 I would have liked to receive handouts of the seminar. I also want to know how to access the first 30 minutes of the webinar which I have missed live.
Excellent! Thank you so much!
Sorry to say this but expected many case presentations and approah to case Also follow up criteria in skin troubles Only sldes ,types were shown which we can get in google also Our intrest in class was to learn approach and follow up criteria in skin troubles
the information ,the presentation ,the teachings we have learnt from the webinar available nowhere.from every webinar our conception level is getting more depth and confidence .Nowhere is available such an enlightment what we easily get without going outside from Enlightment Education Leaded by respected Dr.J.Shah. So much thanks and heartiest regards to Dr.J.Shah without whom we would be deprived of this opportunity of valuable learning from different stalwarts of homoeopathy on various topics. Thanks to Enlightment Education team .
Plenty of useful information - a background for Homeopathic prescription and foundation for managing psoriasis. Thank you.
Could not connect to the webinar. When the video was present there was a audio problem n vice versa
from
Dr.Jagruti Dhabuwala
It,s updated basics of psoriasis very well. Various pictures helped to understand typesofpsoriasis.Surprise to see various scales for assesment of disease activity.Drug selection and posology were well highlighted.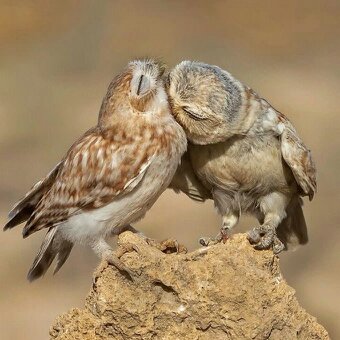 from
Shailendra Vaishampayan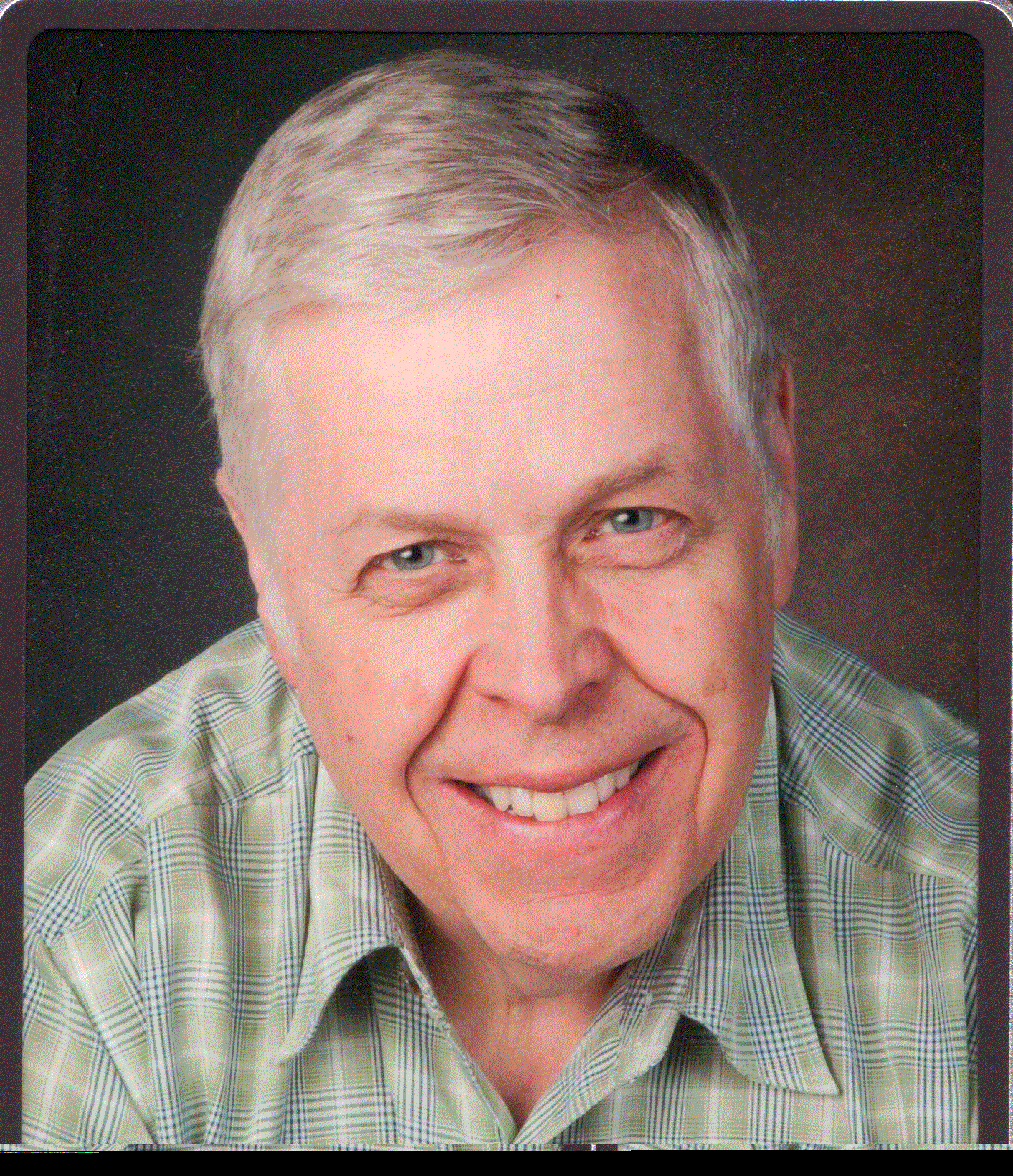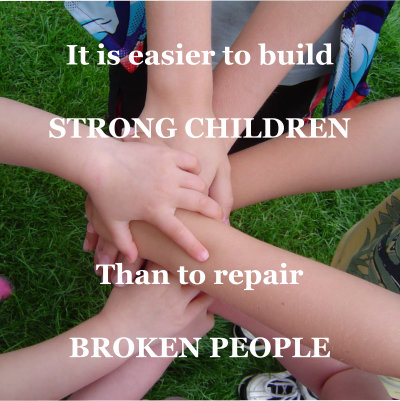 it was really nice......glad i attended it... but i missed the initial half an hour so want a recording of the webinar