Homeopathic approach to Common mental diseases & Anxiety Disorders its Management
By Enlightenment Education (
3.9
stars .
95
reviews
)

ACHENA Approved
Online webinar, 2 hours of study.
No time limit for completing your course.
Evaluation test.
Certificate of attendance
Refer & Win : Refer this course to your friends and get 10% in your wallet.
Sigmund Freud considered anxiety as the 'mother' of all psychological disorders.According to large population-based surveys, up to 33.7% of the population is affected by an anxiety disorder during their lifetime.
The manifestations of anxiety have become more refined as they become more prolific.This has given rise to a varied and sometimes confusing terminology since a need is felt to pigeon-hole anxiety with neat labels.
The manifestations of anxiety have become more refined as they become more prolific.This has given rise to a varied and sometimes confusing terminology since a need is felt to pigeon-hole anxiety with neat labels.
In what way does Agoraphobia differ from a Generalized Anxiety Disorder and why is that difference important ? Does panic disorder have any relationship to Post-traumatic Stress Disorder and are there any convergences in the way they are managed ? Are Phobias and OCDs vastly different or do they share a common miasmatic background ?
Let us learn all this and more from in this homeopathic webinar by Dr. Kumar Dhawale.
Learning objectives:
Perceive anxiety in clinical work
Classification of anxiety and its relevant to a homoeopath
Essentials of Case taking and the precautions while dealing with an anxious patient
Establish causation and its importance for a homoeopath
Expressions of anxiety in the clinical set up and their miasmatic correlations
Principles of Case analysis and totality formation in patients with anxiety
Perceive the Materia Medica pictures of remedies commonly indicated in Anxiety disorders
Manage Anxiety with homeopathy and the role of ancillary measures
About Speaker
DR. KUMAR M. DHAWALE is a Psychiatrist by training and a Homoeopath by choice.He is a 3rd generation of M.D Medicine practicing pure homeopathy since 35 years.
Most Recent Reviews
good expert for the concept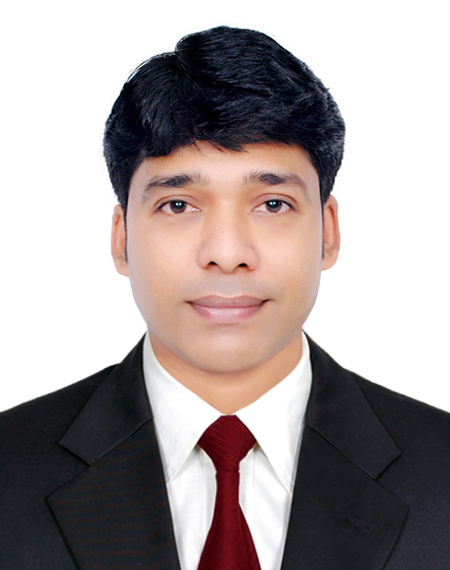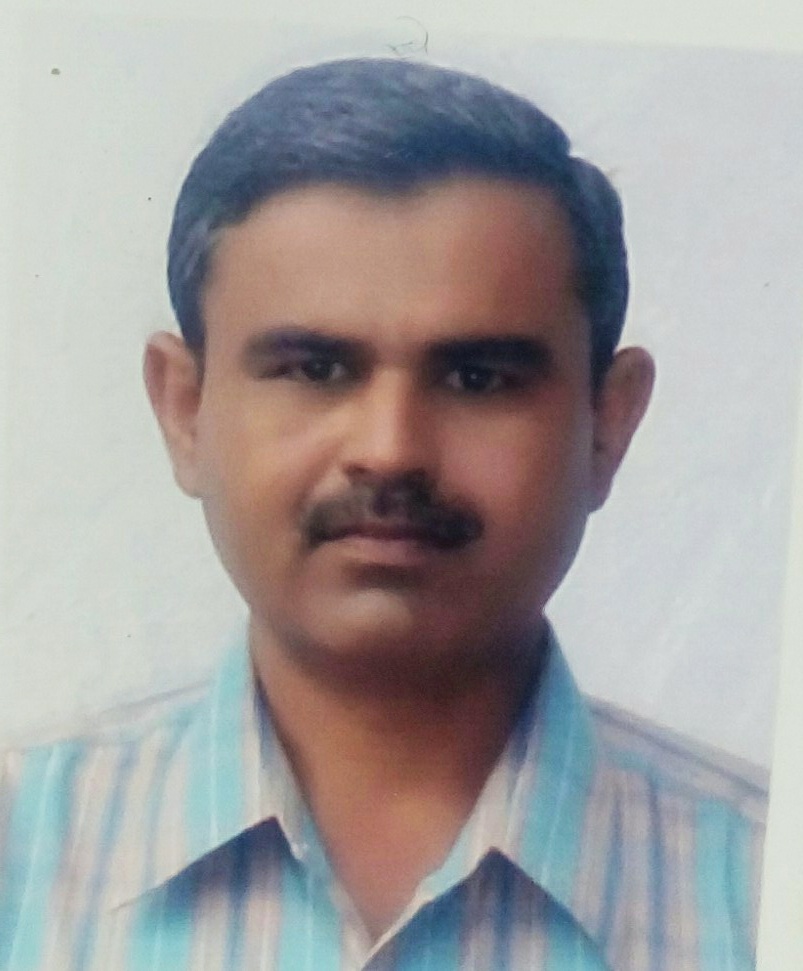 it was very well organized and it is also very interesting.
from
Fufar jasmin salimbhai
it was good and informative
from
Abhinandan Kumthekar
4 stars for the content and presenter, and 5 the star was missed due to Technical glitches leading to poor audio and video..
from
Dr Prajakta Chandorkar
from
Nivedhitha Badri Narayanan
Could attend in last 1 hour. 2 cases of Academecian from Japan and Engineering Student. Integration of Psychobiological and Homoeopathic concept of understanding Anxiety disorders was demonstrated effectively. The process of unfolding Therapeutic Planning...the value of Dr..Patient relationship . Sensitivity and patience needed from physician for the ""moment""when patient needs the physician most. Cost-effective homoeopathic approach. Importance of Characterstics and common symptoms in repertorisation. Initially had problems of voice quality which improved later on.
It's great opportunity to hear Dr Kumar sir in this way of Webinar, where academic teaching along with clinical presentation is done. Thanks. More programs like this are welcomed in future
Was really good to hear Kumar Sir. I had issues with internet connectivity but managed to hear the whole thing. It would be really good if we could get a recording of the webinar..
The reception quality was so bad I reluctantly gave up after less than an hour. I don't think it's my computer as usually I can receive webinars etc without any major problems. Sad, as I think it would have been worth listening to.
Wonderful experience to attend the session!
Very well compiled information, a good start for more insight into this area. The internet speed at my end was slow. Please give advise on that, sothat I can enjoy next episodes properly.
Thank you it was very interesting.I would a liitle more analysis whow we conclused in the remedy
I could not able to watch that day,let me see now.Thanks for sending the recording.
Great webinar with lot of information...really enjoyed it..
It was excellent but QA session was not satisfactory. In between the sound was echoing & playing music. many videos Dr Dhawale tried to show did not reach. Some Ppts were missing & whatever he was speaking did not match.
I only got about 10% on what the presenter was saying, as it kept freezing up (even through my speed test says I had 126MBPS speed) and if it was not locking up it was rebooting me, when it was not either without video and/or sound. However that being said, the little pieces of the presentation I heard was very insightful and I wish I could have heard more.
sound quality was very bad. Content shared by KMD Sir was superb
Really excellent lecture, covering both physiology and homeopathy. Good case examples, although I would like the repertorization to be shown for more than 1-2 seconds and a larger discussion as to why a remedy was chosen other than, "It fit the case." If we have to ask why it was chosen, not enough information was provided as to why it fit the case. The worst part was the CONSTANT comments by the audience regarding not being able to hear or see. If you can please send out a letter to all participants telling them that if they are not seeing a ton of comments that the audio is gone, then it is from their end and to stop announcing that they cannot hear; just leave and come back in. The amount of such comments was constant and completely distracting. I know you saw them, too. If I could just close the chat and see the lecturer, I wouldn't care, but from what I can tell, you have to shut them both off, and I like to see the instructor. I only see these kinds of comments on webinars from India, and so it is pretty obvious that there are bandwidth issues there. A letter to all participants giving them suggestions on how to maximize their bandwidth would be greatly appreciated. Otherwise, thank you for putting on this webinar series; I have no doubt that it will be comprehensive and excellent, if the first lecture is any indication.
Clear, concise presentation. Interesting cases.
Loved it,he is really good.Only problem was the voice kept coming and going,still got most of it
THOSE HOMOEOPATHS WHO FEEL A NEED TO HAVE PROFOUND SENSITIVITY FOR INDIVIDUALIZATION OF PATIENT , THIS WEBINAR CARRIES A GREAT SIGNIFICANCE TO THEM AS WELL AS ME TO PERCEIVE THE FINER SHADES OF ANXIETY DISORDER
Interesting and enriching session. Only technical glitches need to be sorted out will be more effective.
The webinar was good, content and explanation by Dr. Kumar sir was excellent. Useful insight and understanding developed by that.Experienced some technical issue during webinar about audio sometime audio and video for few minutes. Hope that would be taken care of.Nice initiative by enlightenment education. Looking forward to see next sessions.Thanks
from
Dr B rajanikanth rajanikanth
from
Anjum Homoeopathic Clinic
Exactly informative lecture Thanks for this great lecture
Balance of theory with practical cases, and analysis is more towards theories and needs to me in my case more towards case taking and remedies DD. Thank you very much Y.
Great insight teaching of Sir. Would like to have his presentation as I missed out the parts in between. I would suggest to keep the webinar at 9pm.
from
Prabodhchandra Meshram
There was lacking in the proper clinical knowledge of psychiatry illness which can be improve.
from
Dr. Nitu H . Khatwani
It was not streamlined smoothly...I had issues with the technical support system...I couldn't view it properly...
It was not a great connection but also i assumed there would be more insight into repertorisation and materia medica with each case.
An amazing integrated journey to stand in par and empower ourselves with knowledge skills and case management yeh dil manage more .Thanks for organising DR Shah grateful
This has very useful information in a practical way that can be used in the clinic with patients. Amazing !!
La calidad de la trasmicion fue mala. La clase muy interesante
excellent lecture i would have given it 5 * but unfortunately marred by IT. Sound and loss of picture was pretty awful at critical periods of the session The lecturer had really good command of the and was well presented subject The case videos and analysis were e superb and remedy selection was well presented although i would have liked a little more time on the repertorisation
It was good opportunity for all budding homoeopaths sir.....Sir I was unable to watch it from beginning so how can get the full vedio of this session sir
Wish more input on analysis of medicine and follow up .
Thank you dr.jawahar shah & dr. Kumar dhawale sir for such enlightening session on webinar for the webinar on mental disorders
from
Dr.Jagruti Dhabuwala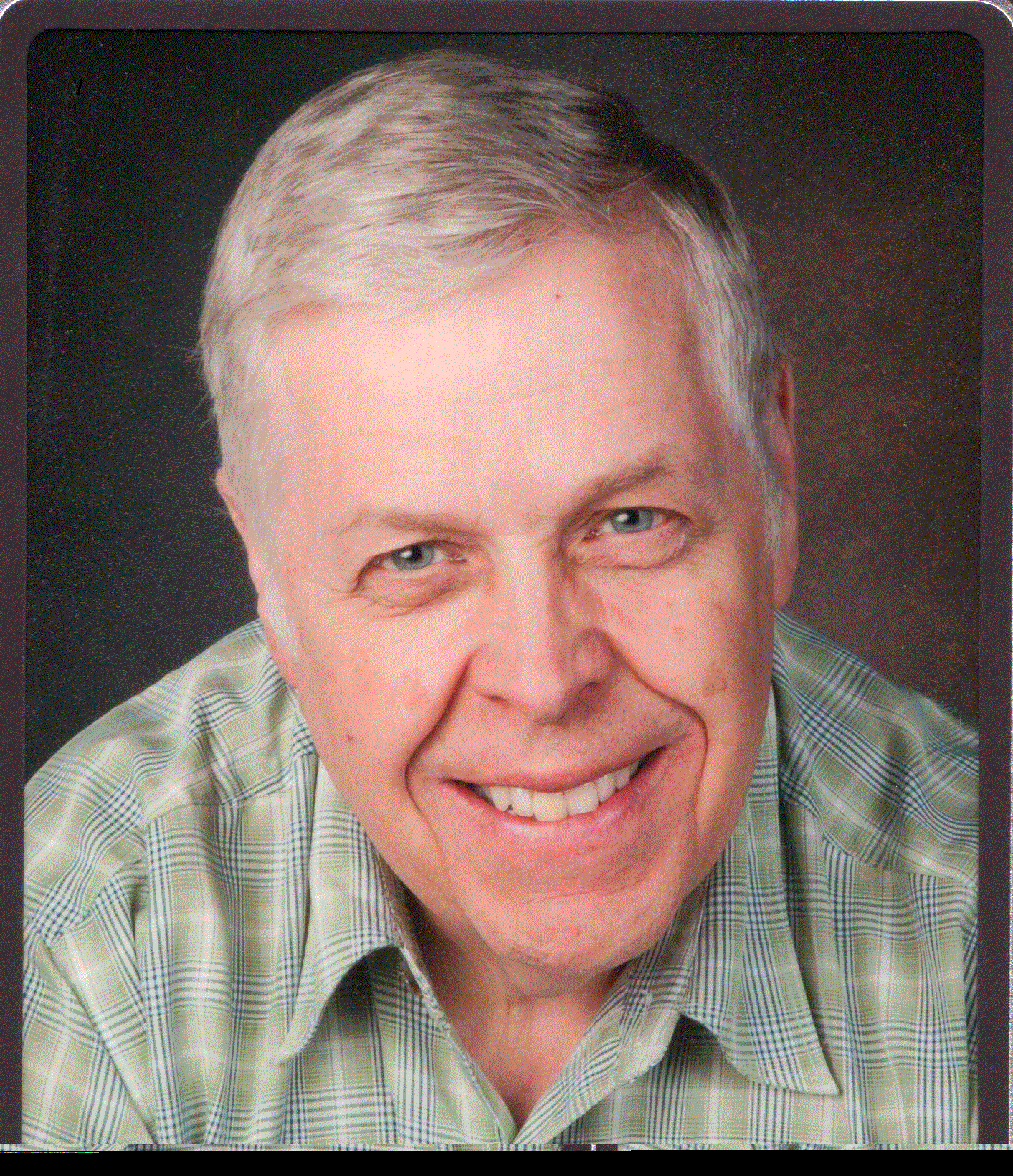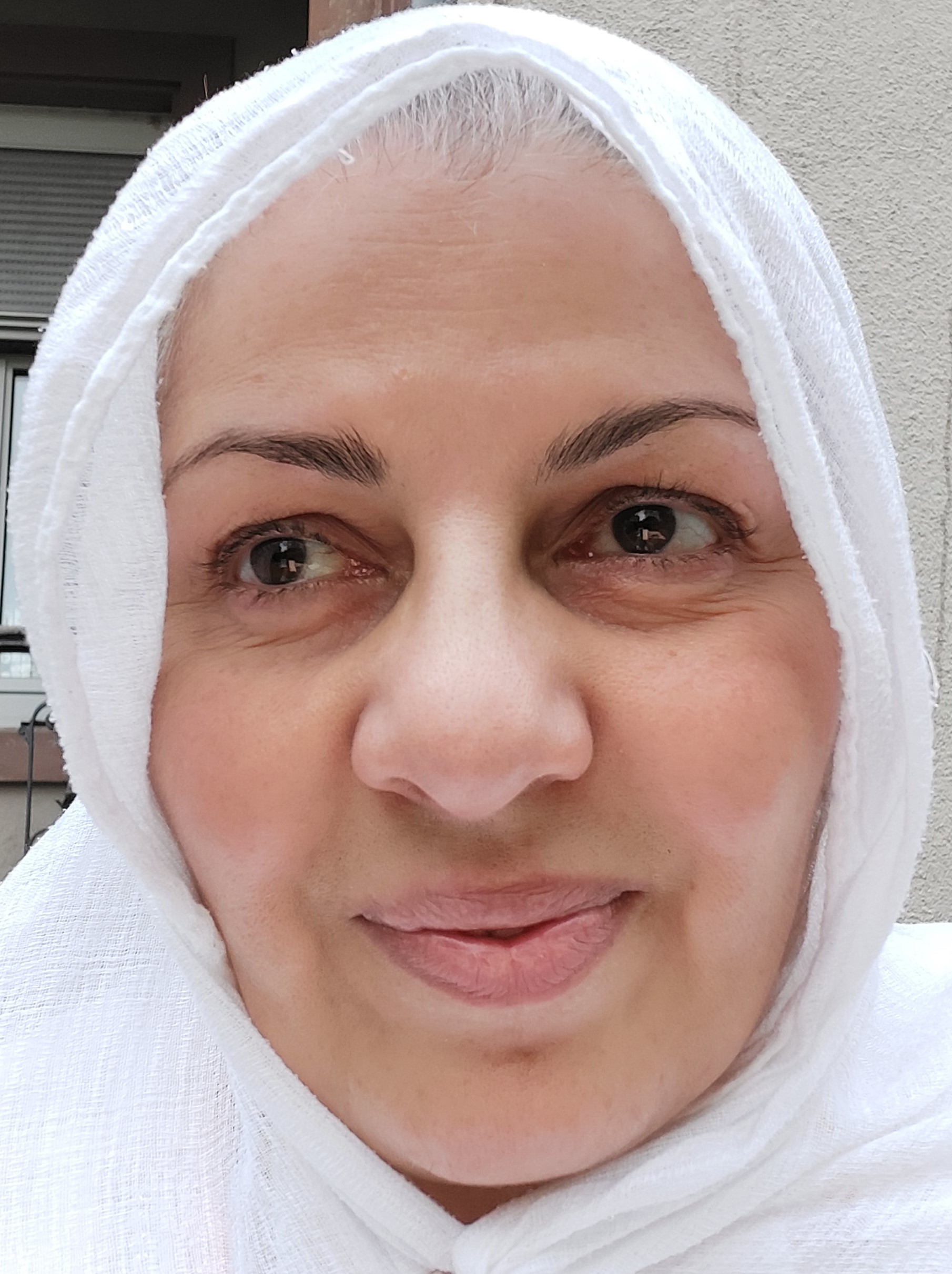 It was quite a learning learning experice, but technical interruptions hindered.
3 Starts for the material, but there was a lot of problem with Audio and at times with video. Thanks