Evolutionary Materia Medica of Baryta
By Enlightenment Education (
5
stars .
11
reviews
)

ACHENA Approved
Online webinar, 2 hours of study.
No time limit for completing your course.
Evaluation test.
Certificate of attendance
Refer & Win : Refer this course to your friends and get 10% in your wallet.
Primarily barium compounds are toxic to humans. Accumulation of high levels of barium produces harmful effects on the human body. So how do homeopathic medicines with baryta are useful in prescription? When and which conditions baryta prescribed? Understand the core of baryta through this webinar about the evolution of the Baryta group of remedies by Dr. Jawahar Shah.
Baryta or Barium has a high atomic number and therefore presents with syphilitic miasmatic expression. Baryta is well-known for developmental defects – dwarfish, mental retardation, retarded physical growth. Baryta is often associated with carbonate or calcium and most often Baryta is a stronger version of Calcarea.
Attend this session and understand what are the differentiating factors between Baryta and Calcarea.
Dr. Jawahar Shah will begin this session with the explanation of genetic disorders presented at birth and shall continue narrating the developmental defects throughout the life of an infant, toddler and young child. Later on, he will explain the core trait of baryta at the mental and physical level.
He will present how Barytas is not only about retardation but also expresses at the extreme end of being intelligent. Furthermore, he will talk about miasmatic expressions at mental and physical levels.
Dr. Shah will conclude the session with clinical cases successfully treated using the Baryta group of remedies and keynotes of Baryta Compounds – Baryta Carb, Baryta Mur, Baryta Iod, Baryta Acet, etc.
Topics covered:
Core traits of Baryta:
Shyness
Confusion
Lack of confidence
Physical traits of Baryta on:
GIT
Respiratory system
Skin, hair
Genetic
Ear, Nose, Throat
Immunity
Reproductive system
Hypersensitivity and delayed response
Clinical conditions presented in baryta
Clinical cases
Differentiate between Baryta and Calcarea
Keynotes of baryta compounds
Learning objectives:
Understanding the core traits of baryta group of remedies at the mental and physical level
Learning the developmental defects in baryta group and its various presentations in child and adult
Analyzing the miasmatic expression of baryta
Knowledge of different clinical conditions presented in baryta
Differentiate between baryta and Calcarea for ultimate prescription in developmental disorders
About Speaker
Dr. Jawahar Shah, M.D. in Homeopathy, is a renowned homeopathic physician practicing since more than 40 years. He has successfully treated many cases of Bronchial Asthma and Autism.
Most Recent Reviews I have gained a much deeper understanding of the Baryta remedy groups and have been introduced to some I did not even know existed. What a beautiful way to present a group of remedies and so thorough too!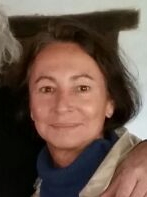 from
Angelique Royers Pickis
EXCELLENT webinar about Baryta!!!! (and this is an understatement!). Thank you very much :-D The webinar gives a most comprehensive remedy picture about the Barytas in general. Plus: finally someone is talking not only about Baryta Carb, but also about the much lesser known Barytas, like f.e. Baryta Mur, Baryta Fluor, Baryta Phos, Baryta Sulph ! I will write down the details given in the webinar and thus be more alert if I have a patient who belongs to one of the different types of Baryta. I regularly treat Baryta patients (N.B: often they just look normal!) and so far used to give all of them Baryta Carb. With this additional information I will be able to recognise the "rare and peculiar ones" as well.
detailed evolutionary picture of baryta, highly informative and useful clinically
from
Prabodhchandra Meshram
Complete evolutionary portrait. Thanks for insight into the remedy.
So elaborate and extensive salt made easy to understand! Only possible by Dr Shah Sir. Each lecture is a gem. Thank u sir to make us literate Homoeopathically.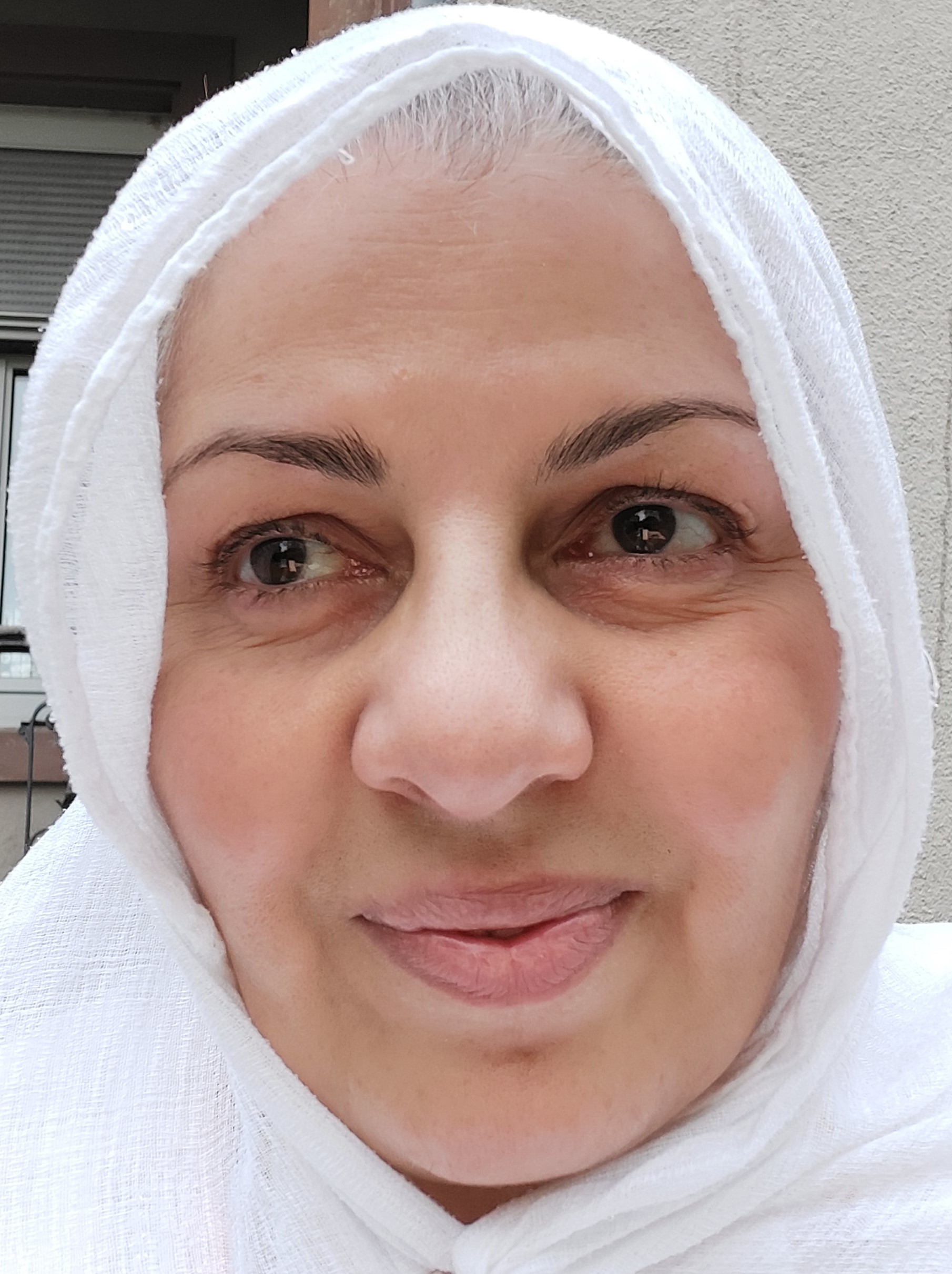 Dr Shah thankyou for the excellent presentation on Baryta Salts ,i really enjoy learning with you
Recommended
Course Series
(314 Sessions)
Recording Available
---
Course Series
(10 Sessions)
Recording Available
---
Course Series
(6 Sessions)
Recording Available
---