Homeopathic Management of Sciatica and Lumbago
By Enlightenment Education (
4.1
stars .
8
reviews
)

ACHENA Approved

AROH Approved
Online webinar, 1.5 hours of study.
No time limit for completing your course.
Evaluation test.
Certificate of attendance
Refer & Win : Refer this course to your friends and get 10% in your wallet.
What are the causes of backache? Can they have a psychogenic origin? Can homeopathy treat sciatica? Is it possible to handle lumbago arising from a herniated disc? Find out answers to these questions from a very enriching webinar by Petr Hoffmann.
He touches upon this topic and gets into details of many homeopathy remedies, their modalities and indications. His style of teaching engages you till the end and a better clearer idea is formed of the topic at the end.
His cases are well presented and explained and a lot about sciatica and lumbago can be learned in this session through these cases.
---
SCHEDULE (LIVE SESSION)
India & Asia: Saturday 19th June 2021, 7am IST. Repeats at 2pm IST
US & Canada: Friday 18th June 2021, 9:30pm EST
Europe: Saturday 19th June 2021, 10:30am CET
Duration: 1 hour 20 minutes of study (Online webinar)
Recording will be available post the session.
---
Topics Covered
Indications
Complementary Therapies and Indications
Explanation of each drug in-depth, its causative factors, modalities
Simultaneous comparative materia medica and art of differentiation between remedies
Cases approach, selection of symptoms, remedy and potency
---
Remedies Discussed
Sepia
Nat Mur
Kali Carb
Agaricus
Kali Iod
Colocynth
Lachesis
Aesculus
Rhus Tox
And many more interesting, clinically proven, and definitely result-oriented drugs
---
Learning Objective
How to approach cases Sciatica and lumbago
How to differentiate between remedies
Selecting remedy based on their presentation of signs in the clinic
How to master the art of prescription in Sciatica and Lumbago
About Speaker
Petr Hoffmann, Dip. IACH (International Academy of Classical Homeopathy)
Most Recent Reviews
Excellent presentation from a knowlegeable practitioner
thank you but voice and communication was not so clear, I felt distracted from time to time!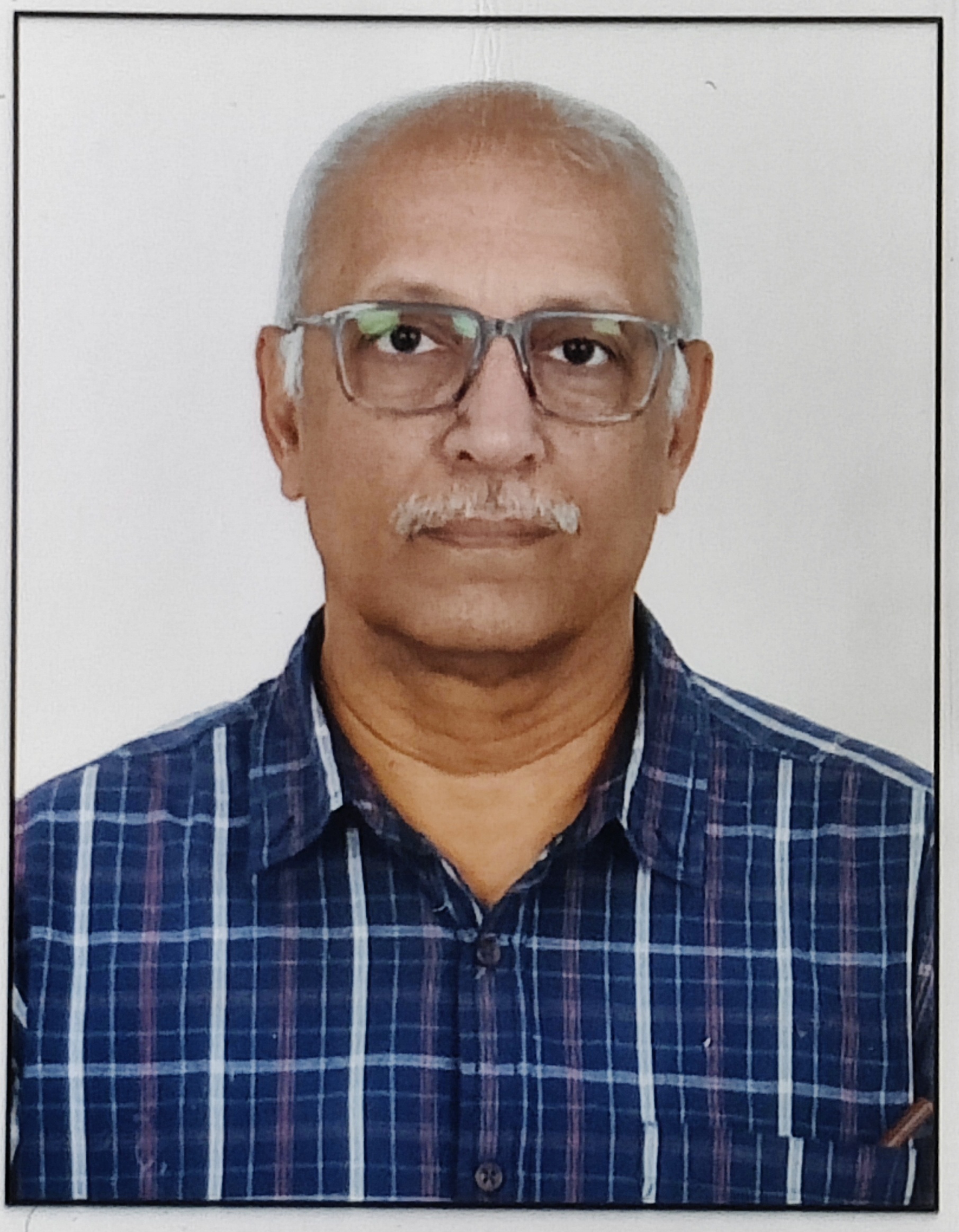 Enlightening session providing with great clarity the vital inputs for differential diagnosis of the important issue of modern generation.🙏
***** Thank you Petr Hoffmann for great differentiation between these many remedies for Sciatica and Lumbago. Valuable information to have on hand for such cases.