Group Study on Carbon, Spider & Snake Remedies by Dr. Kishore Mehta
By Enlightenment Education (
4.6
stars .
19
reviews
)
Online webinar, 6 hours of study.
No time limit for completing your course.
Evaluation test.
Certificate of attendance
Refer & Win : Refer this course to your friends and get 10% in your wallet.
Dr. Kishore Mehta provides an invaluable insights on carbon, spider and snake remedies in homeopathy and guides you to master the ability to differentiate between animal and carbon groups. Remedies that will be discussed are:
Tarentula Tispania
Tarentula Cubans
Aranea Diadema
Mygale Lasiodora Latrodactus Hasselti
Theridion
Carbo veg
Graphites
Petroleum
Carboanimalis
Cenchris Contortrix
Crotalus
Lachesis
Elaps Corallinus
Bungarus Fasciatus
Naja
Join this webinar as Dr. Mehta conveys his knowledge of homeopathy in his trademark passionate and engaging manner !
Learning Objectives:
Miasms, clinical conditions and pathology of mineral and animal kingdom in Materia Medica.
Clinical conditions, Common medicines and cases of carbon group.
Common clinical conditions and cases of venoms.
Clinical presentation, common medicines and cases pertaining to spider group.
About Speaker
Dr. Kishore Mehta is a consulting homeopath since 36 years and is an academician and has been awarded Best Teacher in India in 2000.
Most Recent Reviews
Excellent bt sometimes feel lecture given by him is little bit tooo fast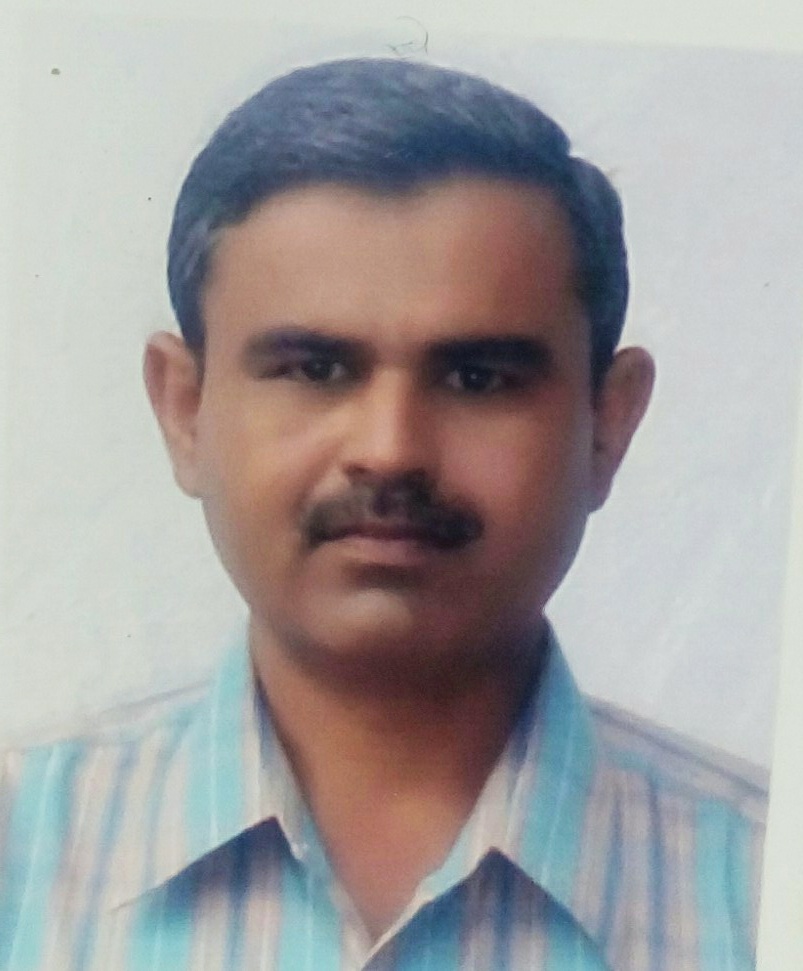 very good.informative. fee also very good.
MORE WEBINAR ON CLINICAL PRACTICE CLINICAL UNDERSTANDING ORGANON POINT OF VIEW
SOUND QUALITY IS POOR ON THIRD DAY
very good experience with very deep study of carbons and venoms
great value and very knowledgeable
from
Fernando Javier Barber Kuri
Everything was OK until the las 10 minutes of the presentation. Many video and audio interruptions, last part of the content (very important conclusions) were lost.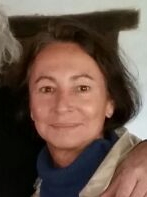 from
Angelique Royers Pickis
This episode was very interesting!
Recommended
Course Series
(314 Sessions)
Recording Available
---
Course Series
(10 Sessions)
Recording Available
---
Course Series
(6 Sessions)
Recording Available
---