The Hahnemann Day Global Marathon
By Enlightenment Education (
5
stars .
4
reviews
)
Online webinar, 72 hours of study.
No time limit for completing your course.
Evaluation test.
Certificate of attendance
Refer & Win : Refer this course to your friends and get 10% in your wallet.
As a gesture filled with grace and gratitude to our Master Samuel Hahnemann on his birth anniversary- we at Enlightenment Education are announcing a 3-day marathon webinar series.
This unique webinar marathon is intended to be a powerful and useful lighthouse to guide and help all Homeopaths that sail through rough seas, make effective prescriptions, and ultimately achieve success in their practice.
Growth of Homeopaths- not only means a healthy, happy community but also means 'Growth of Homeopathy Globally' which is our ultimate aim.
Worldwide renowned Homeopathic clinicians, with decades of practical clinical and teaching experience, will share their valuable inputs on various topics. This will help the audience to update their knowledge, learn newer concepts and take home a plethora of learning.
---
Certificate of Series
The sample certificate of the Marathon Series can be downloaded here. Download Sample Certificate
---
Our Partners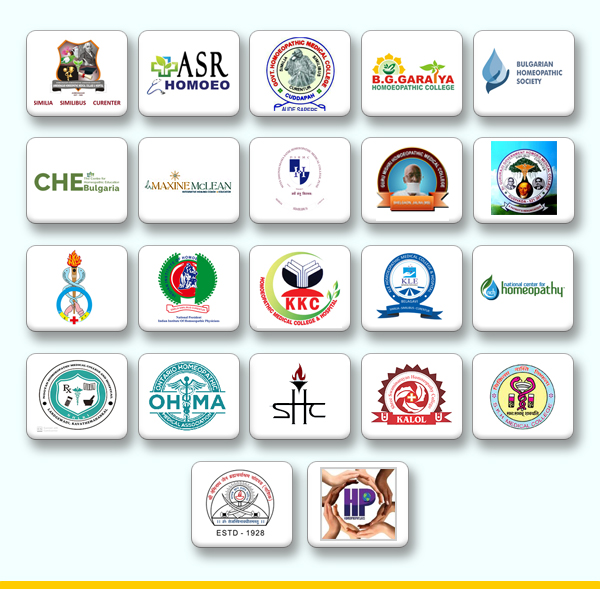 About Speaker
.This Webinar/Course series is lectured by variety of experienced speakers
Most Recent Reviews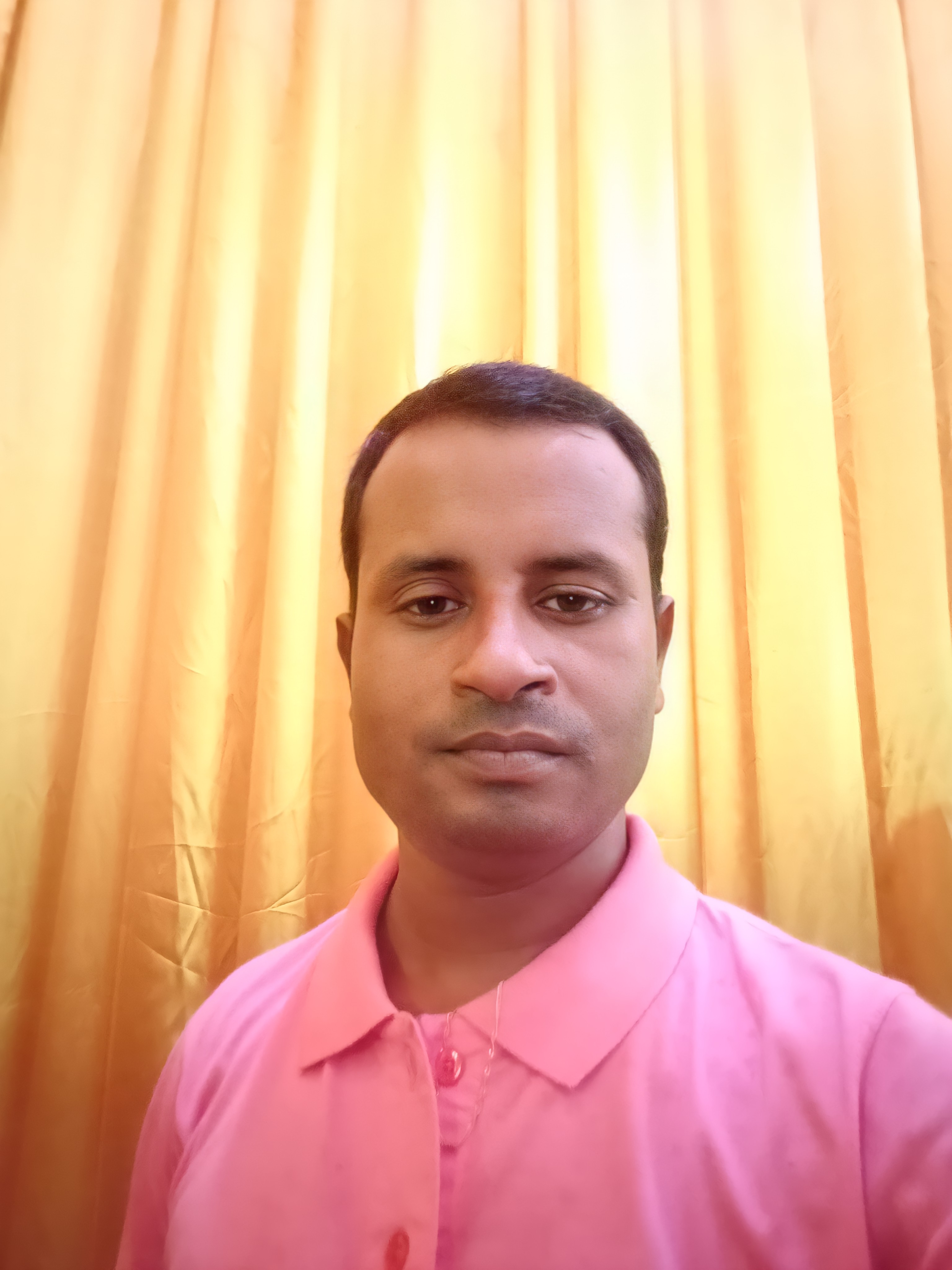 from
Dr Nitai Chandra Das
V good 👍 and knowledgeable