Homeopathic Prescribing in Acute Cases - Part 1
By Enlightenment Education (
4.8
stars .
14
reviews
)

ACHENA Approved

AROH Approved
Online webinar, 1.5 hours of study.
No time limit for completing your course.
Evaluation test.
Certificate of attendance
Refer & Win : Refer this course to your friends and get 10% in your wallet.
Did you know that Homeopathy can work faster in acute cases? But how do we come to a correct remedy within minutes? Acute cases are crucial and time cannot be wasted, so how to make an accurate observation of the patient? What medicines work well in acute phases?
Do you know that homeopathy can work miraculously in encephalopathy? Can we ever imagine phimosis getting treated with Digitalis?
Dr. Vaishampayan, an eminent homeopath, teacher, eloquent speaker having an unlimited experience of treating acute and chronic cases with Homeopathy will be sharing his clinical experience and knowledge through his wonderfully treated unique cases. His observation, line of action and selection of remedies, his vast in-depth study will keep you spell-bound throughout this webinar.
---
SCHEDULE (LIVE SESSION)
India & Asia: Friday 27th August 2021, 7am IST. Repeat 2pm IST
US & Canada: Thursday 26th August 2021, 9:30pm EST, 6:30pm PST
Europe: Friday, 27th August 2021, 10:30am CET
UK: Friday, 27th August 2021, 9:30am London Time
Duration: 1 Hour 30 Minutes of study (Online webinar)
Recording will be available post the session.
---
Topics Covered
Case of Hyoscyamus
Case of Acute facial paralysis
Acute case of urticaria
A case of Posterior reversible encephalopathy syndrome (PRESS)
Prescription in surgical cases
Homeopathy in Pneumonia
---
Learning Objective
How to approach acute cases
How to observe the patient
Important points to keep in mind as a Homoeopath while dealing with an acute case
About Speaker
Dr. Shailendra is a practicing Homeopath with professional experience of over 21 years.
Most Recent Reviews
Thank you for a great teaching session. A different perspective for acute prescribing.
Very useful in clinical practise, please take more sessions
Very interesting session.
Very interesting. Looking forward to tomorrows session. Thank you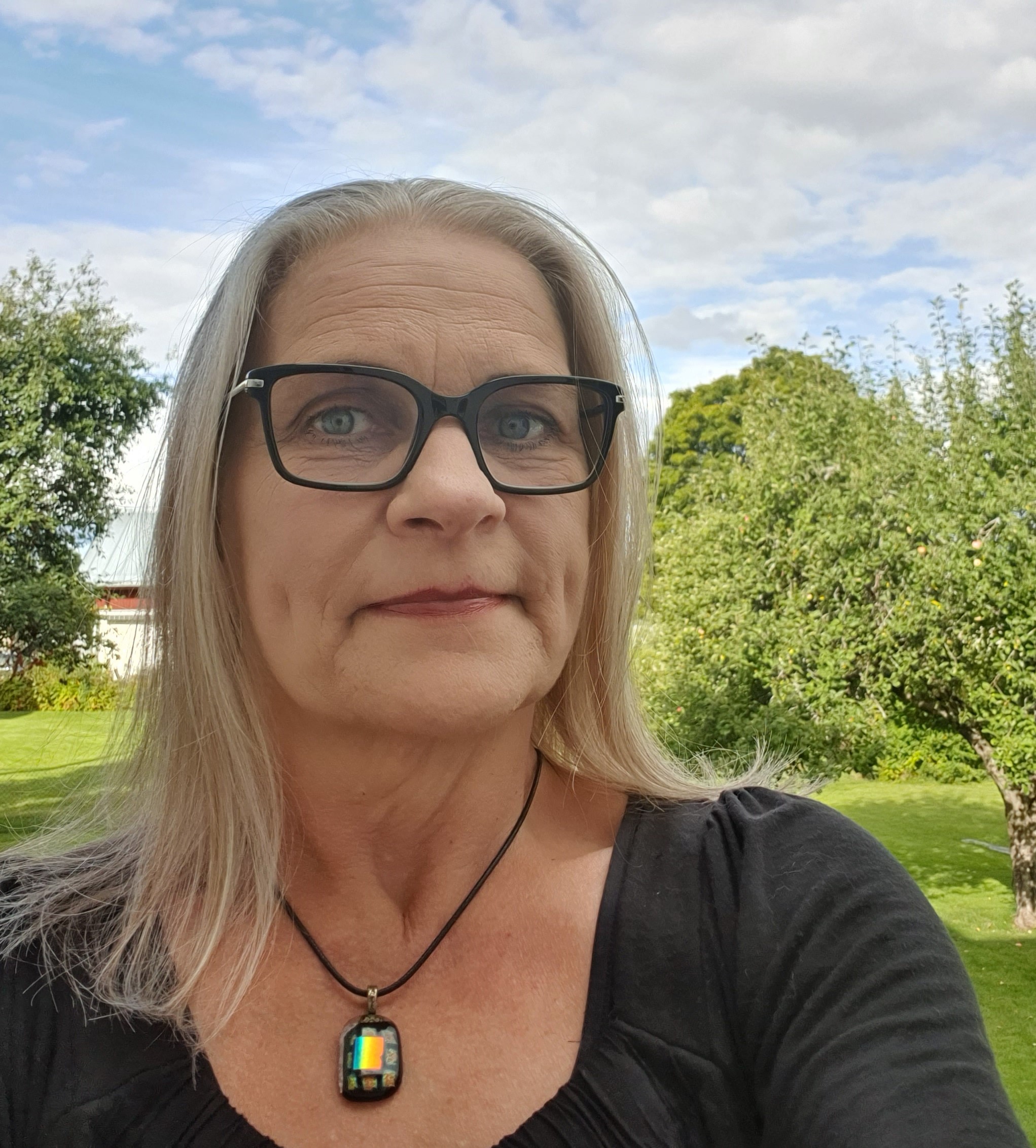 Superb explanation...Thank you so much Dr