Practical approach in managing Autism in children
By Enlightenment Education (
4.8
stars .
28
reviews
)
Online webinar, 2 hours of study.
No time limit for completing your course.
Evaluation test.
Certificate of attendance
Refer & Win : Refer this course to your friends and get 10% in your wallet.
Autism is a major concern worldwide with estimated numbers increasing over the years and causing a huge strain on the economy too.
The helpless parent may just come in with a hope that such a child could at least manage his day to day chores independently. A homeopath may not only be successful in achieving this, but also, with the right constitutional, be able to unleash the hidden potential of this child and work wonders for him.
A deeper understanding of the Autism Spectrum Disorder is the need of the day and moreover, the most important step at this stage is to offer tips to the parent to manage such a child and understand the inevitable role of the deep-acting constitutional medicines to treat the condition.
Internationally prominent homeopathic prescriber and teacher, Dr. Jawahar Shah, shares his knowledge on how to manage Autistic children and use the classical individual and holistic homeopathic approach to create a drastic shift in the lives of these children and of their parents, too.
Key Learning
Holistic and individualistic Homeopathic Approach in Autism
Autistic Cases treated successfully with Homeopathy
How to bringing out the hidden potential of such children
Helping parents understand their Autistic child better
About Speaker
Dr. Jawahar Shah, M.D. in Homeopathy, is a renowned homeopathic physician practicing since more than 40 years. He has successfully treated many cases of Bronchial Asthma and Autism.
Most Recent Reviews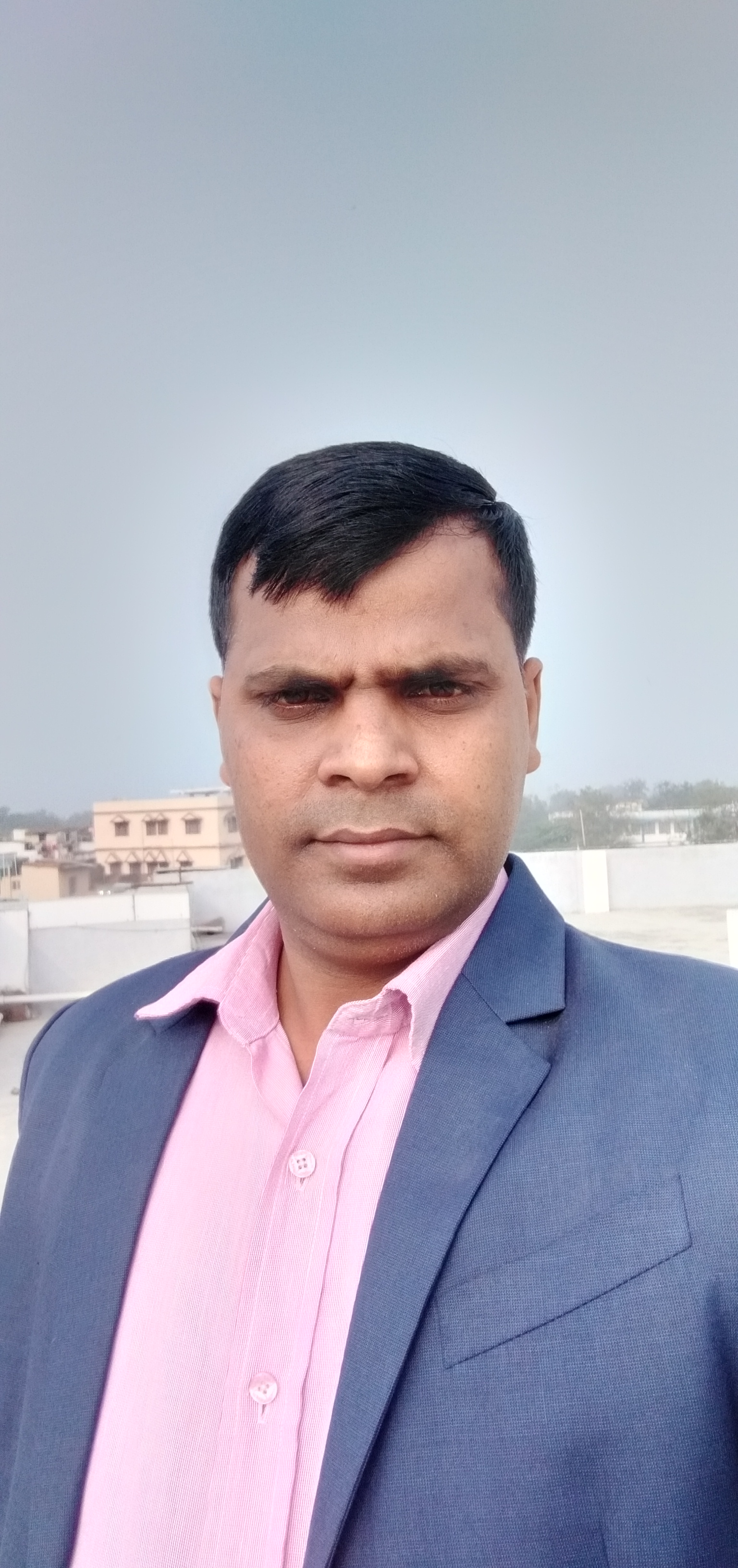 This video is not stating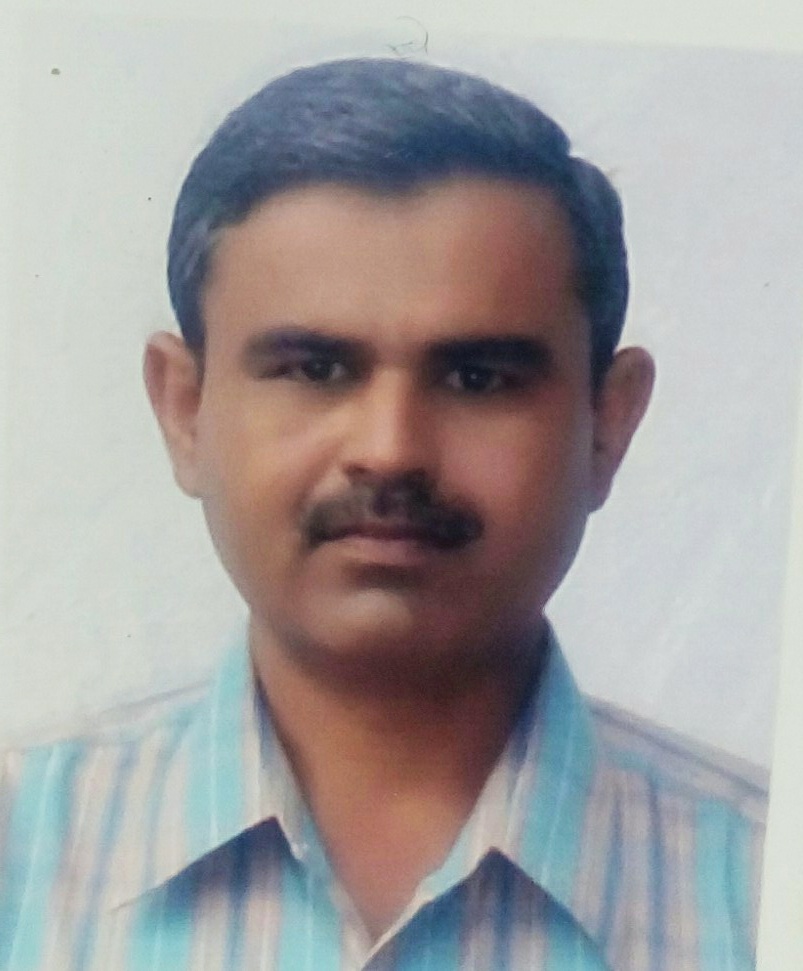 from
Kashinath Prasad Mishra from
Dr. Shibashis Mukherjee
Many practical comments. Reflections of The Medicine of the experience. Thanks.
very nice webinar. it was nice to see how simple some cases are and we should always give it a go and not think it is a way beyond us.
I enjoyed the event very much. Thank you to Dr. Shah for sharing his experience. This guidance to homeopaths on how to treat autism is much needed.
from
Dr Sharmila Jyotin Raval
from
Dr Meeta Anand Pradhan
it was very informative webinar.. right from case taking to supprtive management ... all aspects were covered in very organised and very interesting pattern... thank you sir for sharing case taking form with students... cases shown were nicely selected so that variety of different presentations in autism could be accomodated in this seminar..looking forward to attend future seminars too.... thank you..
Autism explaination & cases sharing very well.
Thank you so much! Your webinars are very interesting and informative.
Please send link for both part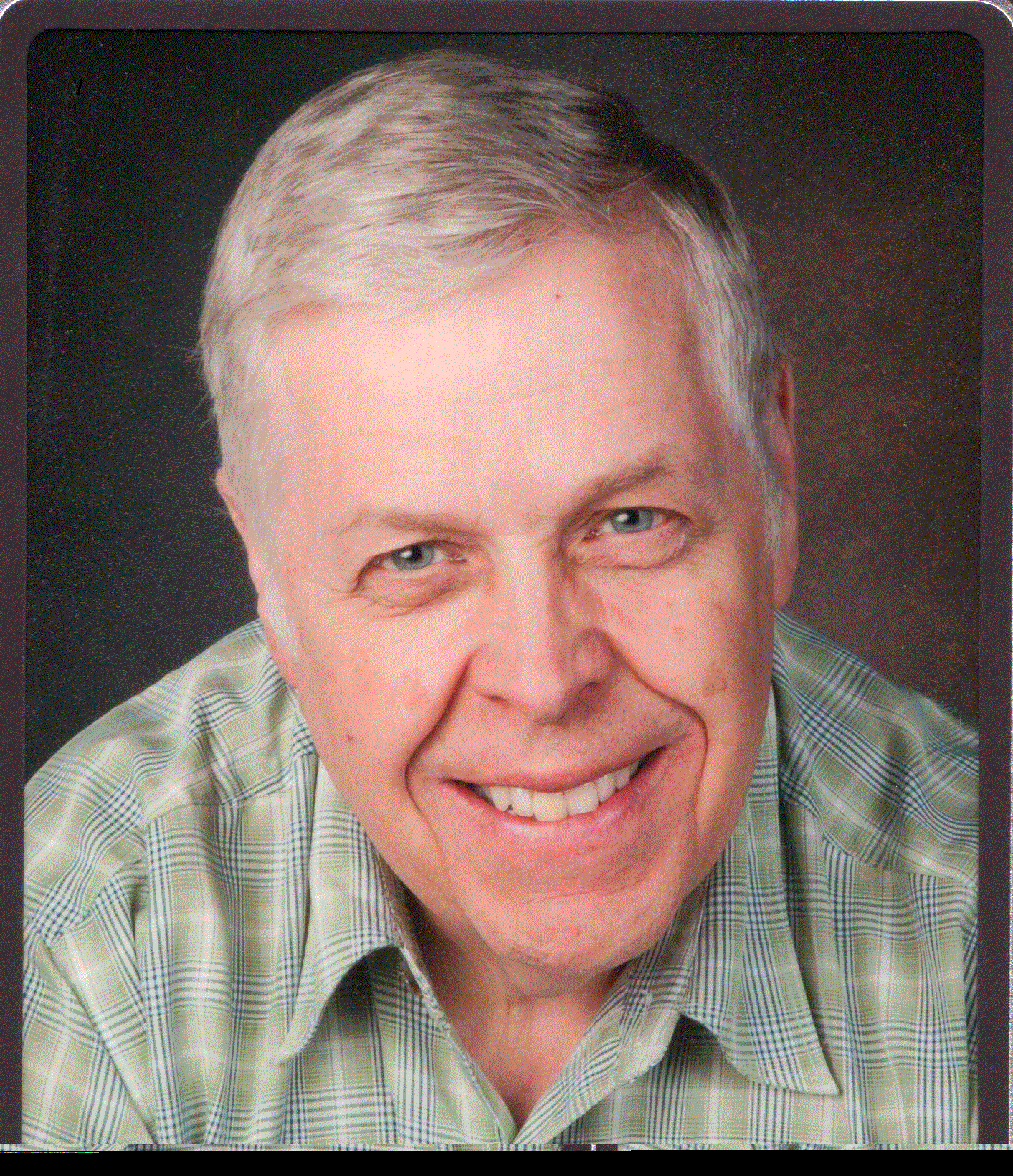 Superb, Enjoyed it, very instructional. I appreciate Dr. Shah's willingness to share is keen knowledge When is the next webinar. Thank you
Only heard part. looking forward to listening from start. Thank you for opportunity!