Evolutionary Materia Medica of Ferrum
By Enlightenment Education (
4.6
stars .
16
reviews
)

ACHENA Approved
Online webinar, 2 hours of study.
No time limit for completing your course.
Evaluation test.
Certificate of attendance
Refer & Win : Refer this course to your friends and get 10% in your wallet.
75 % of iron or Ferrum in the human body is found in the blood. Hence when there is a loss of vital fluids especially blood all the ailments arise such as anemia, weakness, paleness, etc. Iron being one of the strongest metal reflects this property in human personalities as well.
Ferrum person is stable, firm and solid. When iron becomes red hot upon heat and changes its physical form, likewise Ferrum person cannot bear contradiction whatsoever and is very changeable in nature.
Your teacher for this webinar on the Ferrum group of remedies, Dr. Jawahar Shah is an acclaimed homeopath who has over 40 years of homeopathic experience. This webinar will teach you about the classic evolution of the Ferrum group and symptomatology of each Ferrum salts.
Ferrum is also known used as 'king of allergies' be it skin, respiratory or food. This is because iron is a part of the enzyme system. Deficiency of iron leads to an impaired immune system and hence body attacks its own cells. Dr. Jawahar Shah will extensively elaborate on this in the webinar.
Which is the best way of learning a homeopathy remedy other than actually seeing it work in a patient! Dr. Shah through his vast clinical experience will take up cases related to skin, immunological disorders, autoimmune disorder wherein Ferrum was prescribed for a successful outcome.
You must have noticed that the Ferrum group is rarely prescribed as a constitutional remedy and many homeopaths limit its usage to anaemia. Don't miss this webinar if you want to learn and understand the wide-ranging utility of the Ferrum group. Iron, when not used, gets rusted and is of no use for nature. So don't let these Ferrum remedies get rusted in the field of homeopathy. Use them wisely, smartly and successfully. How? Dr. Jawahar Shah will teach you.
Topics covered:
Evolution of Ferrum group
Understanding of Ferrum group of remedies:

Ferrum metallicum
Ferrum aceticum
Ferrum arsenicum
Ferrum bromatum
Ferrum cyanatum
Ferrum magneticum
Ferrum muriaticum
Ferrum sulphuricum
Ferrum protoxalatum
Ferrum picricum

Clinical Cases:
Vitiligo
Arthritis
Anxiety and palpitation
Diabetes
Bronchial asthma
Hives / Urticaria
Learning objectives:
Understanding the core traits of Ferrum group of remedies at the mental and physical level
Learning about the hematological, immunological and autoimmune disorders in Ferrum
Analyzing the miasmatic expression of Ferrum
Knowledge of different symptomatology of Ferrum group of remedies
How to approach cases of vitiligo, bronchial asthma, hives where the seat lies in disturbance of the immune system
About Speaker
Dr. Jawahar Shah, M.D. in Homeopathy, is a renowned homeopathic physician practicing since more than 40 years. He has successfully treated many cases of Bronchial Asthma and Autism.
Most Recent Reviews
from
Sadia Sanaullah Sana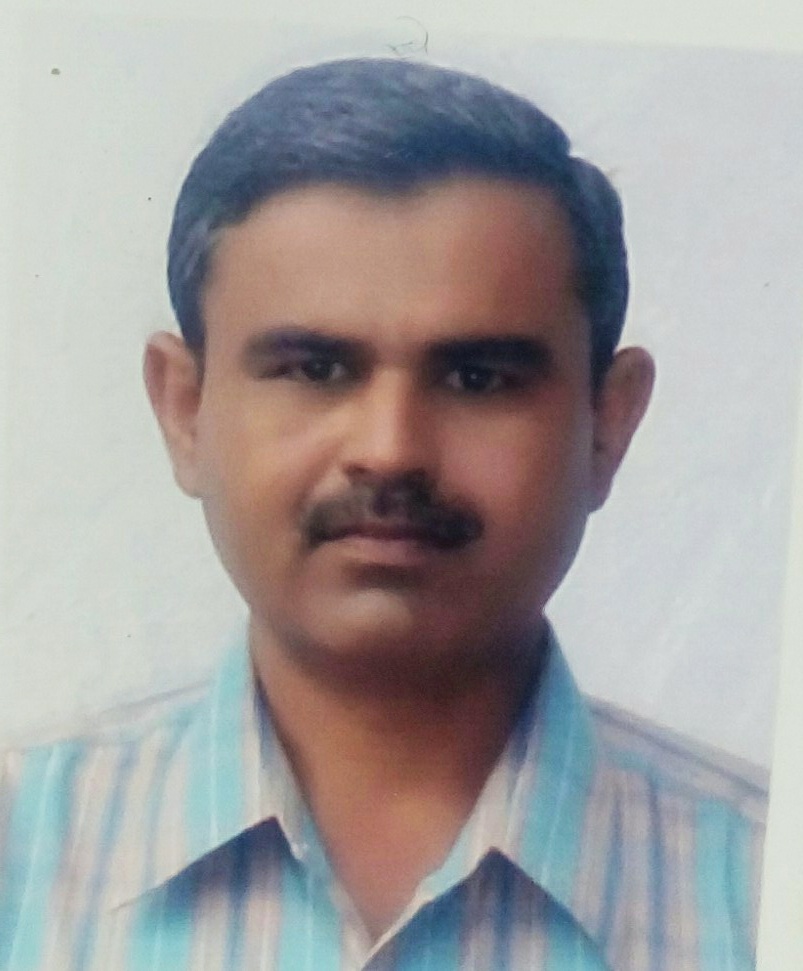 Very excellent lecture and lot of learning from every page.
Dr Shah has shown us a new way of looking at the Ferrum family of remedies like no one else can. I highly recommend this course series!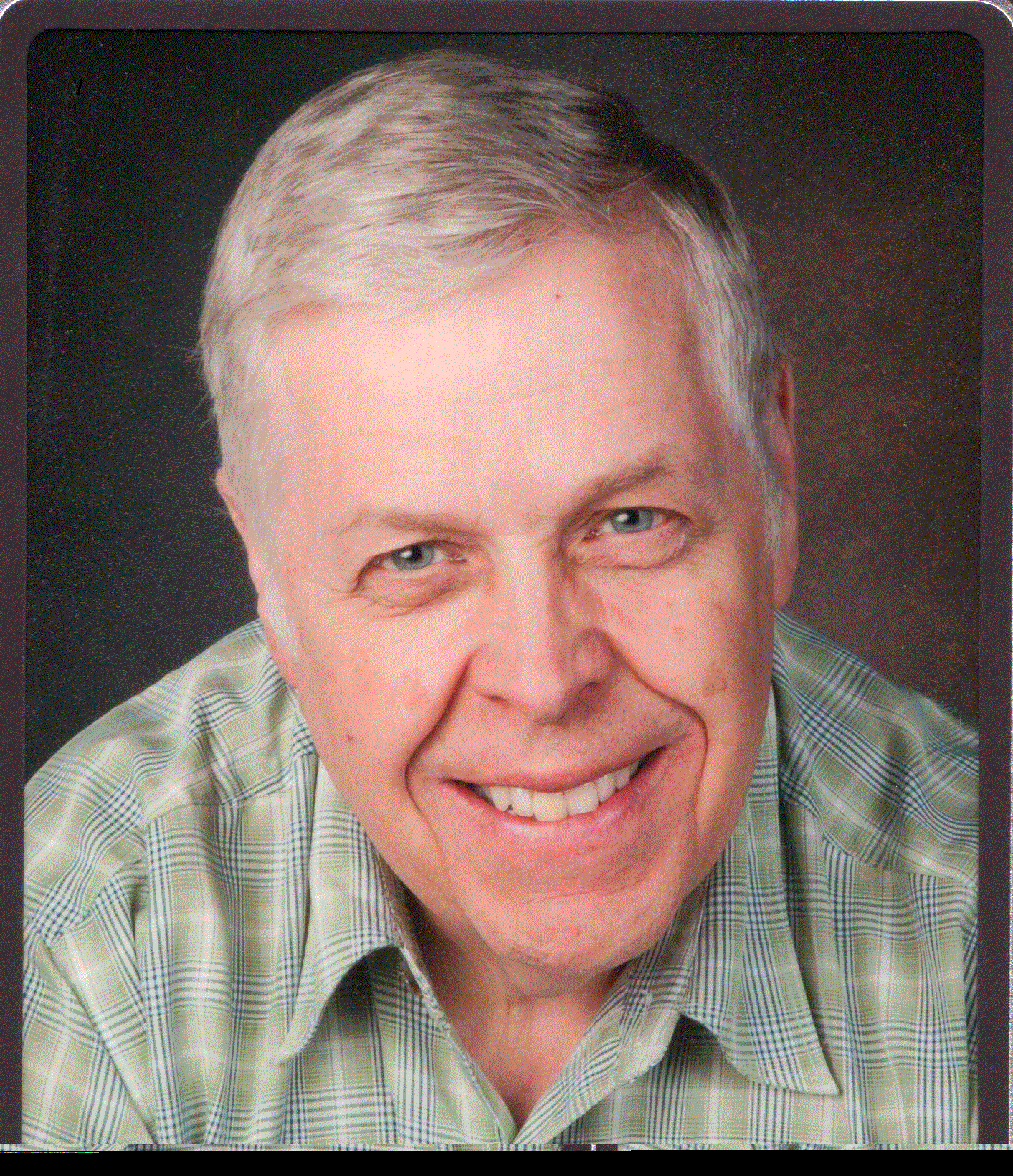 Dr. Shah's wealth of knowledge cannot be found in books. He willingly shares his experience with passion and detail
from
Dwip Narayan Ganguly