Management of Acute Anxiety & Depression
By Enlightenment Education (
5
stars .
9
reviews
)

ACHENA Approved

AROH Approved
Online webinar, 1.5 hours of study.
No time limit for completing your course.
Evaluation test.
Certificate of attendance
Refer & Win : Refer this course to your friends and get 10% in your wallet.
Series of lectures presented by Dr. Nimesh Shukla wherein he has discussed his ocean of knowledge related to the practical application of remedies and gain success in practice easily.
In his first session, he will discuss the management of acute anxiety and depression, the most difficult acute condition to treat that is often encountered in practice in today's world.
His in-depth knowledge from his clinical experience of treating acute anxiety and depression is what he is going to share in his lecture. Extremely useful series to learn about the minor differences between remedies indicated for the same condition and hit at the similimum.
Do not miss this opportunity to learn from the legend, Dr. Nimesh Shukla.
---
SCHEDULE (LIVE SESSION)
India & Asia: Friday 18th June 2021, 7am IST. Repeat at 2pm IST
US & Canada: Thursday 17th June 2021, 9:30 pm EST
Europe: Friday 18th June 2021, 10:30 am CET
Duration: 1 hour 30 minutes of study (Online webinar)
Recording will be available post the session.
---
TOPICS COVERED
Acute anxiety
Acute depression
Remedies for anxiety and depression
Comparative Materia Medica for anxiety and depression
---
LEARNING OBJECTIVES
Learn to identify when a patient has anxiety and depression
Understand the finer shades of difference between close related remedies for the same condition
Understand the art of prescribing in mental diseases like anxiety and depression
Most Recent Reviews
very well explained session and differenciation in different drugs..really appreciated..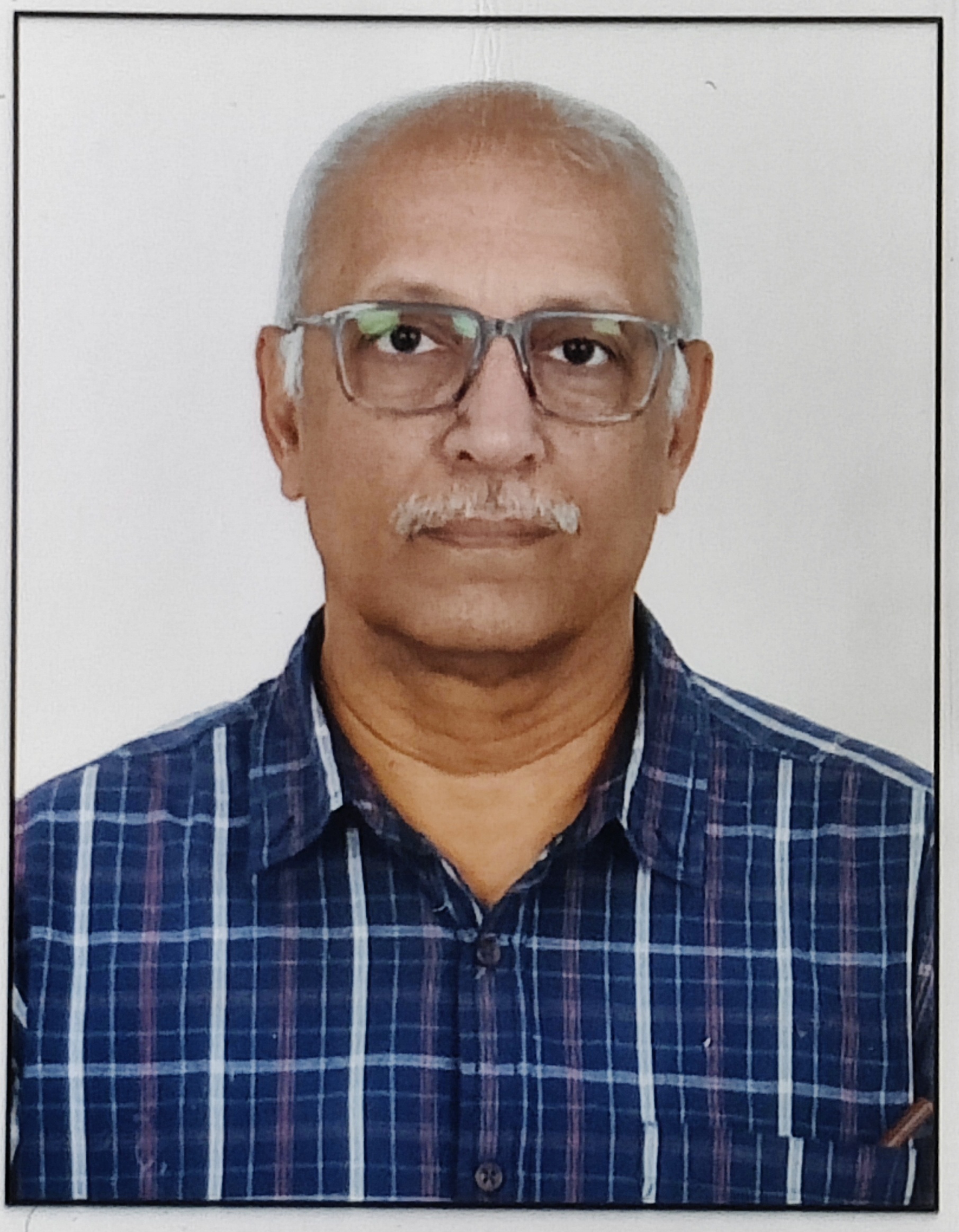 Really nice presentation & information about aute anxiety & depression
Recommended
Course Series
(314 Sessions)
Recording Available
---
Course Series
(10 Sessions)
Recording Available
---
Course Series
(6 Sessions)
Recording Available
---