Unravel the Tangled Temperament
By Enlightenment Education (
4.6
stars .
35
reviews
)

ACHENA Approved

AROH Approved
Online webinar, 6 hours of study.
No time limit for completing your course.
Evaluation test.
Certificate of attendance
Refer & Win : Refer this course to your friends and get 10% in your wallet.
Dr. Parinaz Humranwala, a worthy torch-bearer of Homeopathy, with her extensive research on Temperament will guide you throughout this webinar.
Knowing temperament of patient means knowing his "real self" which is very unique and cannot be changed.
Homeopathy treats each human being as unique and Temperaments are akin to human fingerprints, each unique to an individual which guides to the correct remedy. We have our own set of inherited traits called as temperament which cannot be changed and is the basis of homeopathic prescription.
She will bring to light on how to study temperament:
What we are made of
Who we really are
Why we react as we do
What are our strengths and weaknesses?
This webinar will help you to look behind the curtain into the world of temperament, and search beyond mere disease symptoms. The knowledge of temperaments is vital for understanding patient portrait and selecting the similimum.
Learning Objectives:
Understanding the patient's actions and reactions based on the temperament
Understanding the remedy and its actions & actions
Differentiating each individual and each remedy from the other
Summarizing the patient and using Tempraz words
About Speaker
A stalwart among contemporaries in the Homeopathic world, she is admired not only by her students but also by her fellow practitioners.
Most Recent Reviews
excellent webinar ,a new dimension,an unique expression ,so complicated information of our human constitution so simply presented with smile and entertainment with video presentation.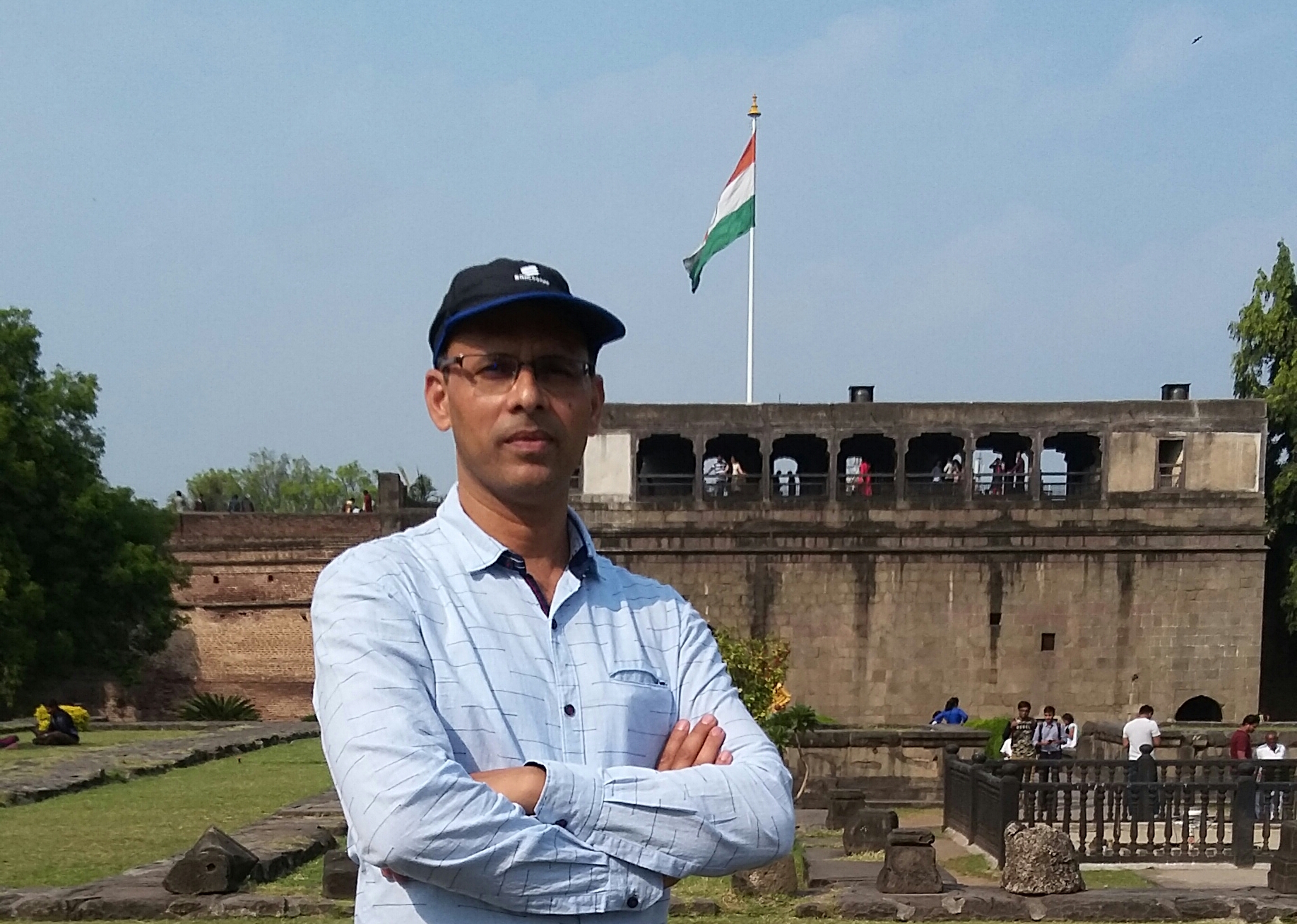 Excellent webinar to understand different types of temperaments , first time this topic becomes clear for me,even after reading DR Parinaz book `Temperament Type`, it was not so intersting for me.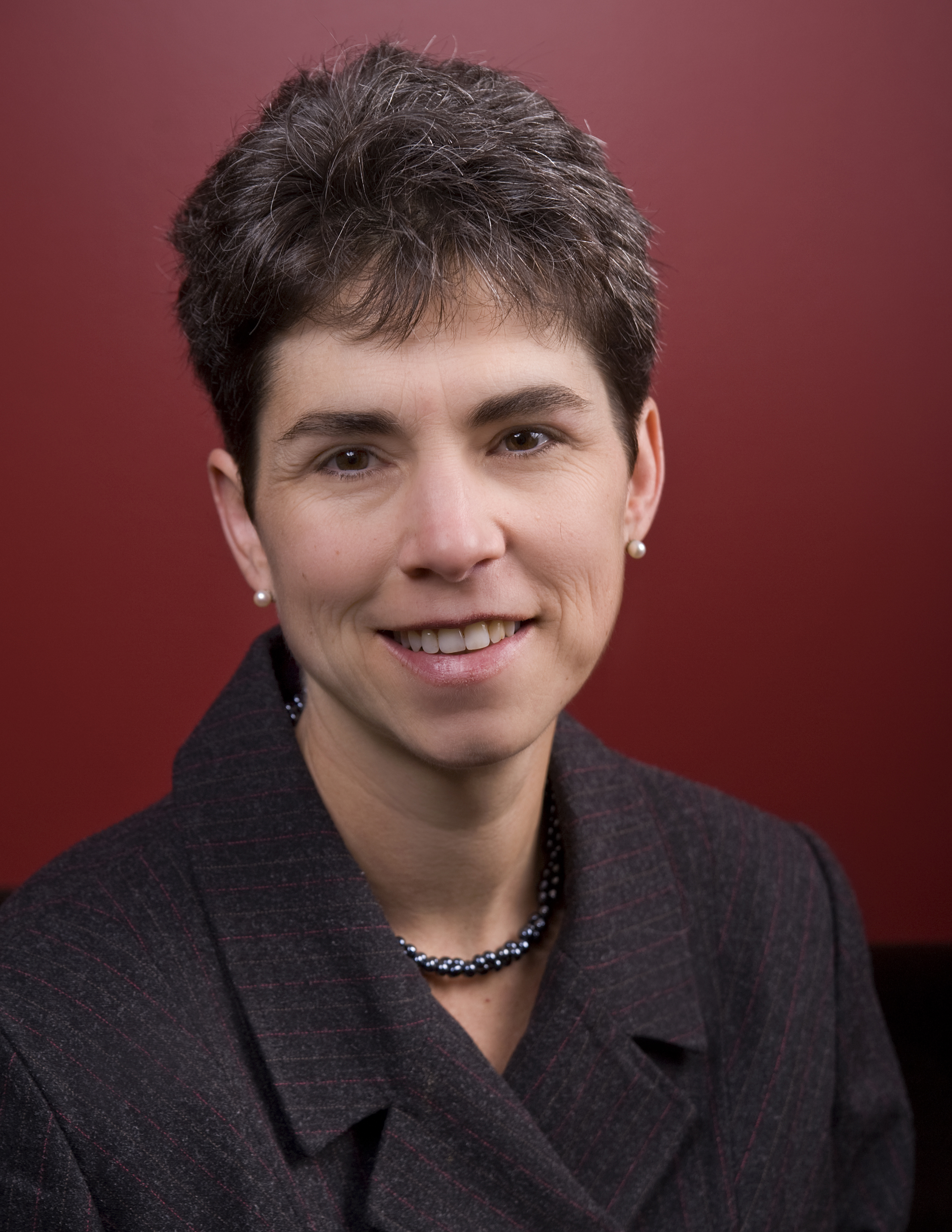 So many competent Homœopaths are coming up with different ways to approach a case to be more accurate in prescribing, and I have attended many. This approach really resonated with me. Thank you so much for this information!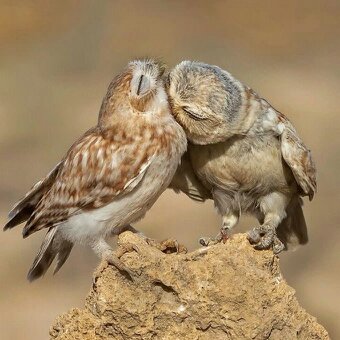 could see only slides.no audio.so had to signoff within 30min .felt like a total waste of my money
good one, i want to how to download the slides, or can you help me by sending it on my email ID, harshika.koti@gmail.com
very informative,deep knowledge of each temperament..will like to become student of mam for the rest of my life....thank you mam...
not able to see anything...even recoerded one also not playing..all the time loading icon visible....no psoriasis...hypertension..nor temparament .....plz help me
Very well presented. A new way to look at cases. Looking forward to next week!
Very useful seminar with very clear explanation....thank you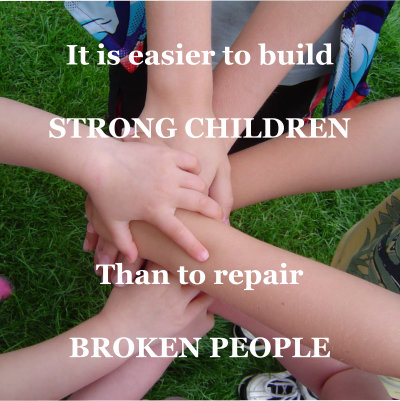 Very interesting and knowledgeable presentation. Deep and engaging sharing of your professional experience and research.Thank you for the Enlightening. Looking forward to your next session. Sunlight Greetings!
Great Presentation.Covering a lot of useful information. Inspiring. Thank you.
Dr. Parinaz is an excellent teacher. Her information is very well presented and easy to understand. I look forward to the second part.
Very nice and interesting till end. Eagerly waiting for second part.
Looking forward for Part II. Thank you for homework!
from
Dr.Jagruti Dhabuwala
excellent explanation on various temperaments supported by cases. Using a soft ware is difficult
This was a faboulos webinar. Very good presenter. Useful softwear filtering out remedies according to temperament. No technical glitches. Clear audio. Thank you very much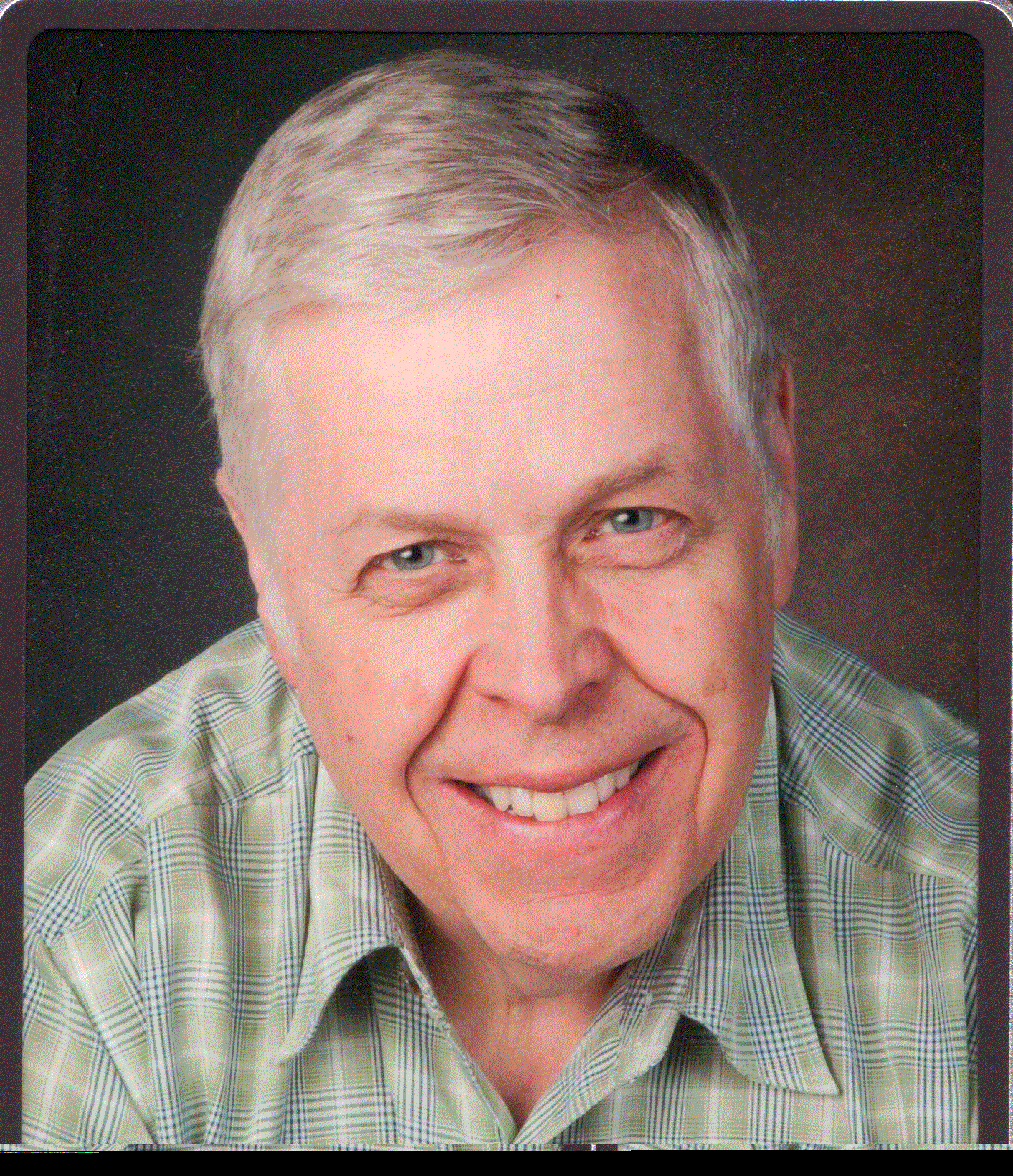 Excellent webinar. There are so many talented teachers And Dr.Parinz Humranwala is one of them. Thanks to Dr. Shah and is team
Recommended
Course Series
(314 Sessions)
Recording Available
---
Course Series
(10 Sessions)
Recording Available
---
Course Series
(6 Sessions)
Recording Available
---